A
Collection

of all my favorite products, shoppable, & shipped right to your door.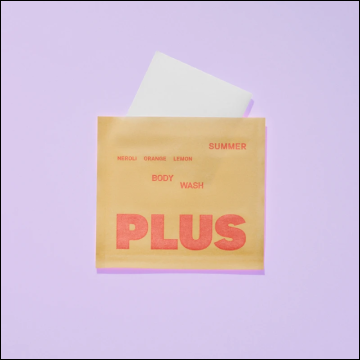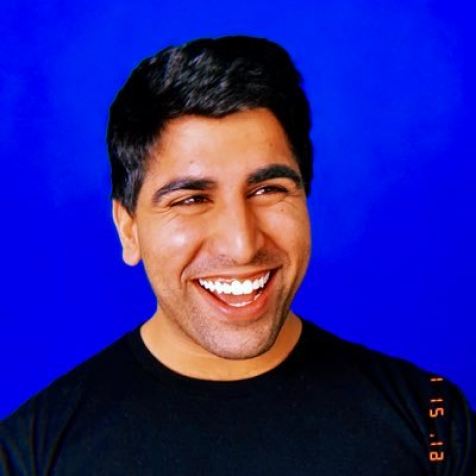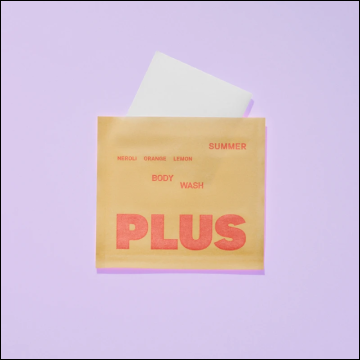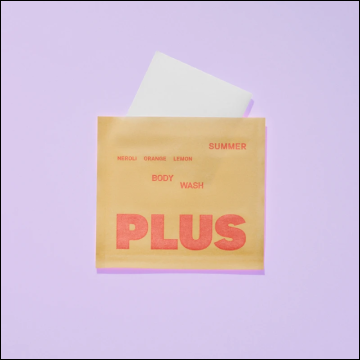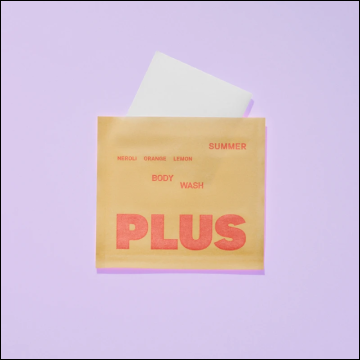 Online Shopping
is my thing
I did all the dirty work so you didn't have to. Instead of endlessly scrolling for the hottest products, they're all right here and they're ready to make your world a lot easier, tastier and/or healthier.
Curated
by me
Nik Sharma
Certified Retail Therapist. Proud collector of online goodies. Bob the Builder of brands. DTC God. E-commerce King. Optimizing and scaling your favorites.
Brands
with Values
I hand chose brands that are mission-driven so you can put your money where your mouth is.
You asked
I built it.
I'm a man of my word. Anything you could ever desire is here waiting for you to add to your cart. You're welcome.
Made possible by shopcanal.com. So cool.