4-Flavor Variety Pack
Regular price
Sale price
$27.96 USD
Unit price
per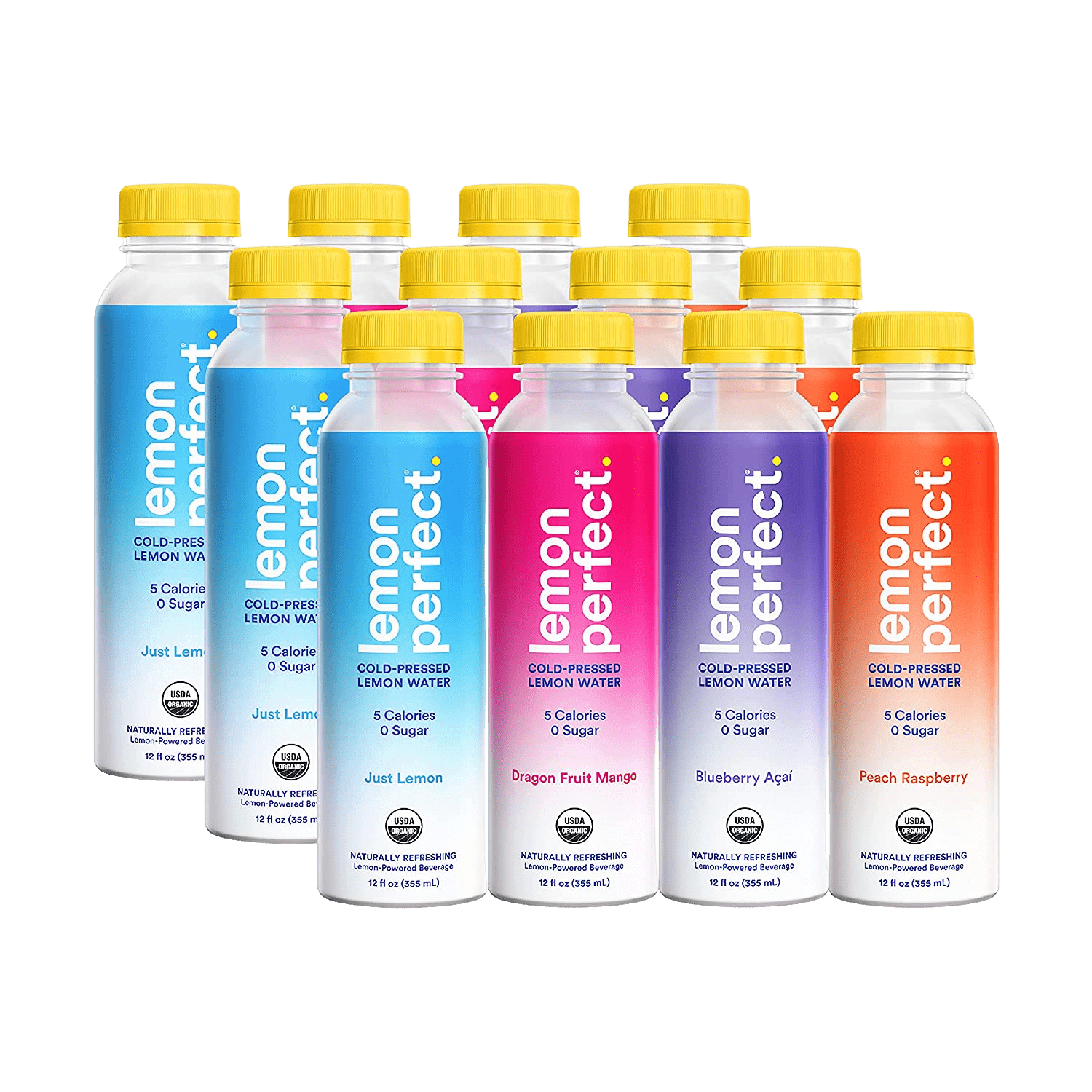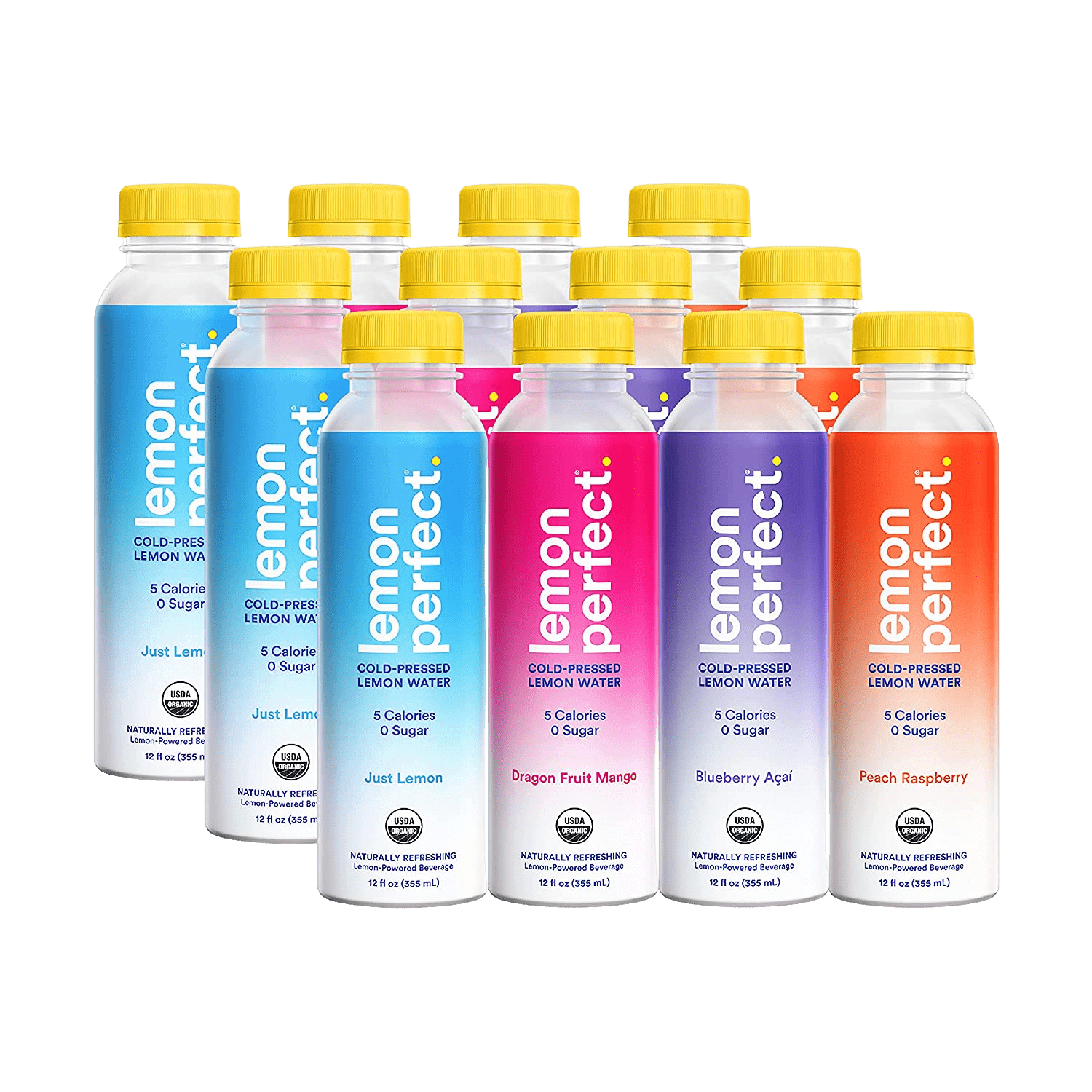 4-Flavor Variety Pack
Regular price
Sale price
$27.96 USD
Unit price
per
About
Details & Care
Shipping
Lemon Perfect is made from organic lemons — a blissfully refreshing superfruit — and packed with hydrating electrolytes and vitamin C, a powerful antioxidant.
+ More
- Less
Includes Just Lemon, Dragon Fruit Mango, Blueberry Açaí and Peach Raspberry
Lemon Perfect offers shipping on 2 cases or more.
– or –
Why Batch?
"I recommend that all my brands put Batch Tags on their packaging for the fastest reordering experience"
nik
tested &
approved
Why I'm
A Fan
Lemon Perfect seriously has created the perfect lemon water. It is packed with hydrating electrolytes, essential antioxidants, and is very naturally refreshing. Plus, most importantly, it tastes great.

My Rating
Simp with me
Simp with me
Simp with me
Simp with me
Simp with me
Simp with me
Simp with me
Simp with me
Simp with me
Simp with me
Simp with me
Simp with me
Simp with me
Simp with me
Simp with me
Simp with me
Simp with me
Simp with me
Simp with me
Simp with me