A Kids Book About Safety
Regular price
Sale price
$19.95 USD
Unit price
per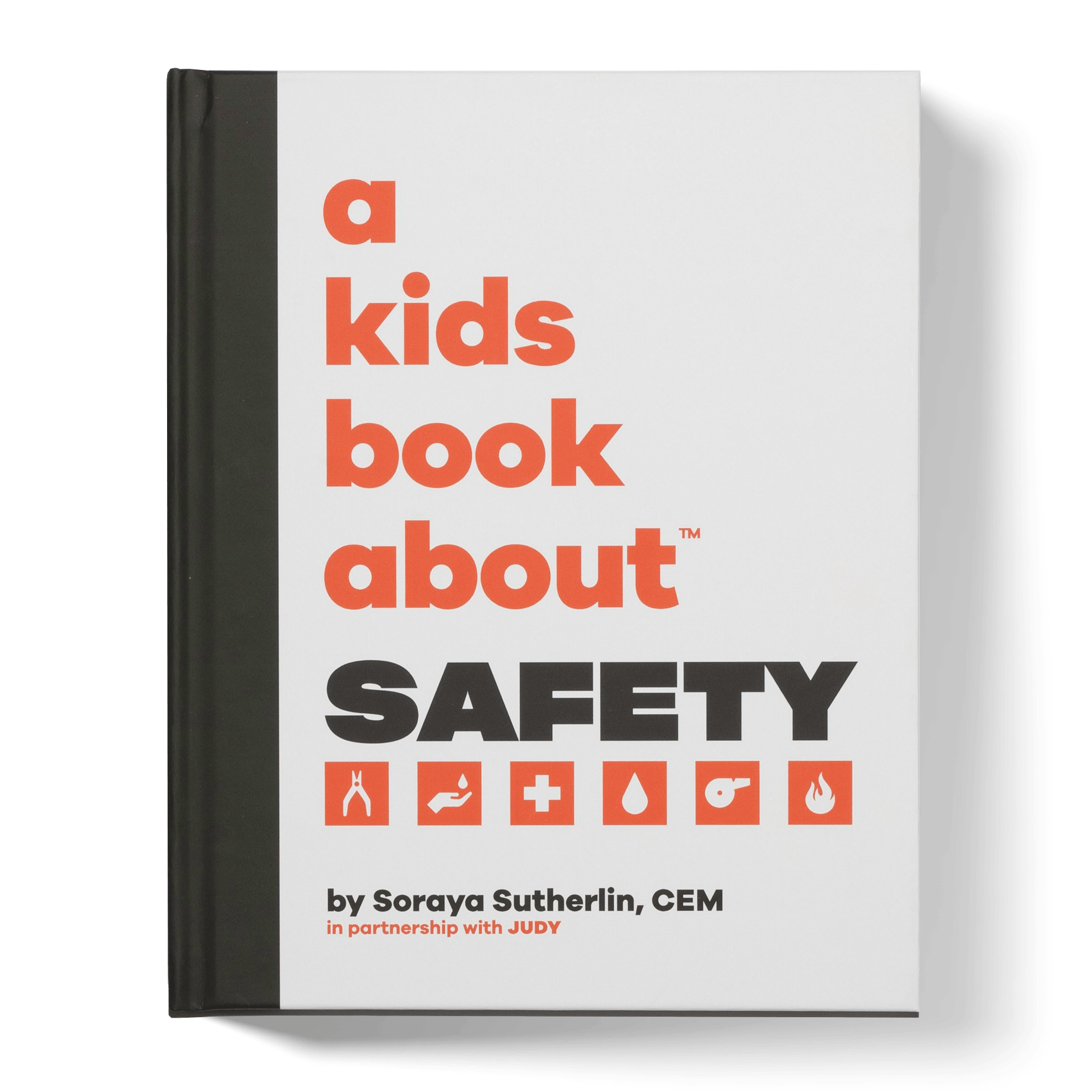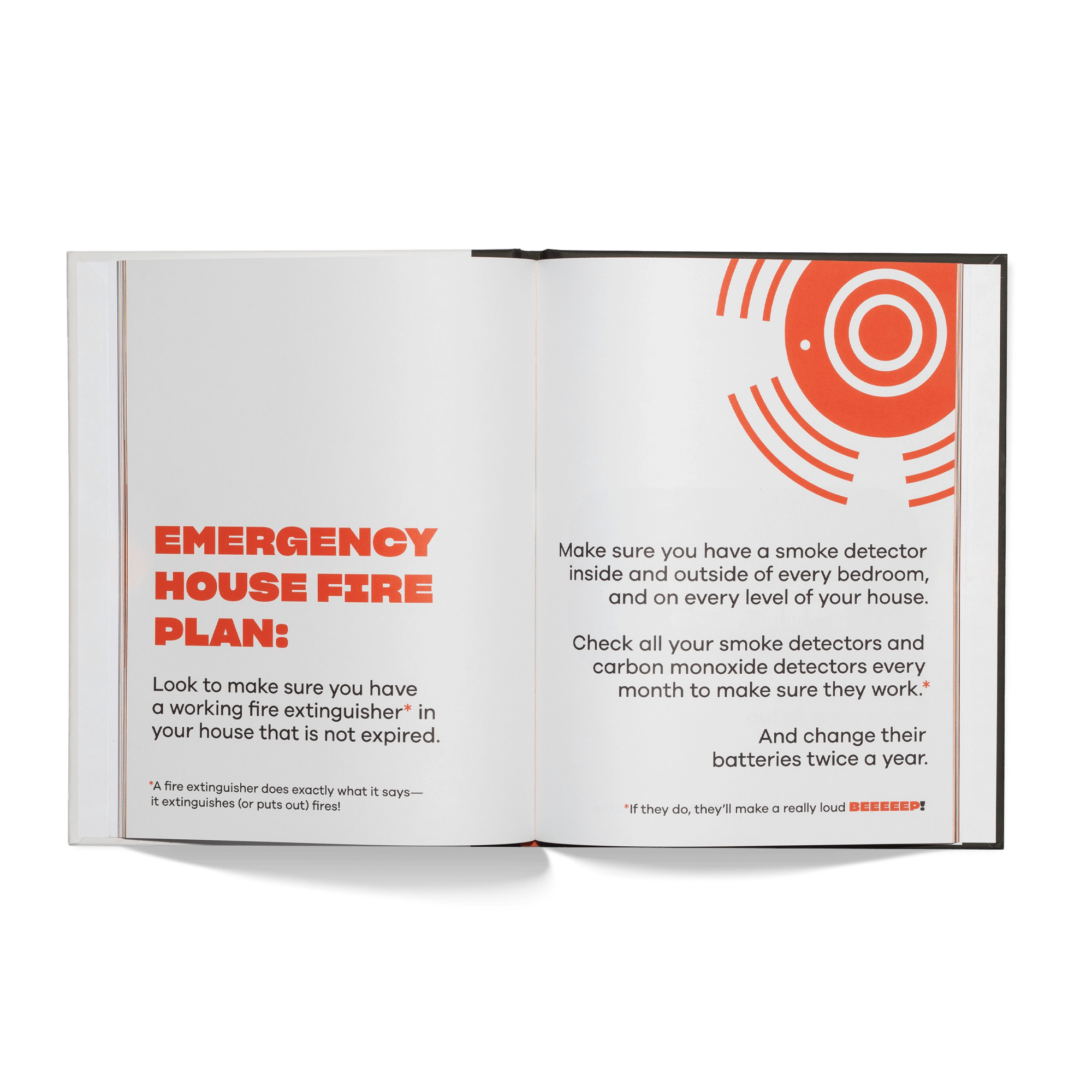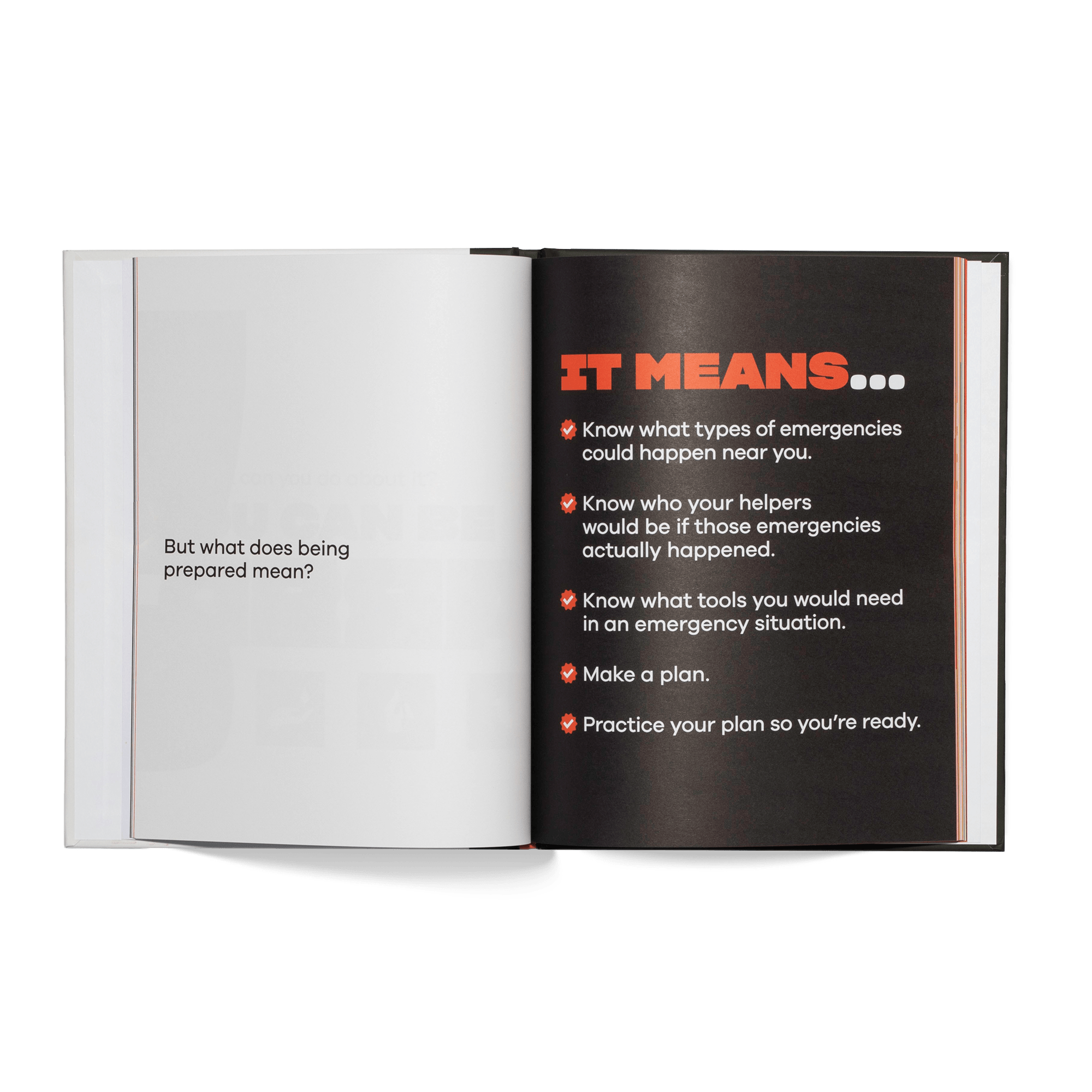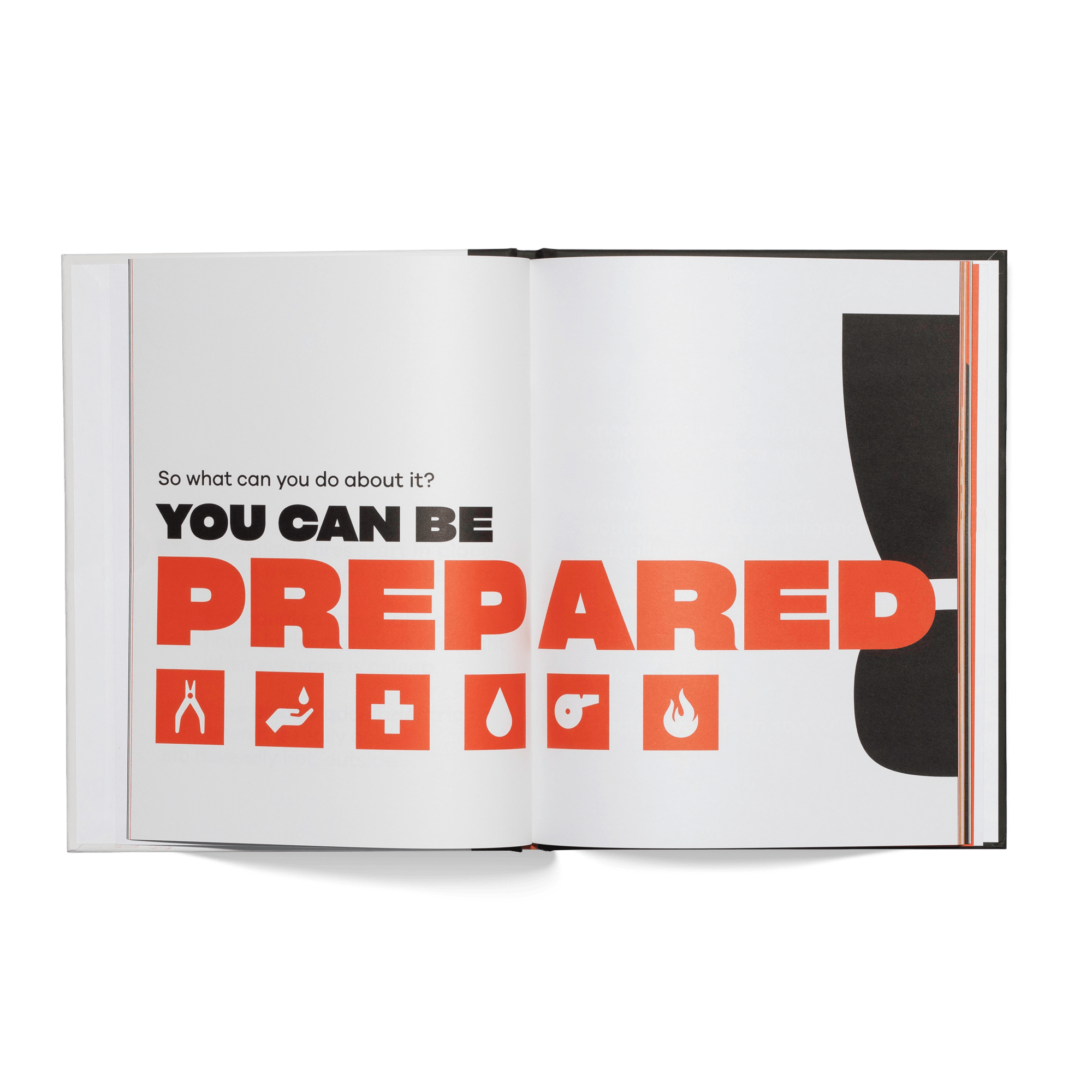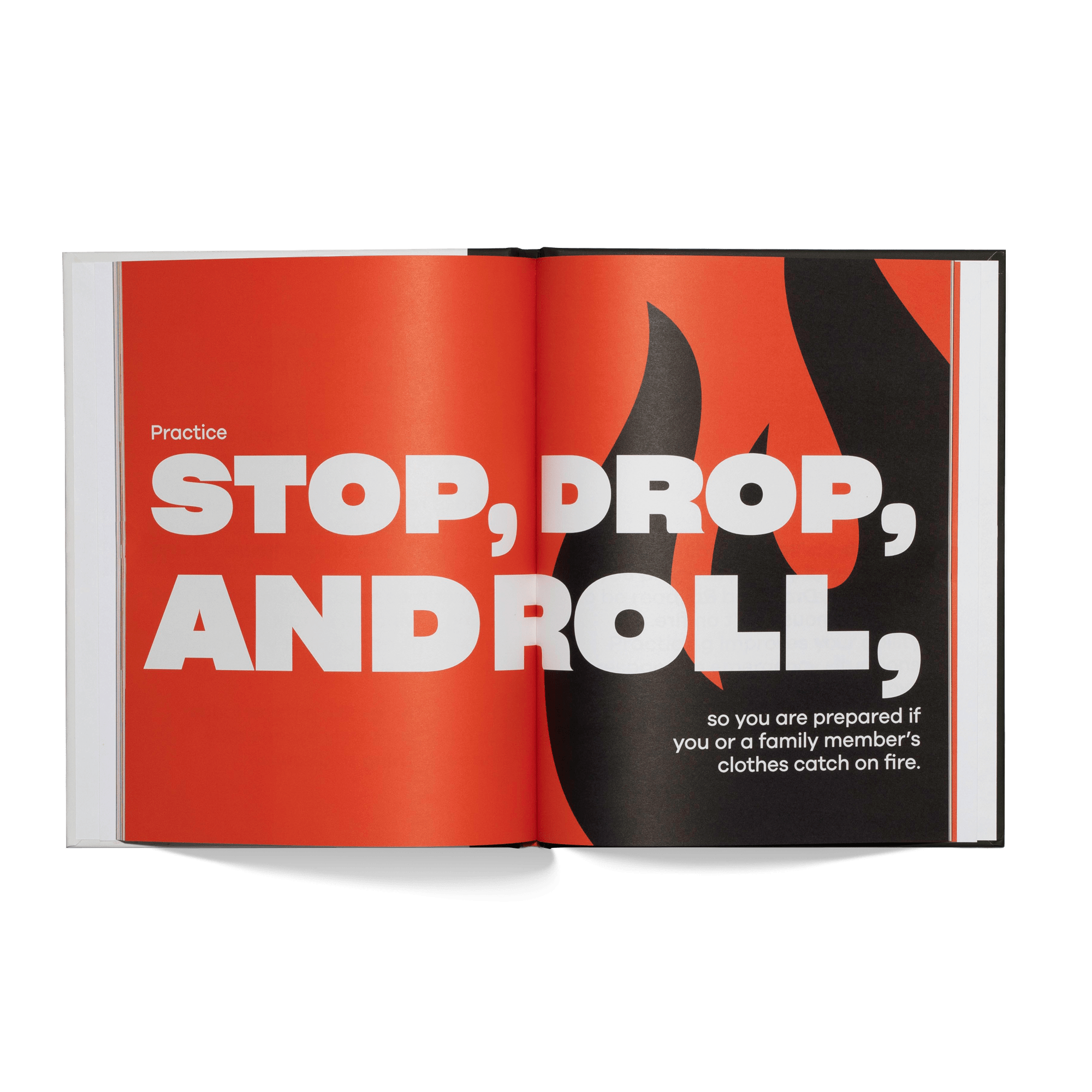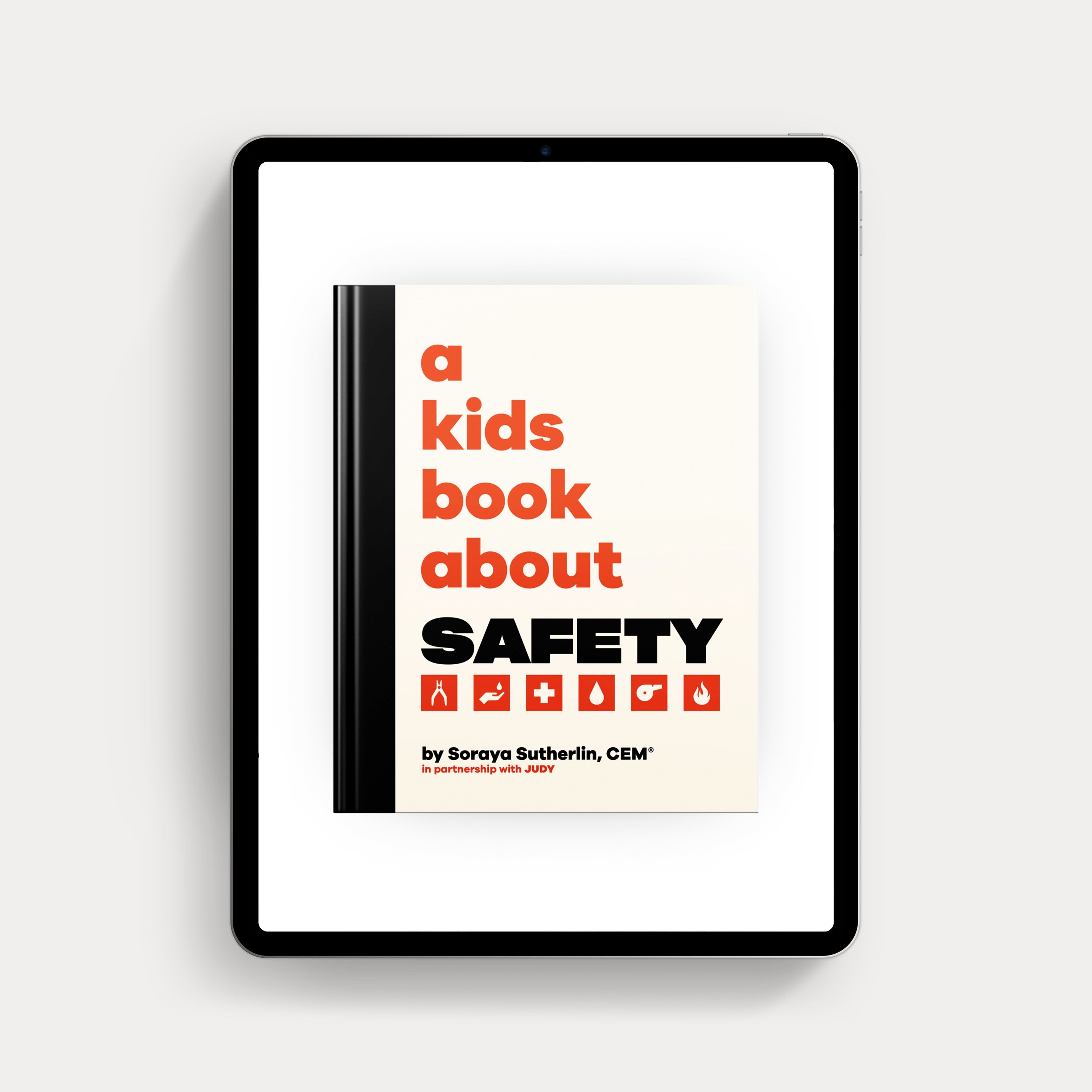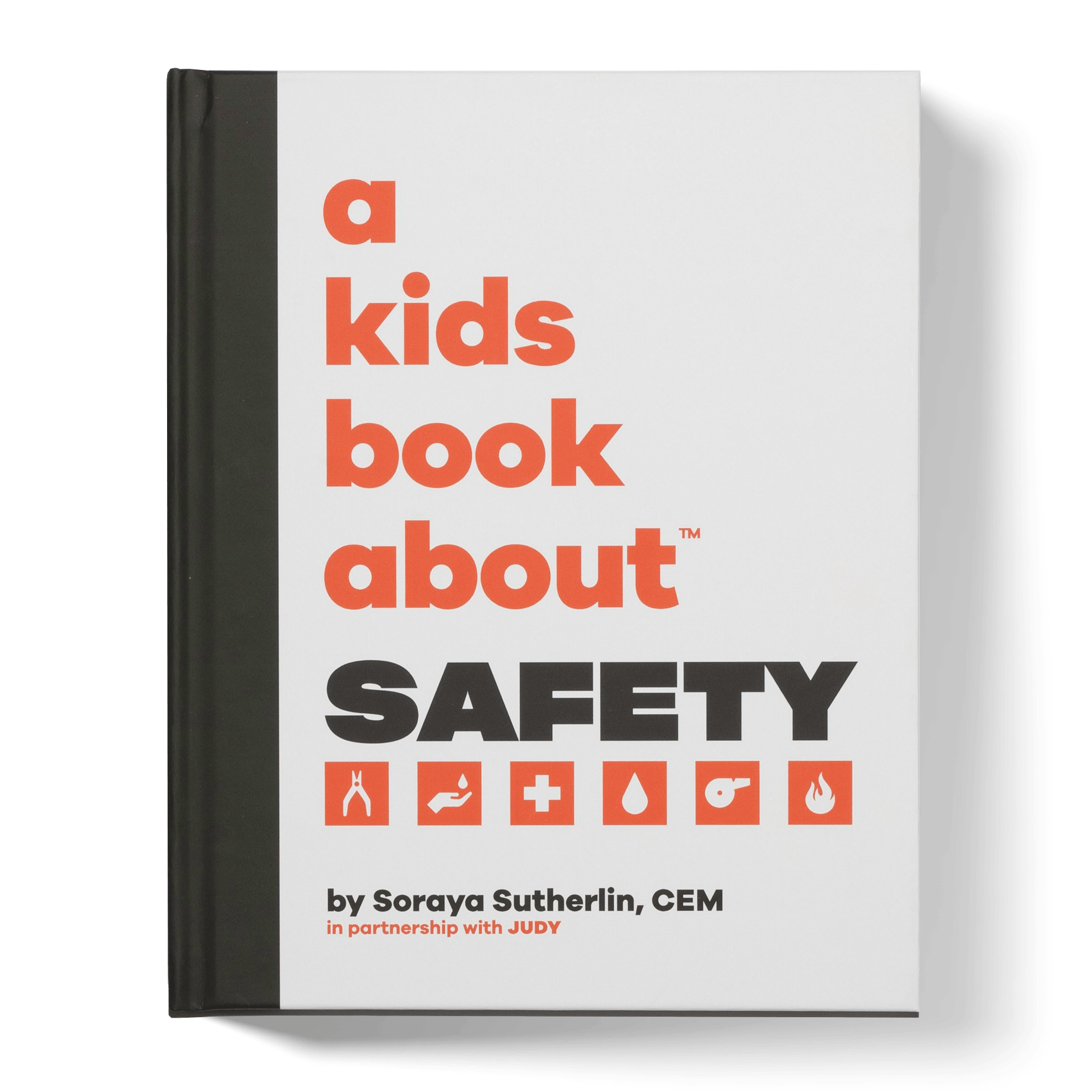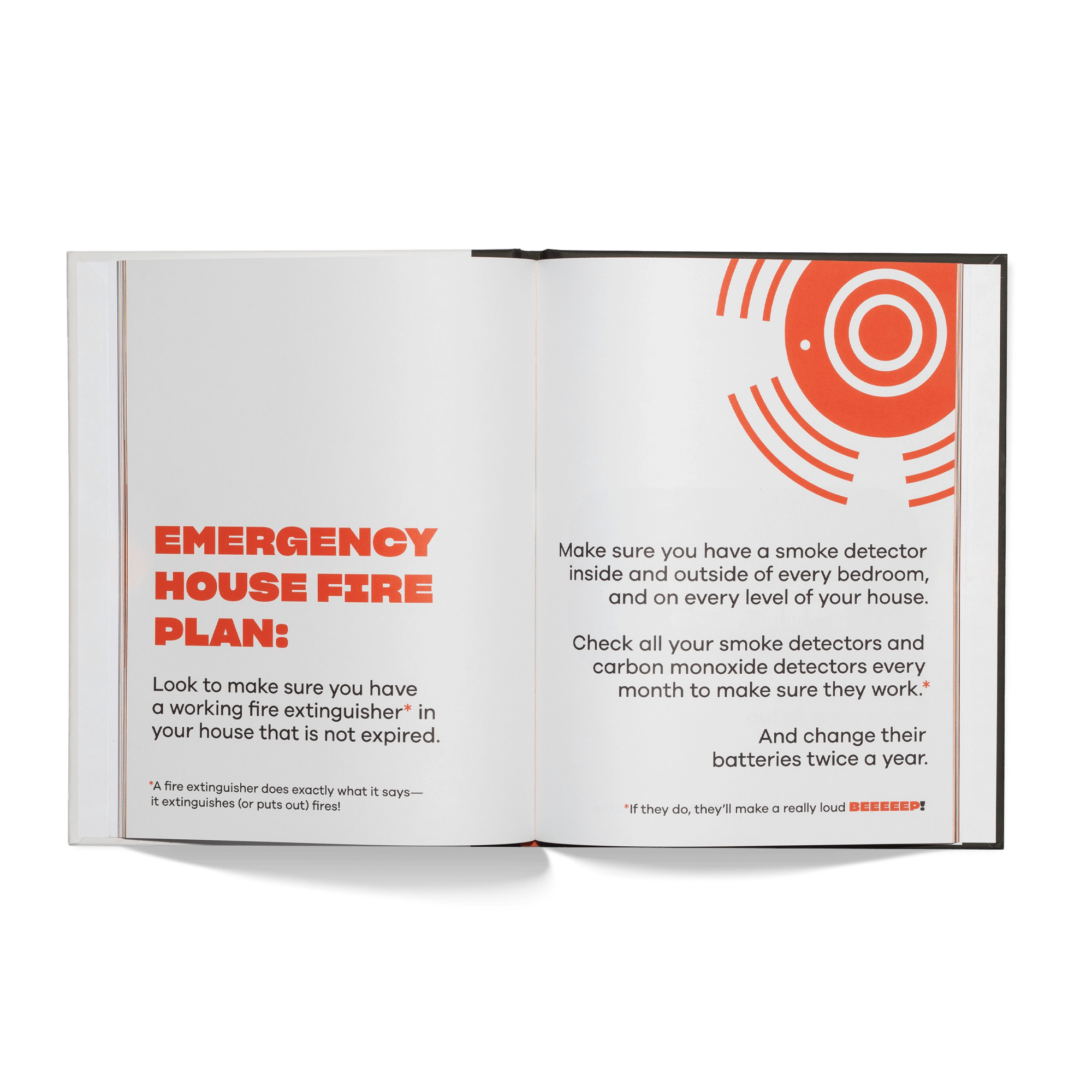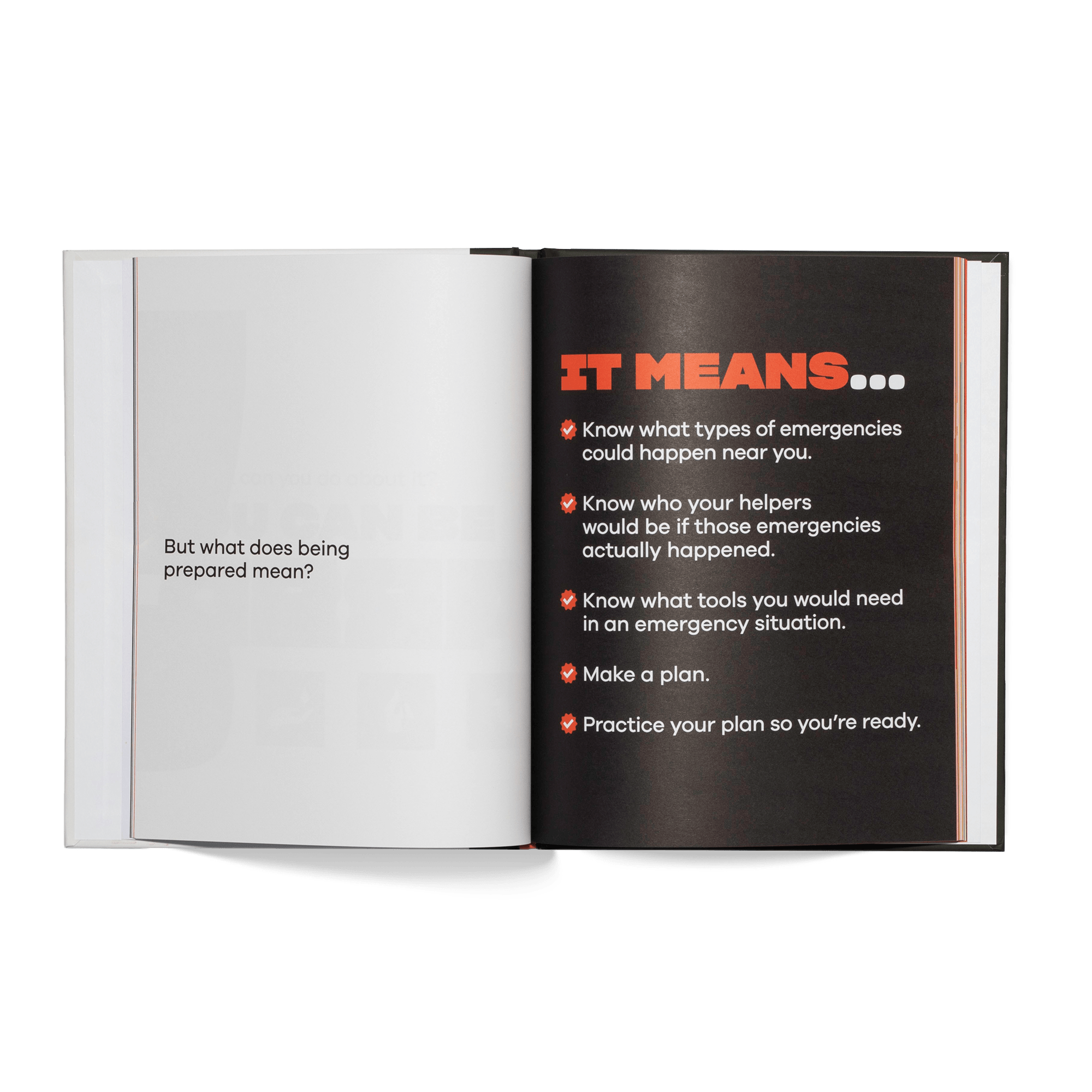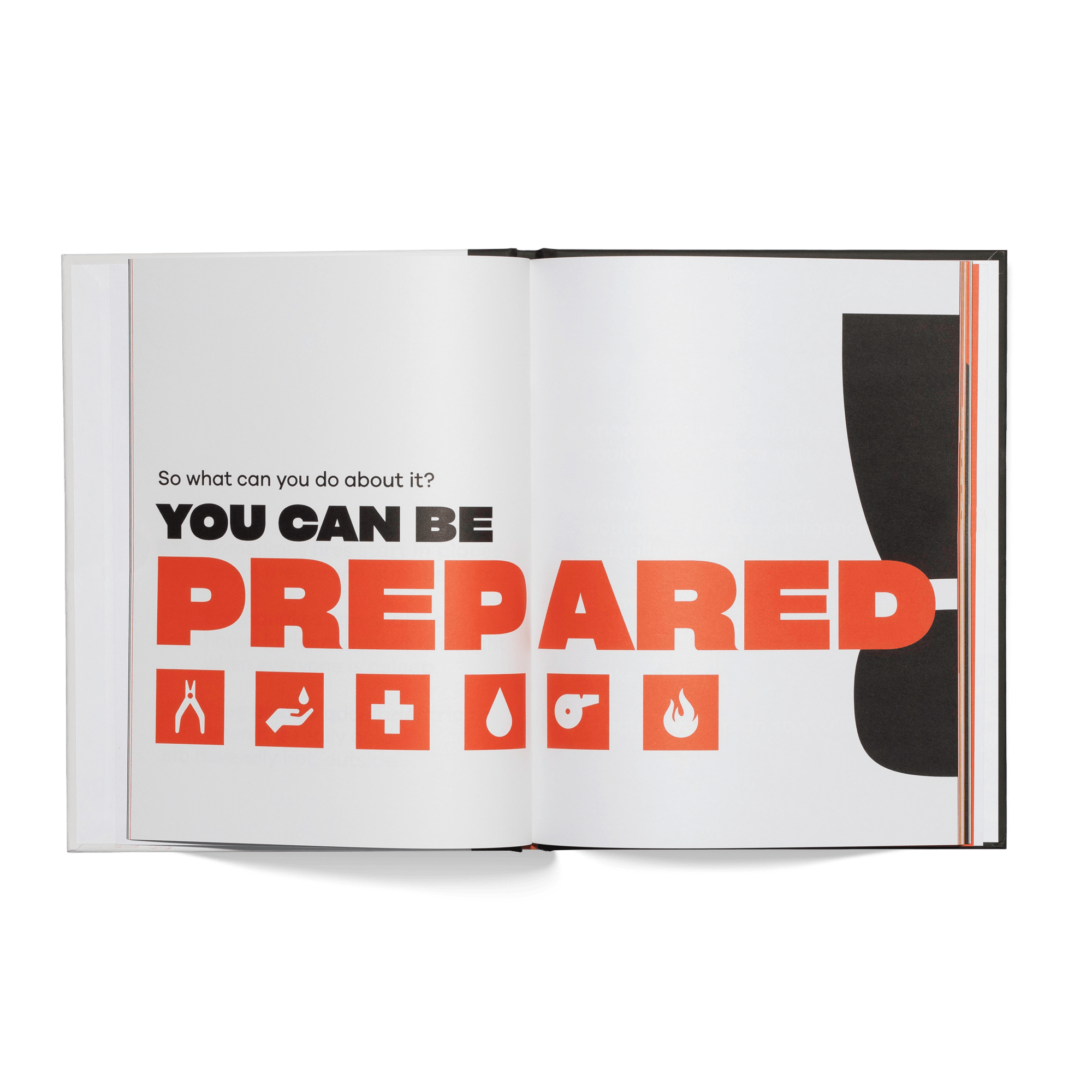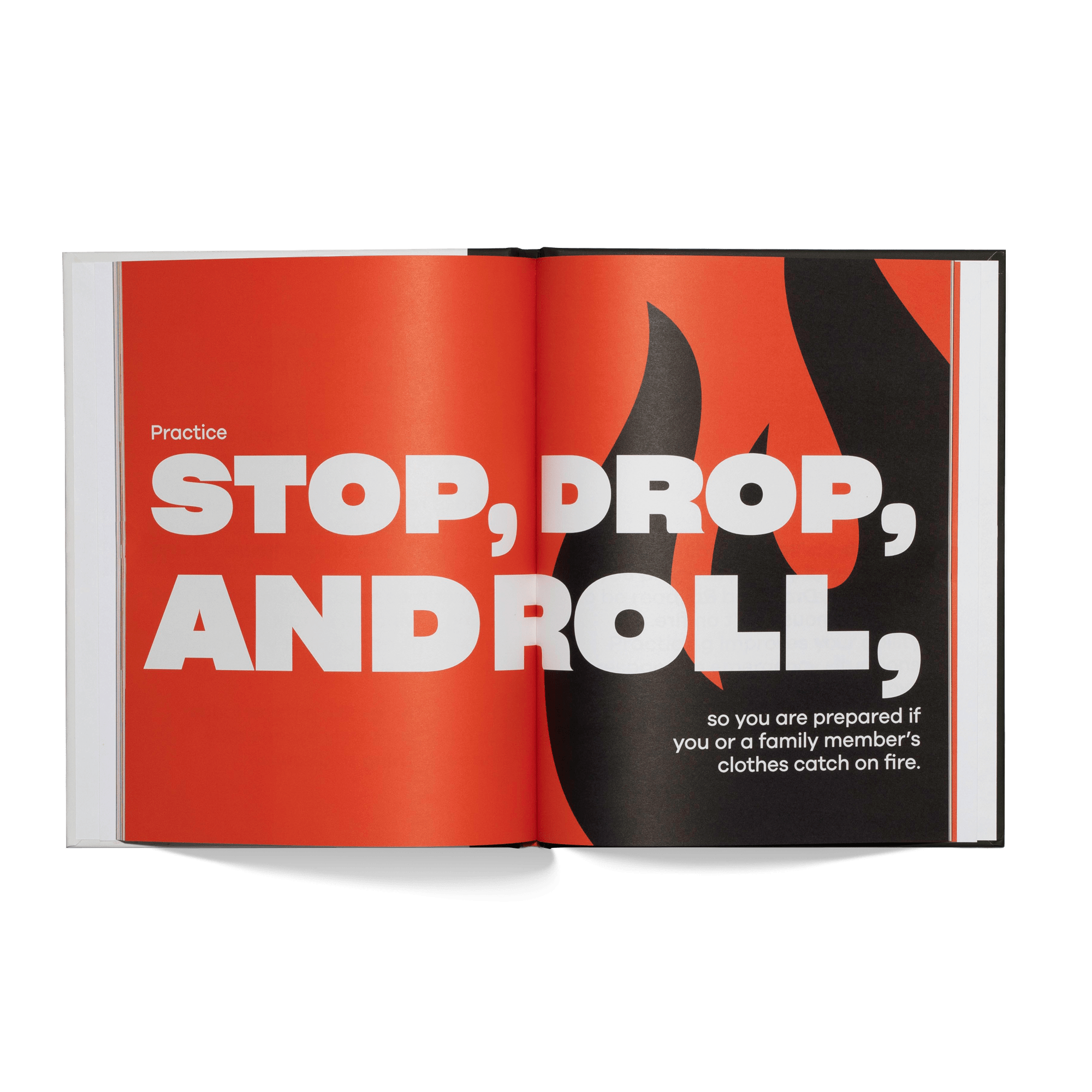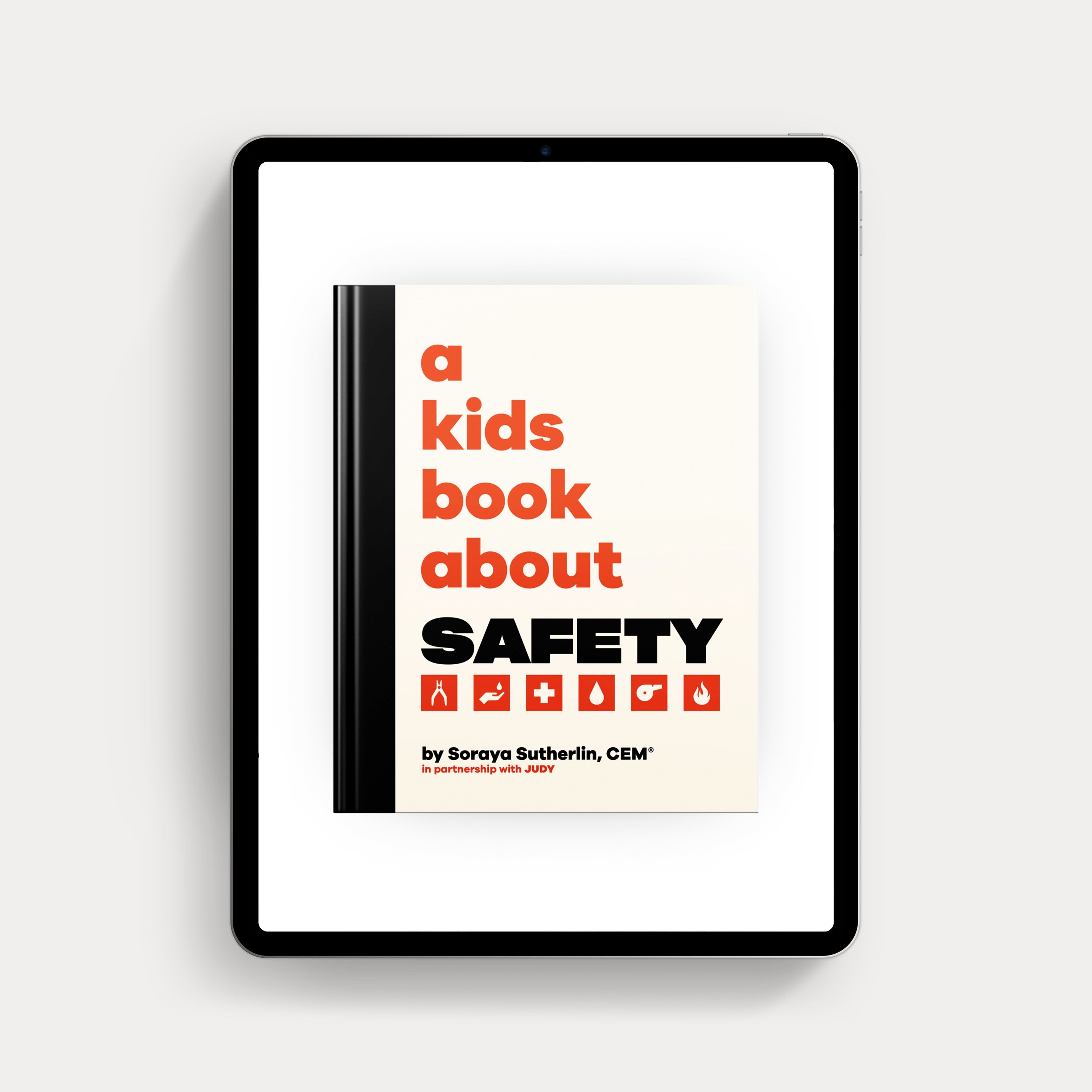 A Kids Book About Safety
Regular price
Sale price
$19.95 USD
Unit price
per
About
Details & Care
Shipping
Quick Take
This book empowers kids through a simple, step-by-step plan to keep them and their families safe during potential emergency situations.

For Ages 5+

What's Inside
What would you do if an earthquake happened? How about a house fire? Or maybe a tornado? Emergency situations can be scary to think about, but we can feel confident and empowered in dangerous situations if we do one simple thing: be prepared! This book shows kids that by knowing what disasters could happen, and what to do if they occur, makes you ready and can even save lives.

About the Author
Soraya Sutherlin is a Certified Emergency Manager with over 13 years of experience. She is a mother to 3 kids and works across the USA helping families, cities, and states better prepare for emergencies and disasters. She also works with JUDY, a leader in the emergency preparedness space, to help empower families with the knowledge and tools for disaster planning.

+ More
- Less
Book Details
Hardback Size: 8in. x 10in.
ISBN: 978-1-953955-17-3
Printed in the USA

Copyright 2021
Designed in Portland, Oregon
– or –
Why Batch?
"I recommend that all my brands put Batch Tags on their packaging for the fastest reordering experience"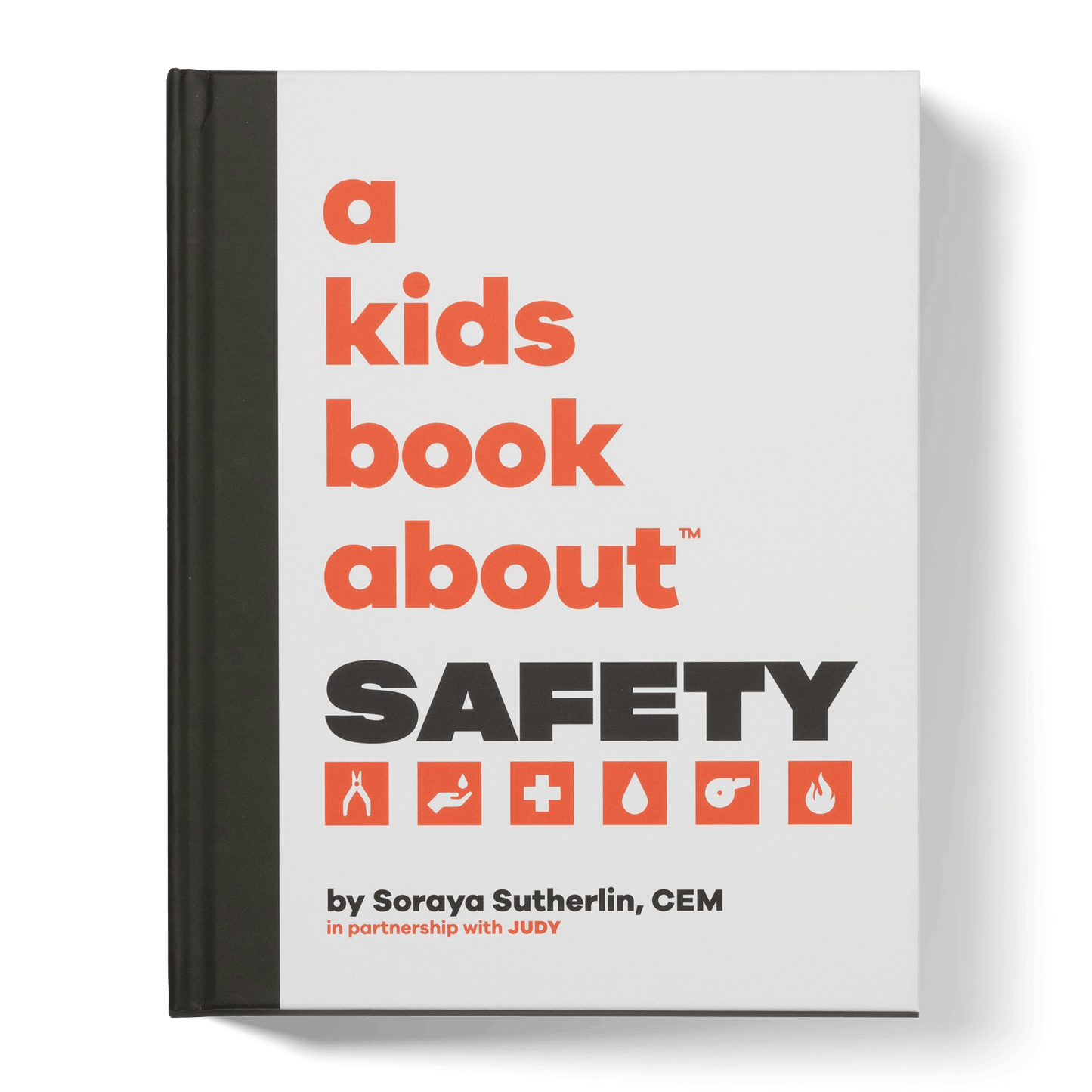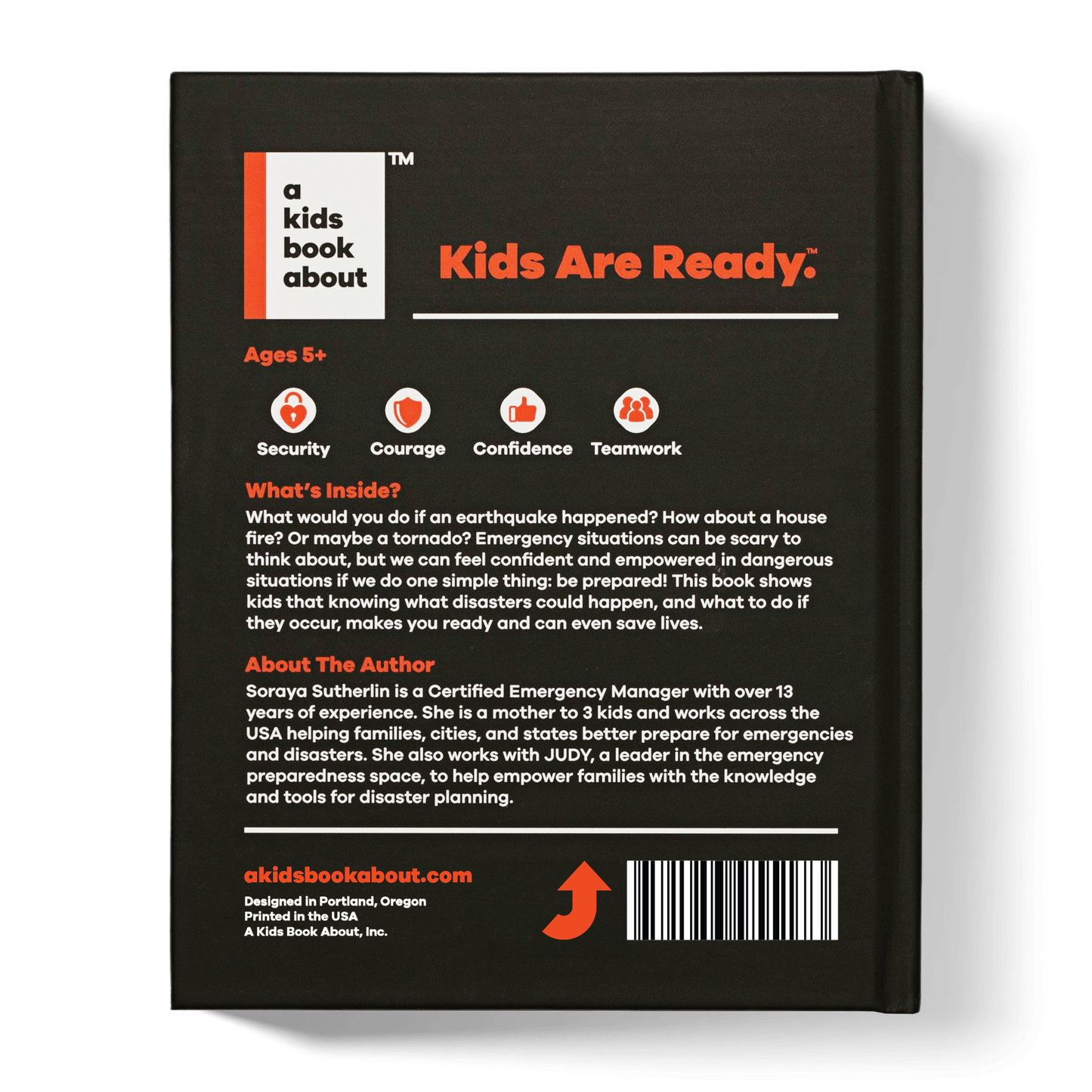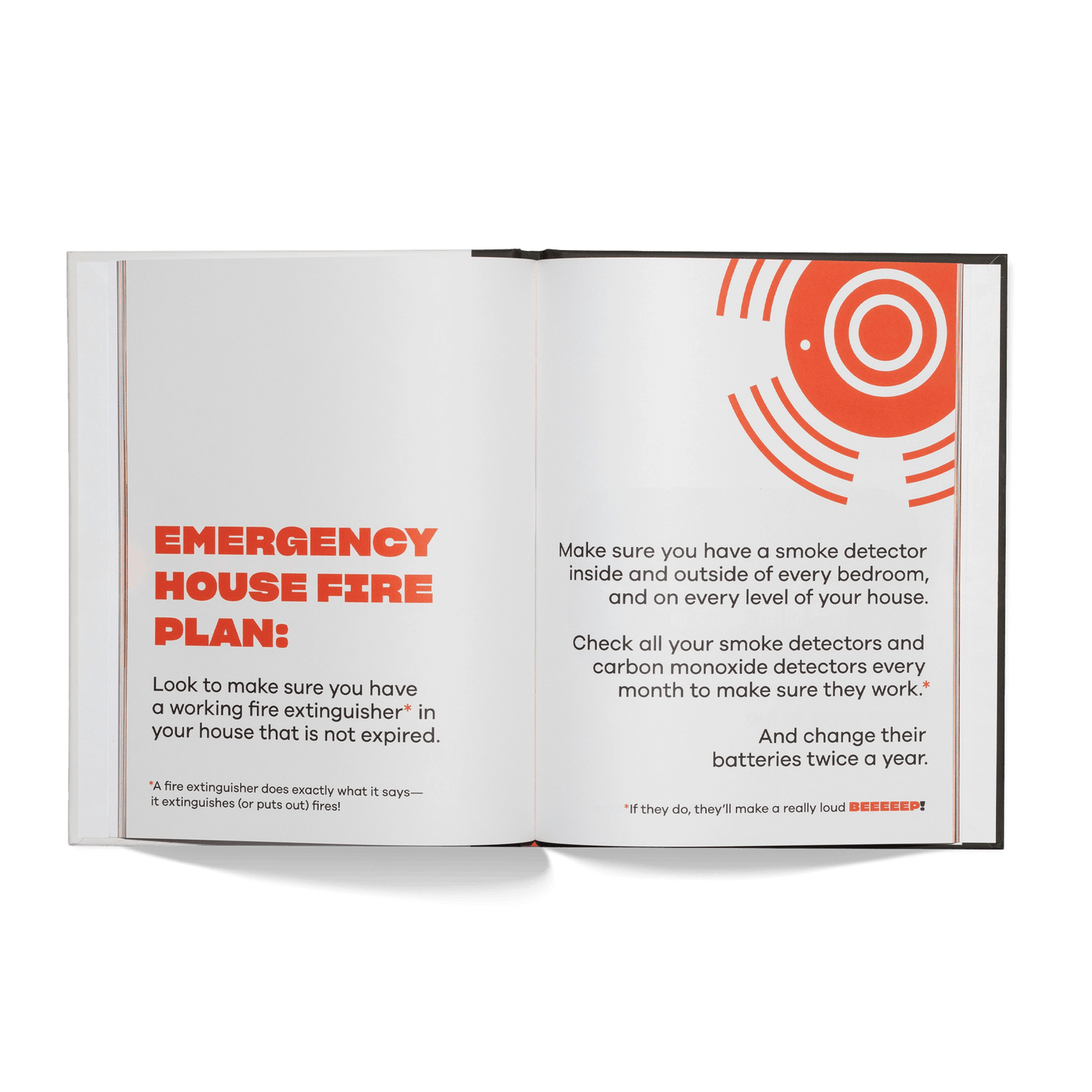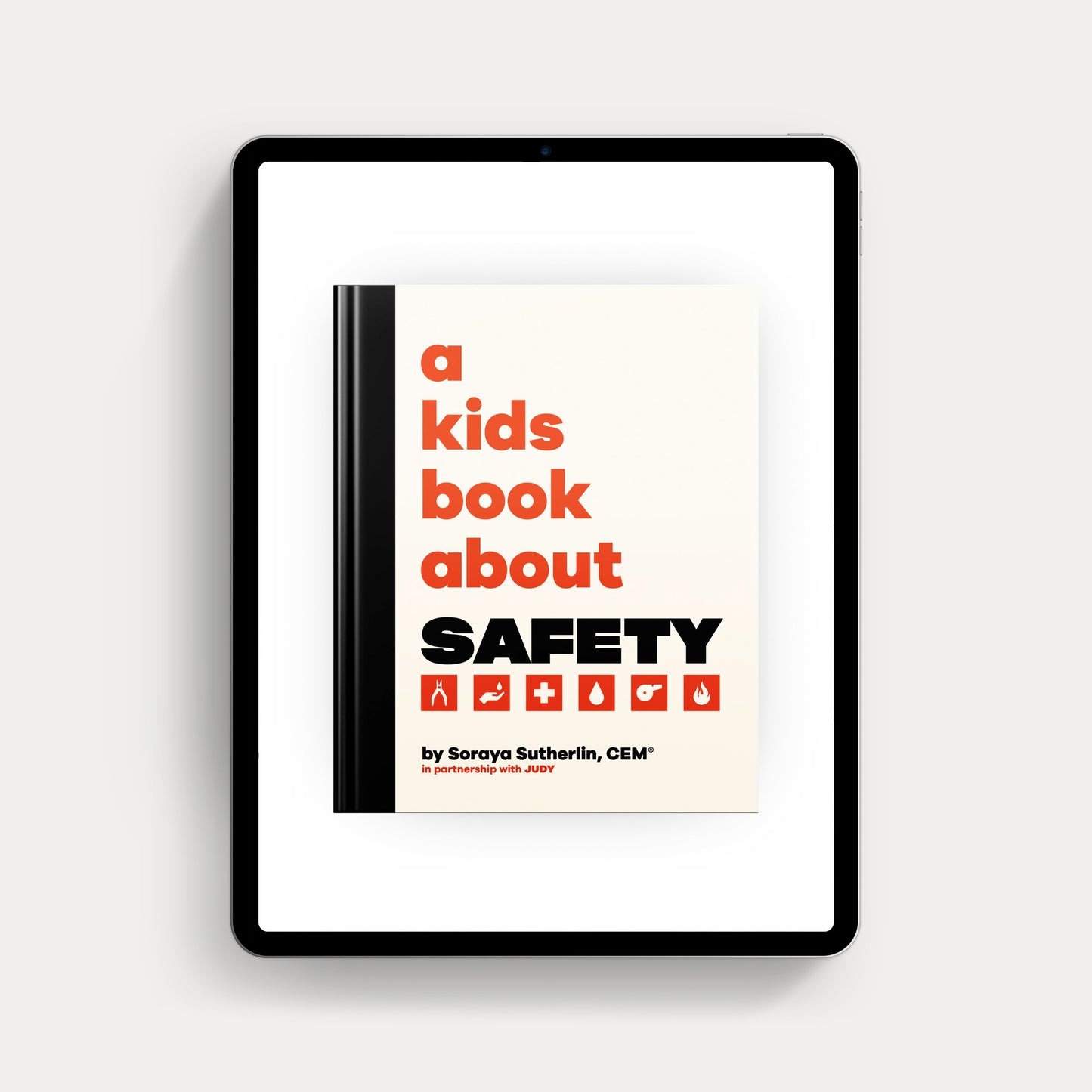 nik
tested &
approved
Why I'm
A Fan
I love this collaboration between A Kid's Book About and JUDY. These brands made a great book to help kids be prepared and be aware of how to stay safe.

My Rating
Simp with me
Simp with me
Simp with me
Simp with me
Simp with me
Simp with me
Simp with me
Simp with me
Simp with me
Simp with me
Simp with me
Simp with me
Simp with me
Simp with me
Simp with me
Simp with me
Simp with me
Simp with me
Simp with me
Simp with me