Black Jambys
Regular price
Sale price
$38.00 USD
Unit price
per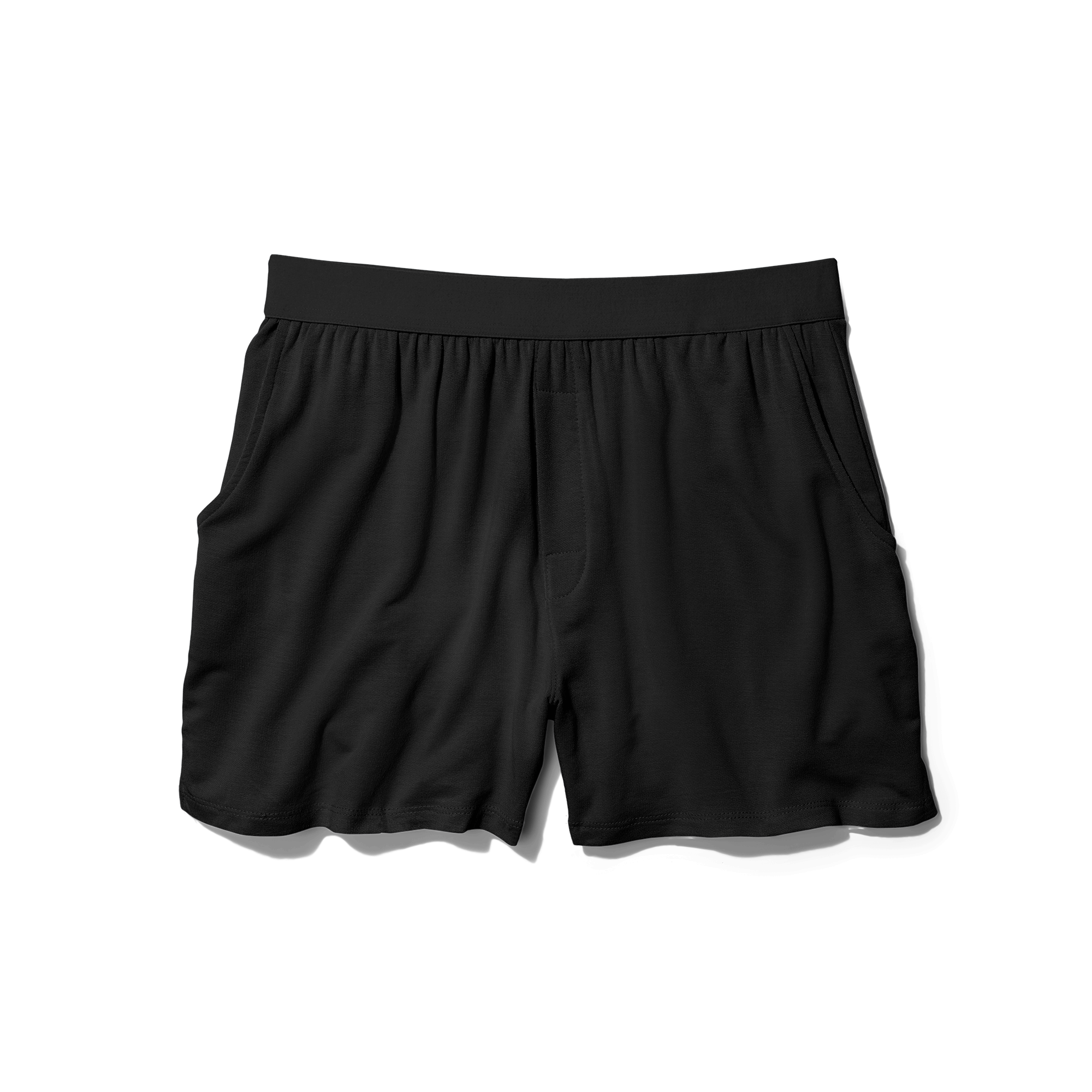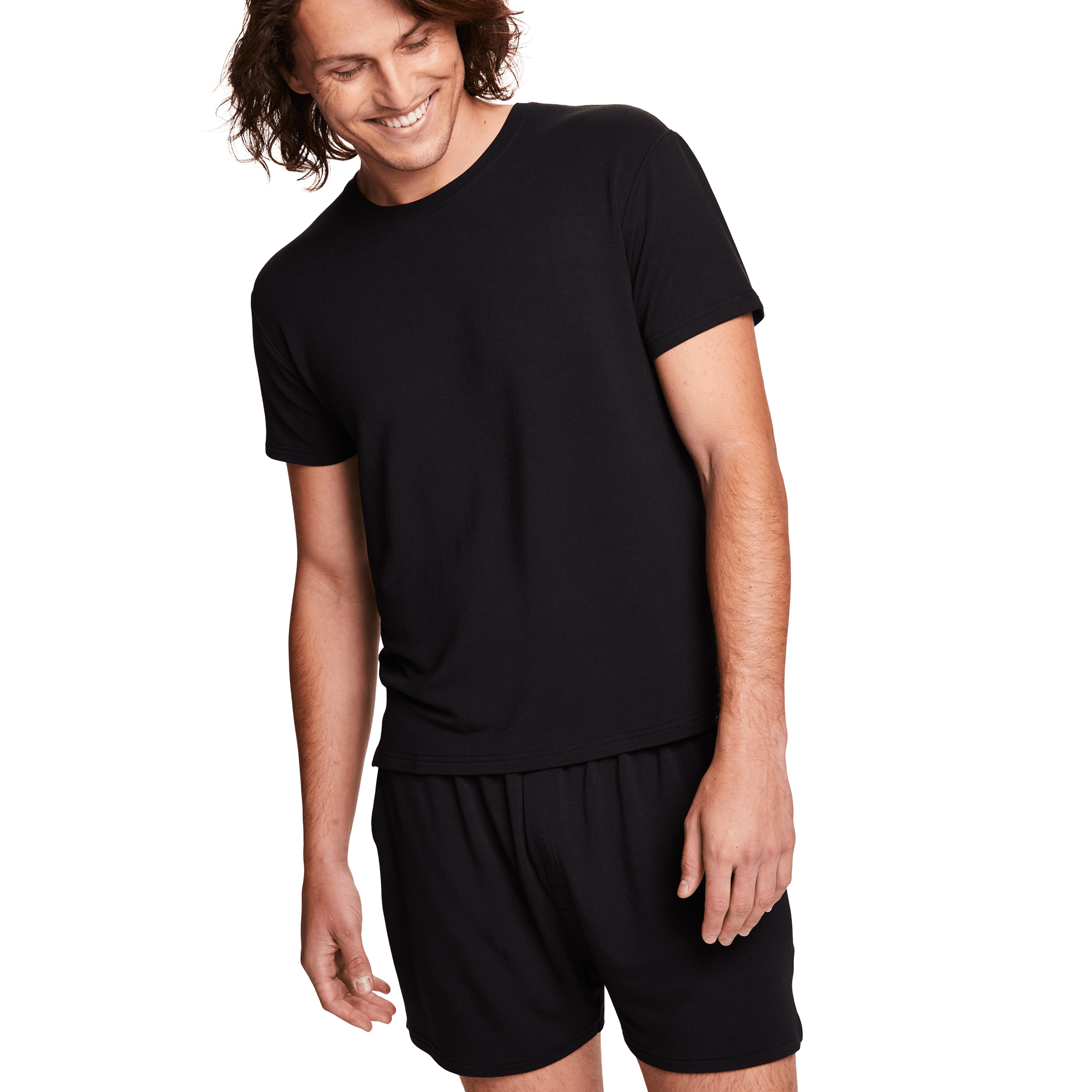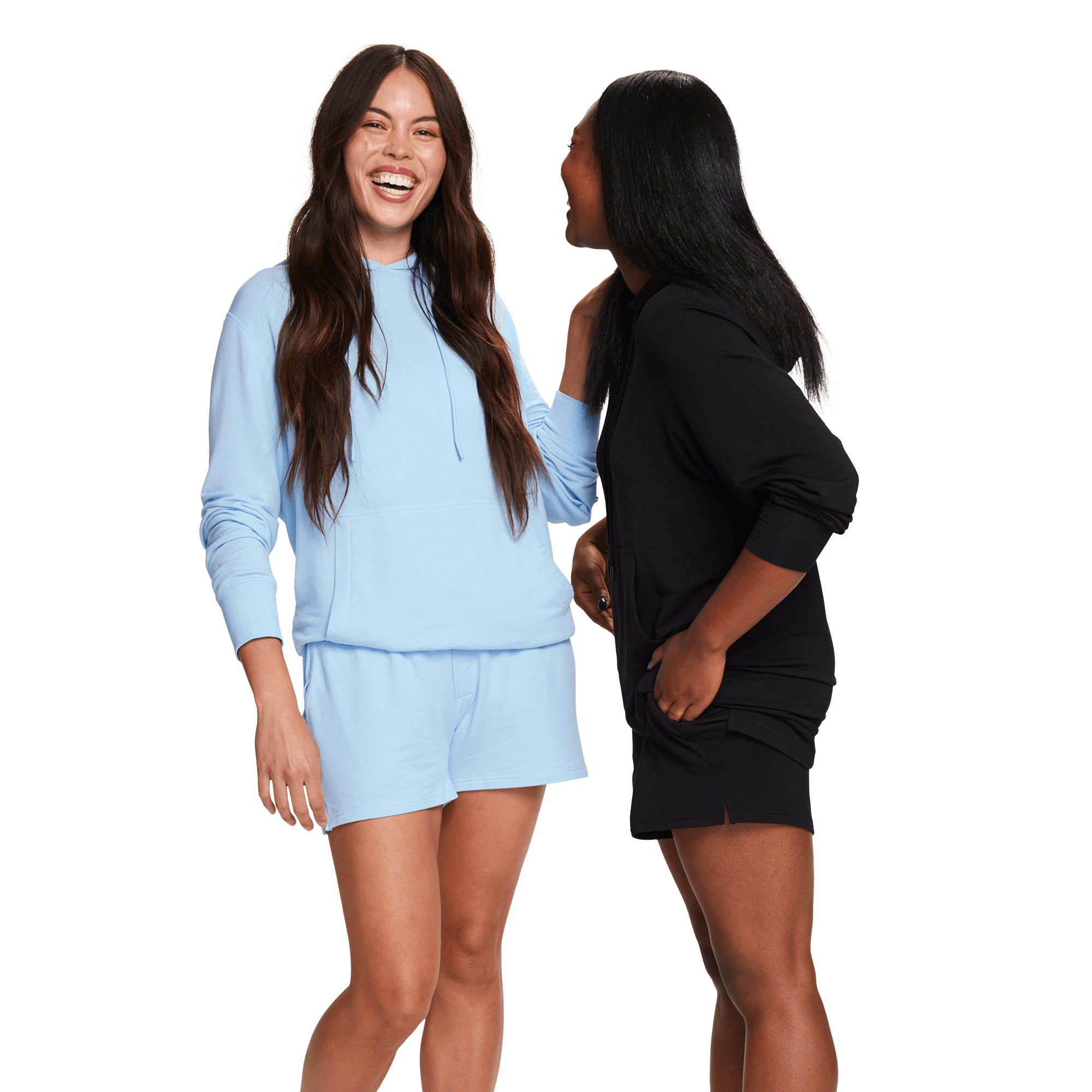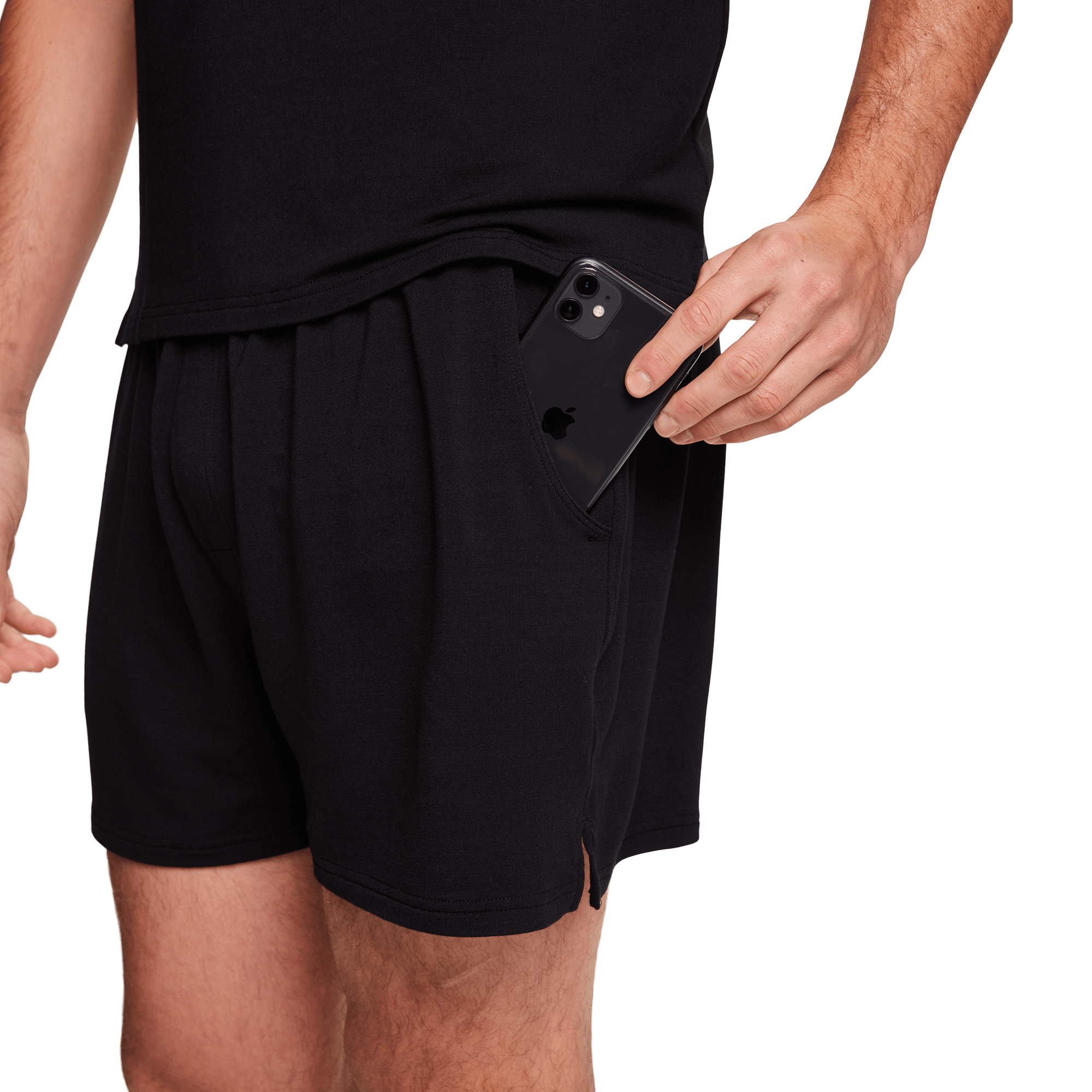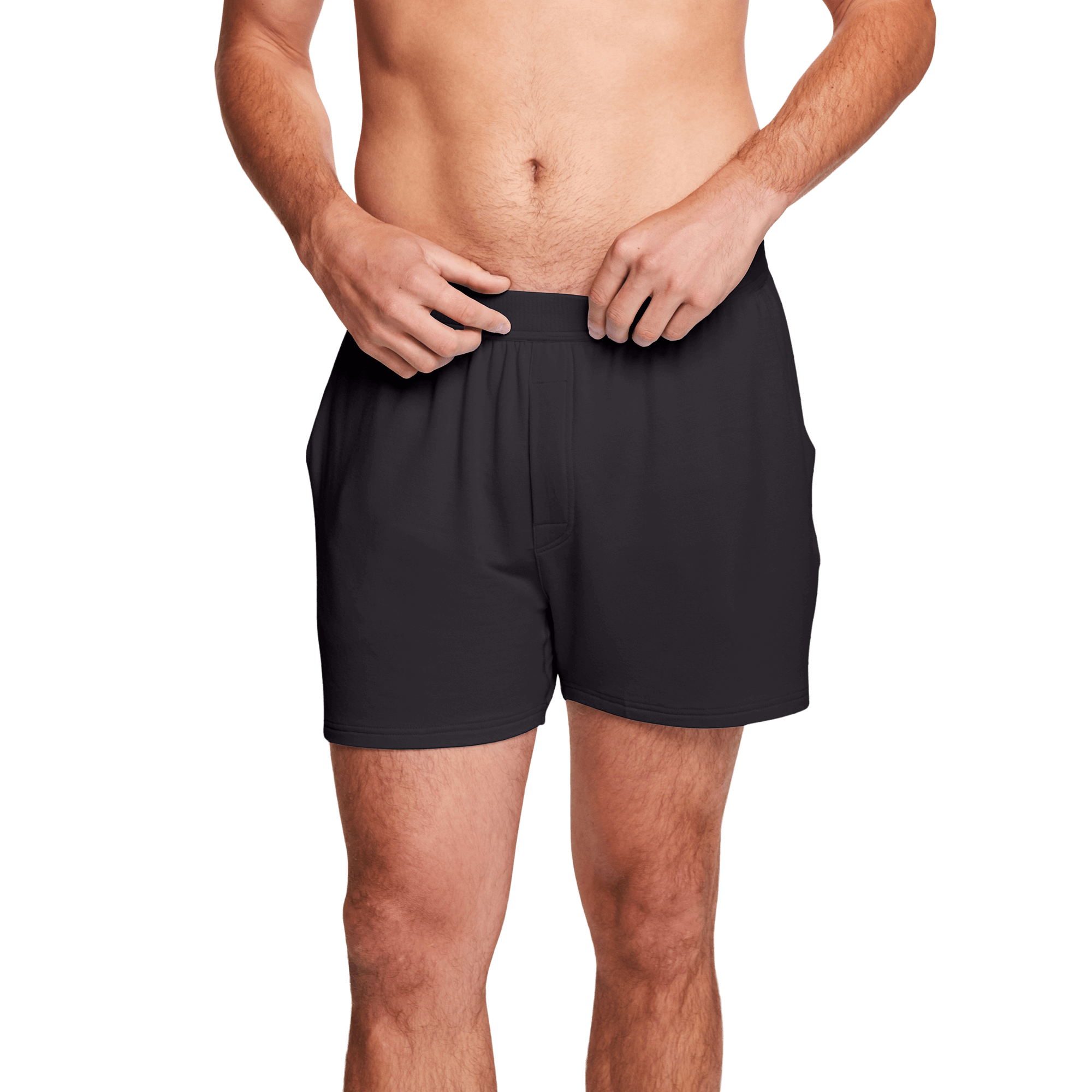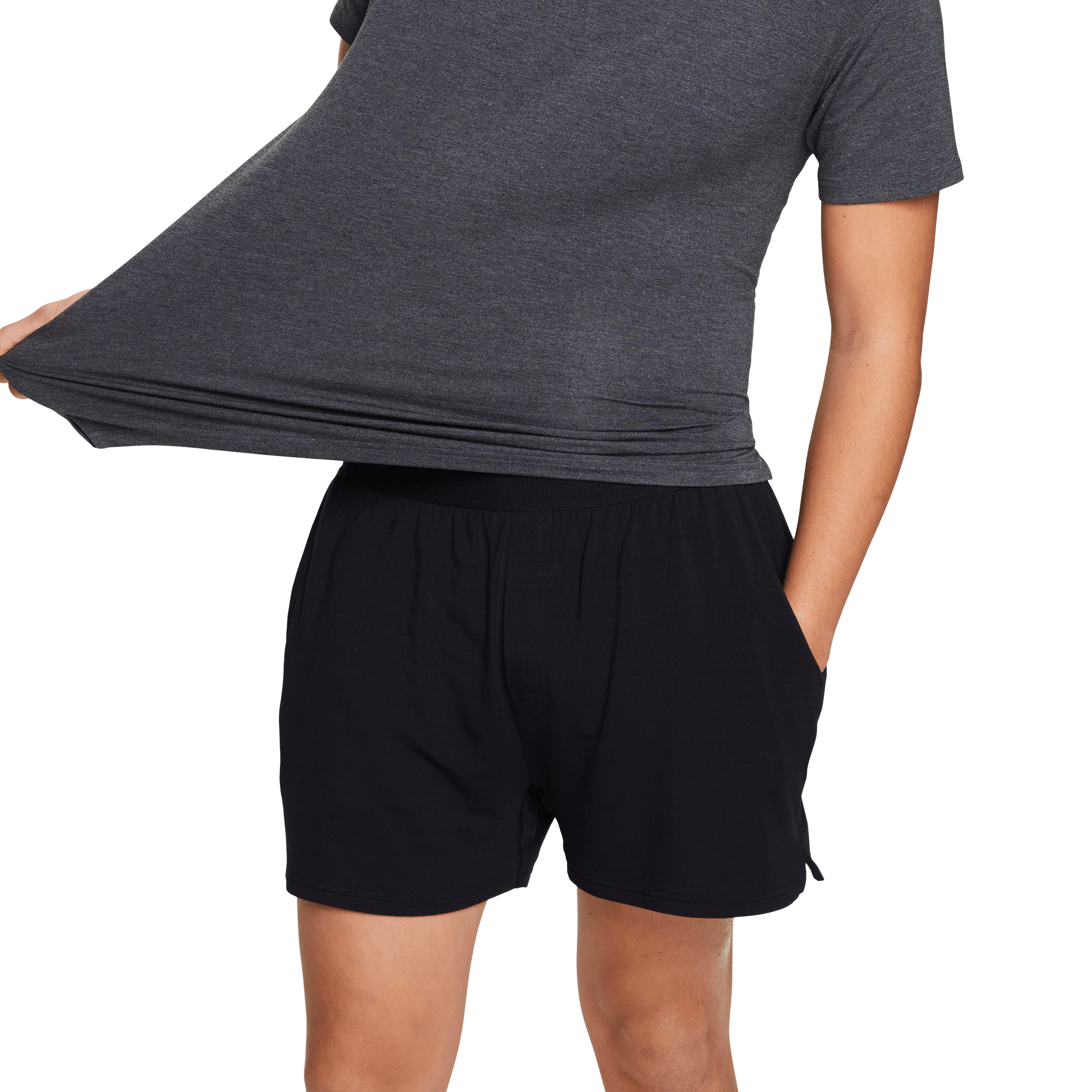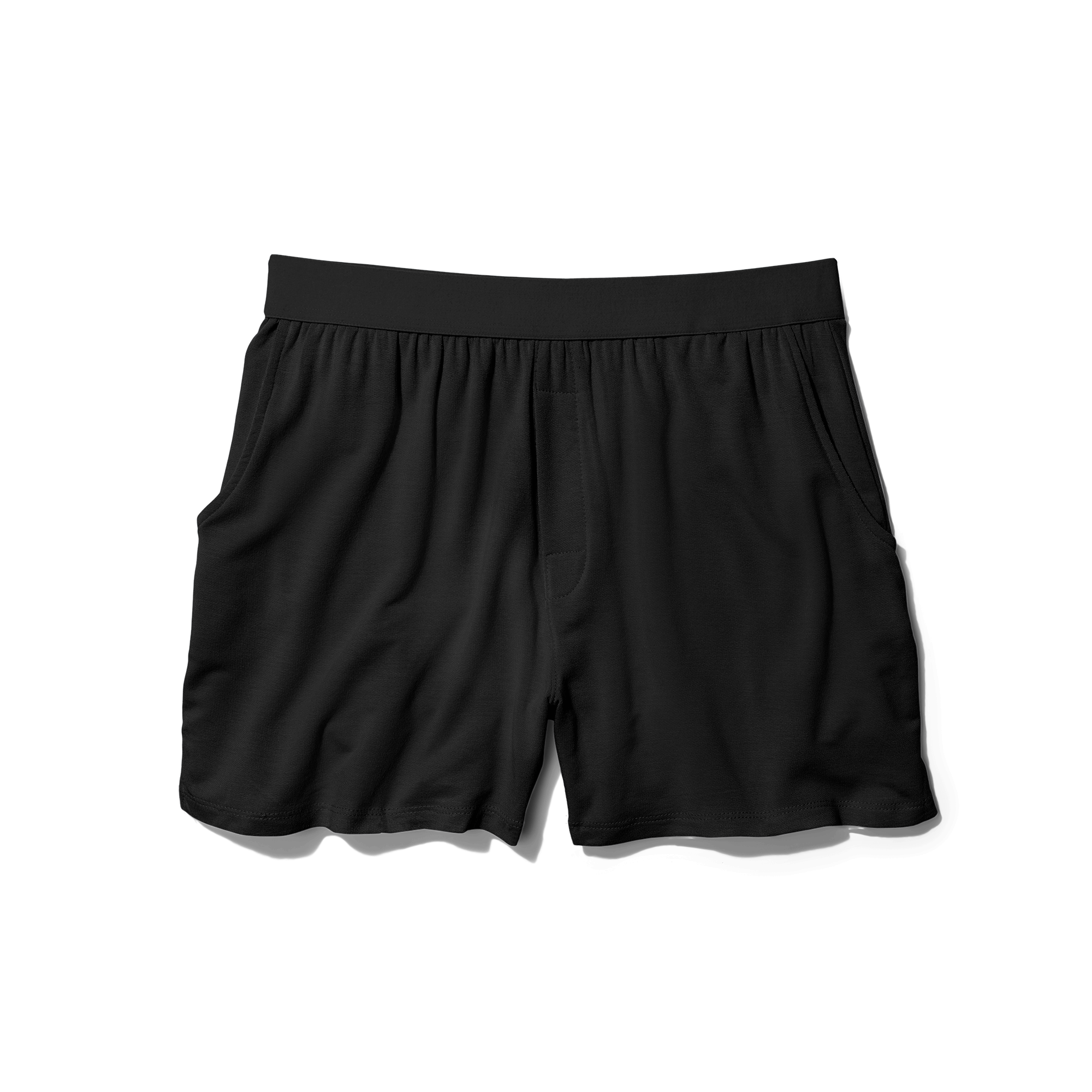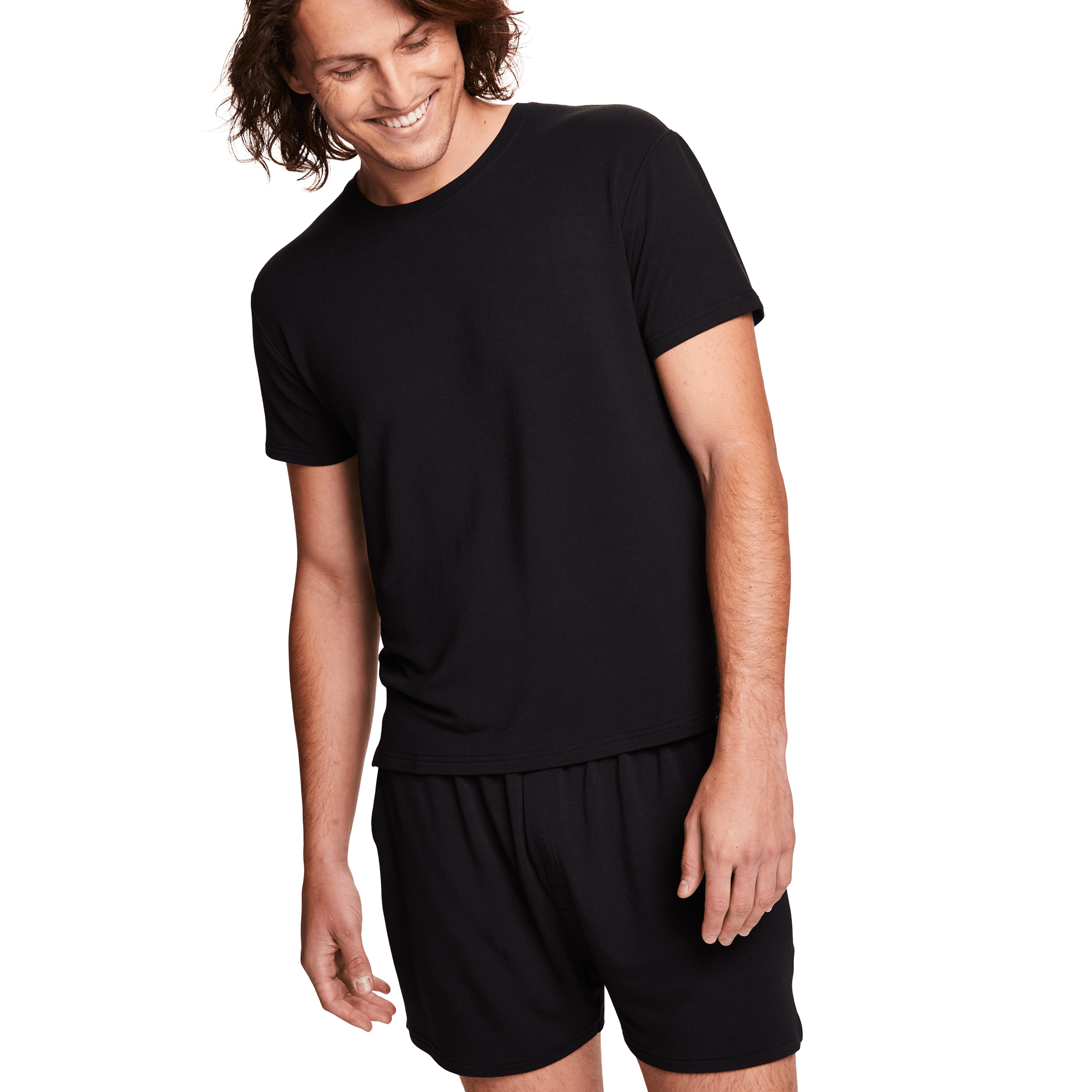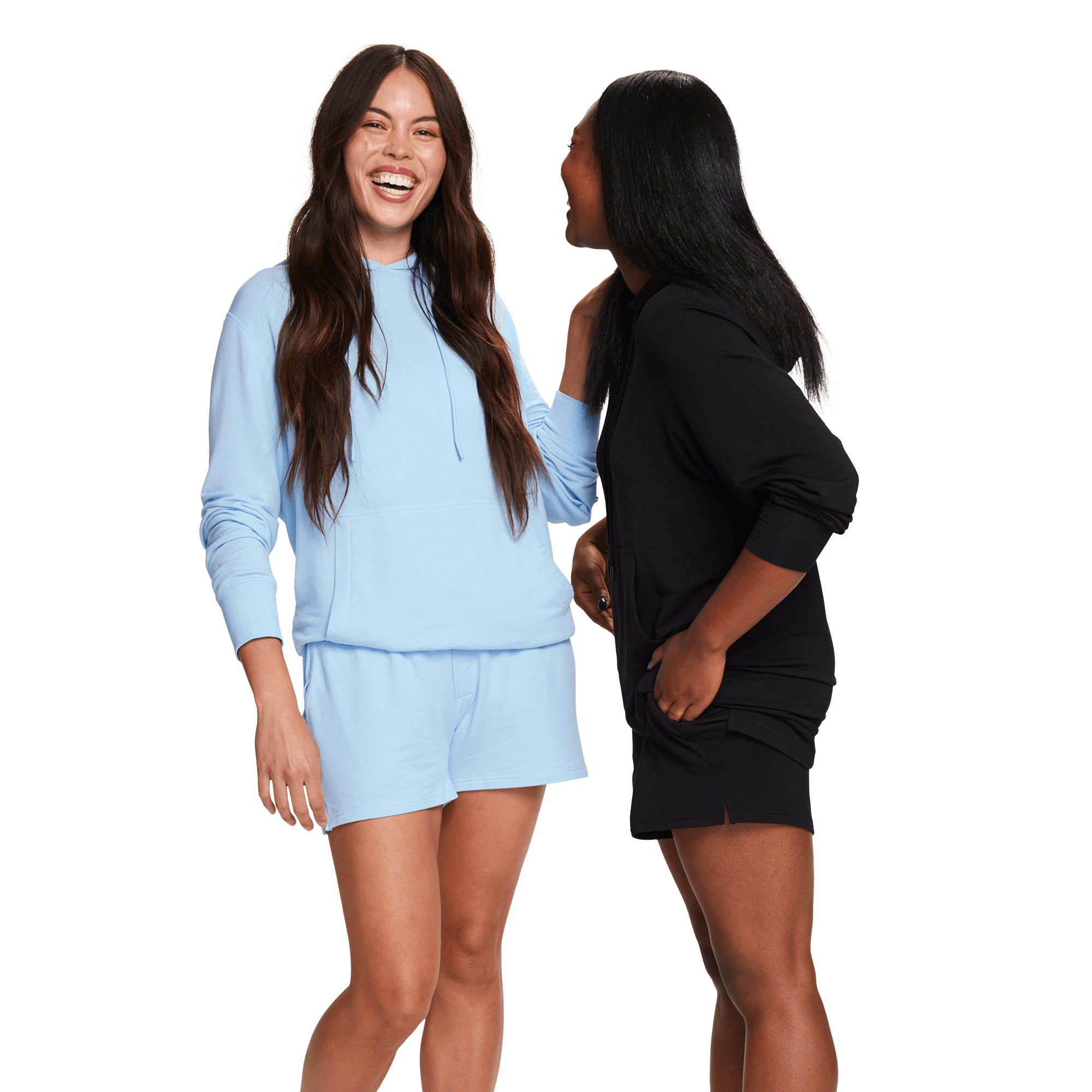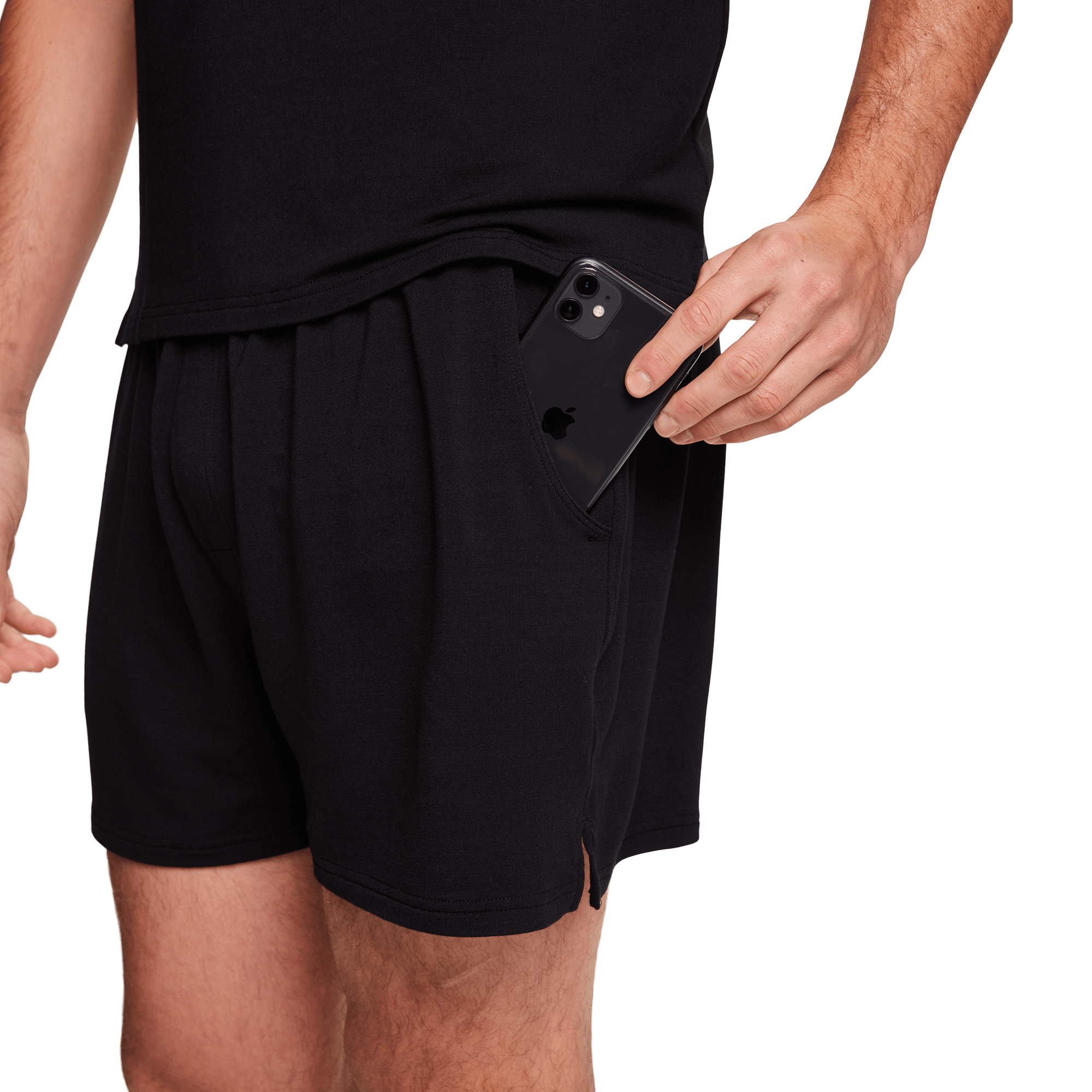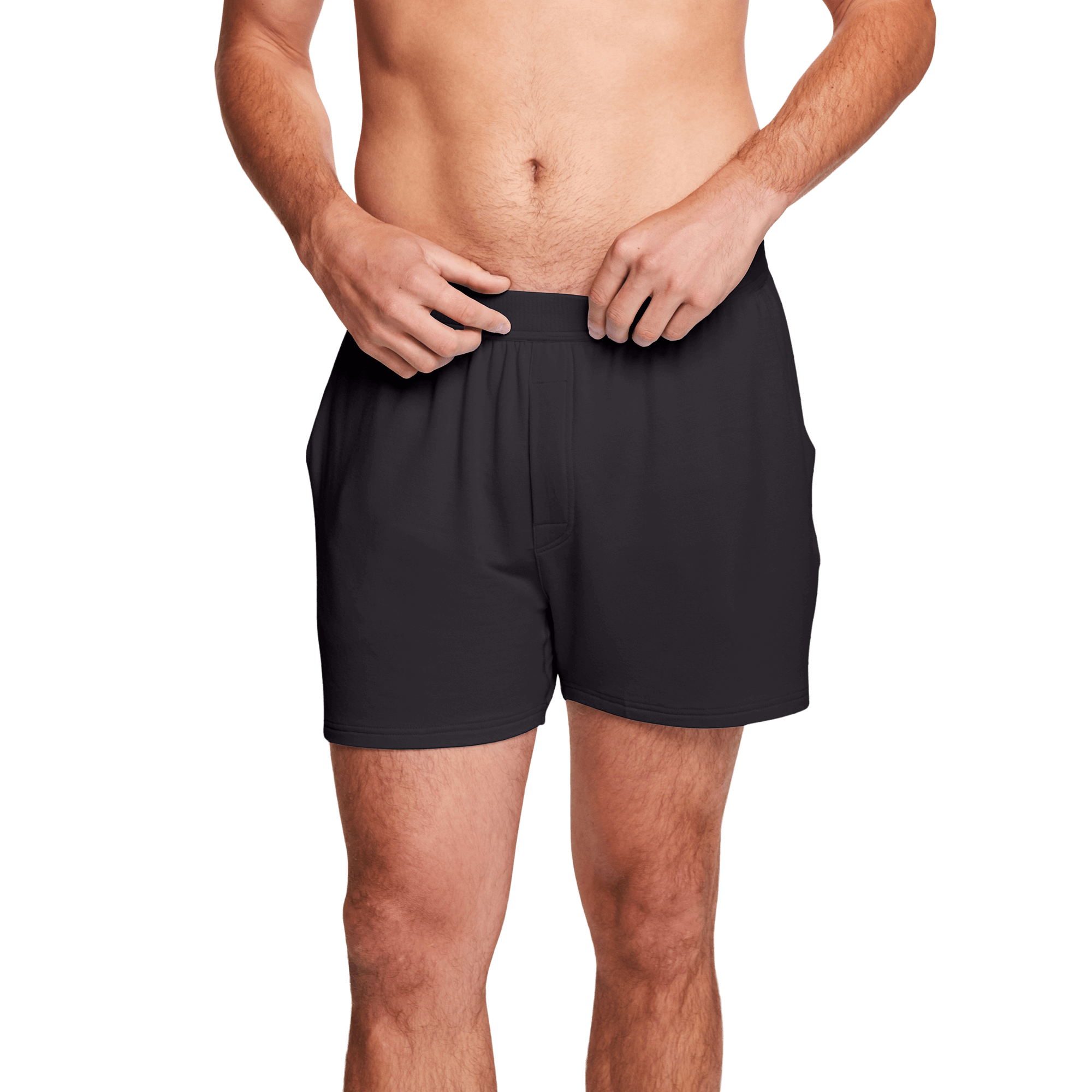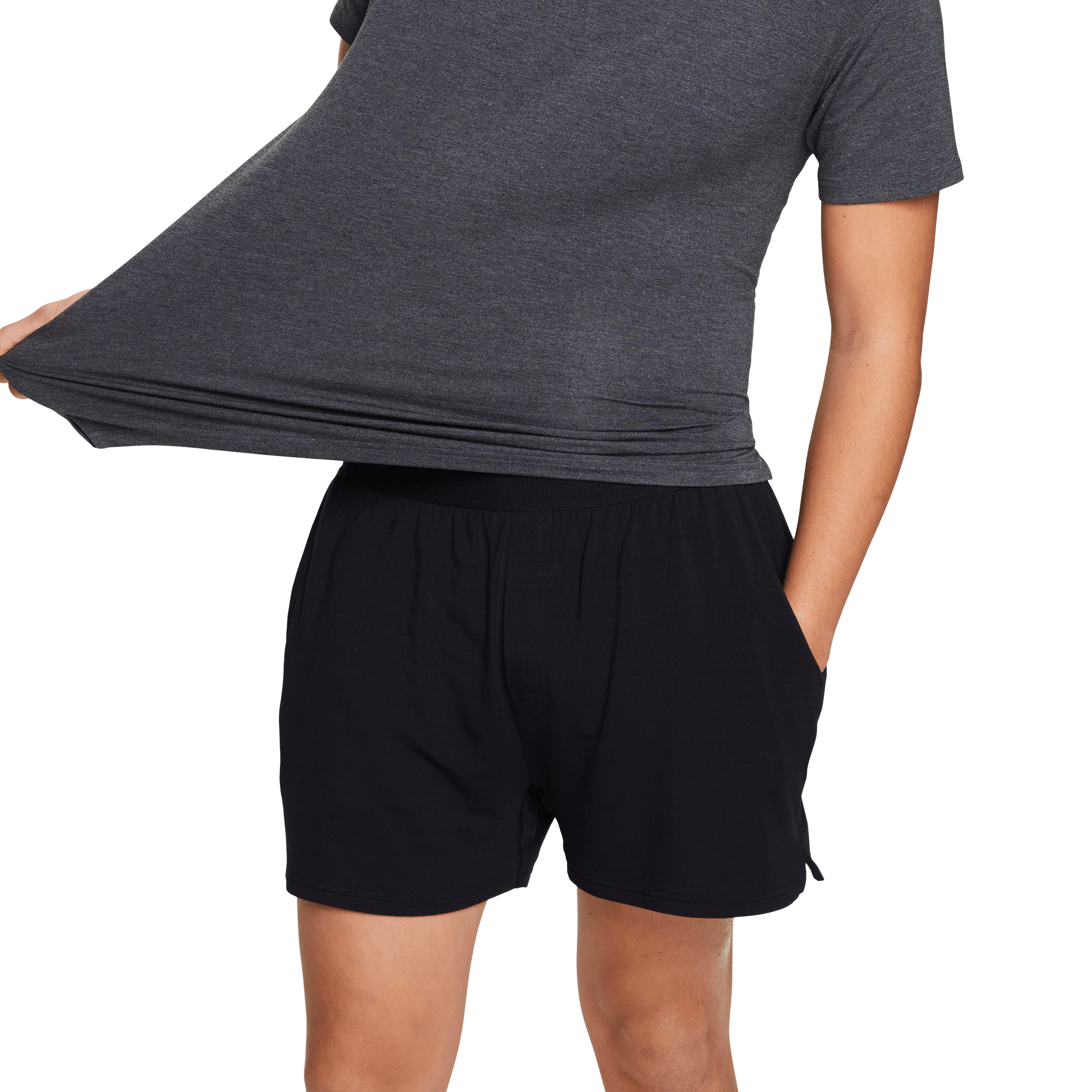 Black Jambys
Regular price
Sale price
$38.00 USD
Unit price
per
About
Details & Care
Shipping
Introducing Jambys, the boxers with pockets. Meet the perfect hybrid of your favorite boxers, briefs, and basketball shorts. Jambys are super-soft unisex house shorts you can wear all on their own around other people.
Stick your stuff in the stretchy pockets and they won't fall out. Roam freely around your house guests and the delivery guy — there's no button fly, which means no accidental flashings. (We've all been there.)  Wear them in your bed, on your couch, on your roof, however you want to hang and do your thang. 
+ More
- Less
Material: 95% Modal, 5% Spandex woven in a French Terry. Made with an ultra-comfortable StretchSoft waistband.
– or –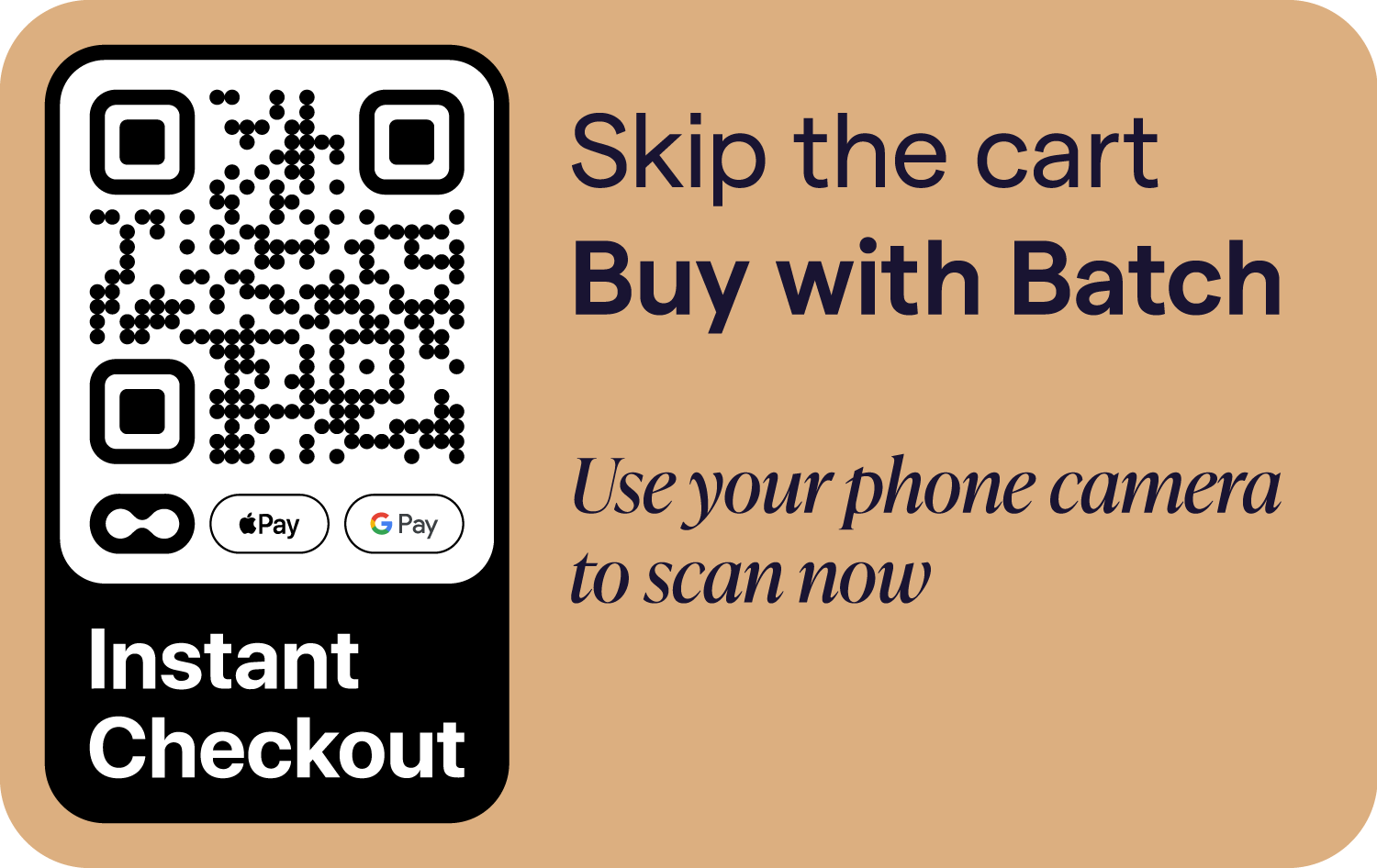 Why Batch?
"I recommend that all my brands put Batch Tags on their packaging for the fastest reordering experience"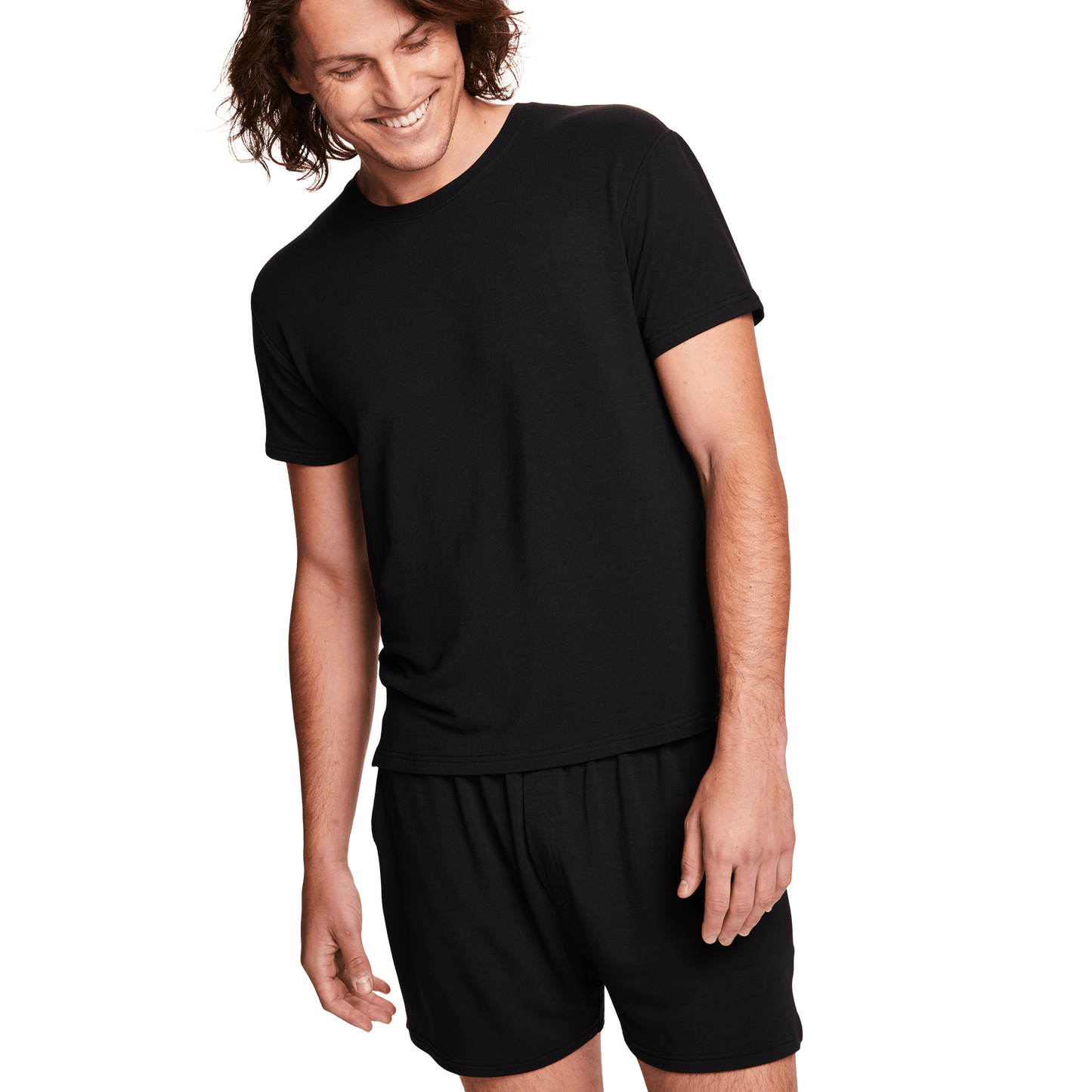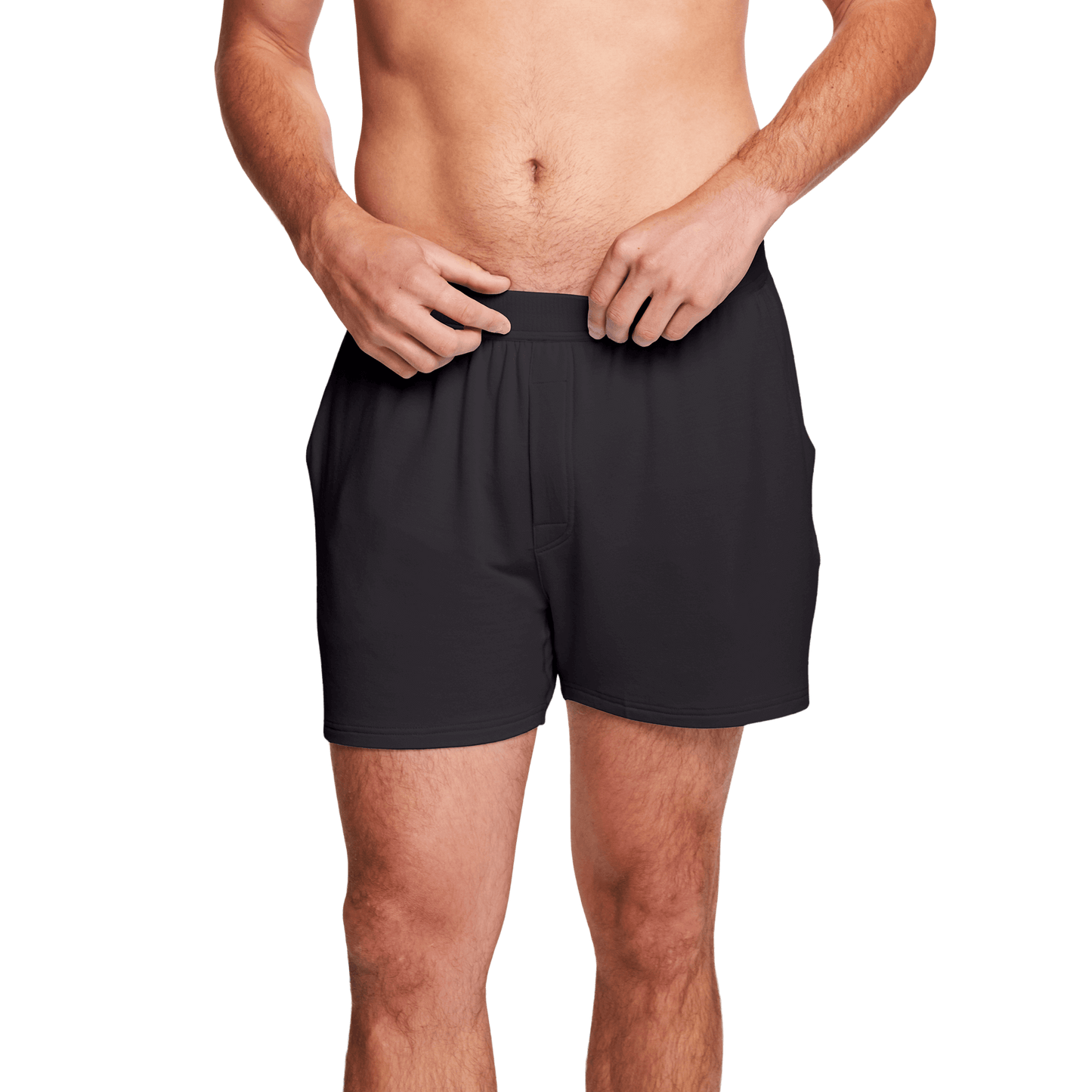 nik
tested &
approved
Why I'm
A Fan
Loungewear is everything to me! In the comfort of my home, I only wear the most relaxed fits. Jamby's are my go-to favorite unisex pajamas that feel super soft on your skin and they make taking calls from home feel almost too good. I wear them to bed every night and love how cooling, lightweight and breathable they are.

My Rating
Simp with me
Simp with me
Simp with me
Simp with me
Simp with me
Simp with me
Simp with me
Simp with me
Simp with me
Simp with me
Simp with me
Simp with me
Simp with me
Simp with me
Simp with me
Simp with me
Simp with me
Simp with me
Simp with me
Simp with me