Gas + Bloat Relief
Regular price
Sale price
$22.00 USD
Unit price
per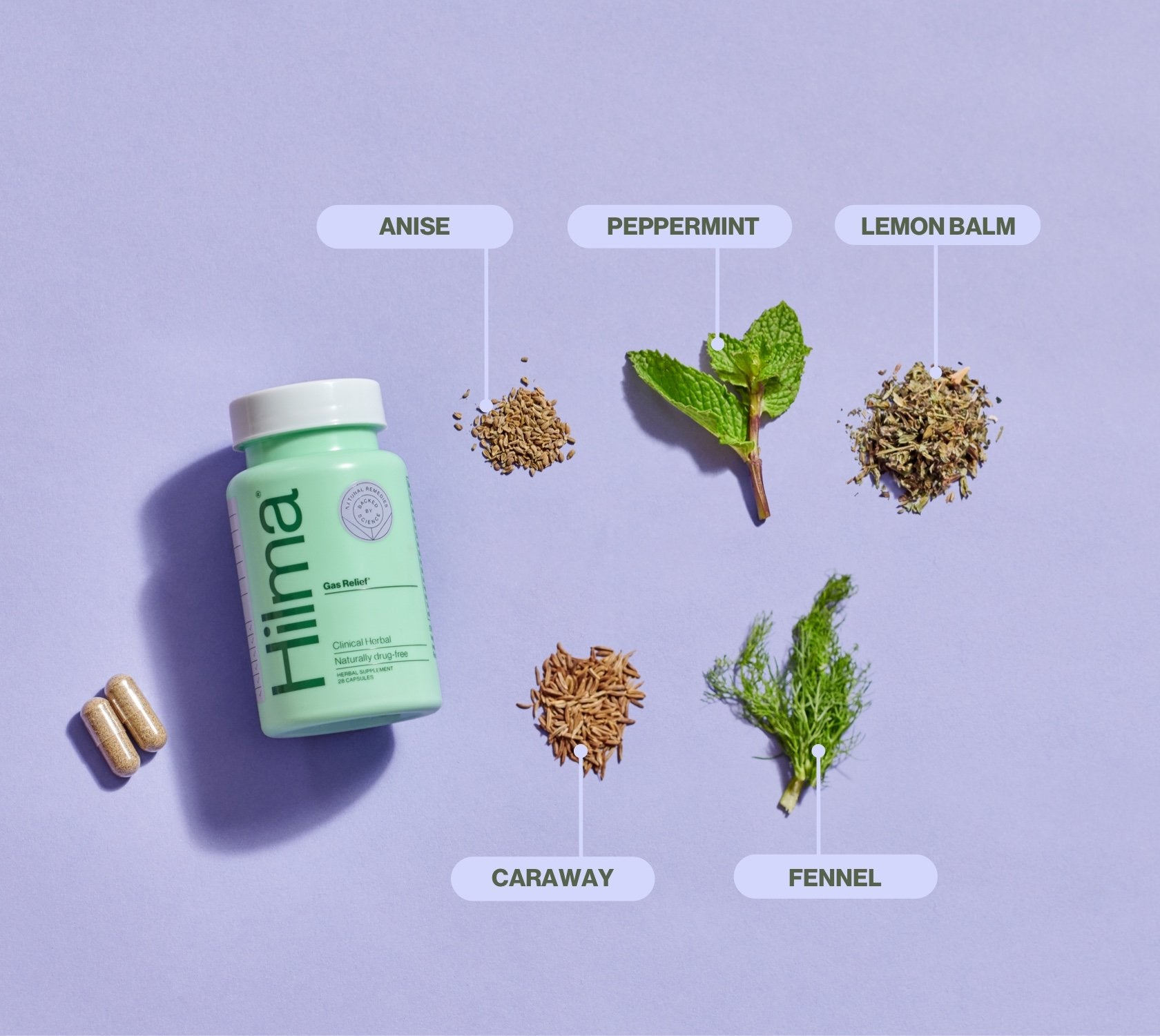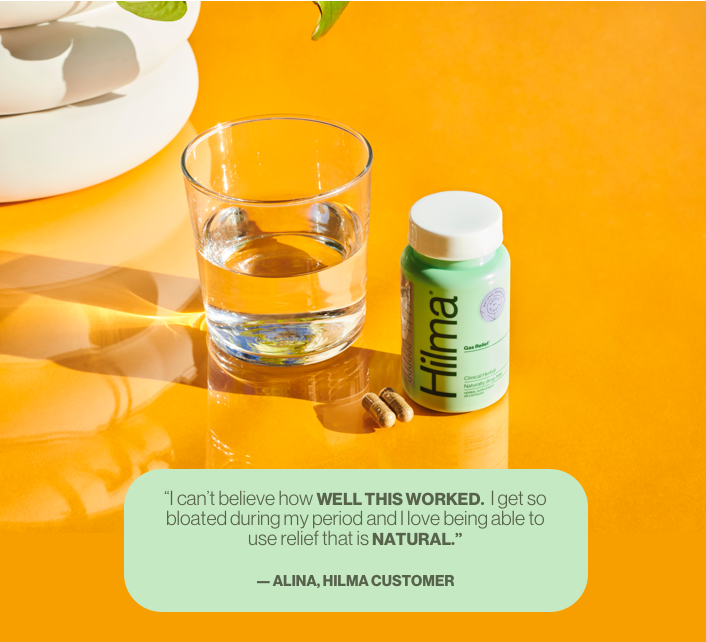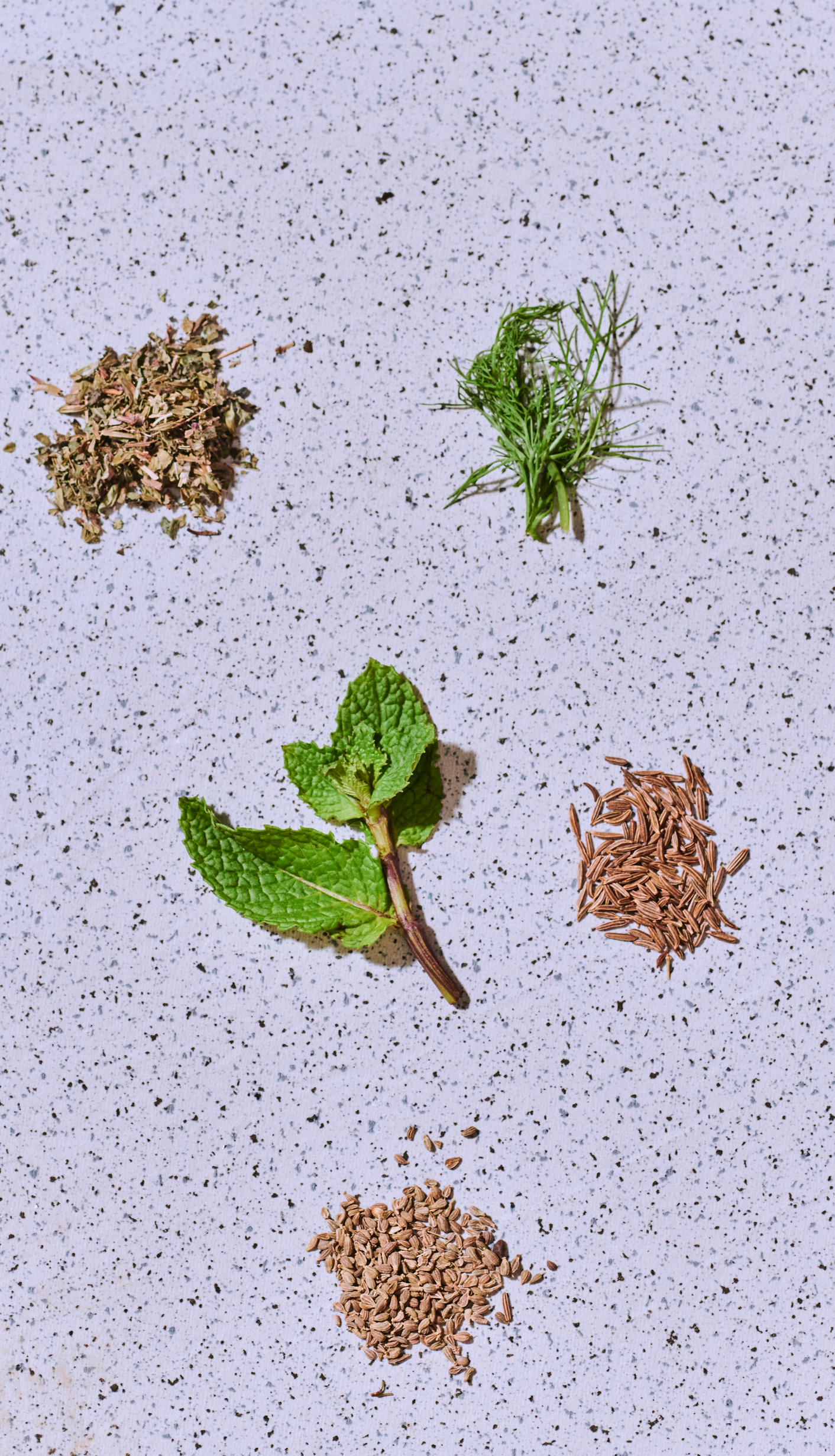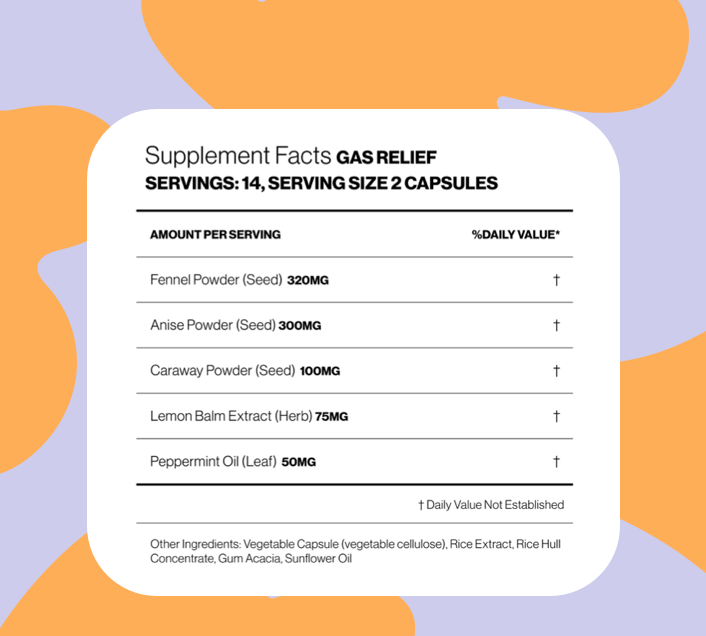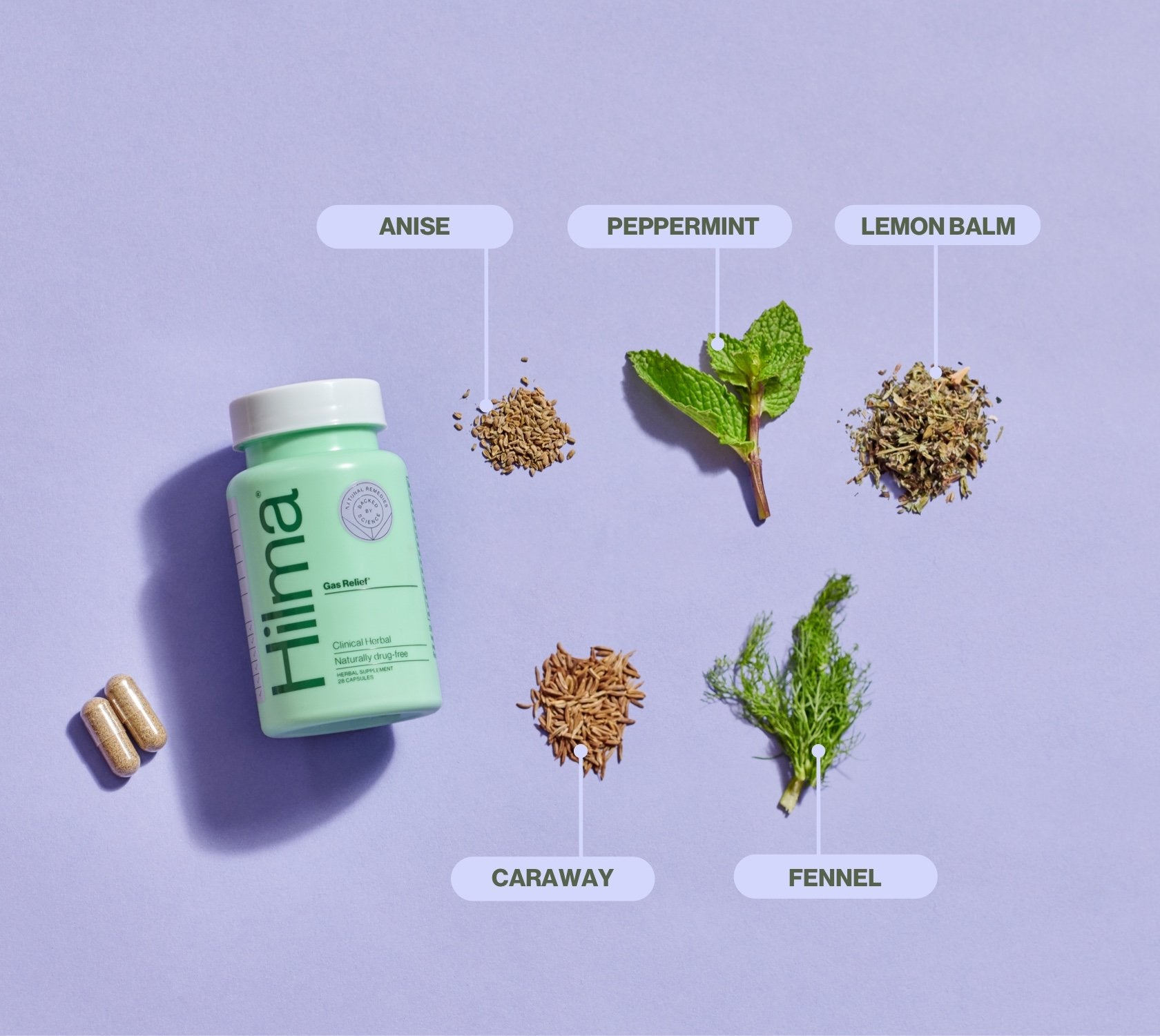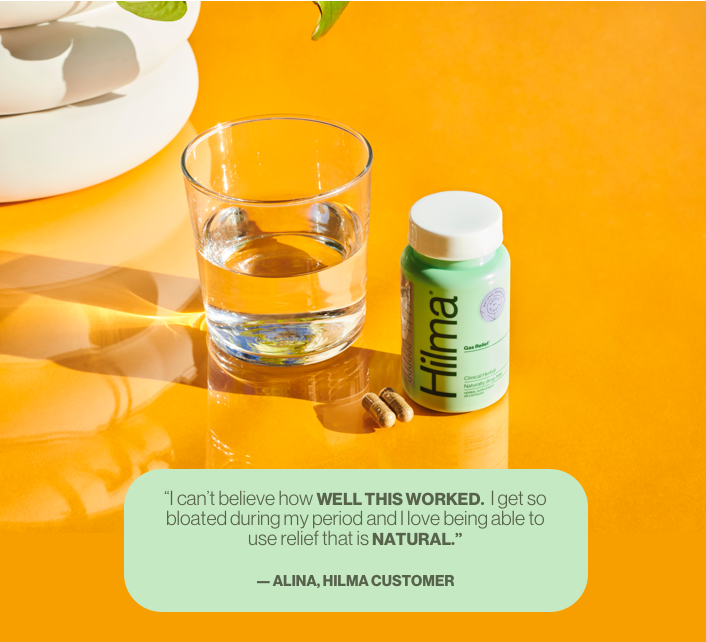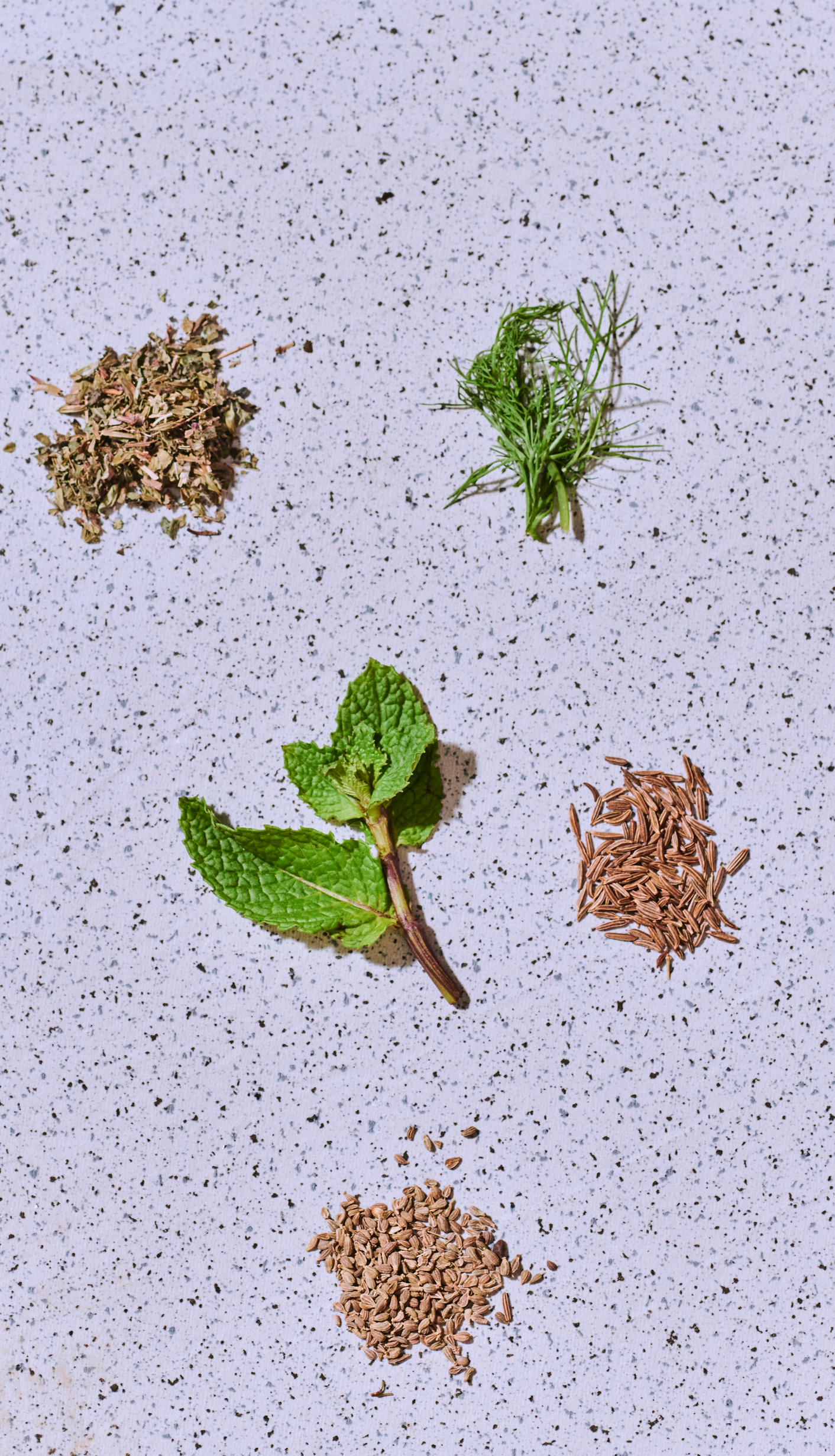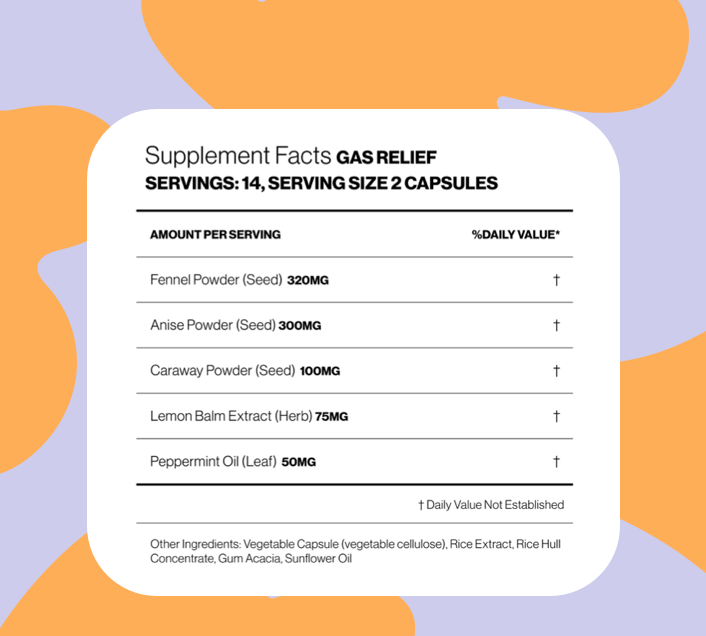 Gas + Bloat Relief
Regular price
Sale price
$22.00 USD
Unit price
per
About
Details & Care
Shipping
A powerful blend of herbs proven to relieve gas and bloating.* Your go-to for after a big meal, that time of the month, or while traveling.

+ More
- Less
Take two (2) capsules as needed, up to six (6) daily. Store in a cool, dry place.
Free shipping on orders of $45 or more.
– or –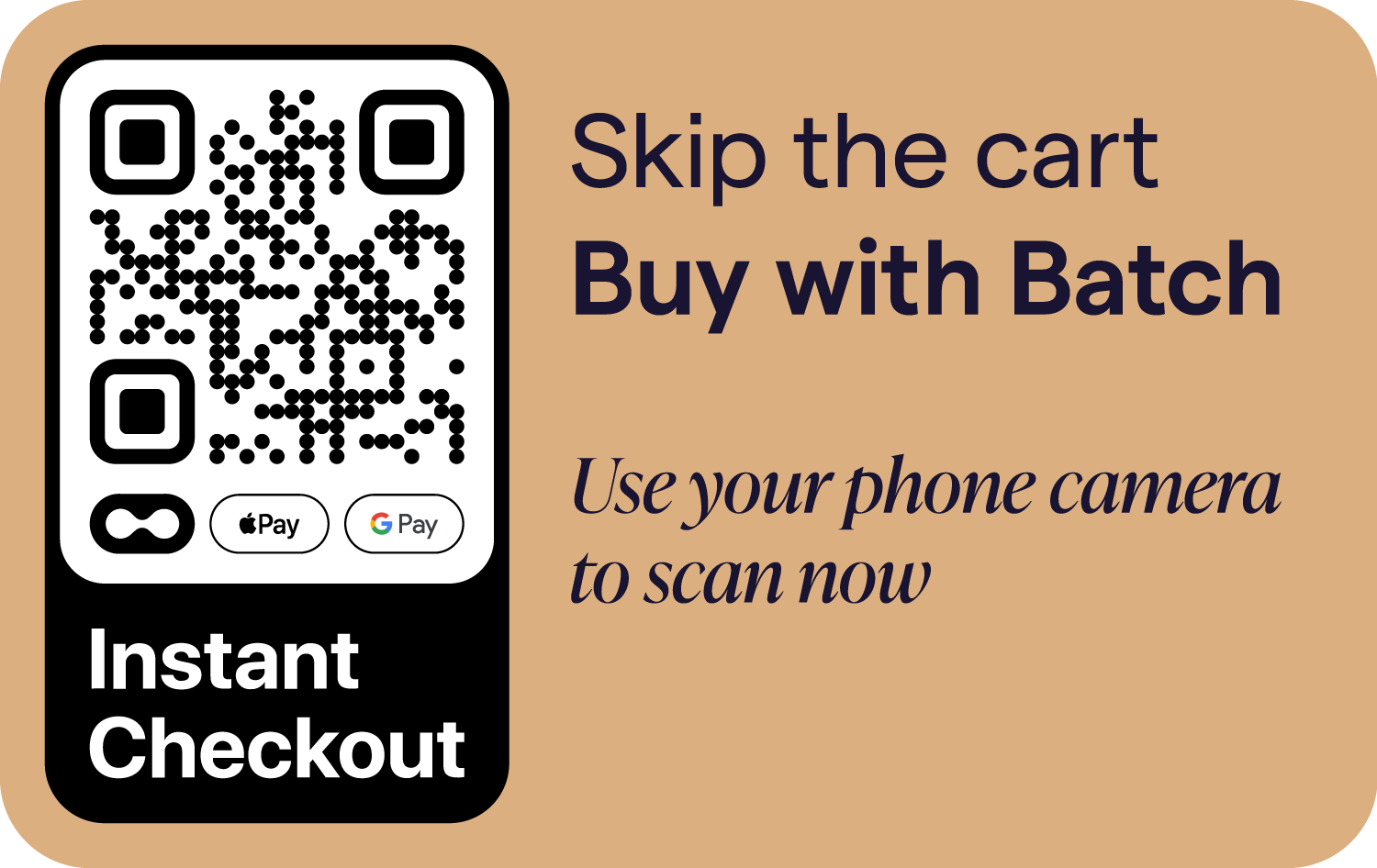 Why Batch?
"I recommend that all my brands put Batch Tags on their packaging for the fastest reordering experience"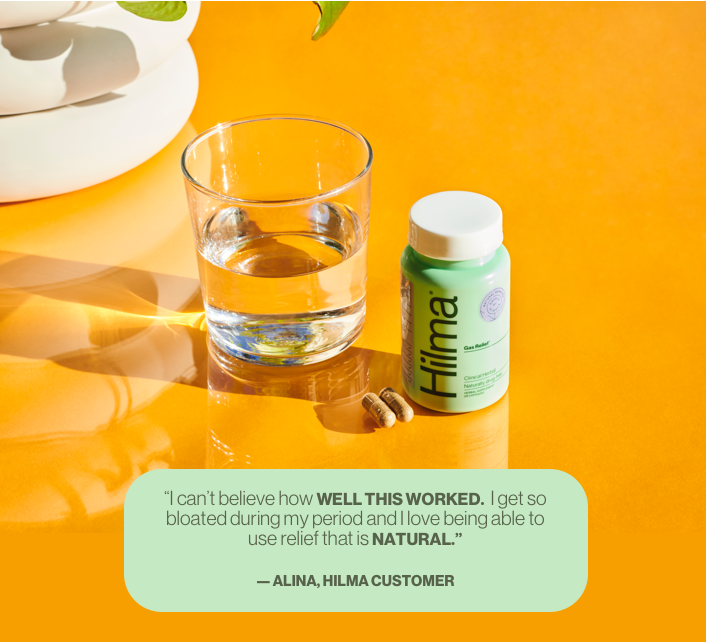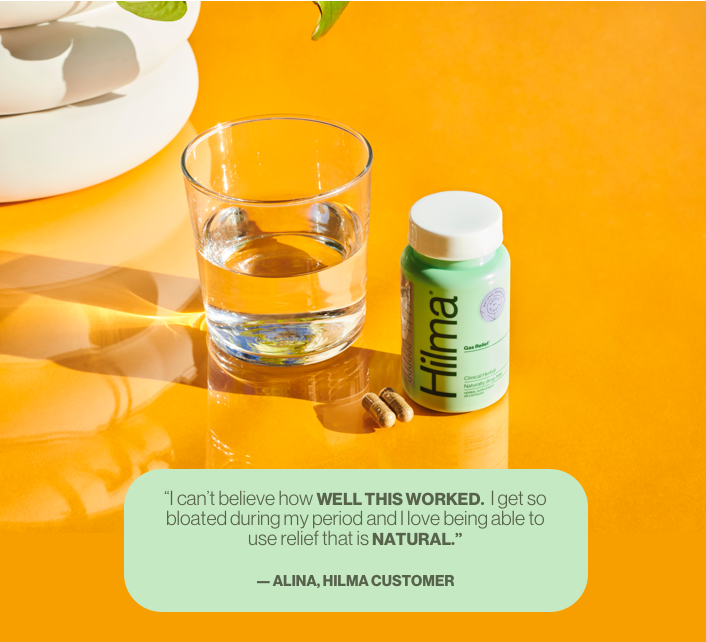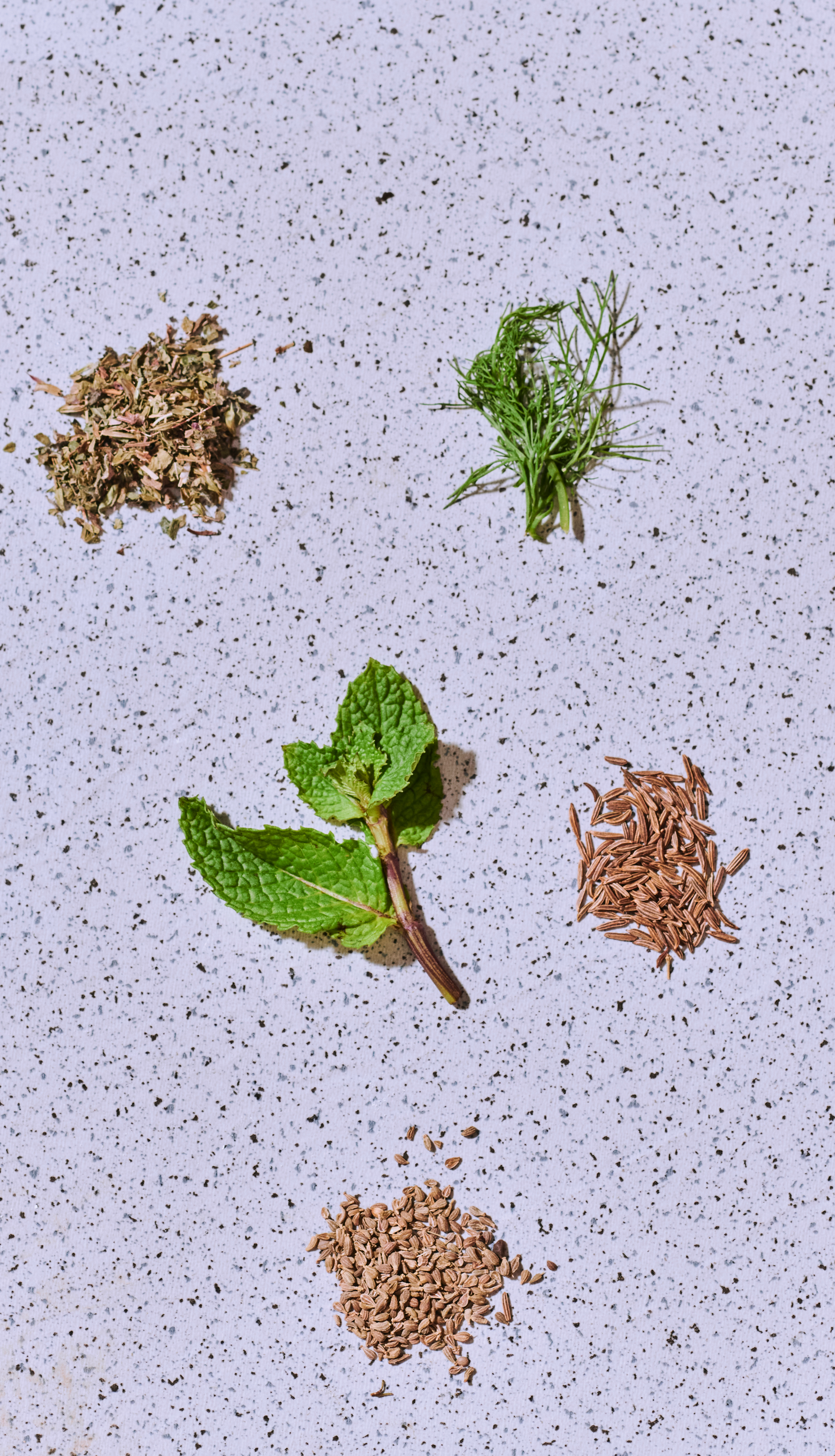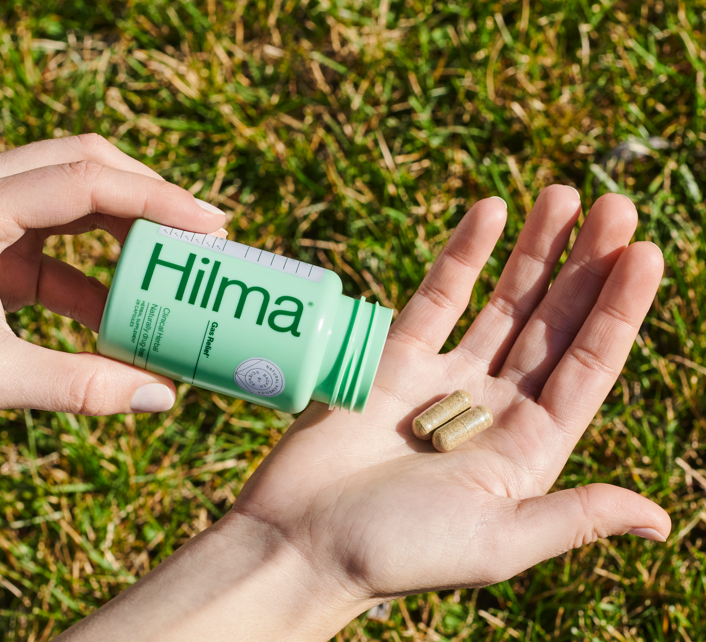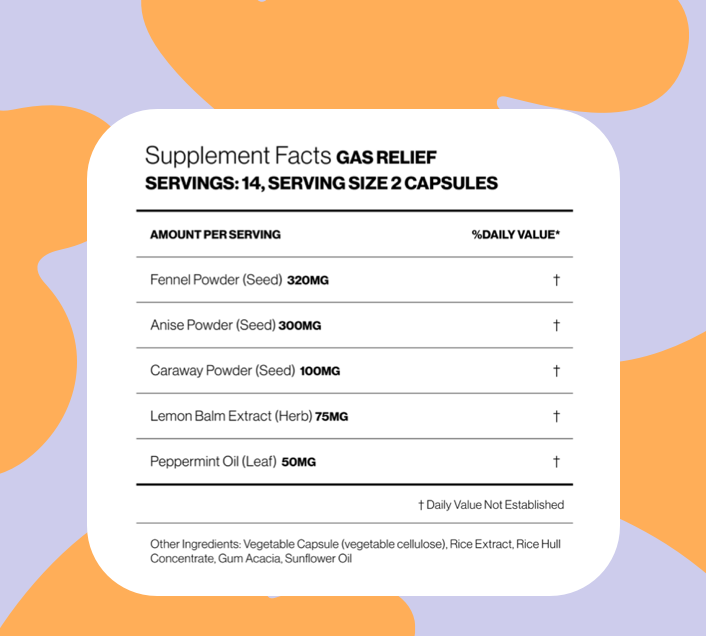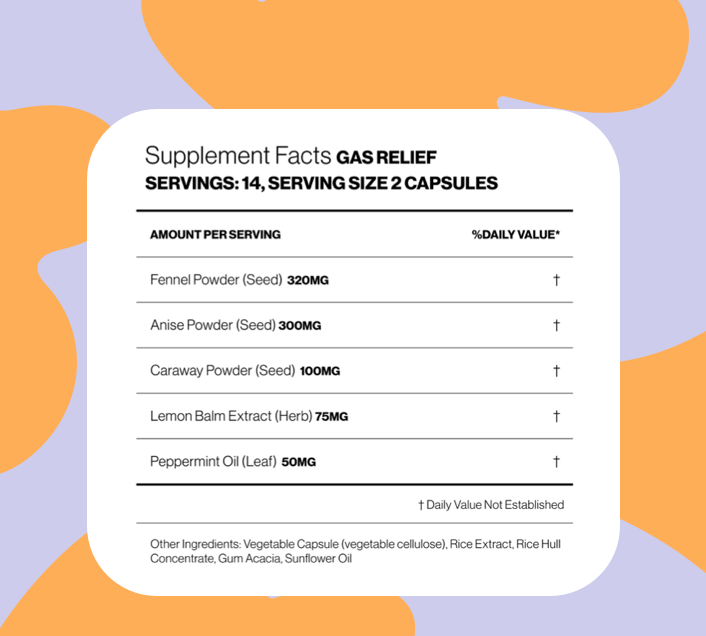 nik
tested &
approved
Why I'm
A Fan
These work! And it's made with natural ingredients that are gentle yet super effective.

My Rating
Simp with me
Simp with me
Simp with me
Simp with me
Simp with me
Simp with me
Simp with me
Simp with me
Simp with me
Simp with me
Simp with me
Simp with me
Simp with me
Simp with me
Simp with me
Simp with me
Simp with me
Simp with me
Simp with me
Simp with me