Ginger Yuzu
Regular price
Sale price
$35.00 USD
Unit price
per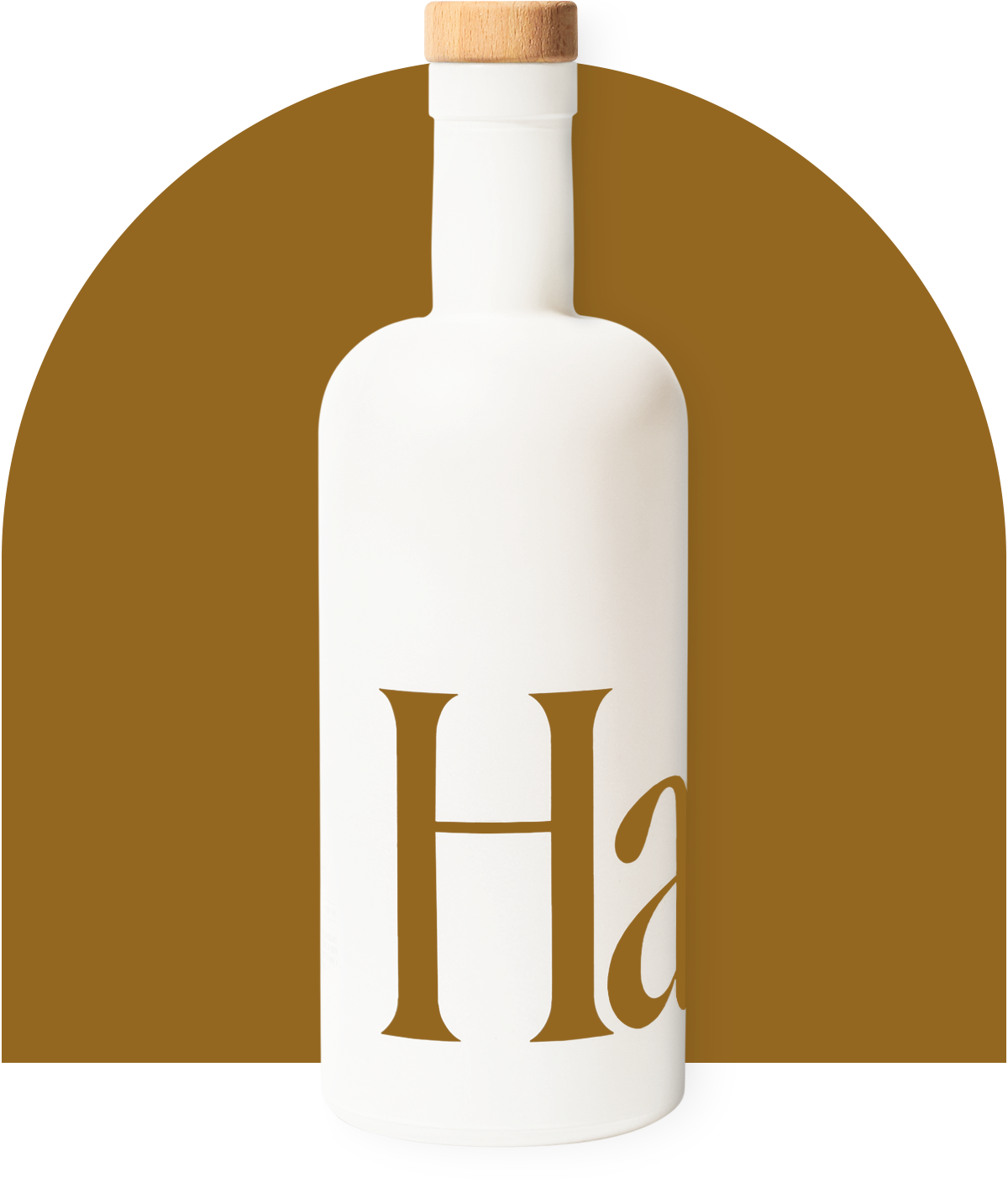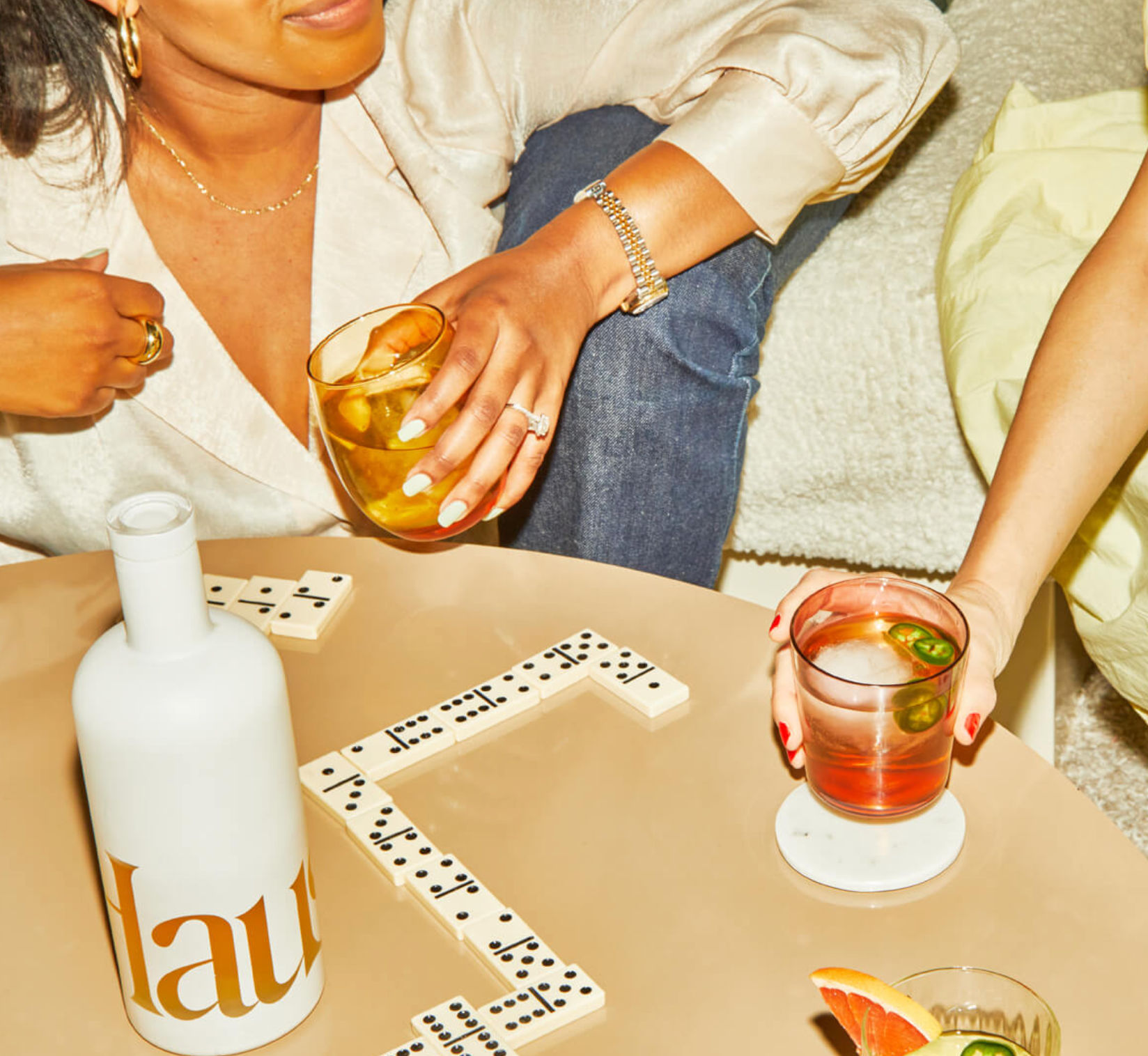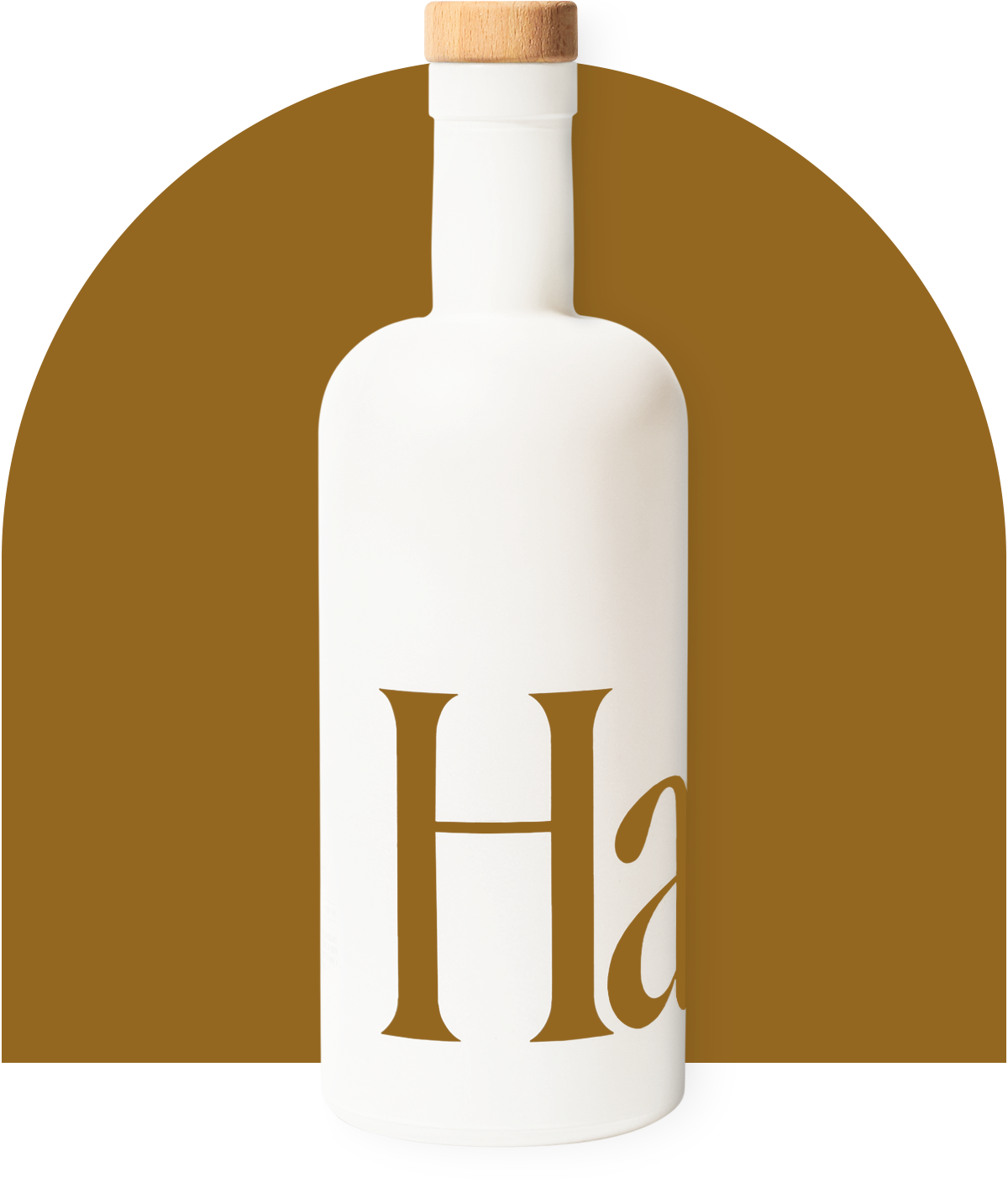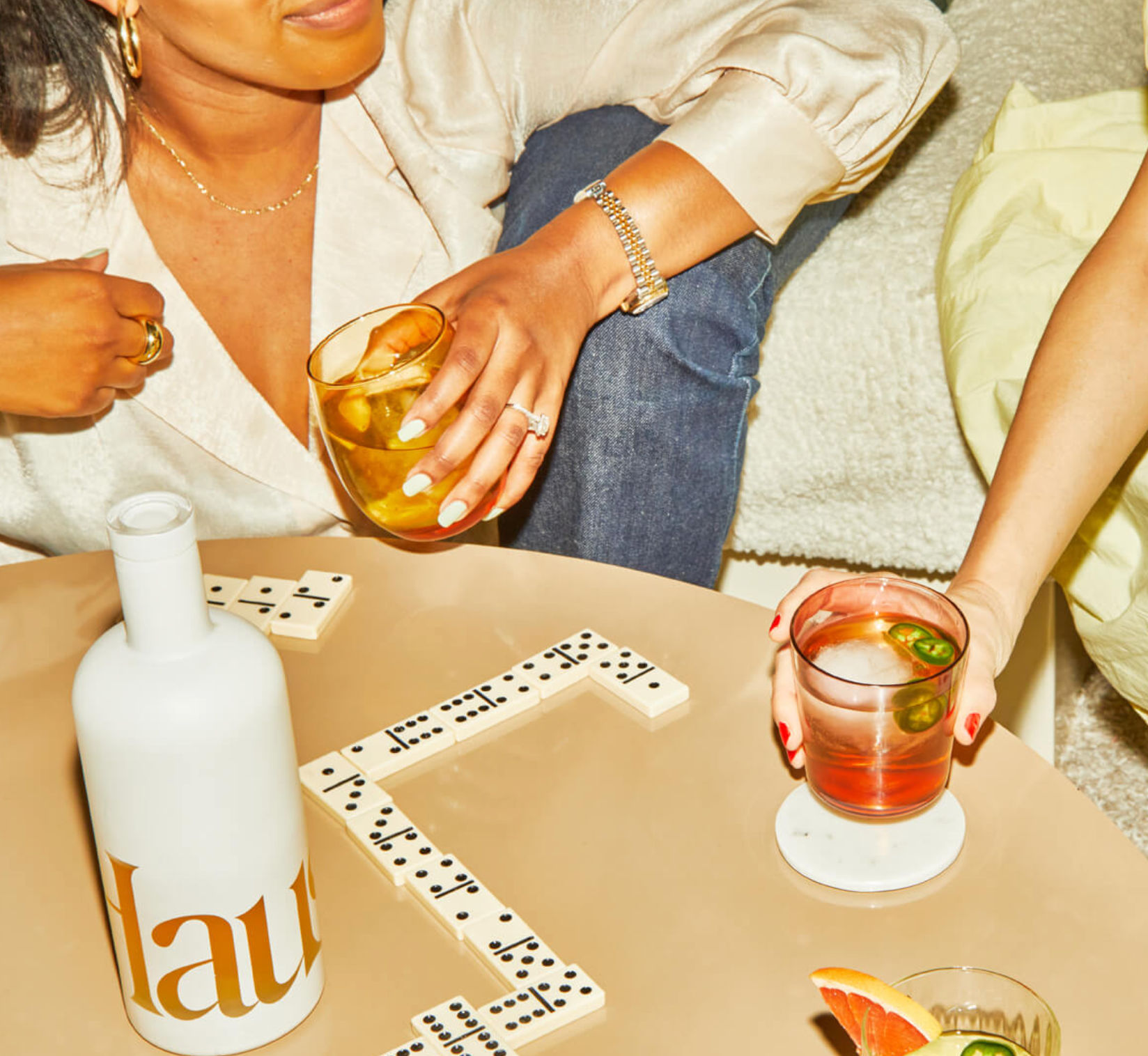 Ginger Yuzu
Regular price
Sale price
$35.00 USD
Unit price
per
About
Details & Care
Shipping
Zesty and aromatic, this apéritif puts a modern spin on ginger's ancient roots. Made with yuzu, ginger, Rooibos tea, and lemongrass, it's delicious on the rocks or with tonic.
+ More
- Less
750mL, 18% ABV (alcohol by volume)
– or –
Why Batch?
"I recommend that all my brands put Batch Tags on their packaging for the fastest reordering experience"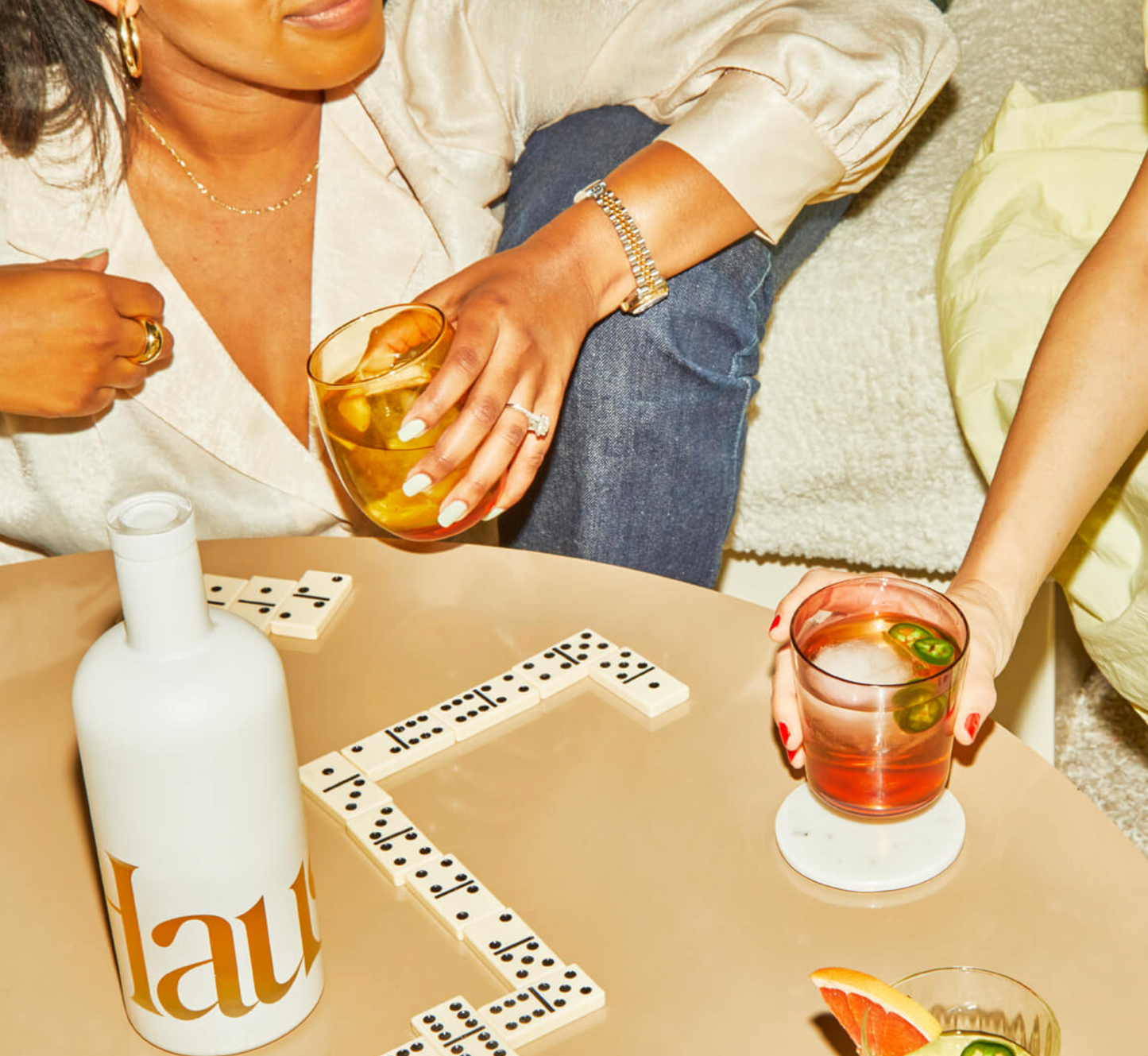 nik
tested &
approved
Why I'm
A Fan
By far my favor Haus flavor. The ginger kick is subtle and perfect. Great statement gift under $50!

My Rating
Simp with me
Simp with me
Simp with me
Simp with me
Simp with me
Simp with me
Simp with me
Simp with me
Simp with me
Simp with me
Simp with me
Simp with me
Simp with me
Simp with me
Simp with me
Simp with me
Simp with me
Simp with me
Simp with me
Simp with me