New Variety Pack
Regular price
Sale price
$39.00 USD
Unit price
per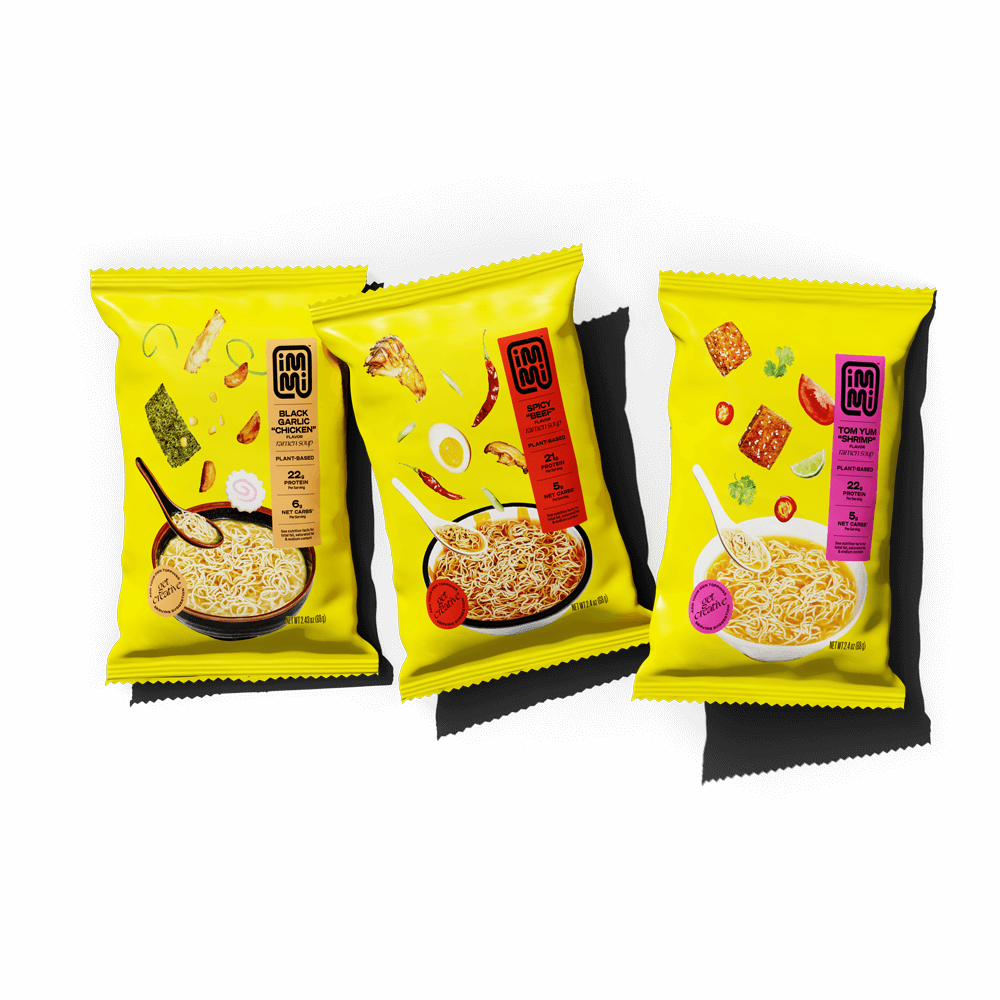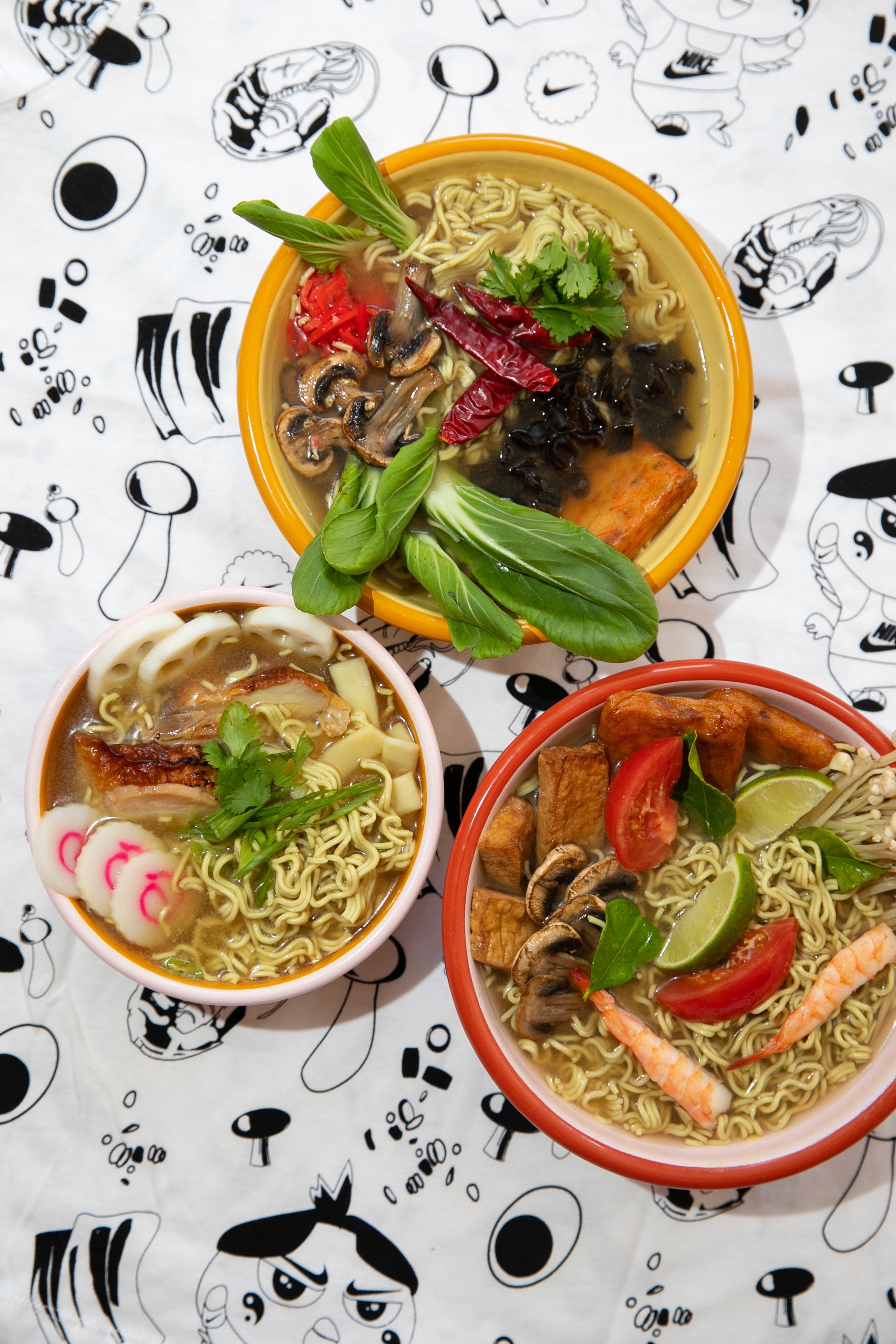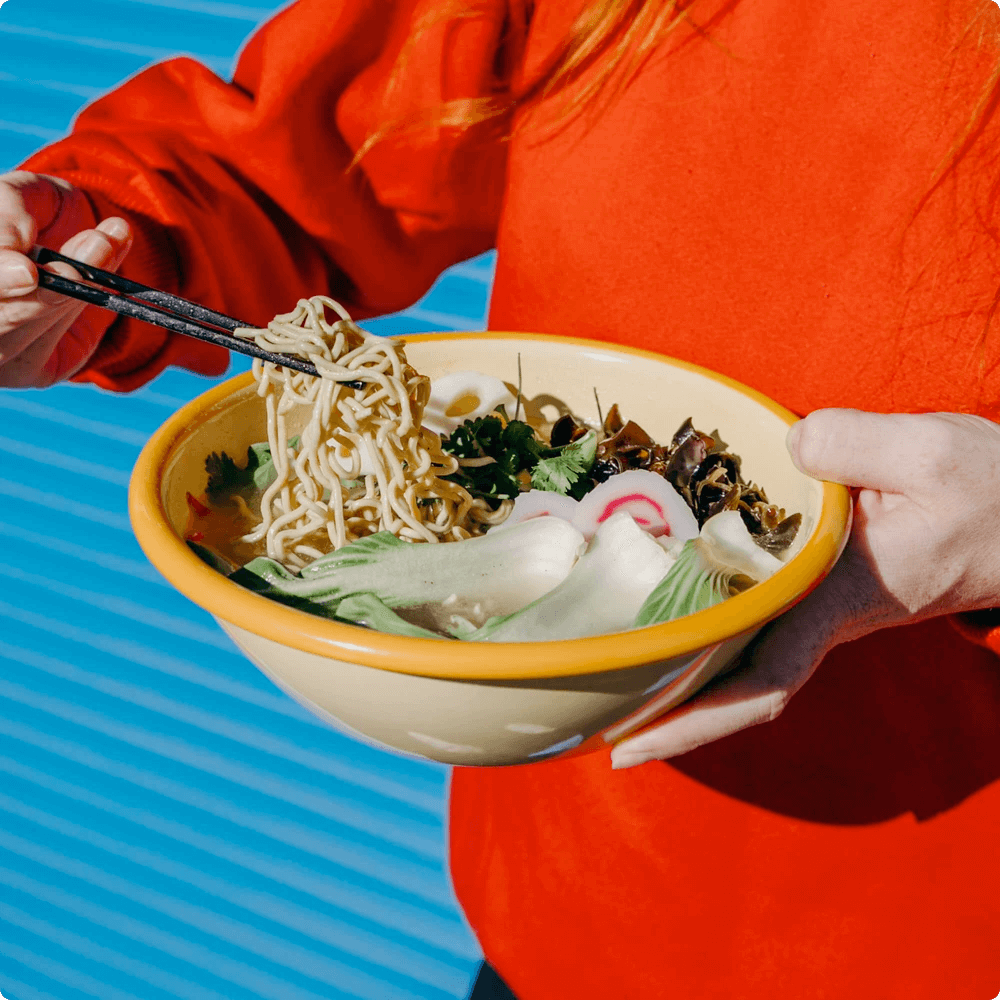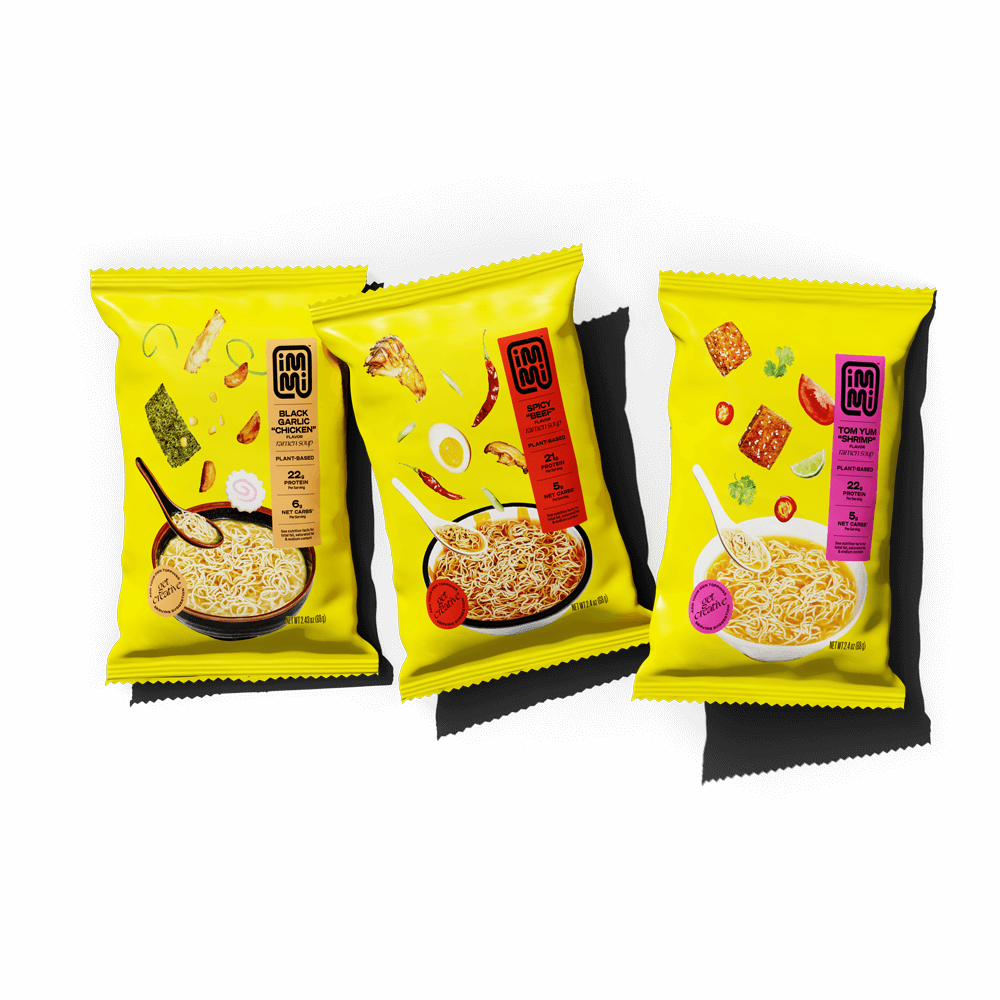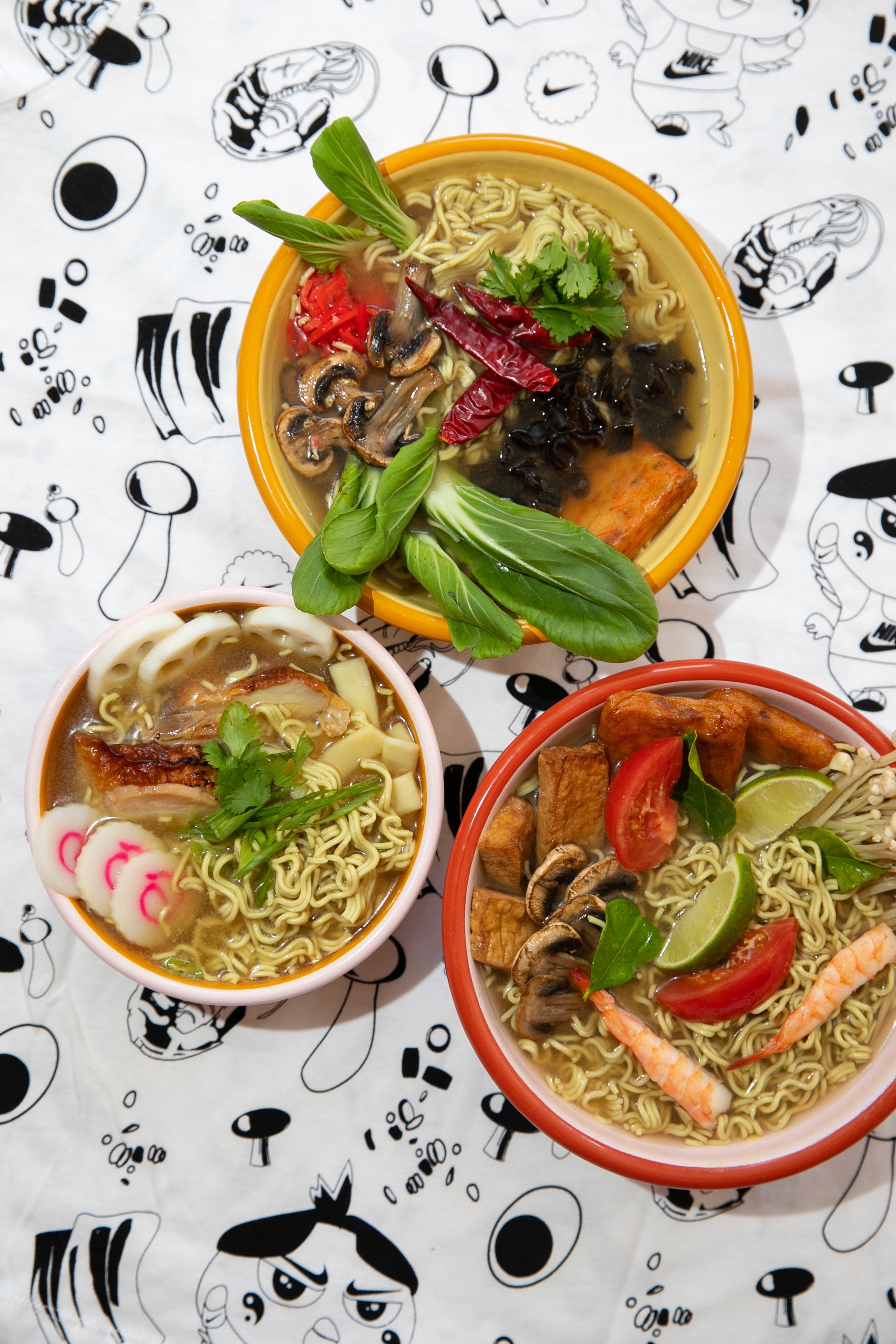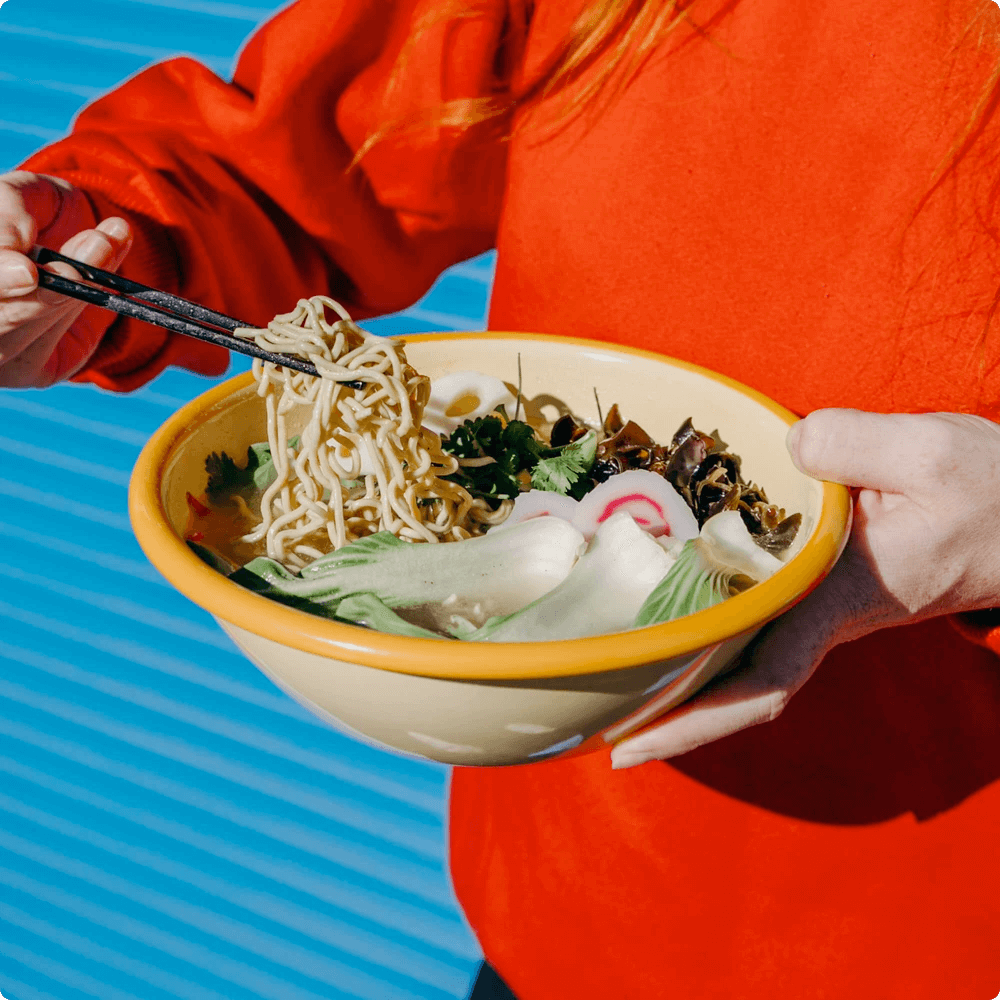 New Variety Pack
Regular price
Sale price
$39.00 USD
Unit price
per
About
Details & Care
Shipping
Variety is the spice of life. Get all three flavors including Spicy Beef, Black Garlic Chicken, and Tom Yum Shrimp. You'll be covered for all occasions.
+ More
- Less
Completely vegan and without carbs.
Immi offers free shipping on orders over $50
– or –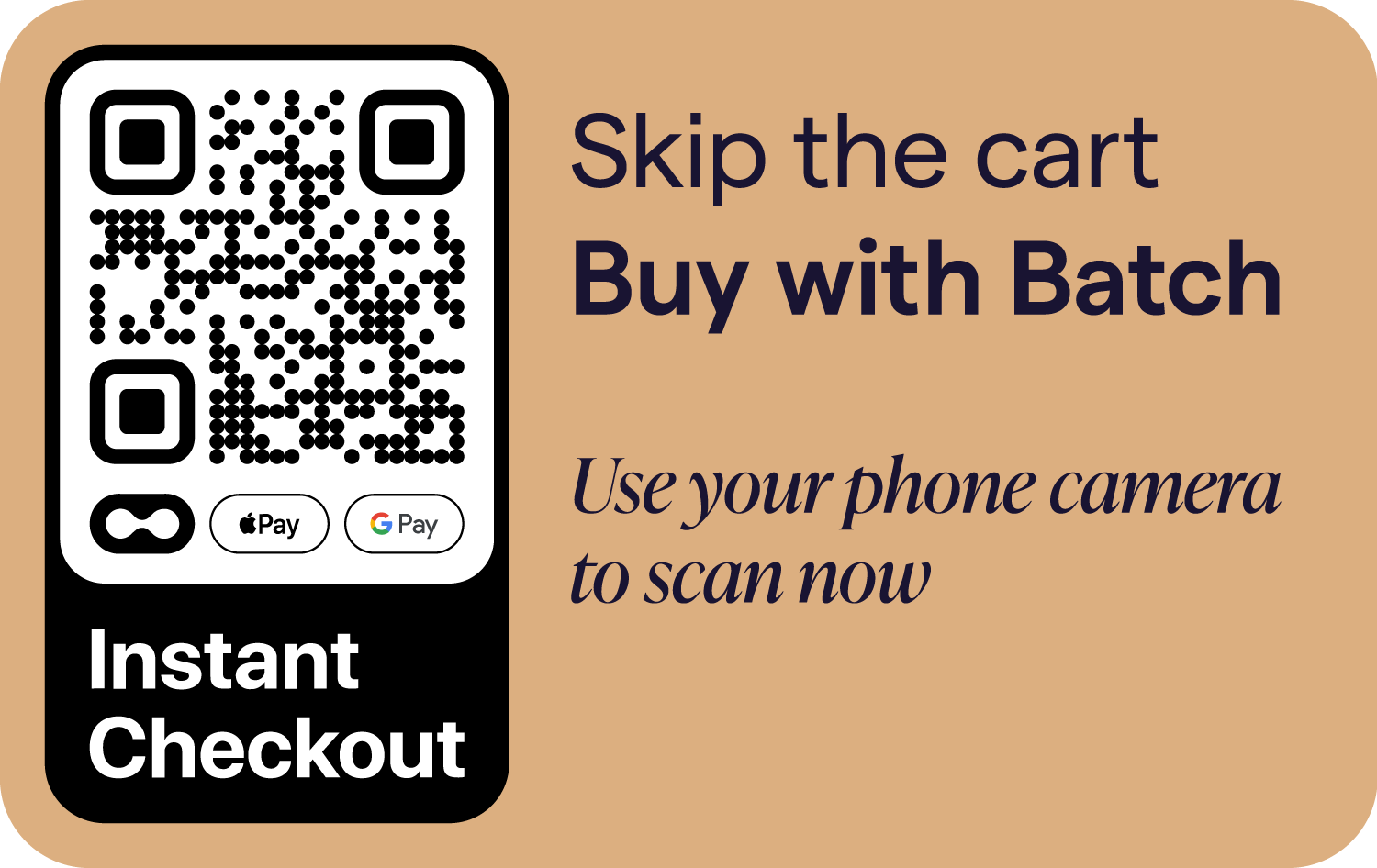 Why Batch?
"I recommend that all my brands put Batch Tags on their packaging for the fastest reordering experience"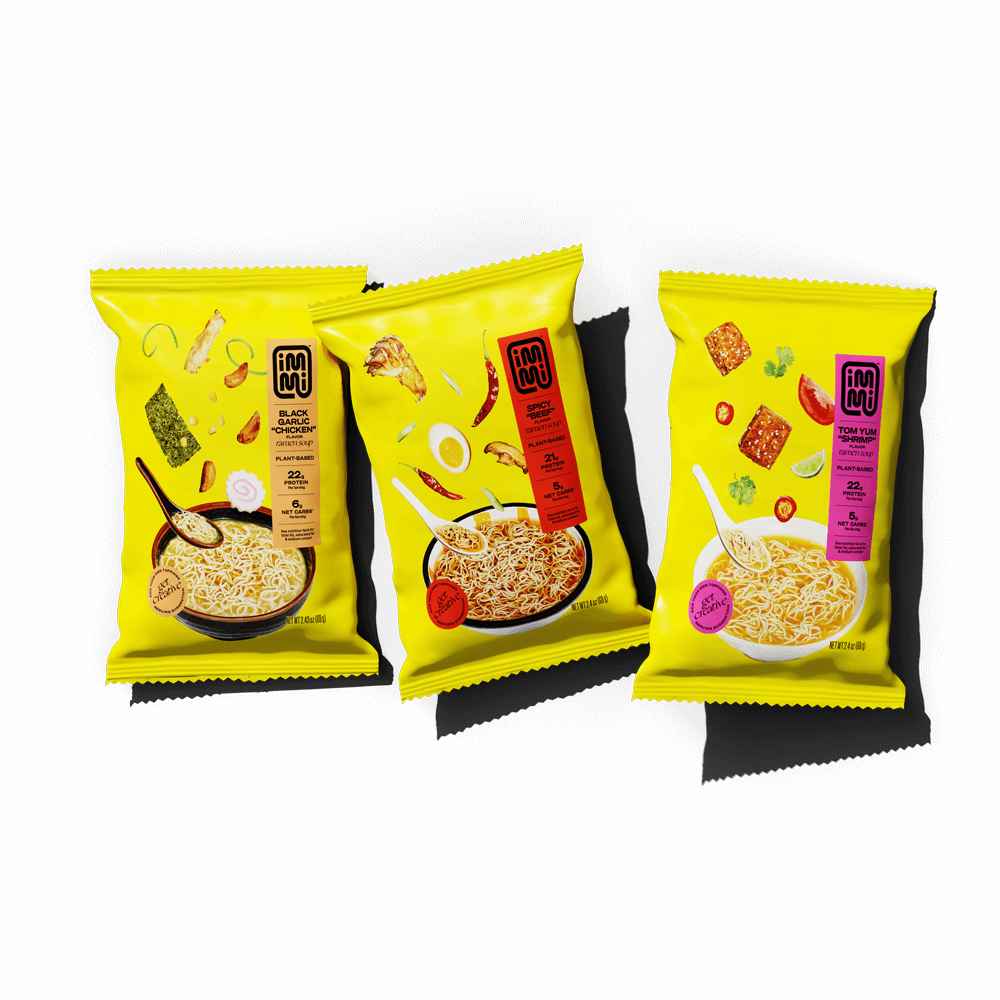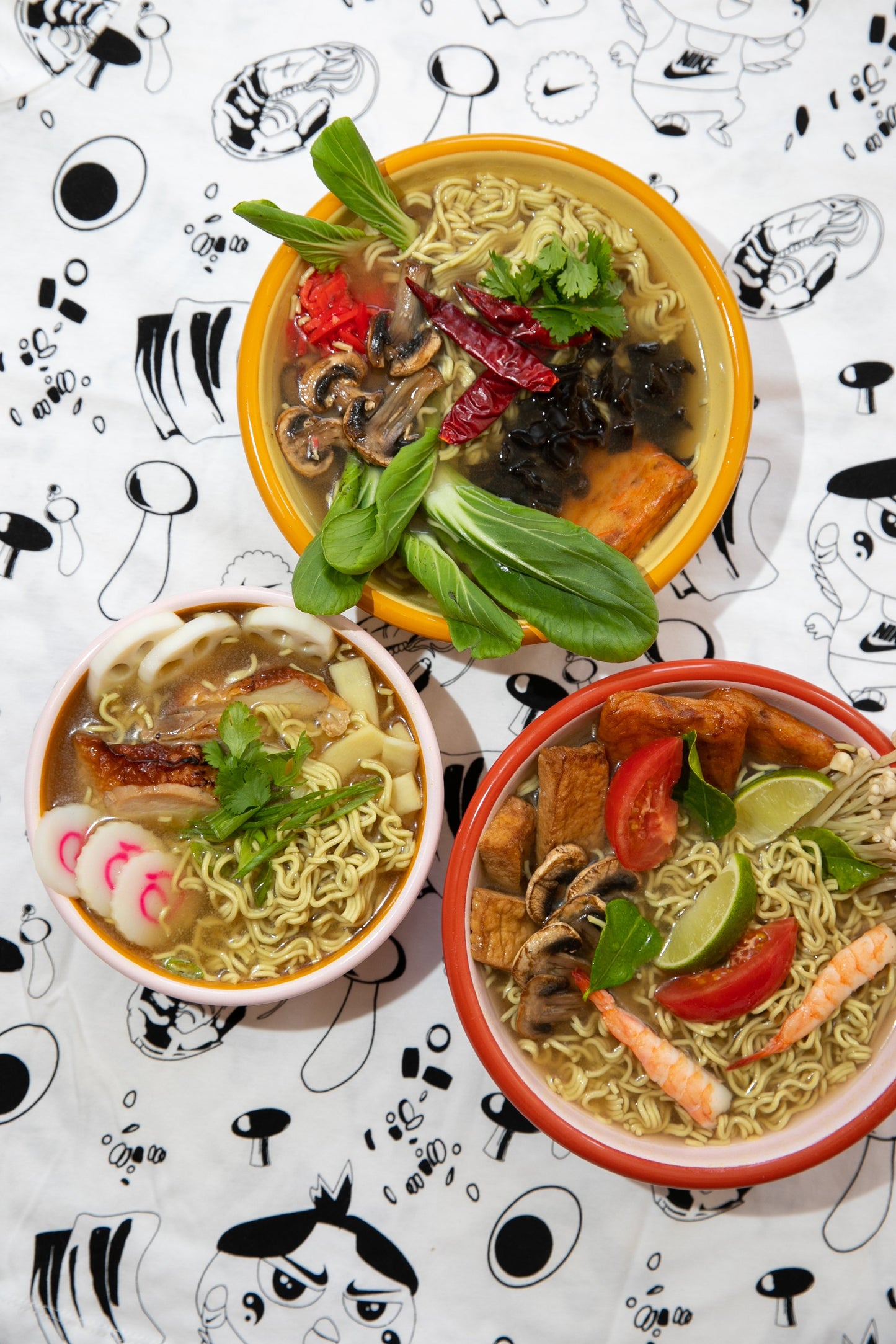 nik
tested &
approved
Why I'm
A Fan
Immi is the best version of ramen you could ask for. It's easy to make, keto friendly, and tastes great. I've been searching everywhere for a healthy alternative to ramen and found it with Immi.

My Rating
Simp with me
Simp with me
Simp with me
Simp with me
Simp with me
Simp with me
Simp with me
Simp with me
Simp with me
Simp with me
Simp with me
Simp with me
Simp with me
Simp with me
Simp with me
Simp with me
Simp with me
Simp with me
Simp with me
Simp with me