SuperComf™ Swoveralls - Heather Rose
Regular price
$125.00 USD
Regular price
Sale price
$125.00 USD
Unit price
per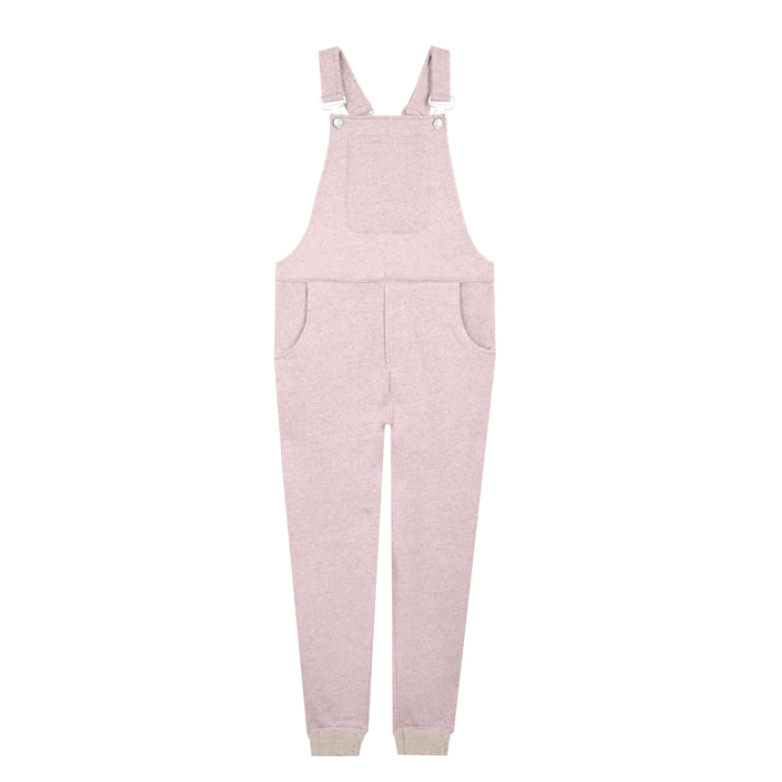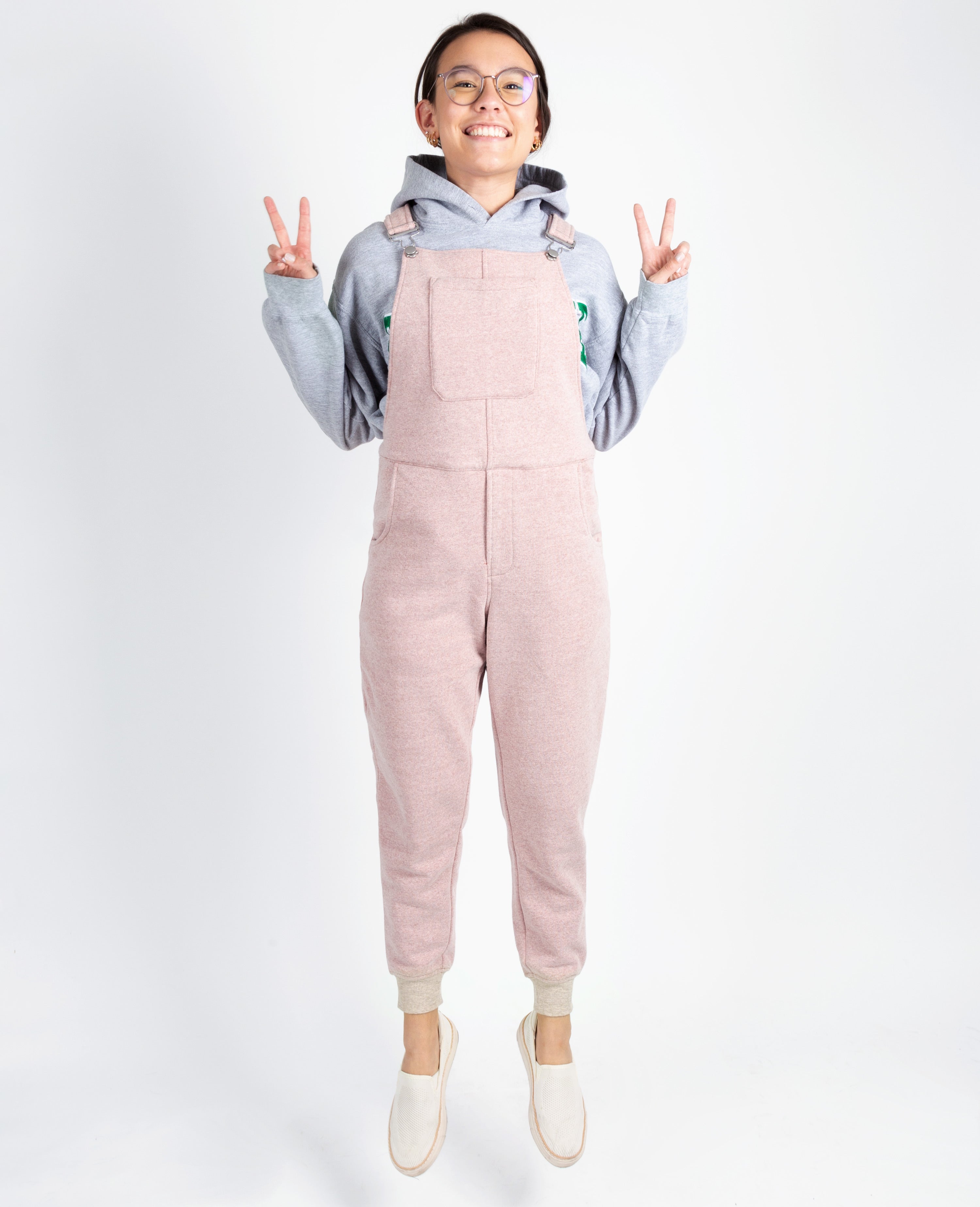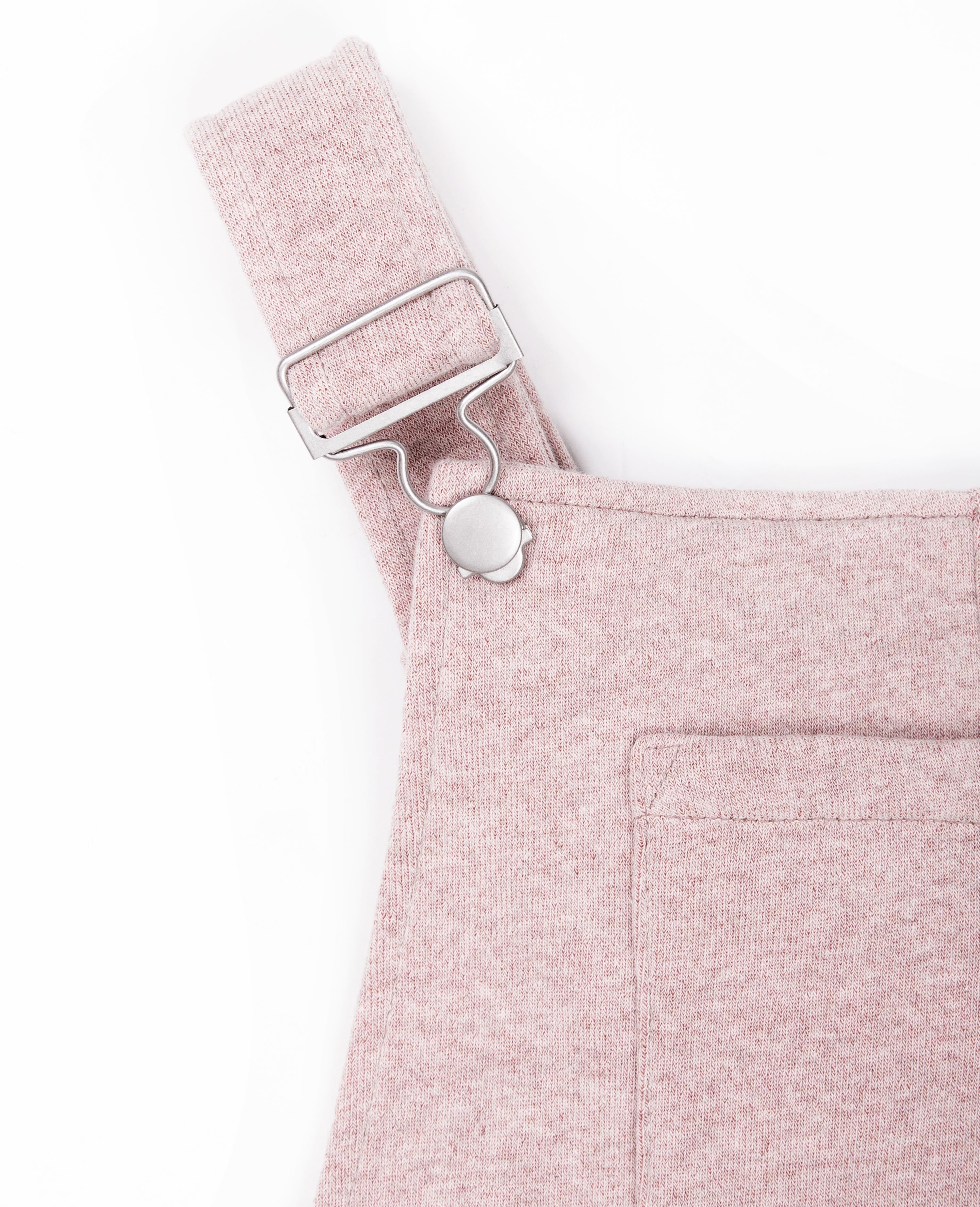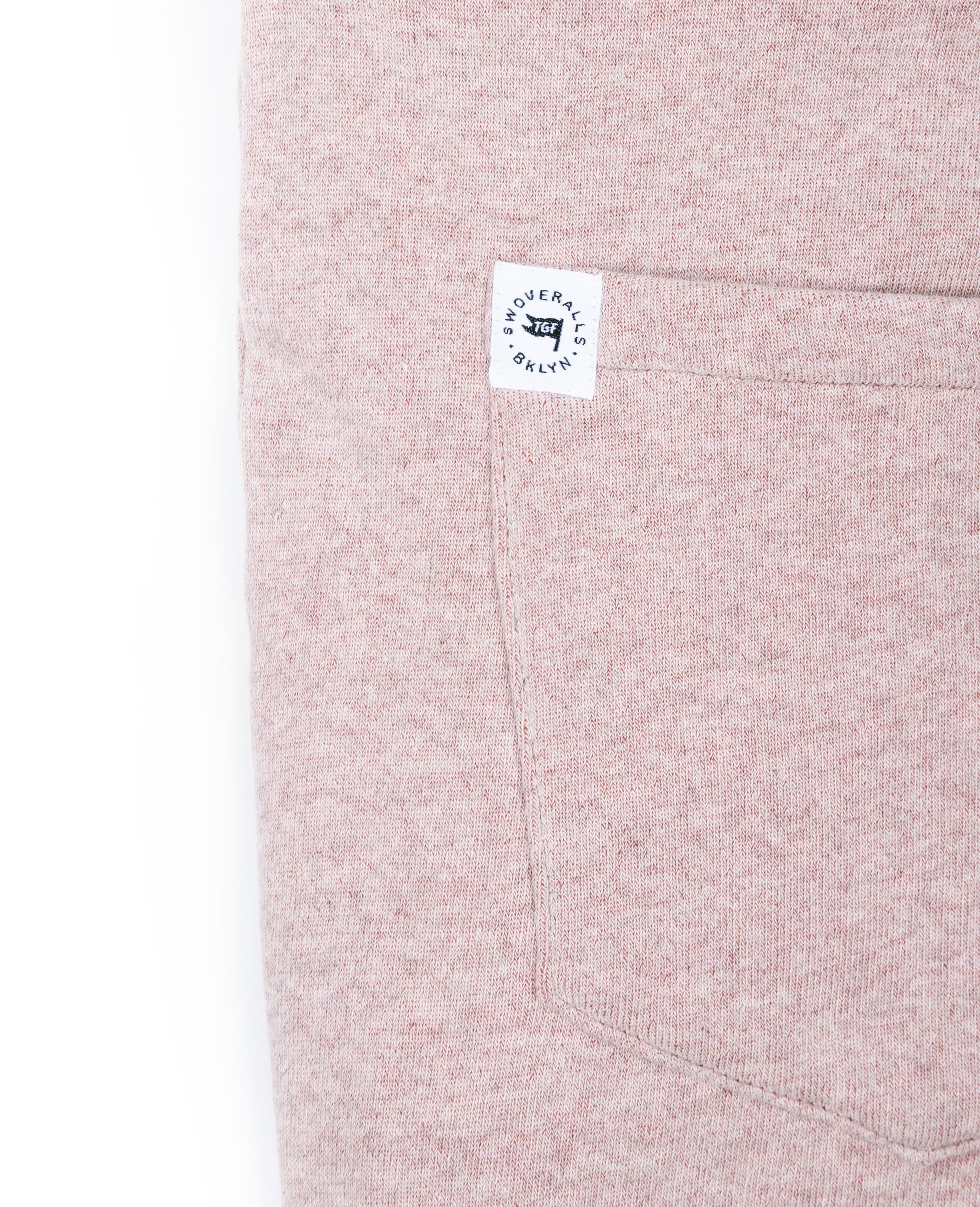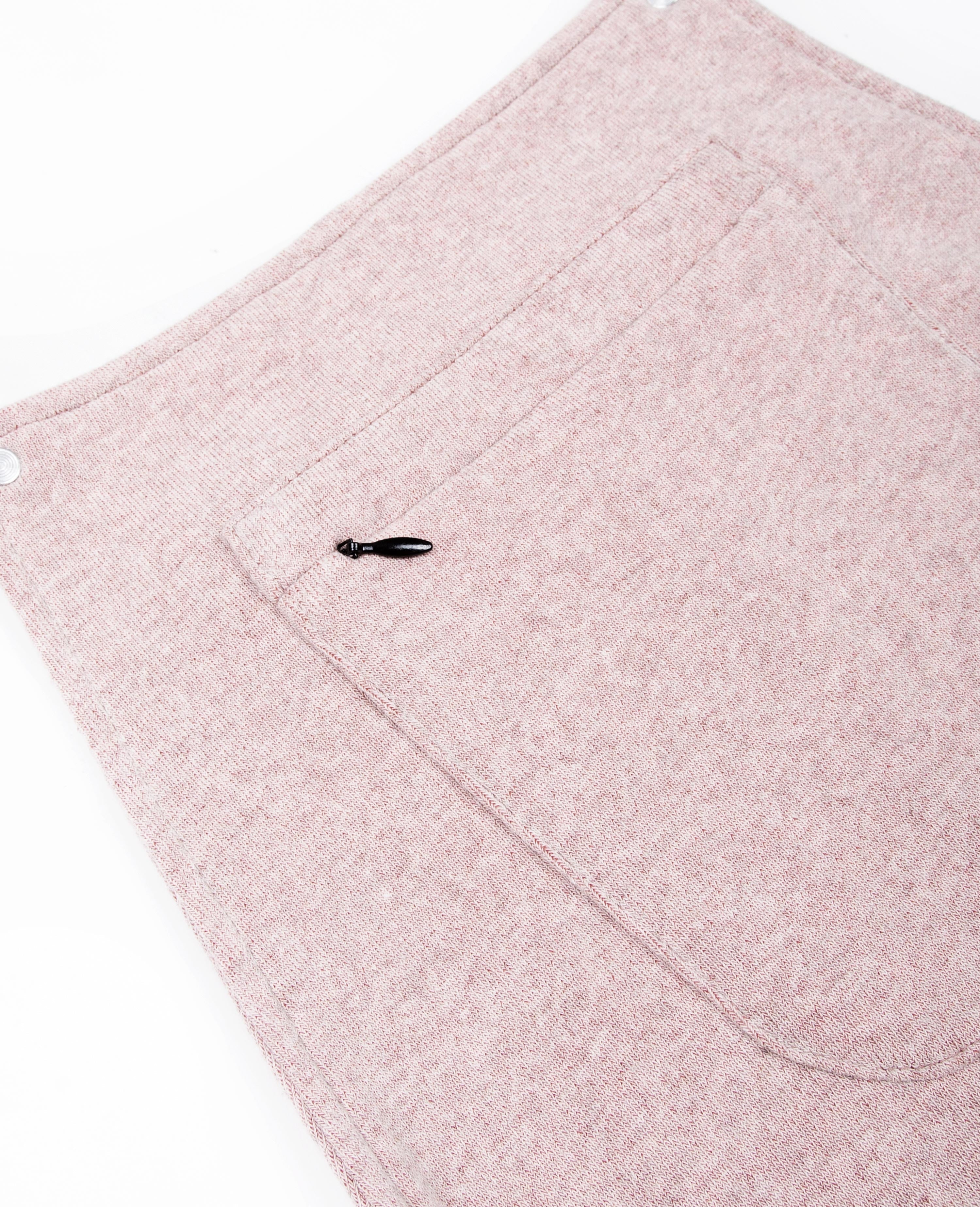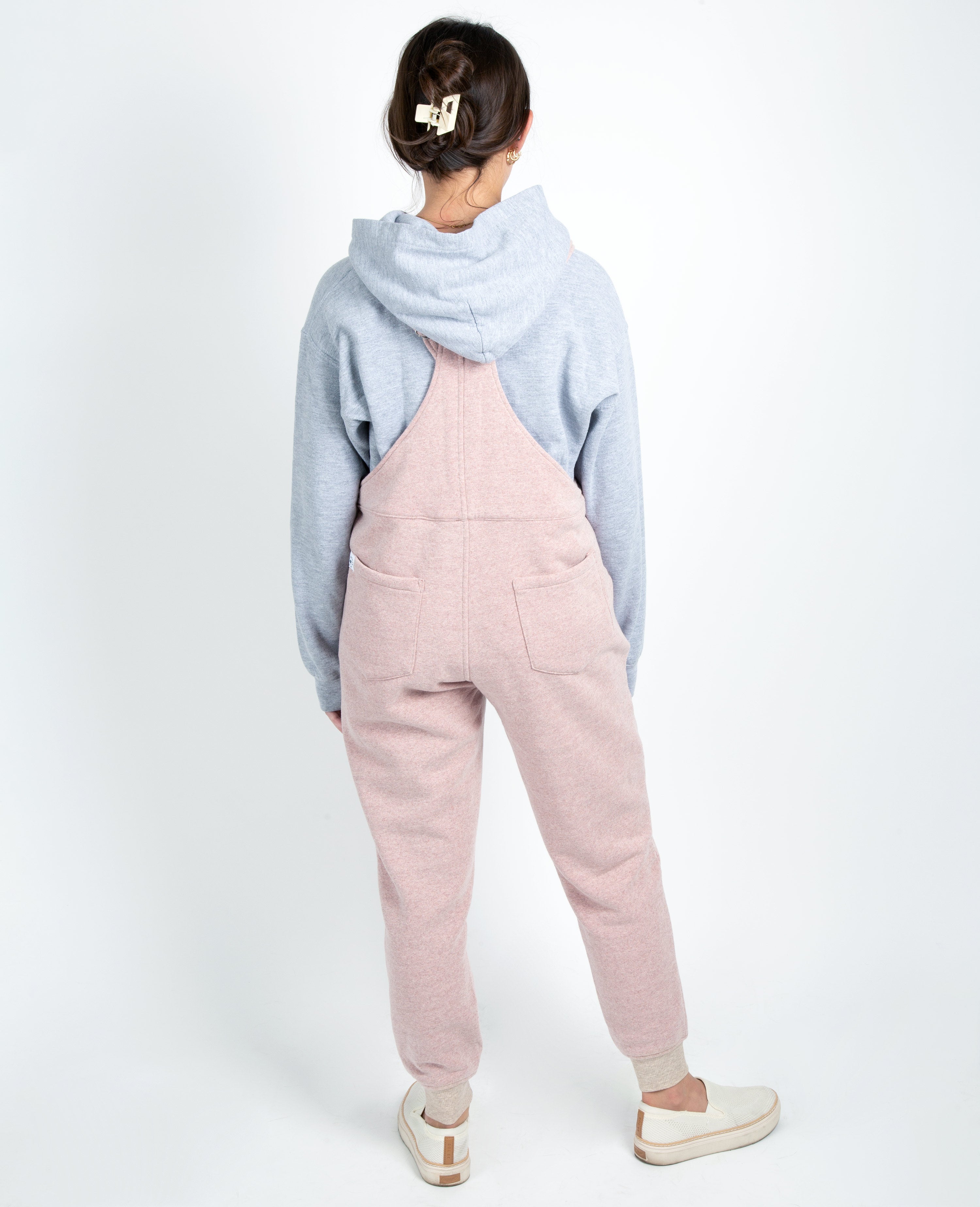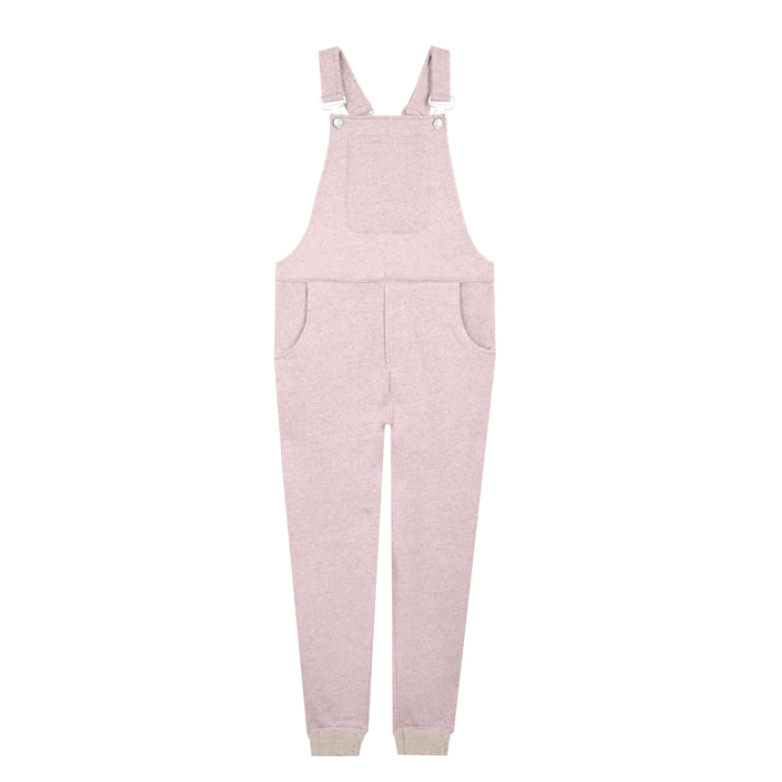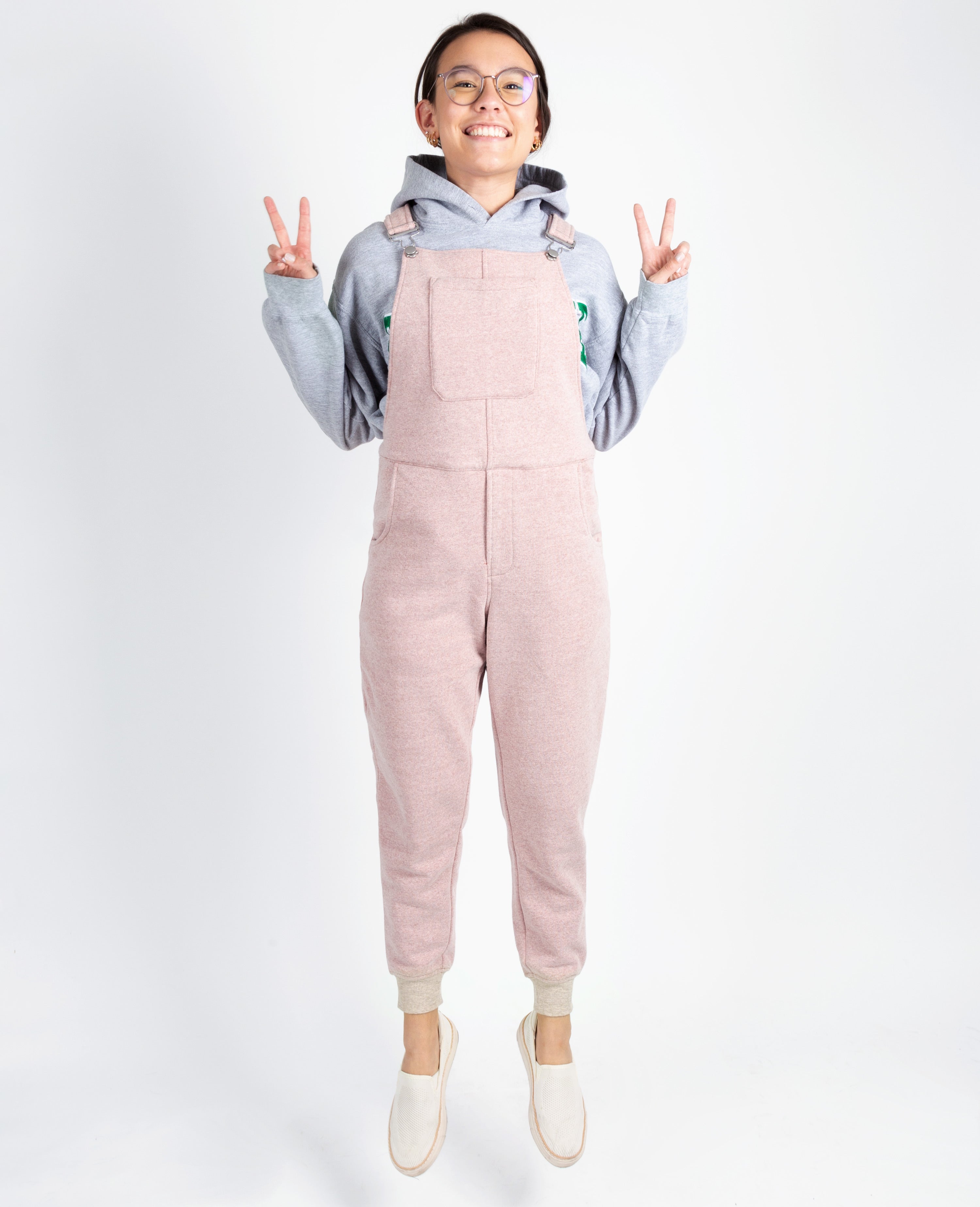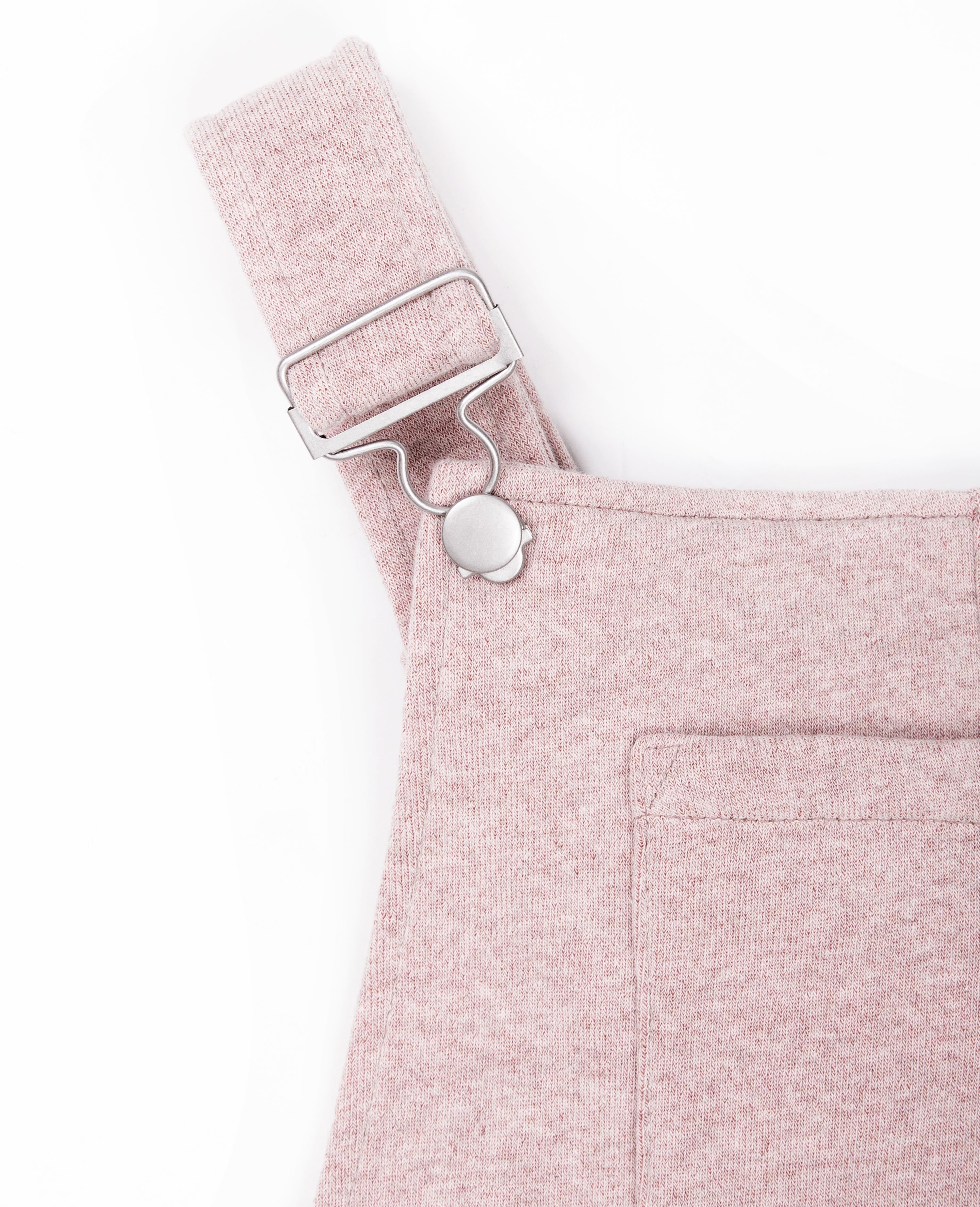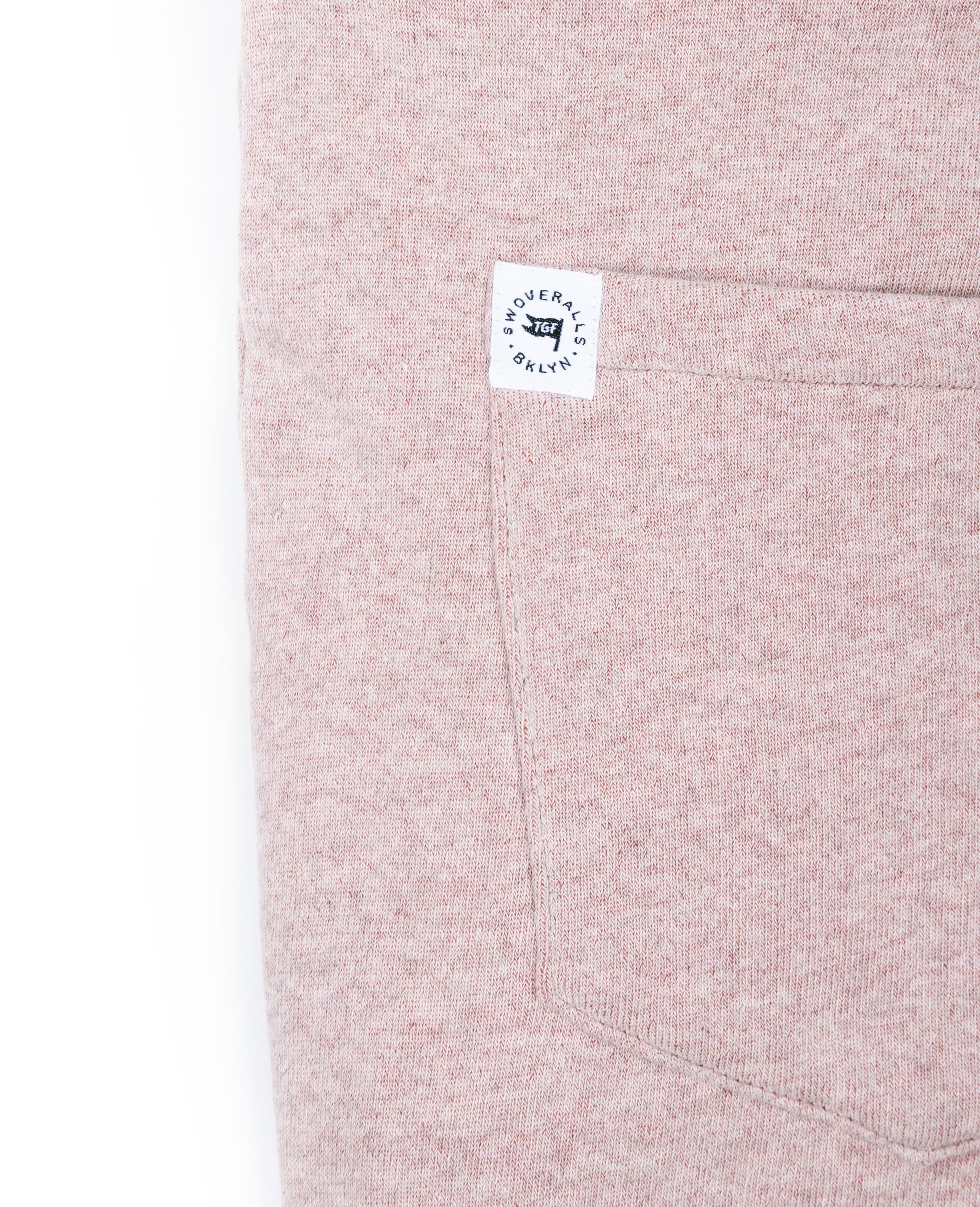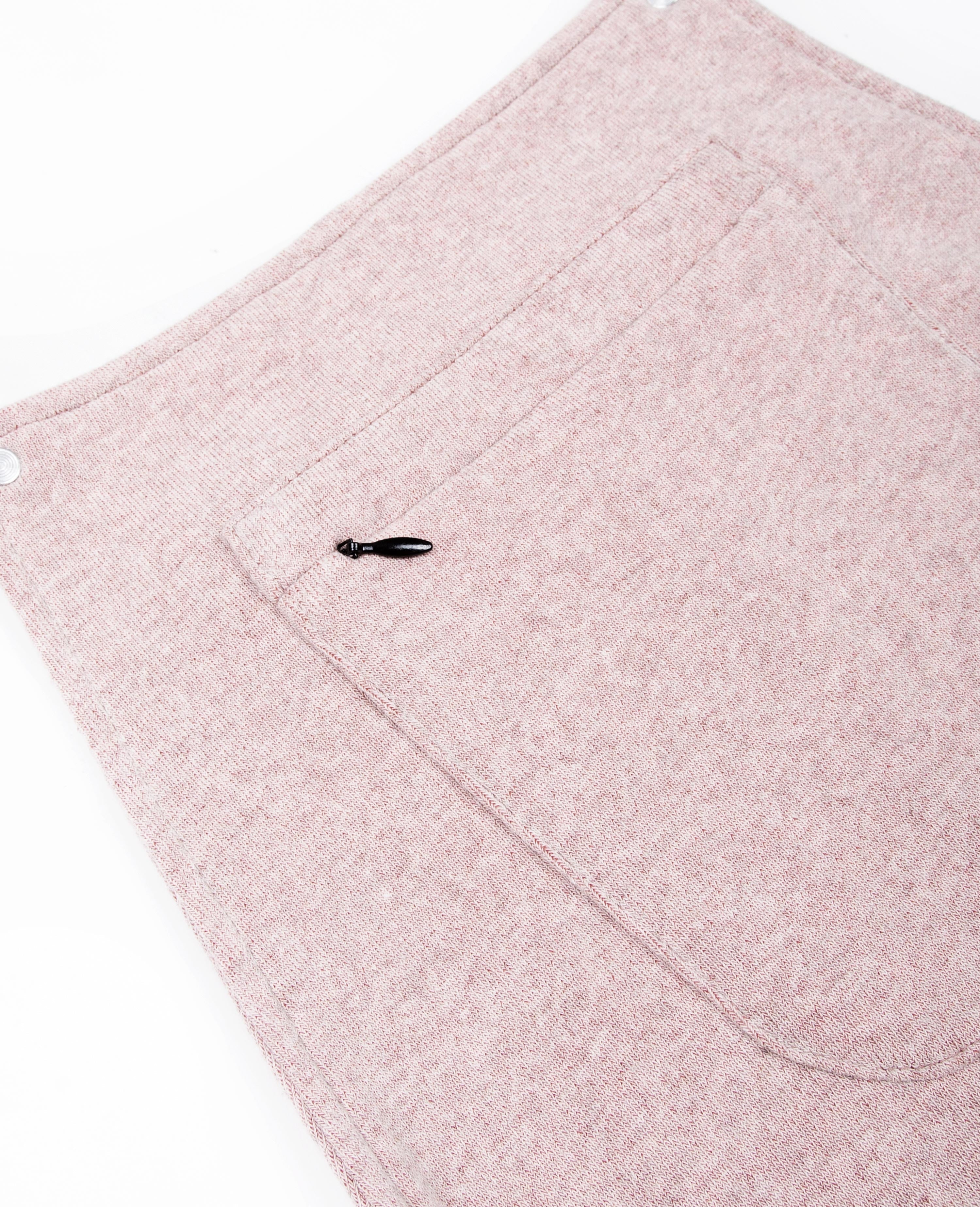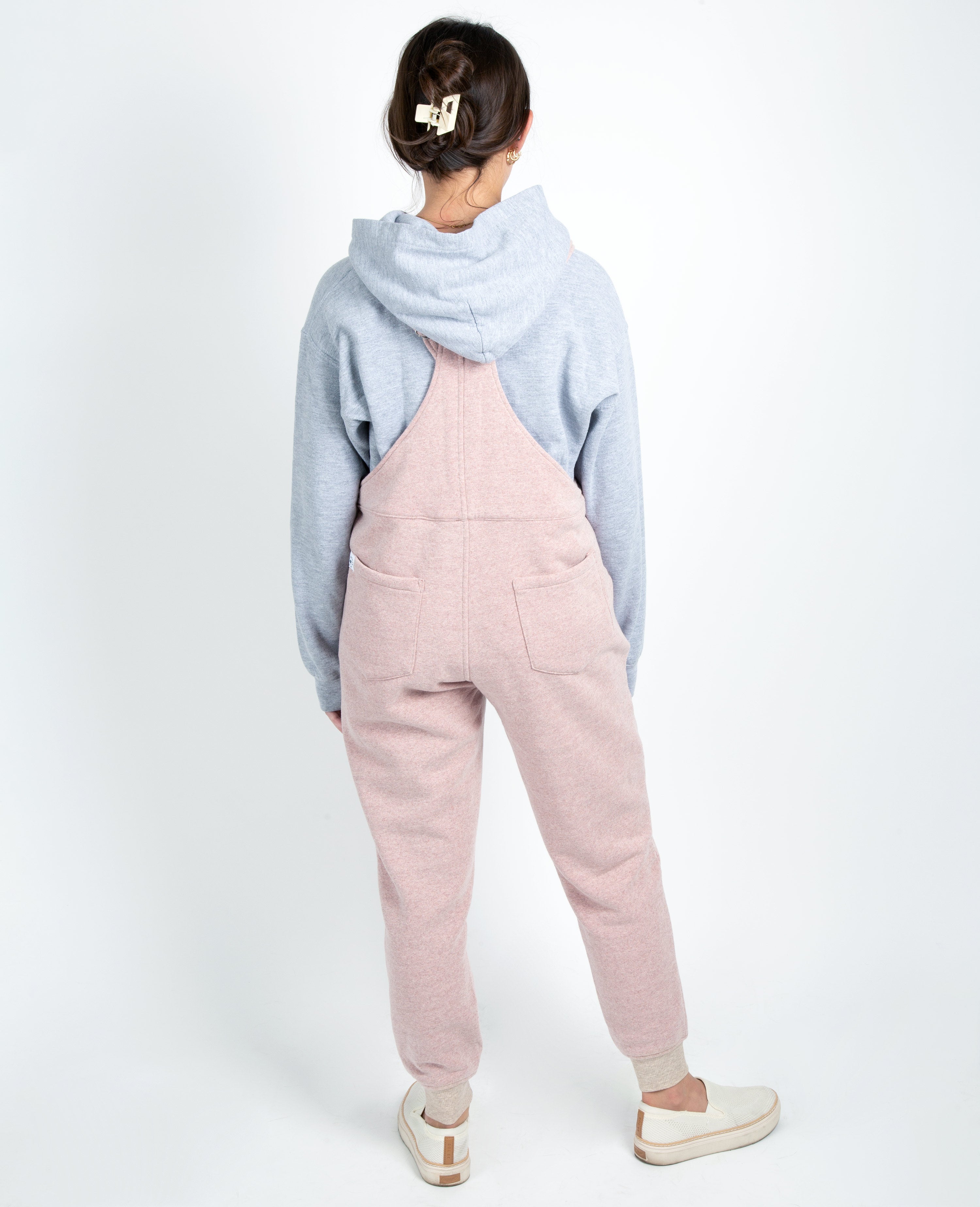 SuperComf™ Swoveralls - Heather Rose
Regular price
$125.00 USD
Regular price
Sale price
$125.00 USD
Unit price
per
About
Details & Care
Shipping
Heather Rose with Cream Cuffs  - an all new cozy color in an all new comfy fabric 

Feel free to look through rose colored glasses when copping a pair of our all new SuperComf™ Heather Rose Overalls. To be real, we would never fault you for having an added luster for life while wearing these  — especially considering that they're made with  55% recycled polyester, 45% recycled cotton, and come with extra brushed inside lining. Really? these may just be the comfiest Swovies we've ever concocted (okay we'll stop being humble, they totally are). 
Pilling Warning: This collection pills easily. We know it's not everyone's preferred style, so we want to make it as clear as possible before you purchase this collection.   

About Our SuperComf™ Fabric Collection
The SuperComf™ collection is our comfiest collection yet (it'd be a weird name if we didn't mean it…)! How is this even possible, you ask? Well, not only are they made with a thicker fabric, but they come with a super, super, and-we-mean super, soft brushed fleece inside lining — plus, a big scoop of special comfy-sauce is served through the cozy, worn-in, never-taking-off look that comes from natural pilling that occurs as you wash them. Like a fine-wine (or your favorite old sweatshirt), our SuperComf™ Swoveralls only get better with age. 
*ff you're looking for a lighter weight fabric and feel with no pilling, check out our Original™ Swoveralls.* 
+ More
- Less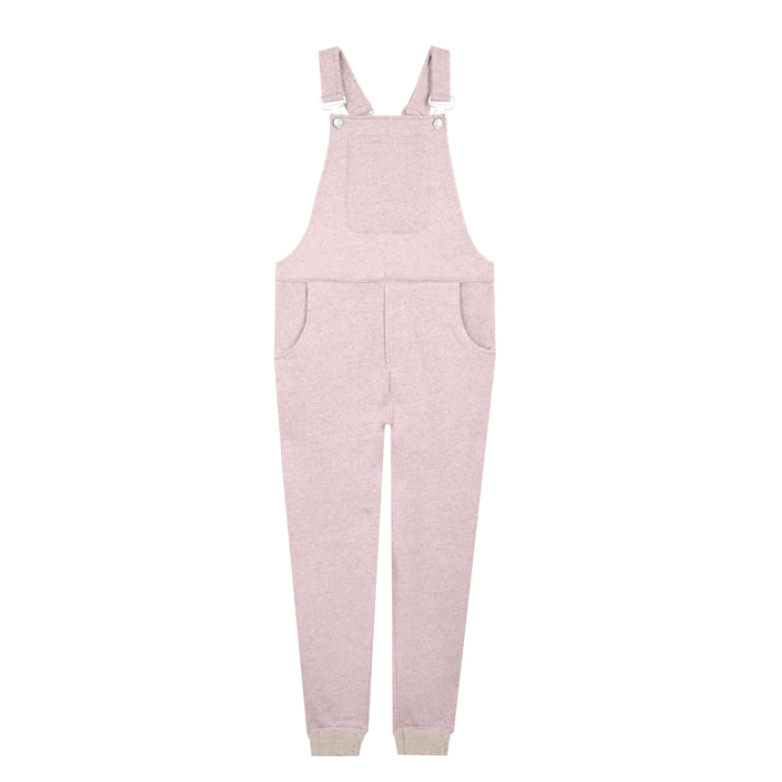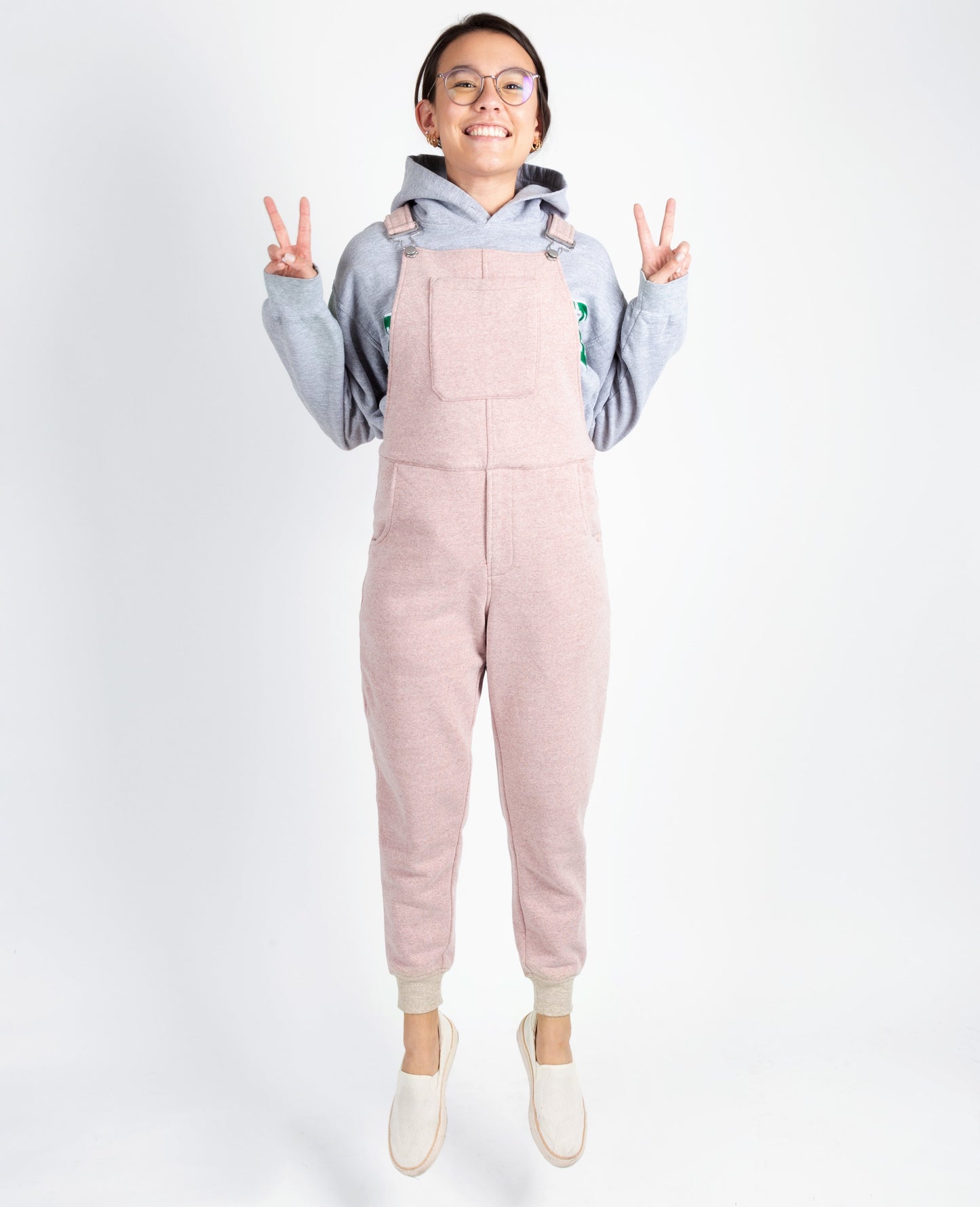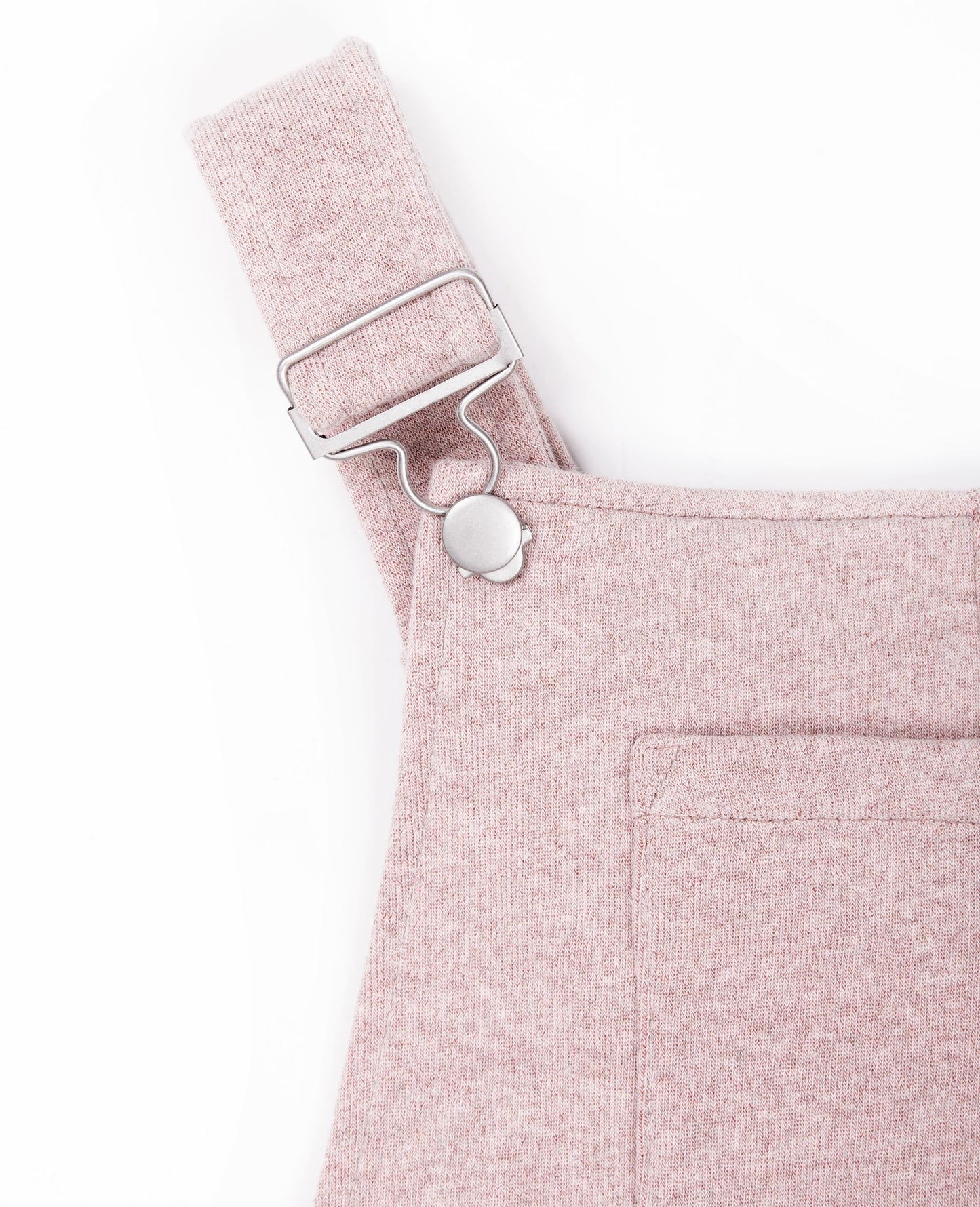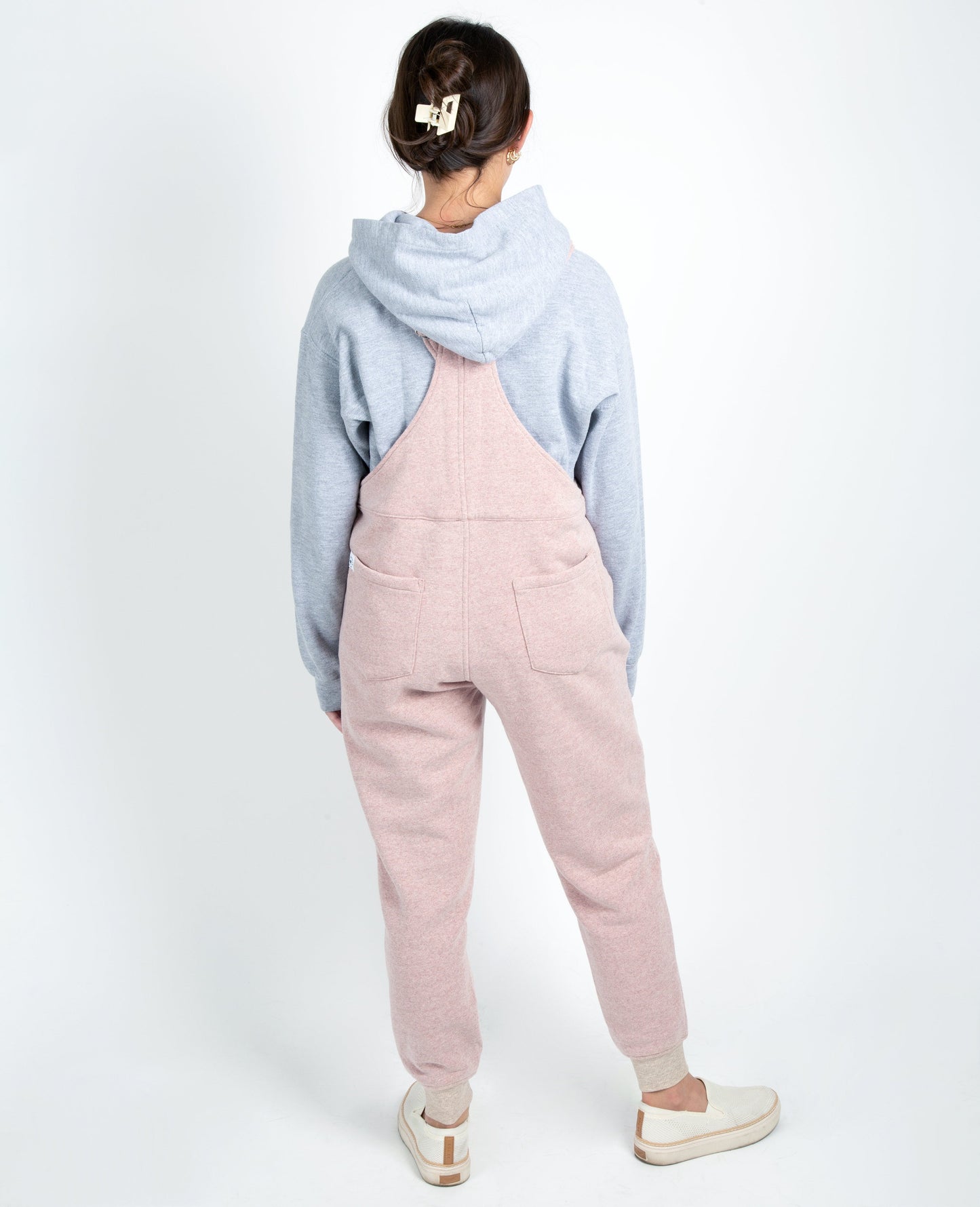 nik
tested &
approved
Why I'm
A Fan

My Rating
Simp with me
Simp with me
Simp with me
Simp with me
Simp with me
Simp with me
Simp with me
Simp with me
Simp with me
Simp with me
Simp with me
Simp with me
Simp with me
Simp with me
Simp with me
Simp with me
Simp with me
Simp with me
Simp with me
Simp with me