Superfood Latte Kit
Regular price
Sale price
$87.00 USD
Unit price
per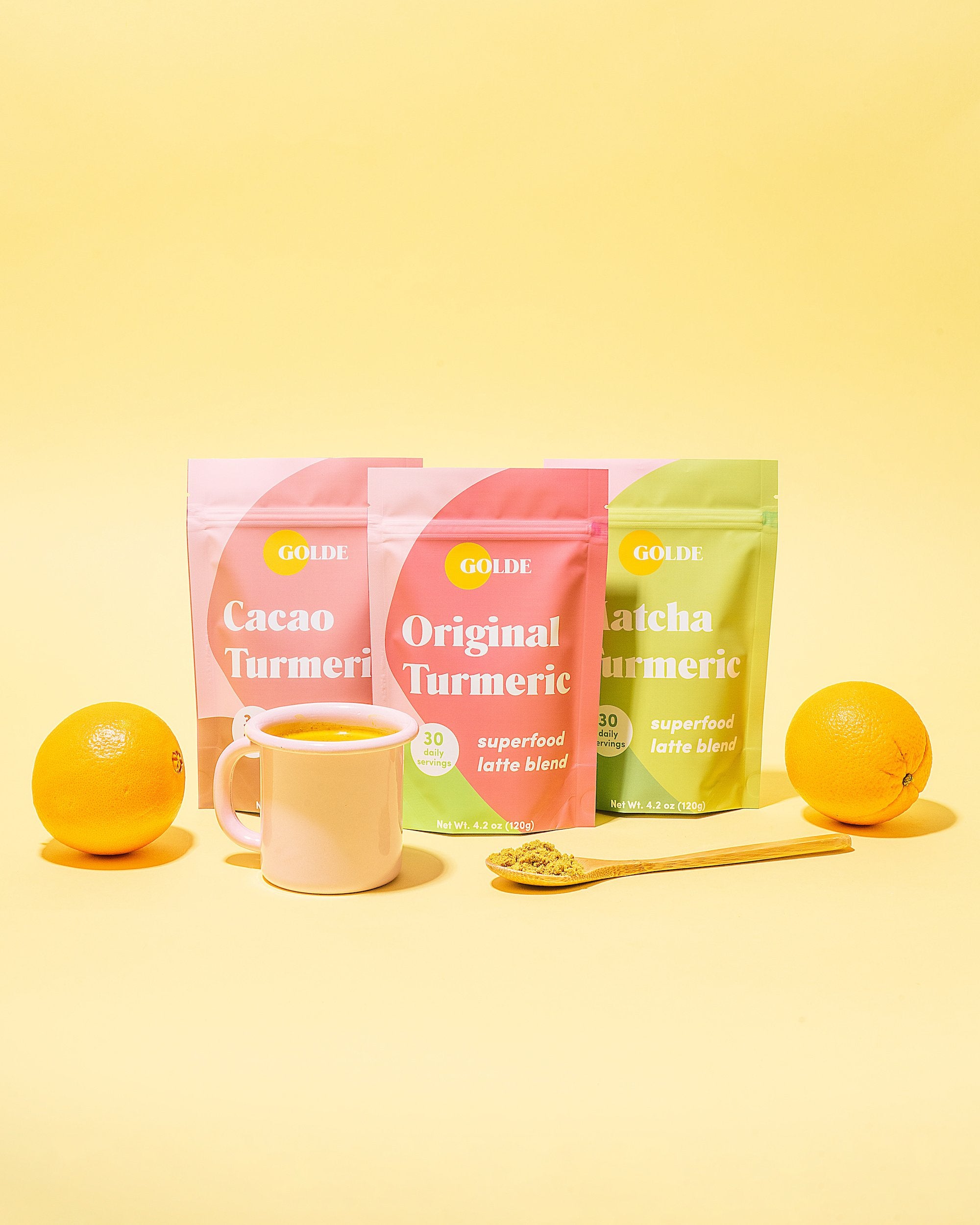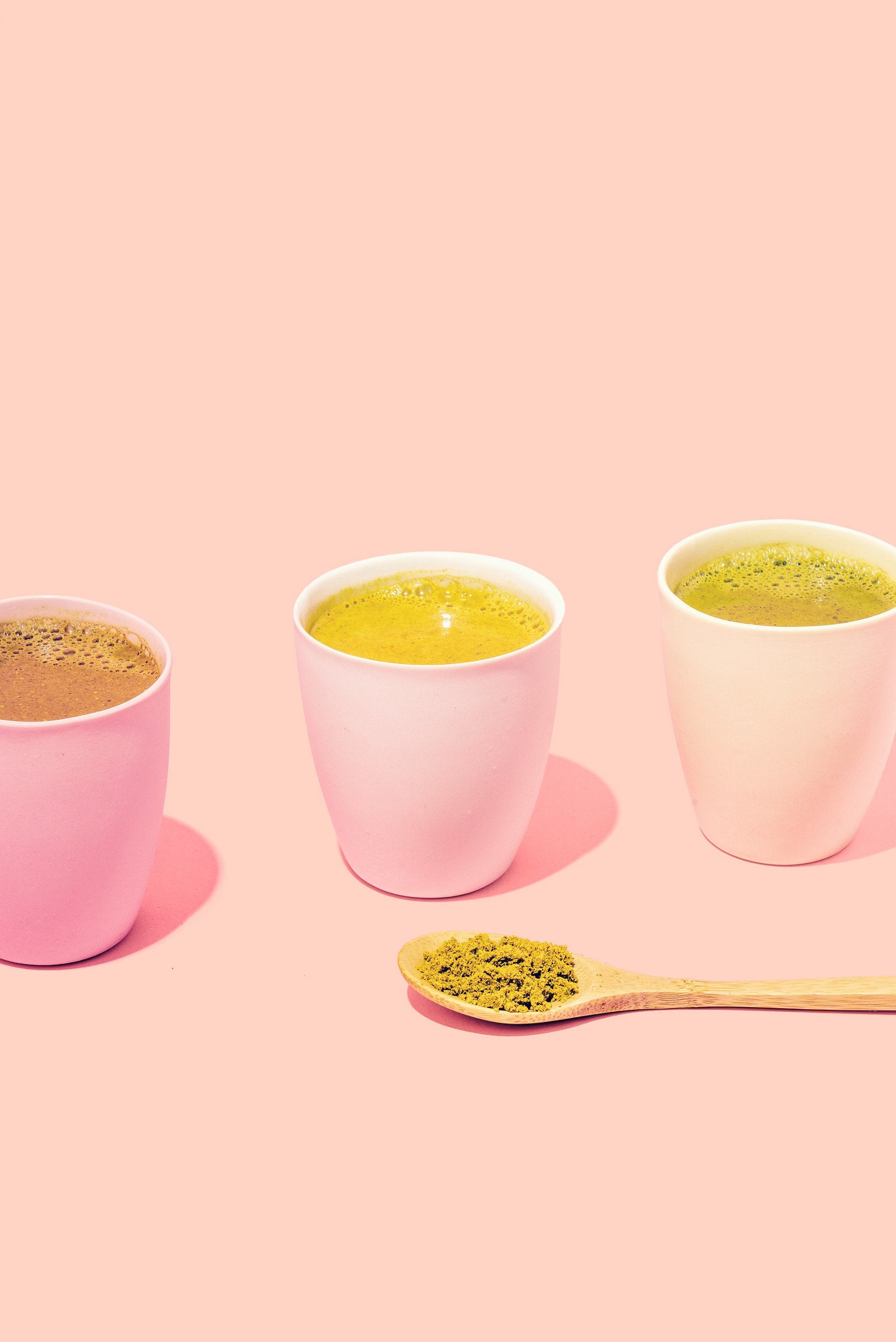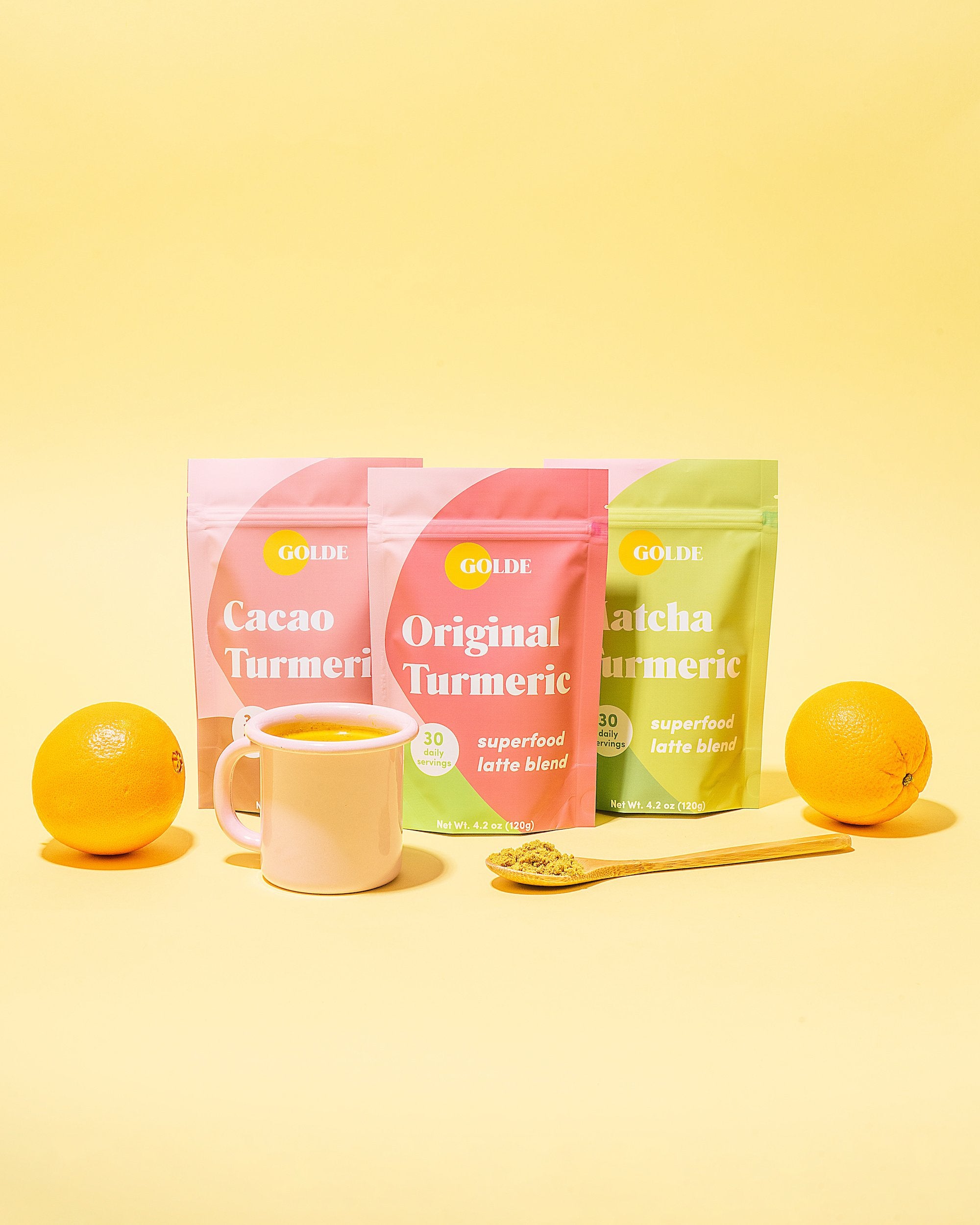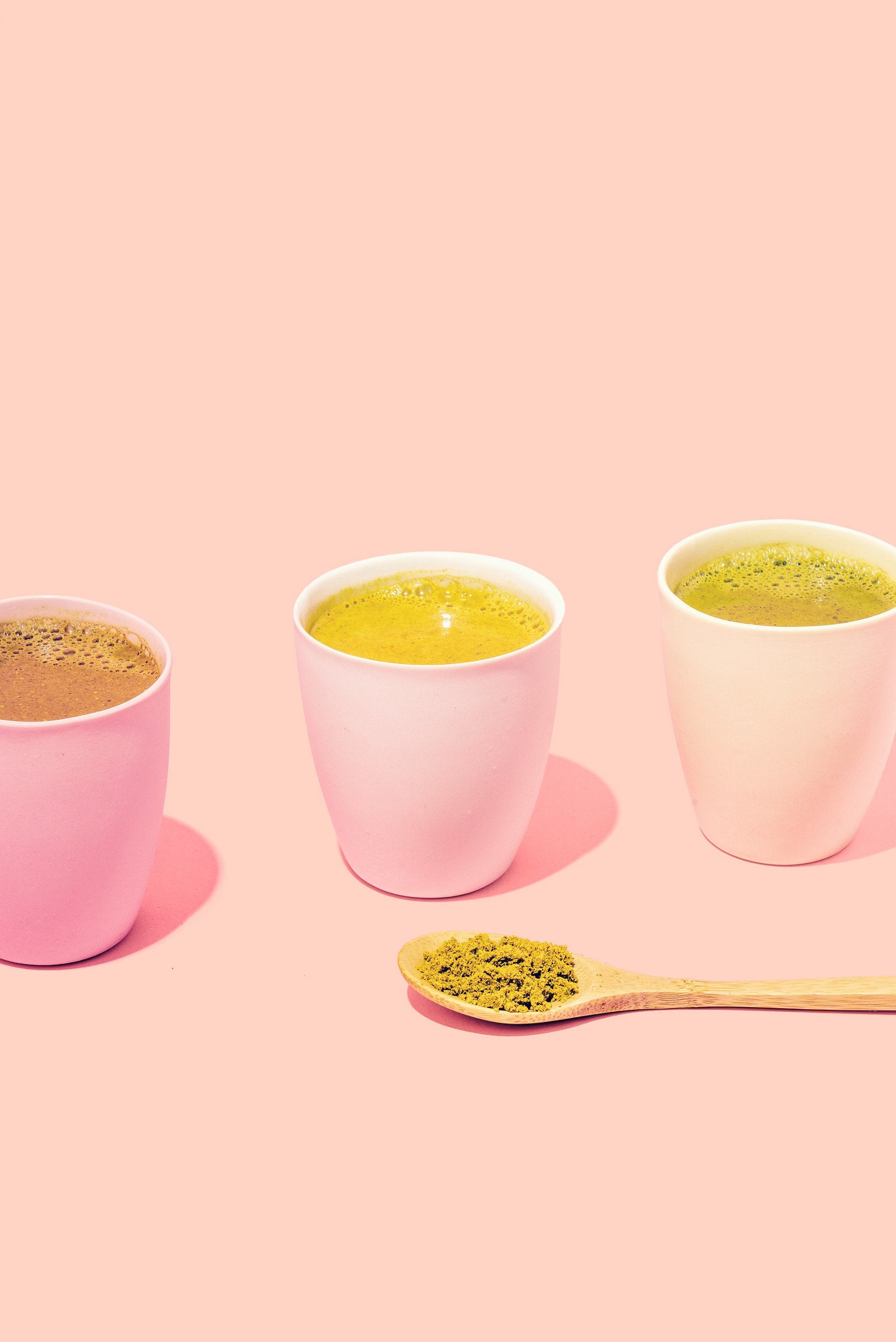 Superfood Latte Kit
Regular price
Sale price
$87.00 USD
Unit price
per
About
Details & Care
Shipping
Because three is better than one! Enjoy the full suite of our Superfood Latte Blends.  
Kit includes:
1 Pouch Original Turmeric

1 Pouch Cacao Turmeric

1 Pouch Matcha Turmeric
+ More
- Less
Each pouch contains 30 daily servings
No added sugars/sweeteners
Vegan and Keto friendly
This item is on pre-order and is expected to ship Dec 20
– or –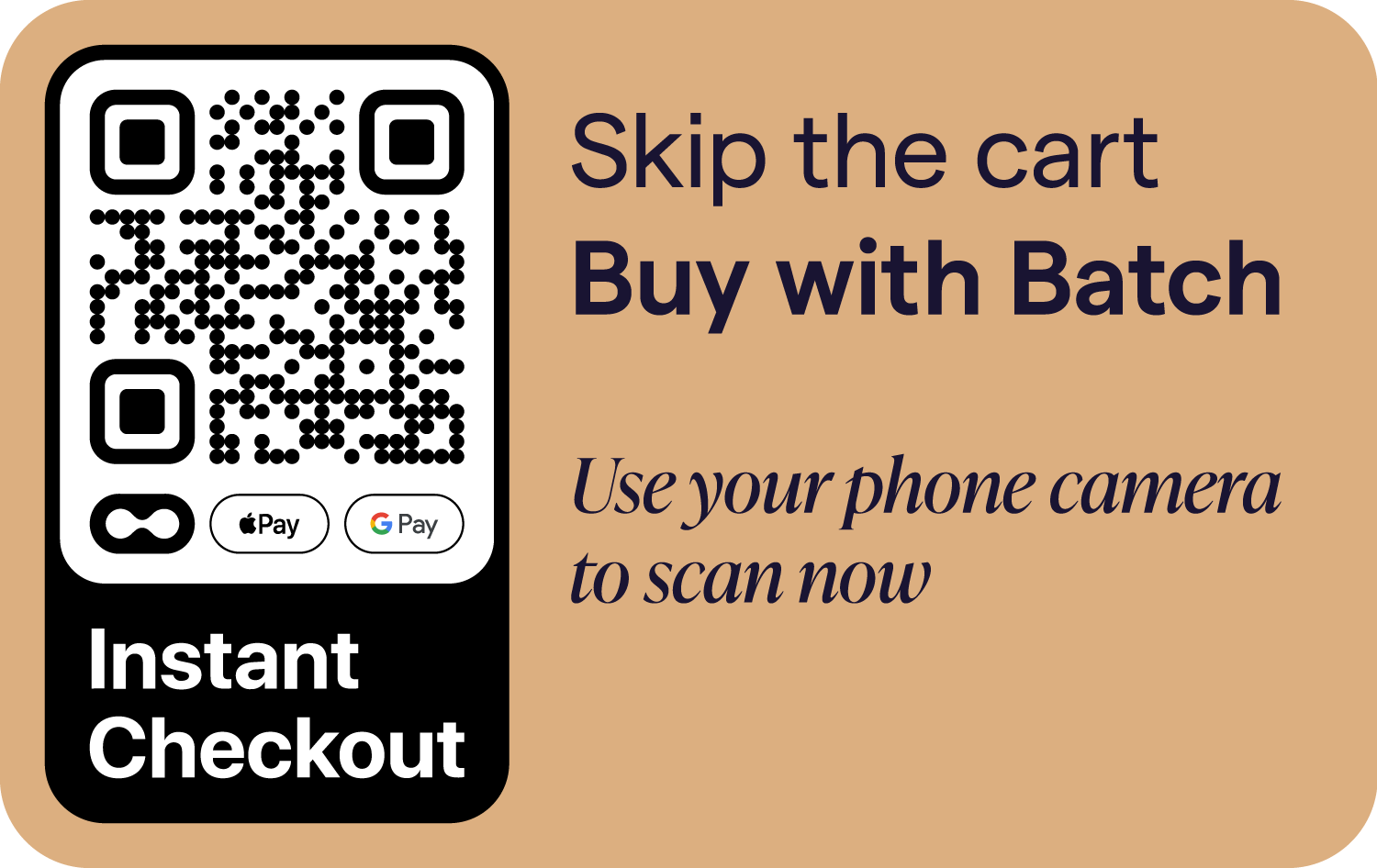 Why Batch?
"I recommend that all my brands put Batch Tags on their packaging for the fastest reordering experience"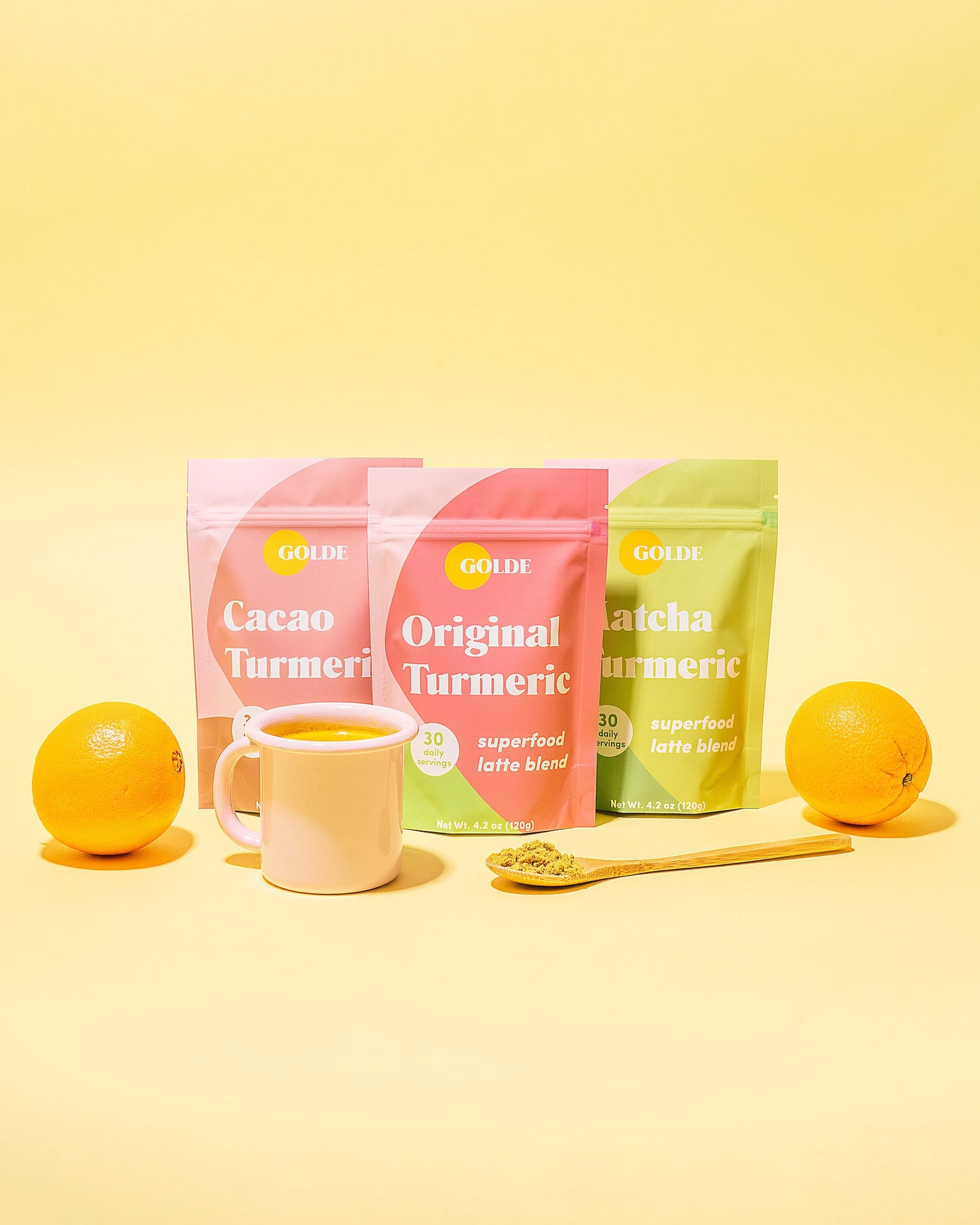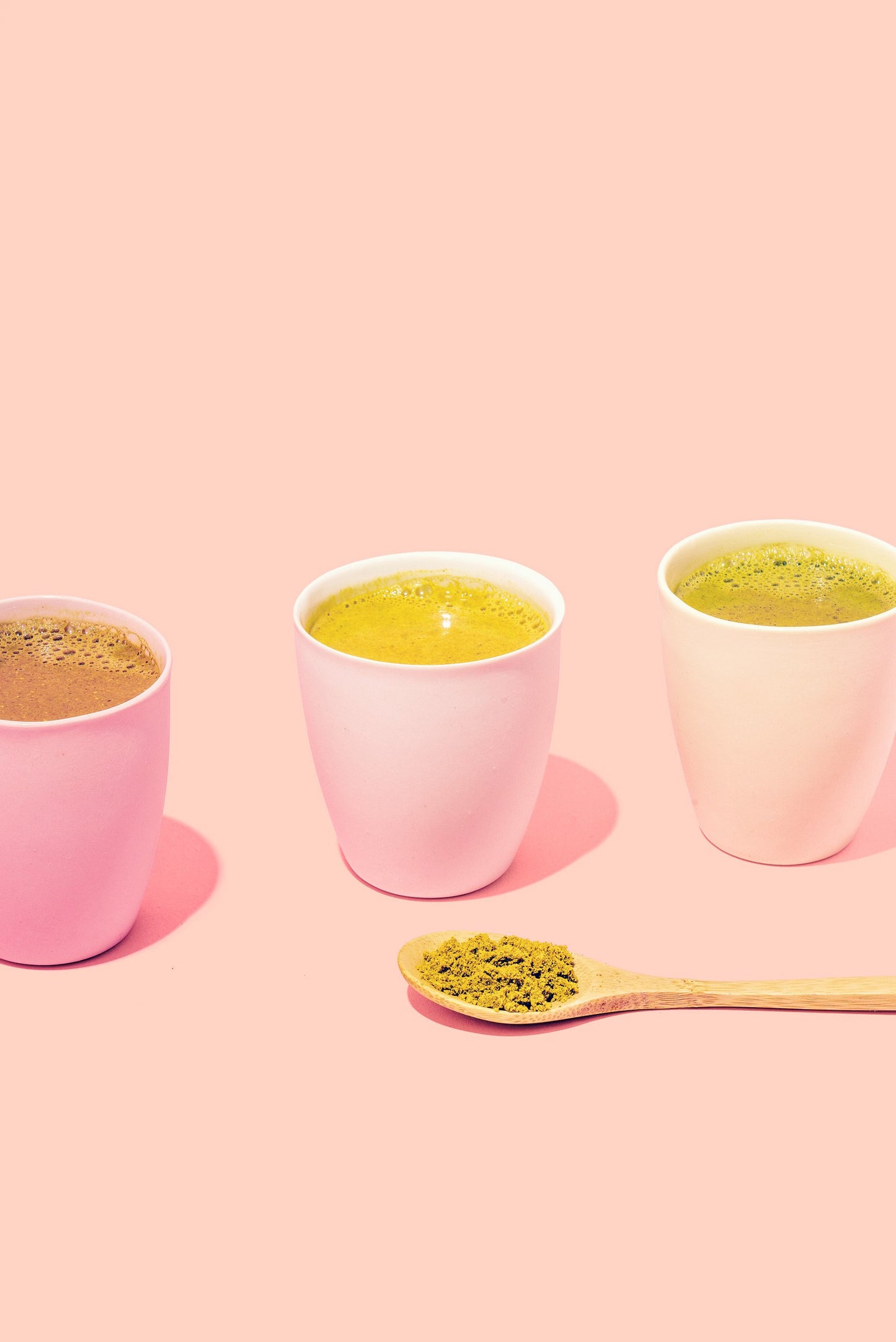 nik
tested &
approved
Why I'm
A Fan
Try 3 delicious flavors with this Latte Lovers kit. Its super simple to make, tastes delicious, and is made with clean ingredients. This is the perfect set for at home lattes.

My Rating
Simp with me
Simp with me
Simp with me
Simp with me
Simp with me
Simp with me
Simp with me
Simp with me
Simp with me
Simp with me
Simp with me
Simp with me
Simp with me
Simp with me
Simp with me
Simp with me
Simp with me
Simp with me
Simp with me
Simp with me