The Mini Essentials
Regular price
Sale price
$70.00 USD
Unit price
per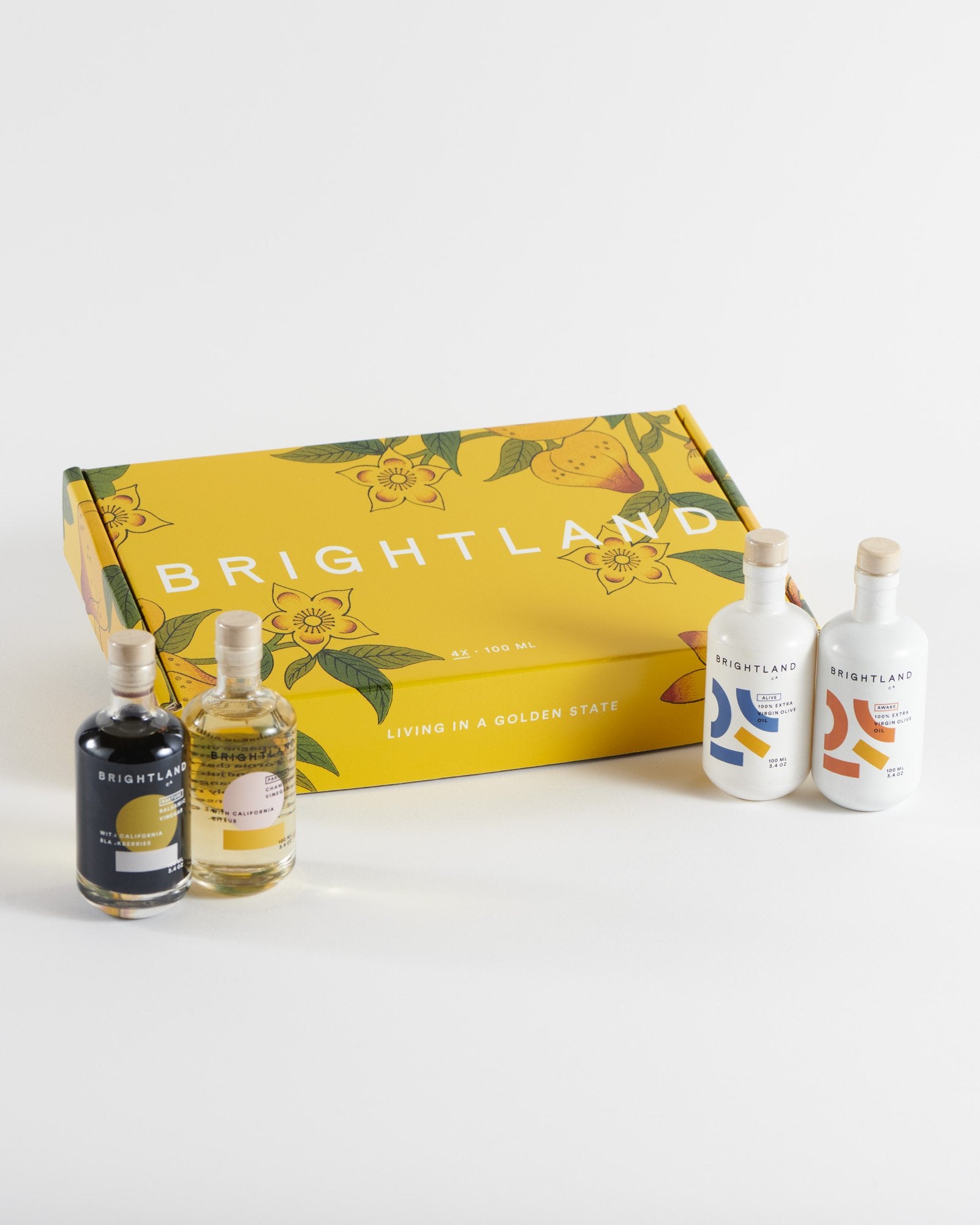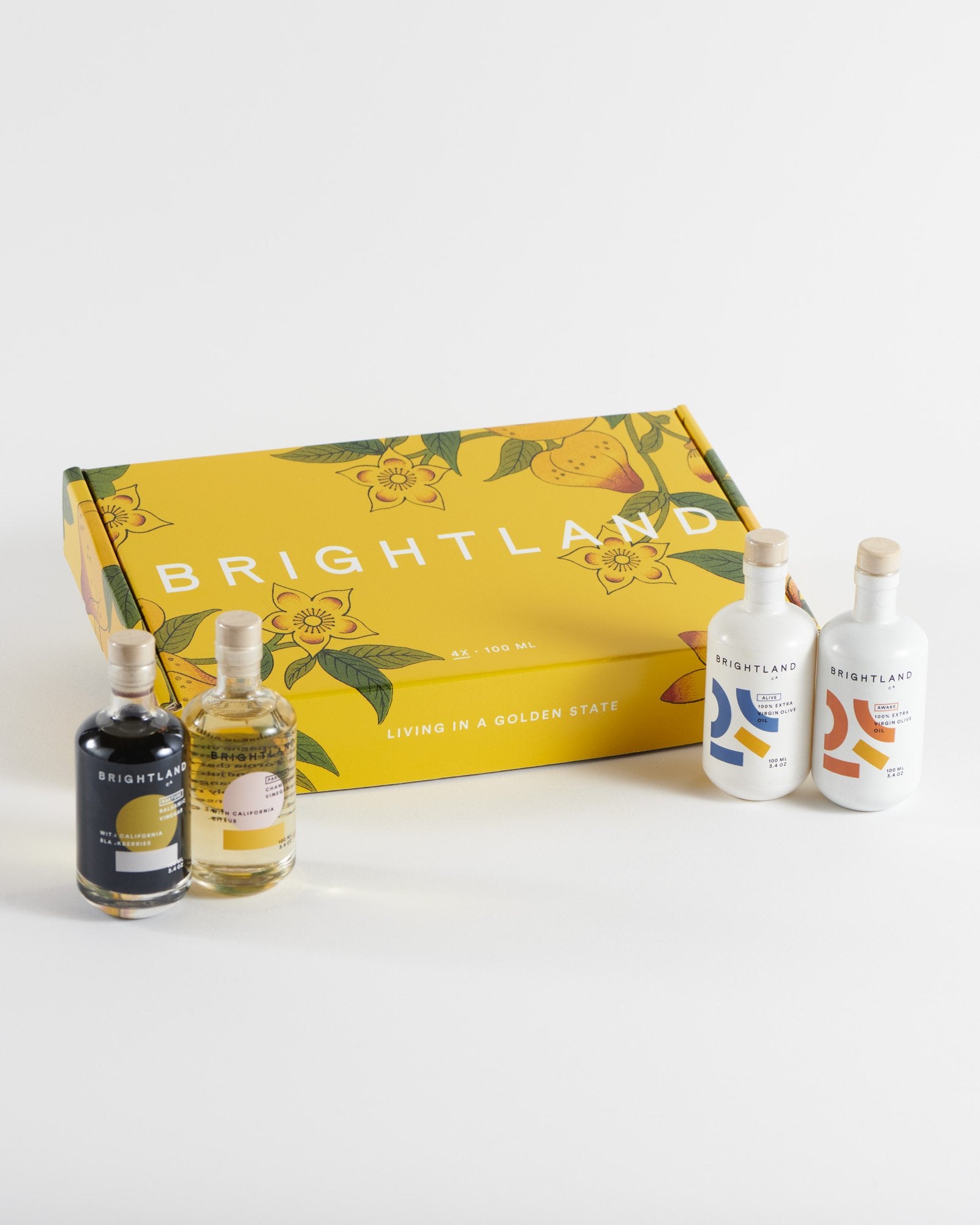 The Mini Essentials
Regular price
Sale price
$70.00 USD
Unit price
per
About
Details & Care
Shipping
The Mini Essentials have a bright new look for the holidays. Includes Brightland's bestsellers in petite, easy-to-share sizes for everyone on your list: AWAKE, ALIVE, RAPTURE and PARASOL.

+ More
- Less
Size: Each bottle is 100 mL/3.4 fl oz.
Olive Oil Harvest: November 2020
Free US shipping over $80.
– or –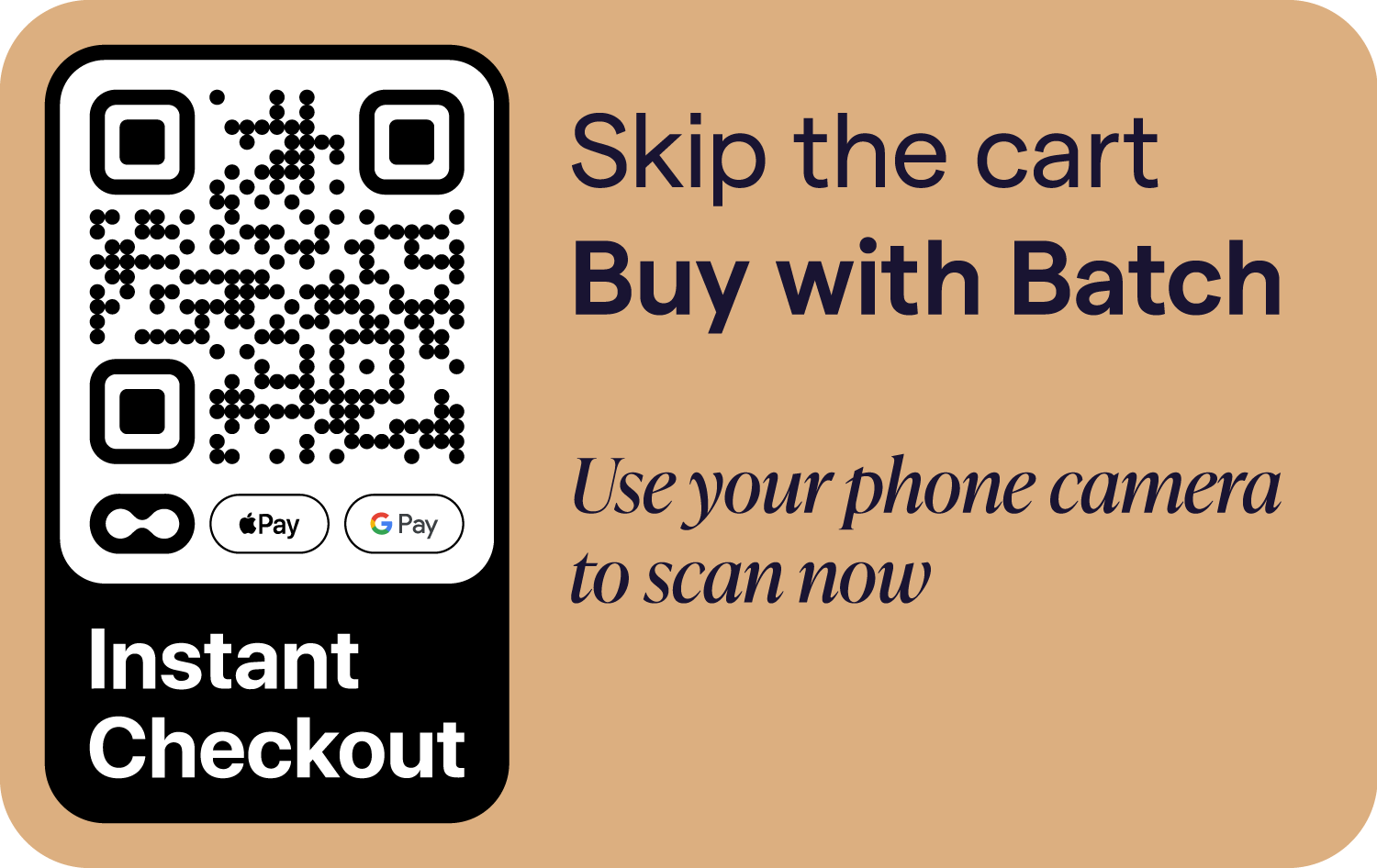 Why Batch?
"I recommend that all my brands put Batch Tags on their packaging for the fastest reordering experience"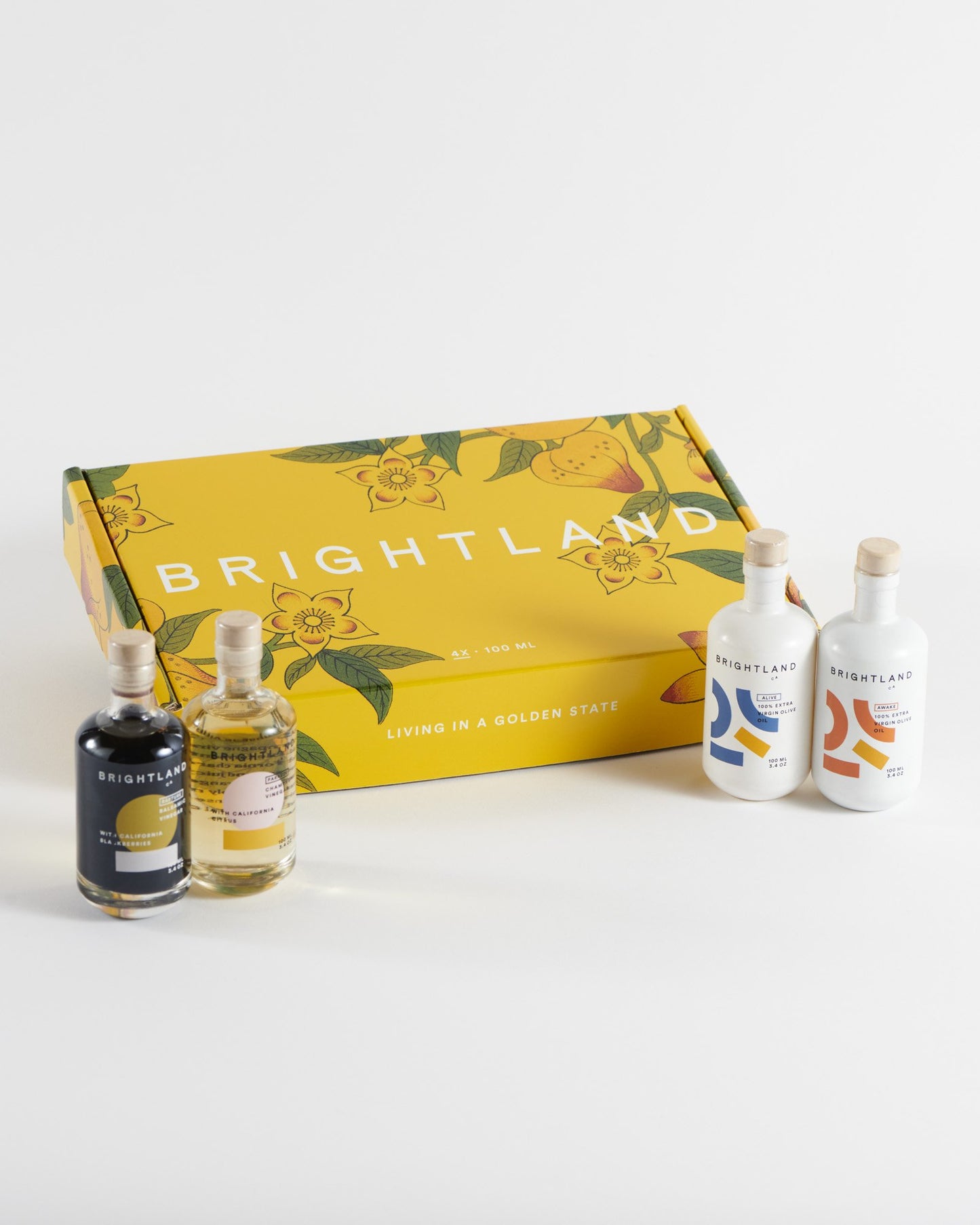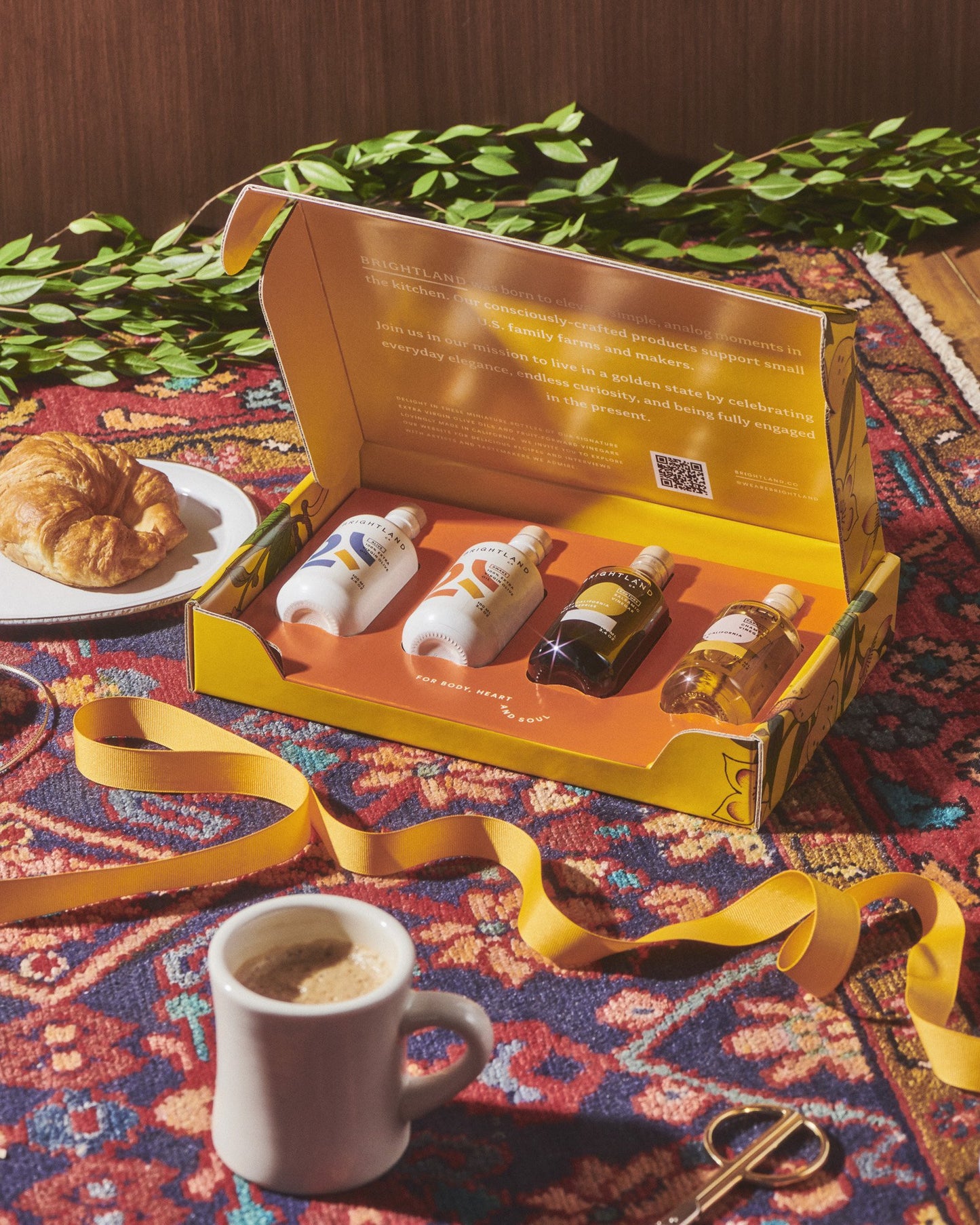 nik
tested &
approved
Why I'm
A Fan
With 0 fillers or artificial preservatives, it's easy to fall in love with this fresh, flavorful oil derived from California olives. Goes great with bread and is filled with those beautifying good fats! The packaging alone is a true kitchen staple for me.

My Rating
Simp with me
Simp with me
Simp with me
Simp with me
Simp with me
Simp with me
Simp with me
Simp with me
Simp with me
Simp with me
Simp with me
Simp with me
Simp with me
Simp with me
Simp with me
Simp with me
Simp with me
Simp with me
Simp with me
Simp with me