The Mover Max
Regular price
$195.00 USD
Regular price
Sale price
$195.00 USD
Unit price
per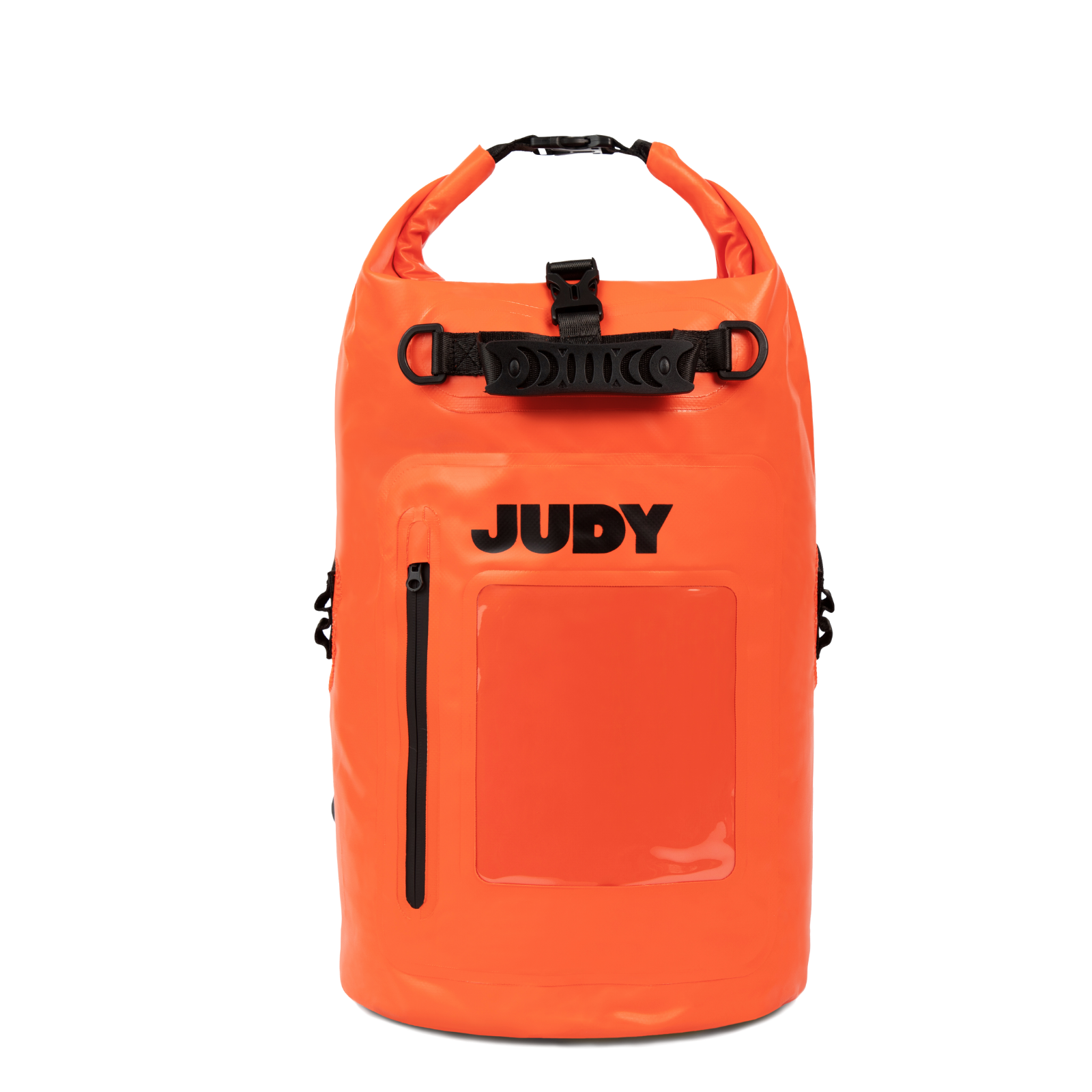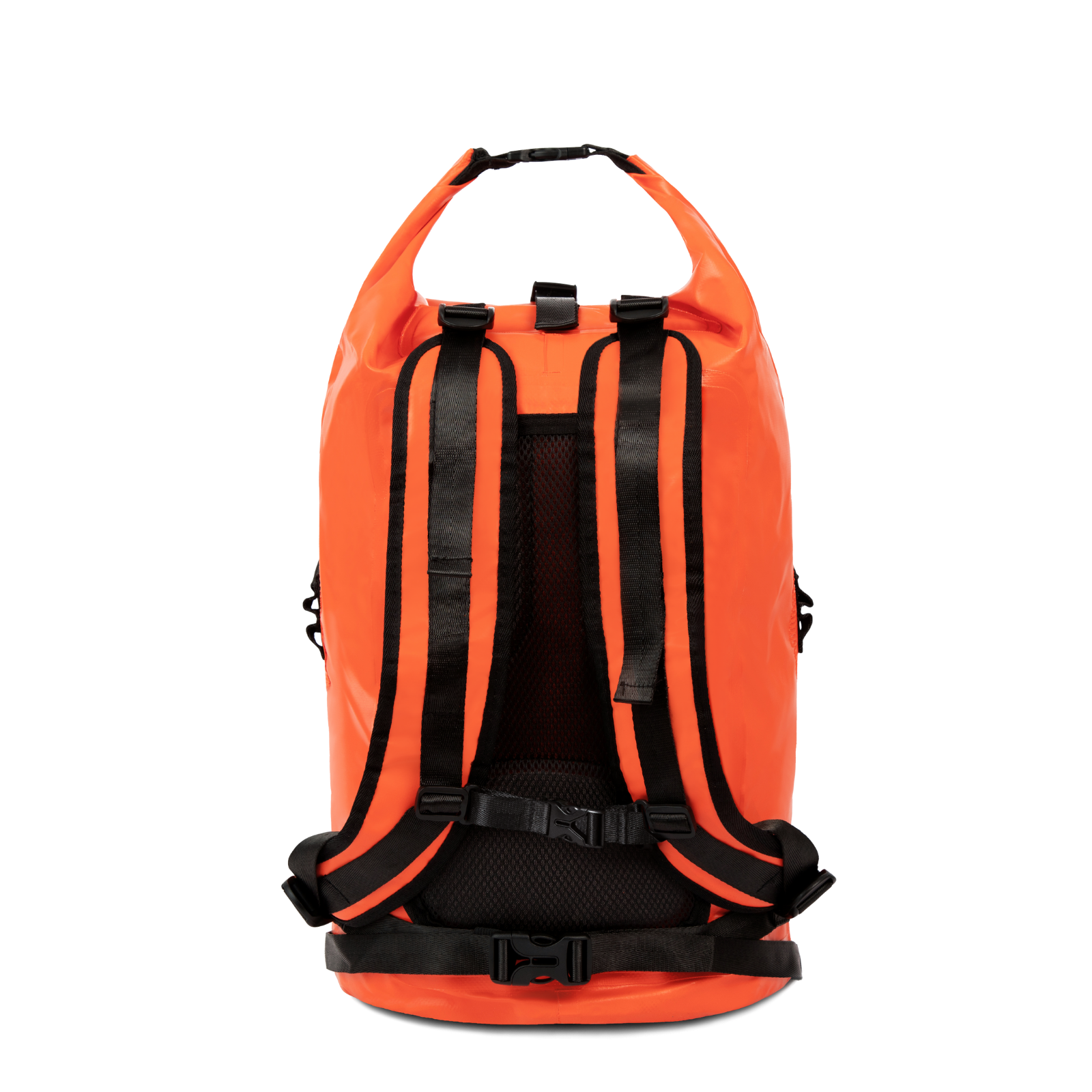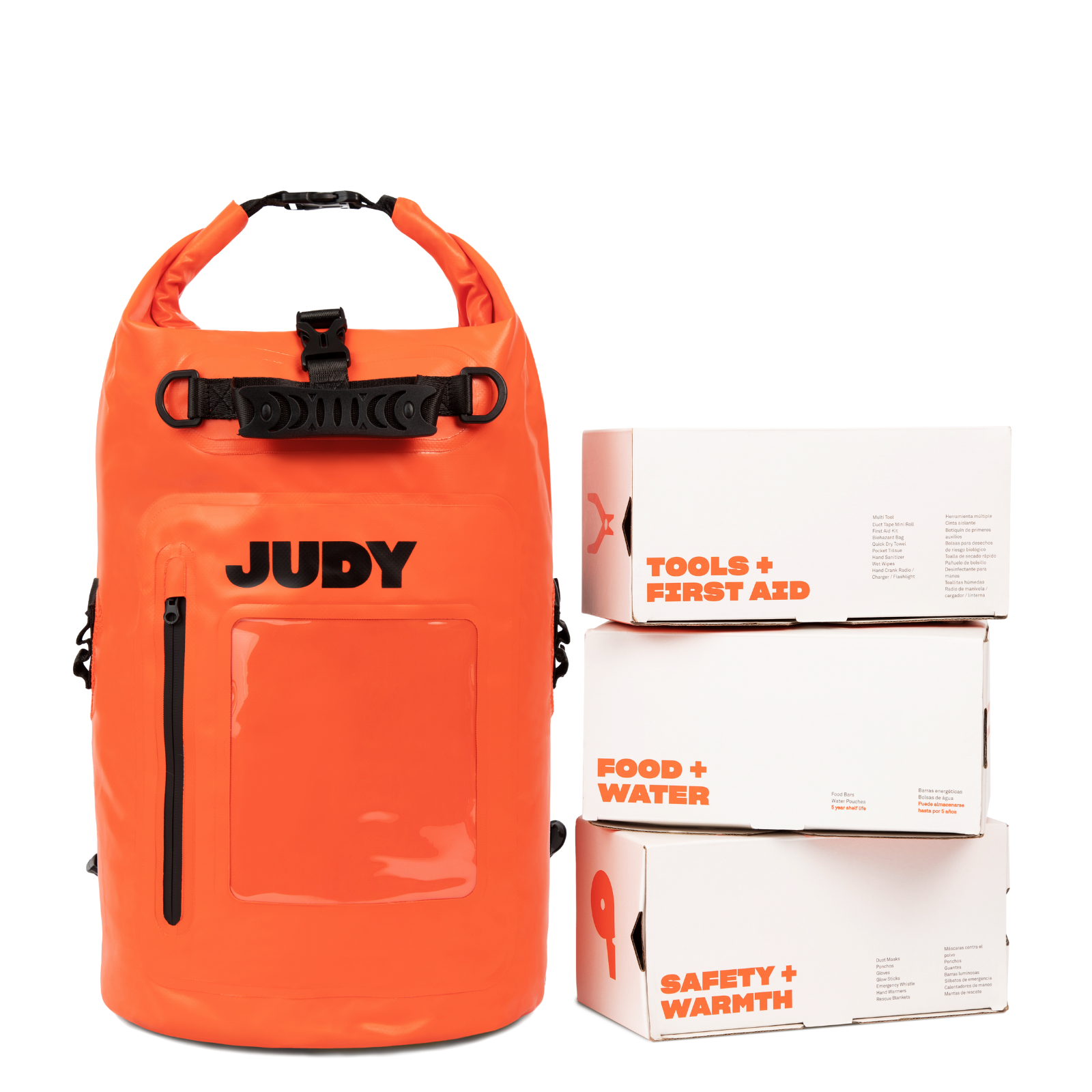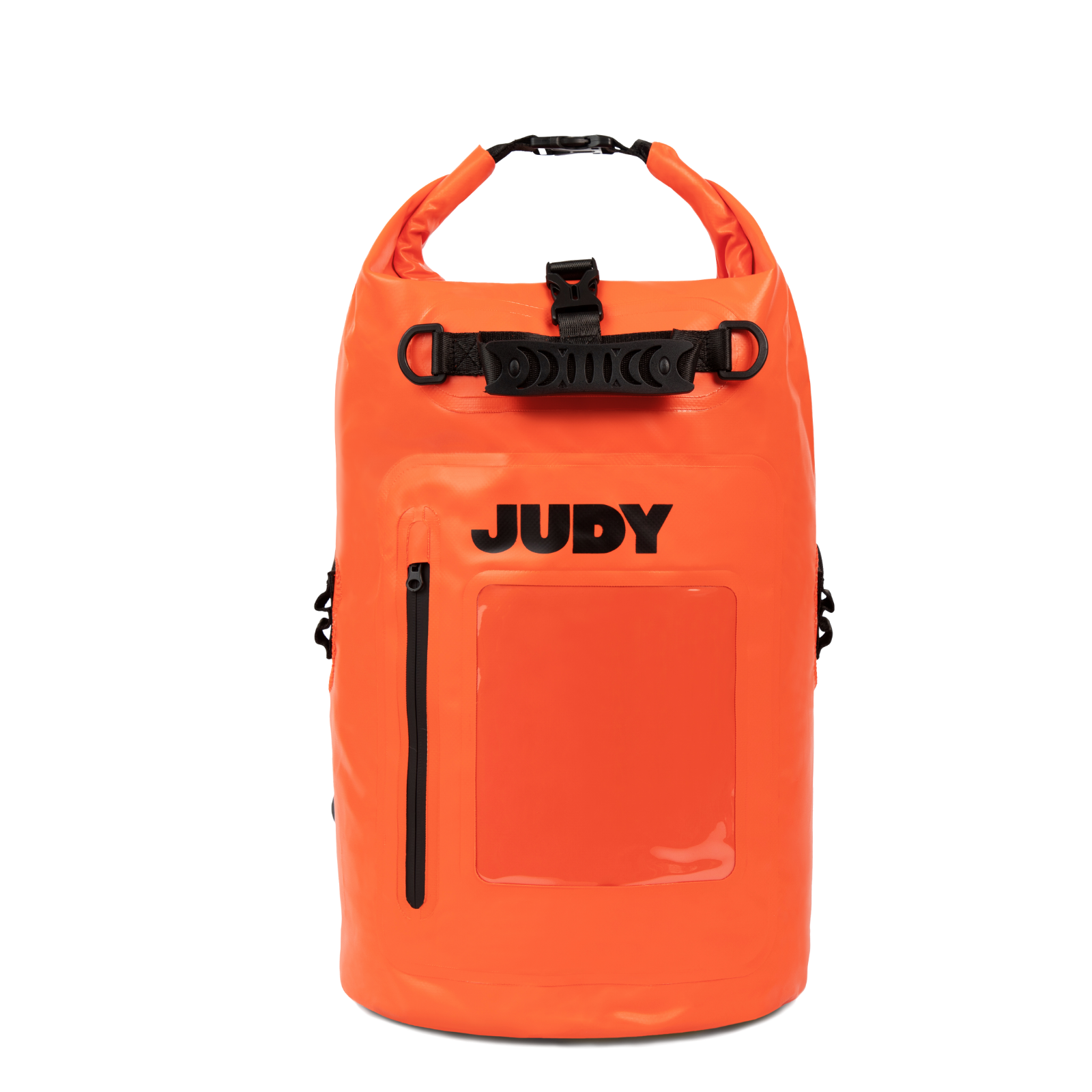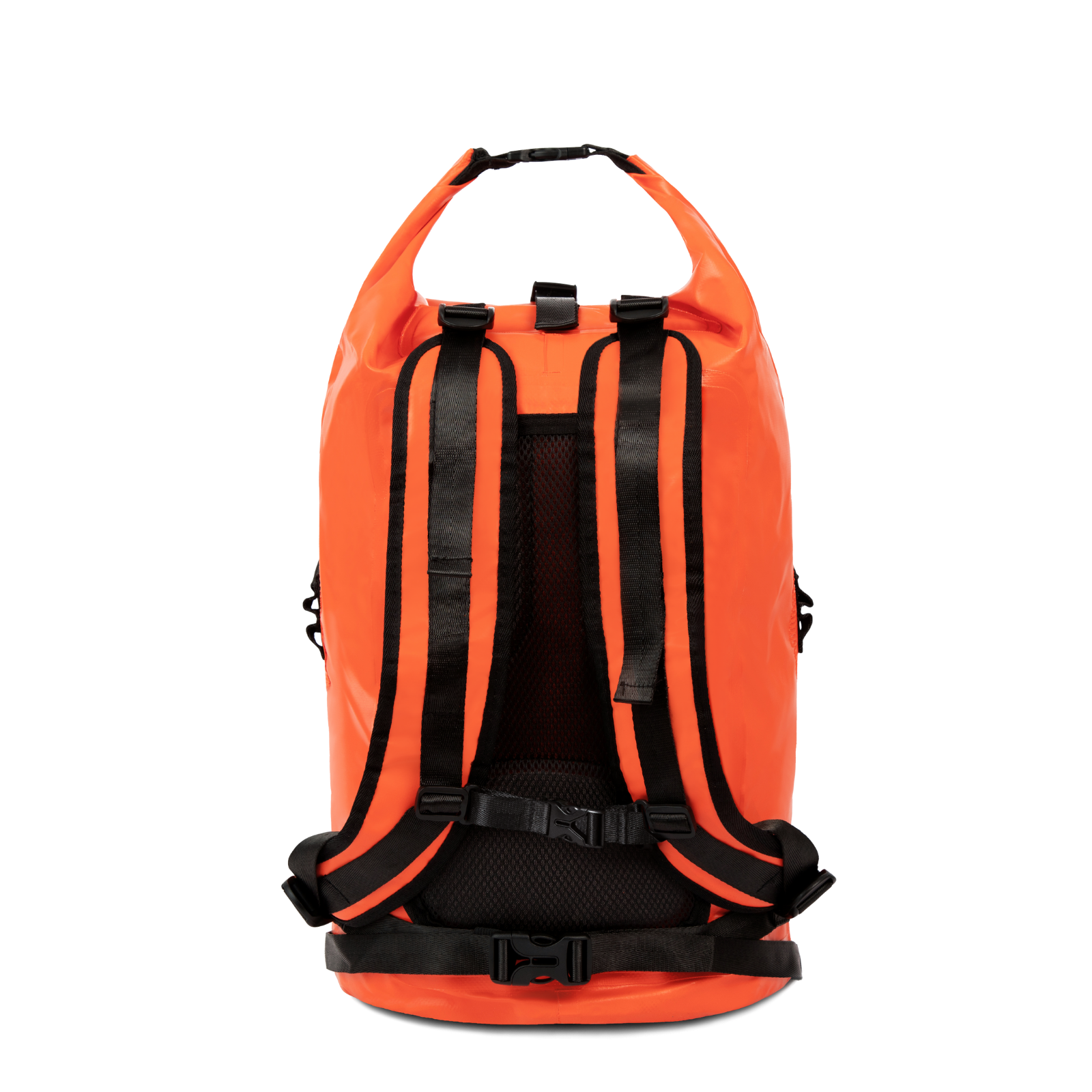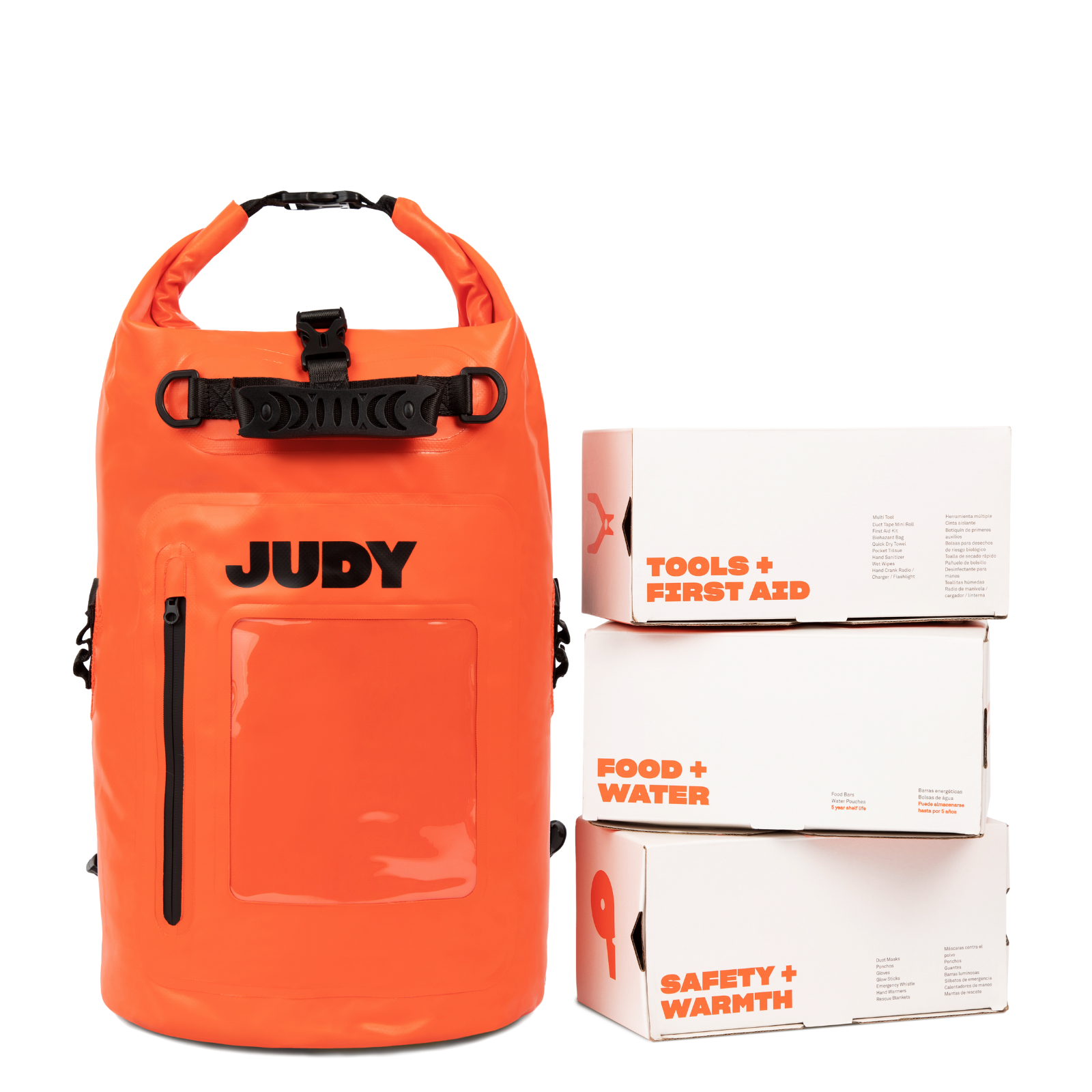 The Mover Max
Regular price
$195.00 USD
Regular price
Sale price
$195.00 USD
Unit price
per
About
Details & Care
Shipping
Equipped with over 53+ life-saving survival essentials, designed to sustain a family of 4 for up to 72 hours.
The Mover Max is a DRY BAG (100% waterproof) - it is rip and puncture proof, and equipped with reinforced padded support and cushioned adjustable straps. It also comes with a heavy-duty waist-belt, which relieves any pressure when carrying it.
Created by #1 preparedness experts, The Mover Max is organized into 3 cartridges for easy access during an emergency: WATER & FOOD, SAFETY & WARMTH, and TOOLS & FIRST AID.
BEST-IN-CLASS SUPPLIES: Hand Crank Radio, First Aid Kit (101 Piece), Multi-Tool, Water (5-year shelf life), KN95 Masks, Glow Sticks, Meal Replacement Bars (5-year shelf life), Ponchos, Hand Warmers, Triple reinforced Emergency Gloves, Biohazard Bags, Hand Sanitizer, Wet Wipes, Pocket Tissues, and so much more.
IDEAL FOR ALL EMERGENCY SITUATIONS: POWER OUTAGES, EARTHQUAKES, EVACUATIONS, FIRE, SNOW, HURRICANES, TROPICAL STORMS, WILDFIRES, HOUSE FIRES, TORNADOES AND MORE.
+ More
- Less
Size: H 18 x W 17 x D 8 in
Weight: 15lbs
Fabric: PVC
– or –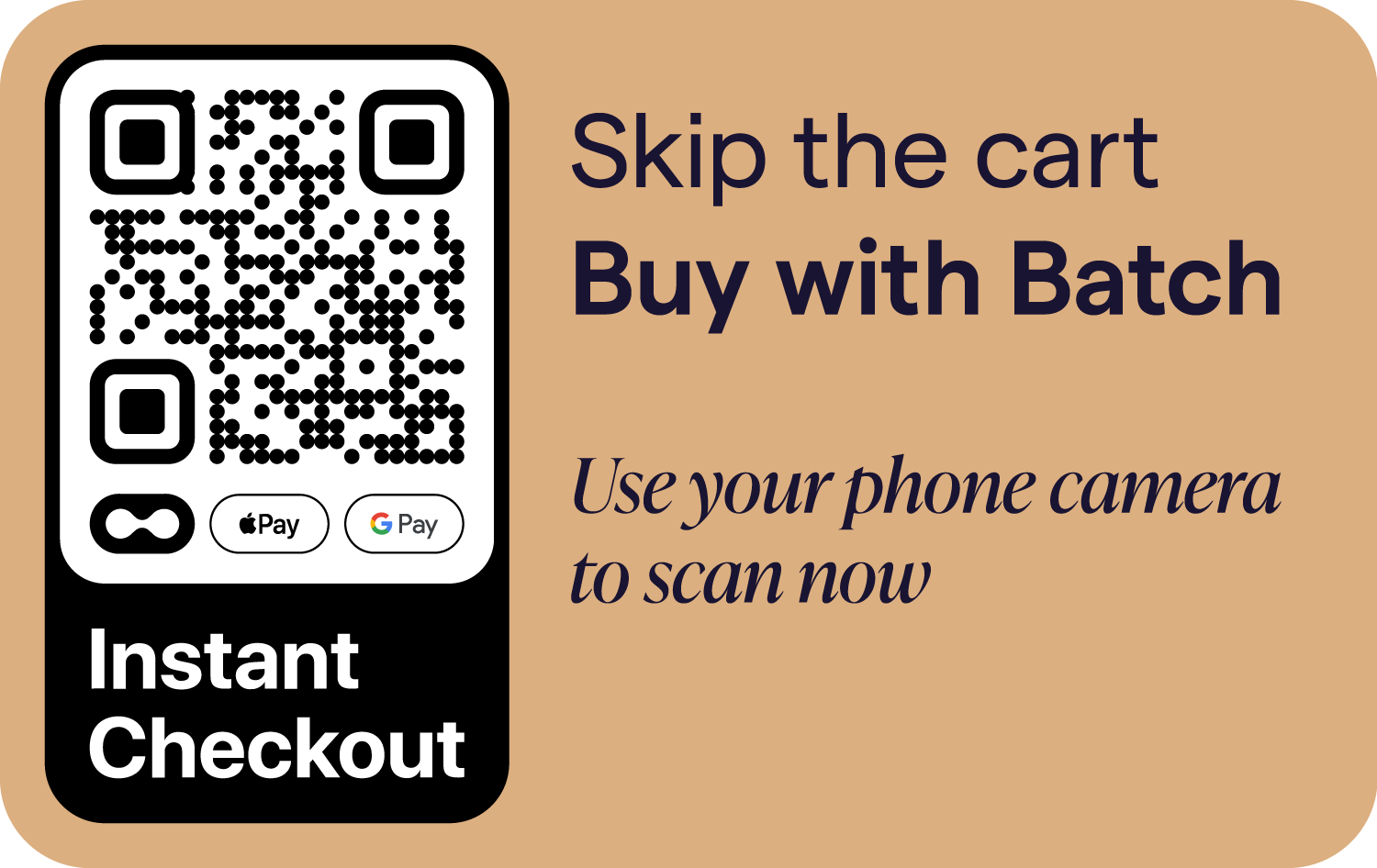 Why Batch?
"I recommend that all my brands put Batch Tags on their packaging for the fastest reordering experience"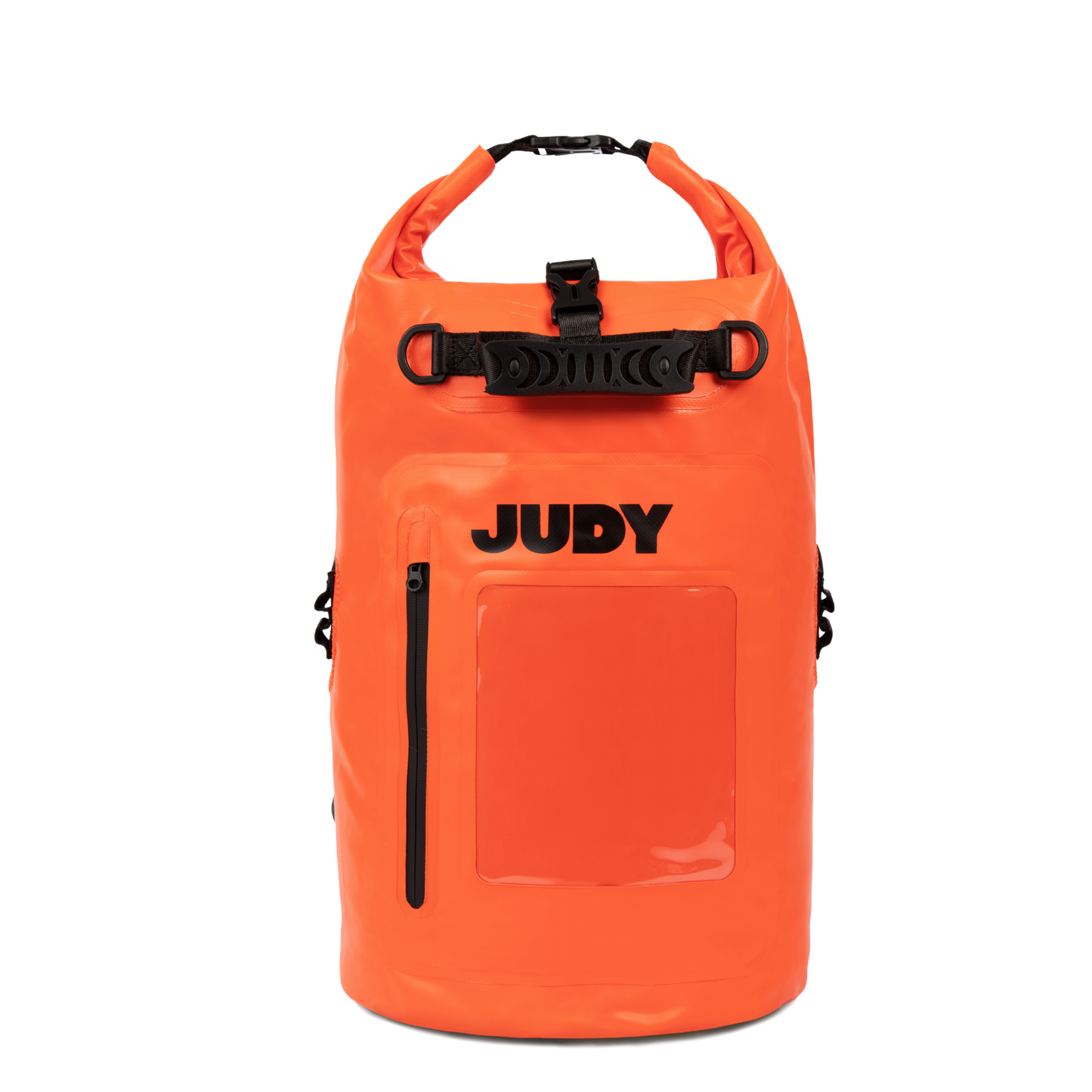 nik
tested &
approved
Why I'm
A Fan
When and if disaster strikes, I'll be ready. I love to know I have an easy-to-use emergency plan on hand for whatever comes my way. You simply can't put price on a piece of mind and these supplies are all expert-designed and high-quality.

My Rating
Simp with me
Simp with me
Simp with me
Simp with me
Simp with me
Simp with me
Simp with me
Simp with me
Simp with me
Simp with me
Simp with me
Simp with me
Simp with me
Simp with me
Simp with me
Simp with me
Simp with me
Simp with me
Simp with me
Simp with me