X Cotton Tee
Regular price
Sale price
$54.00 USD
Unit price
per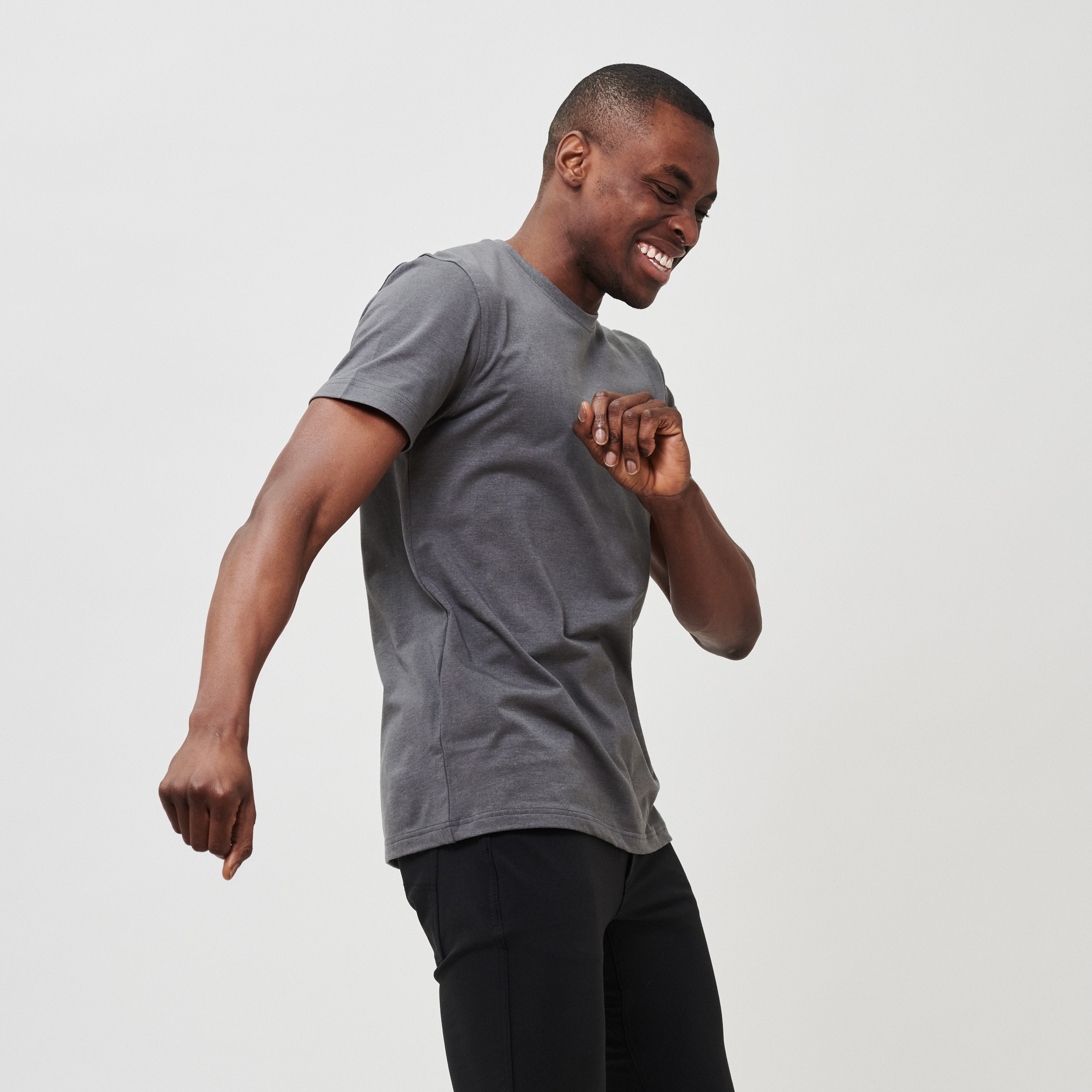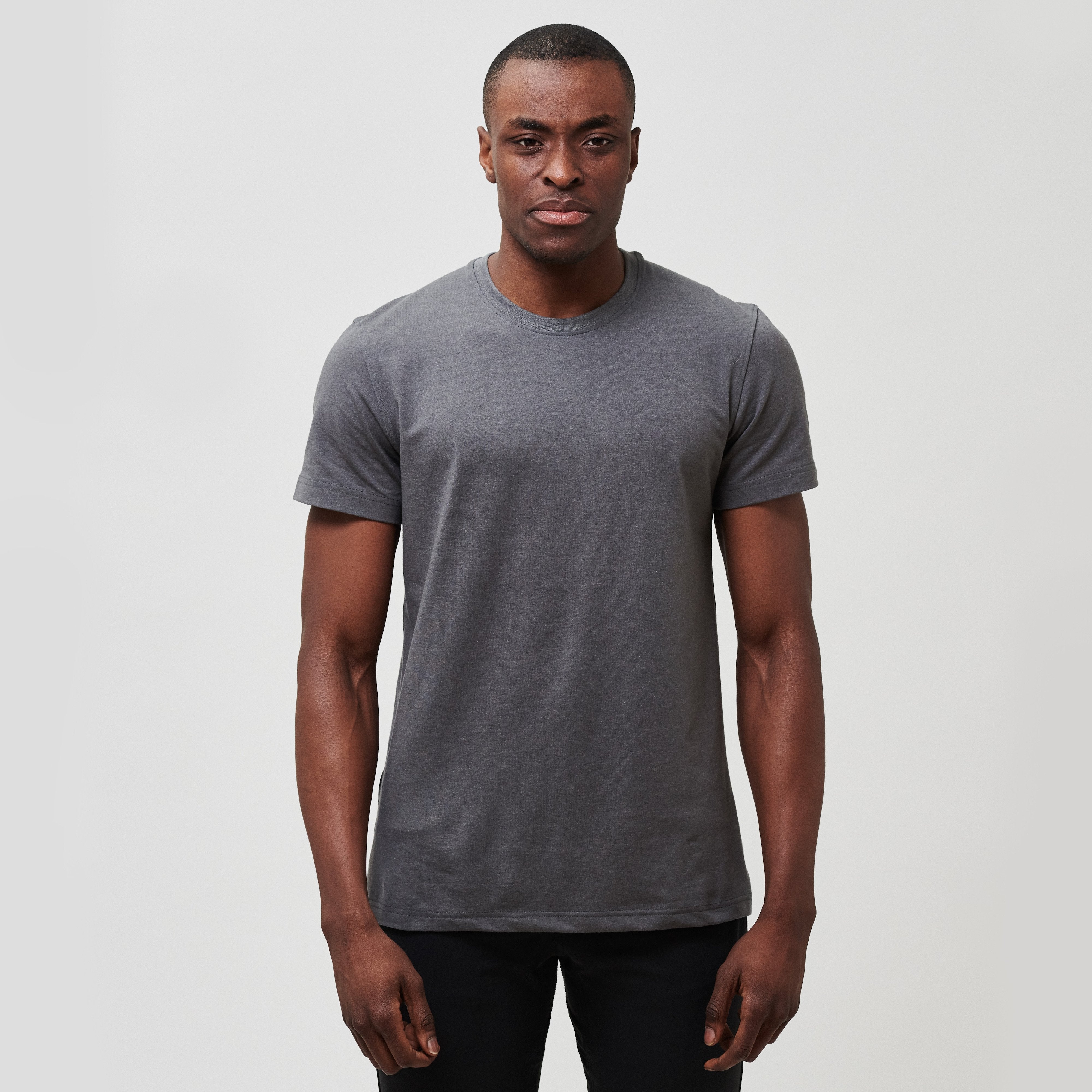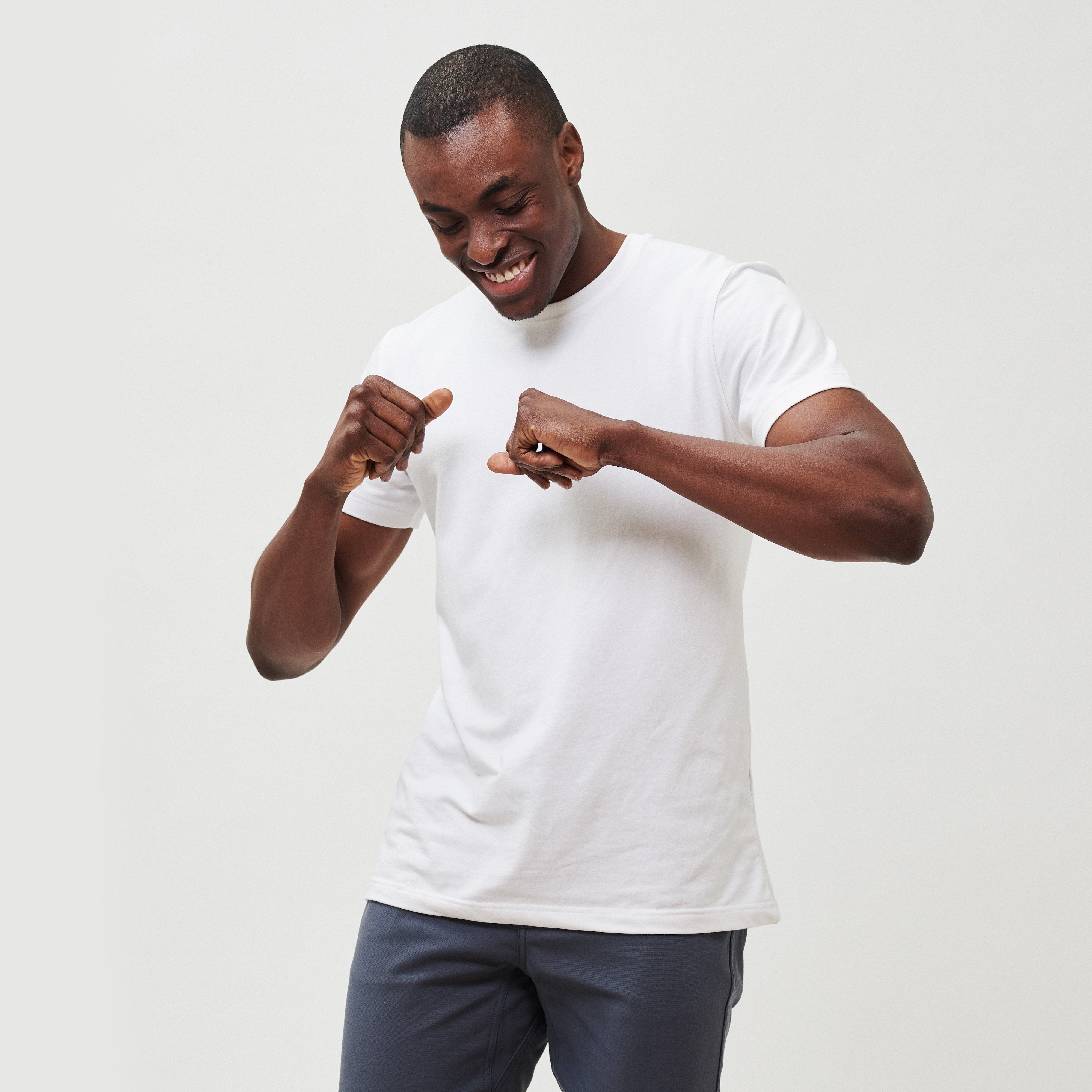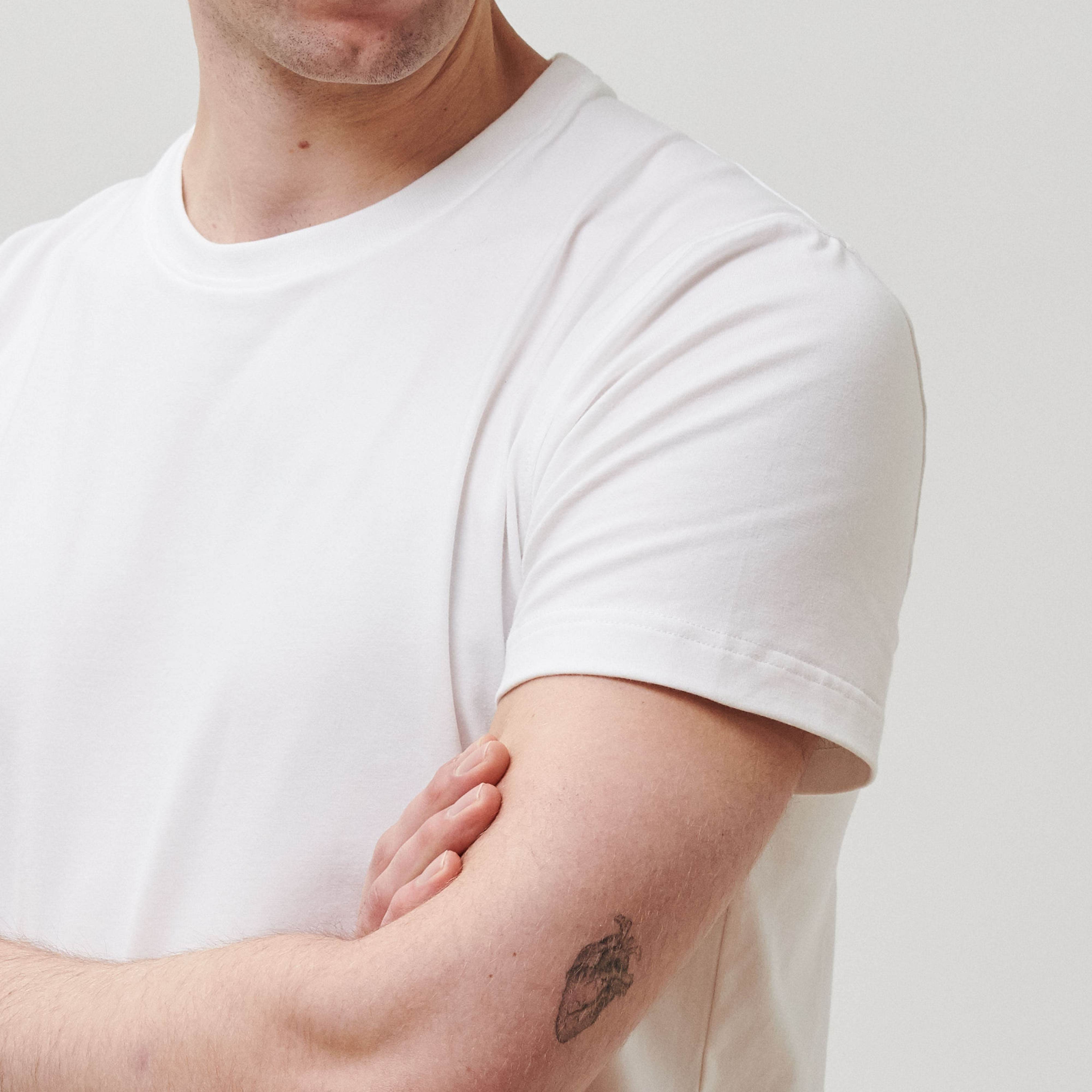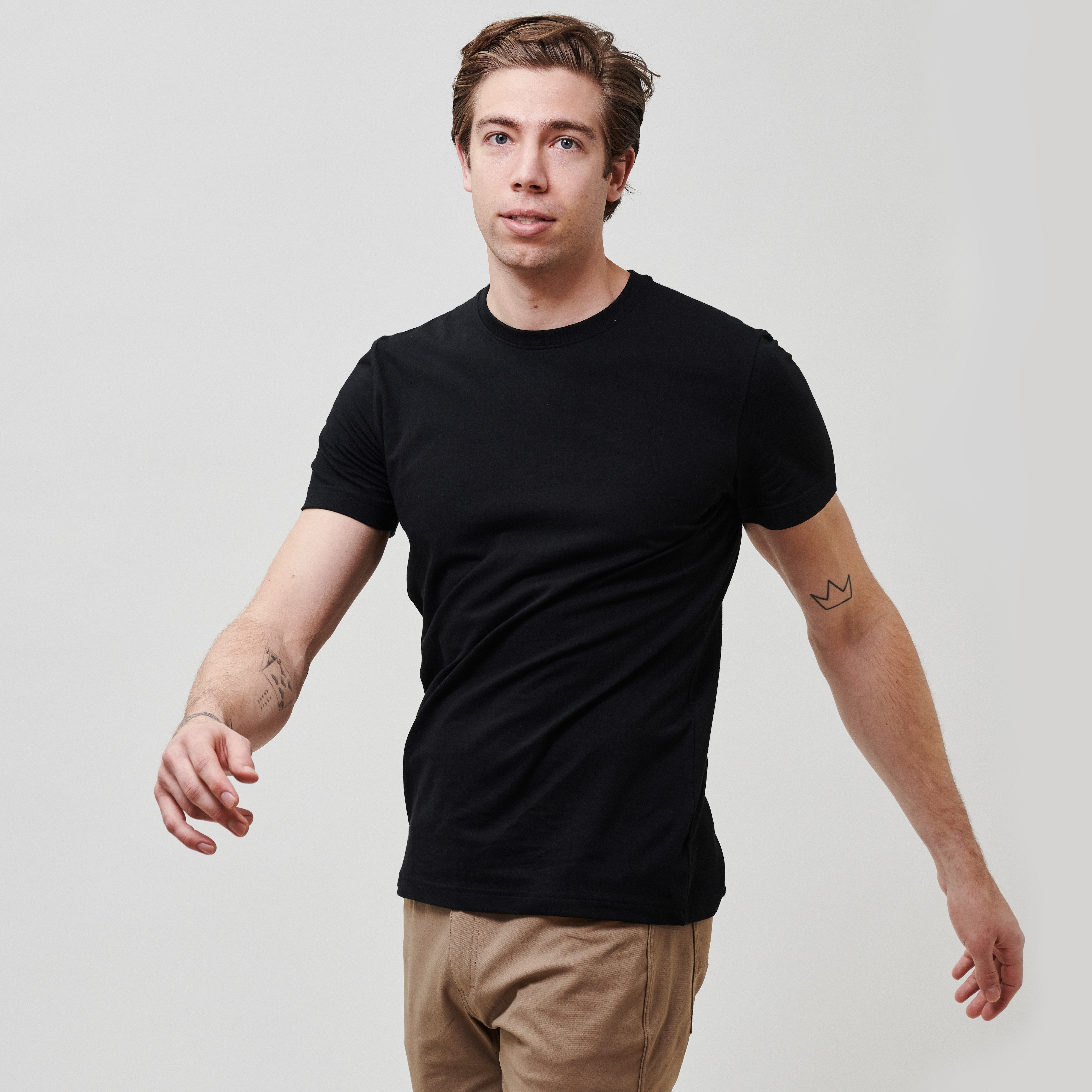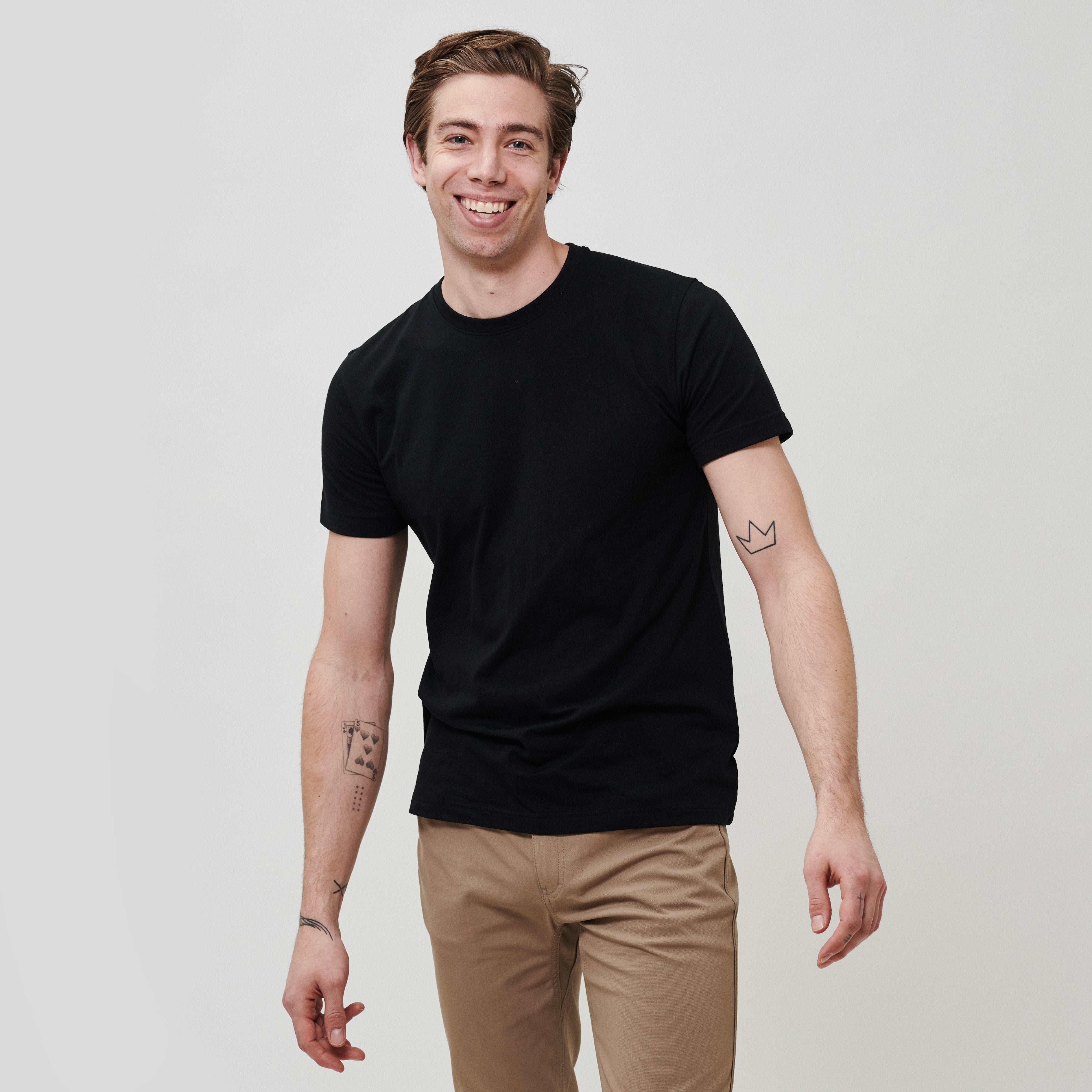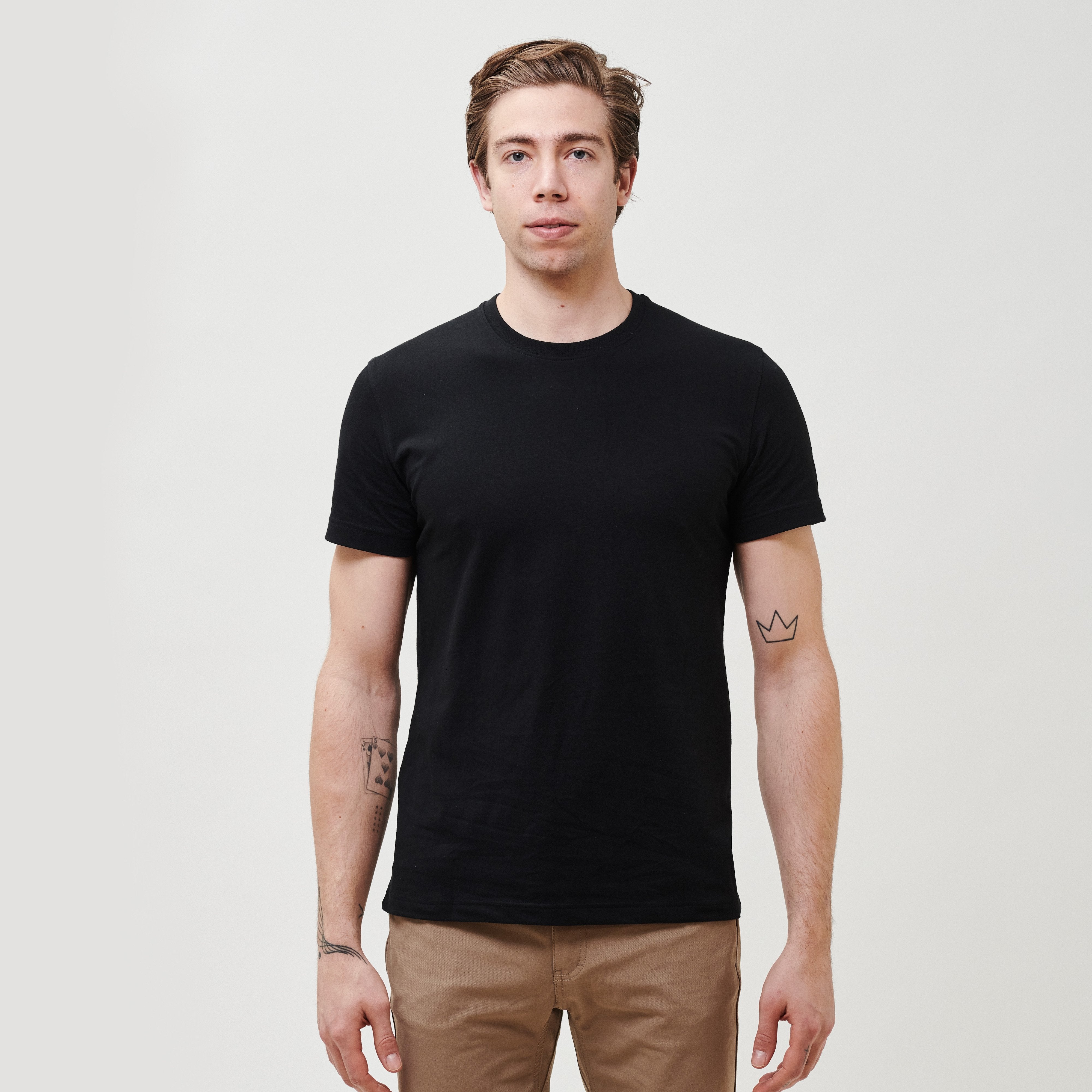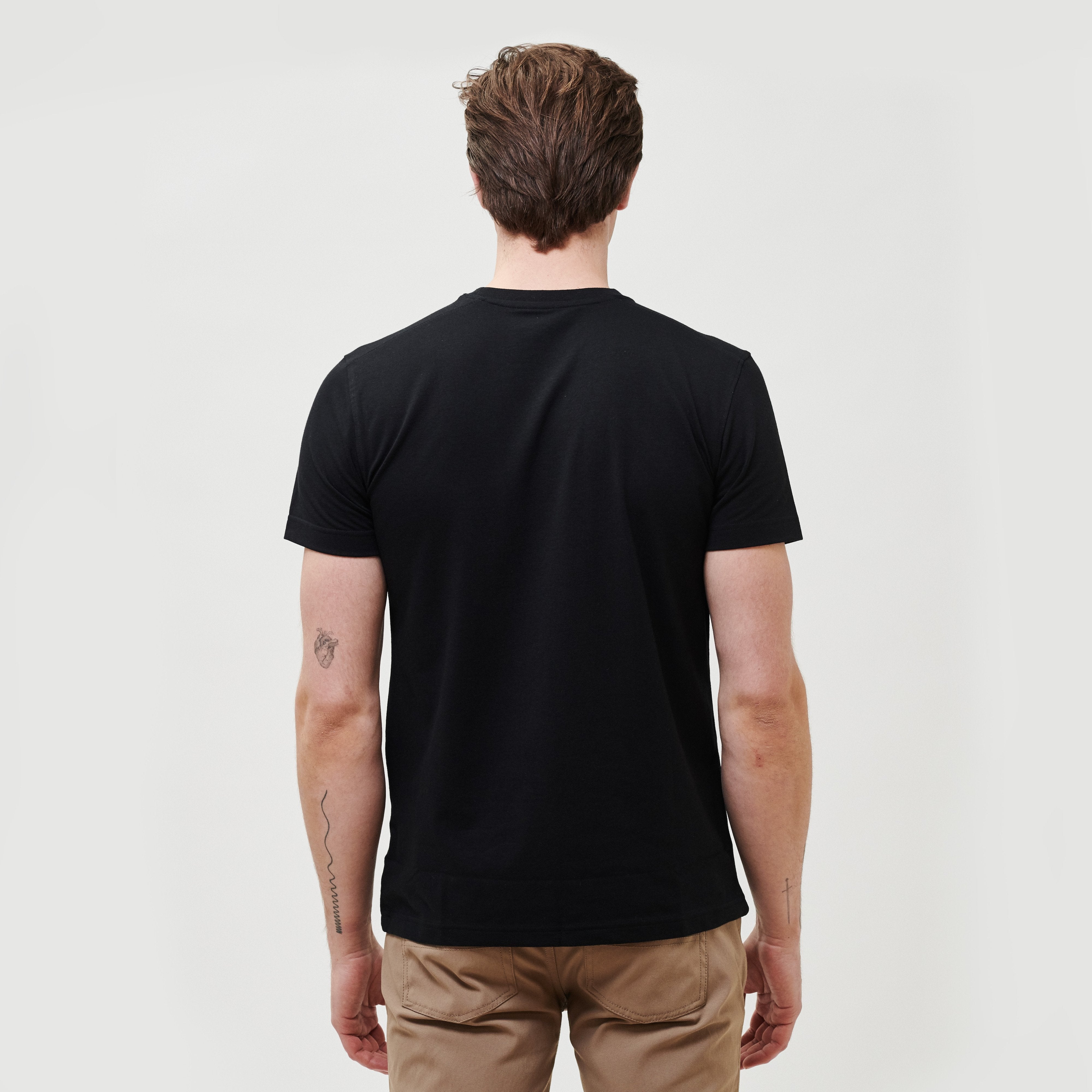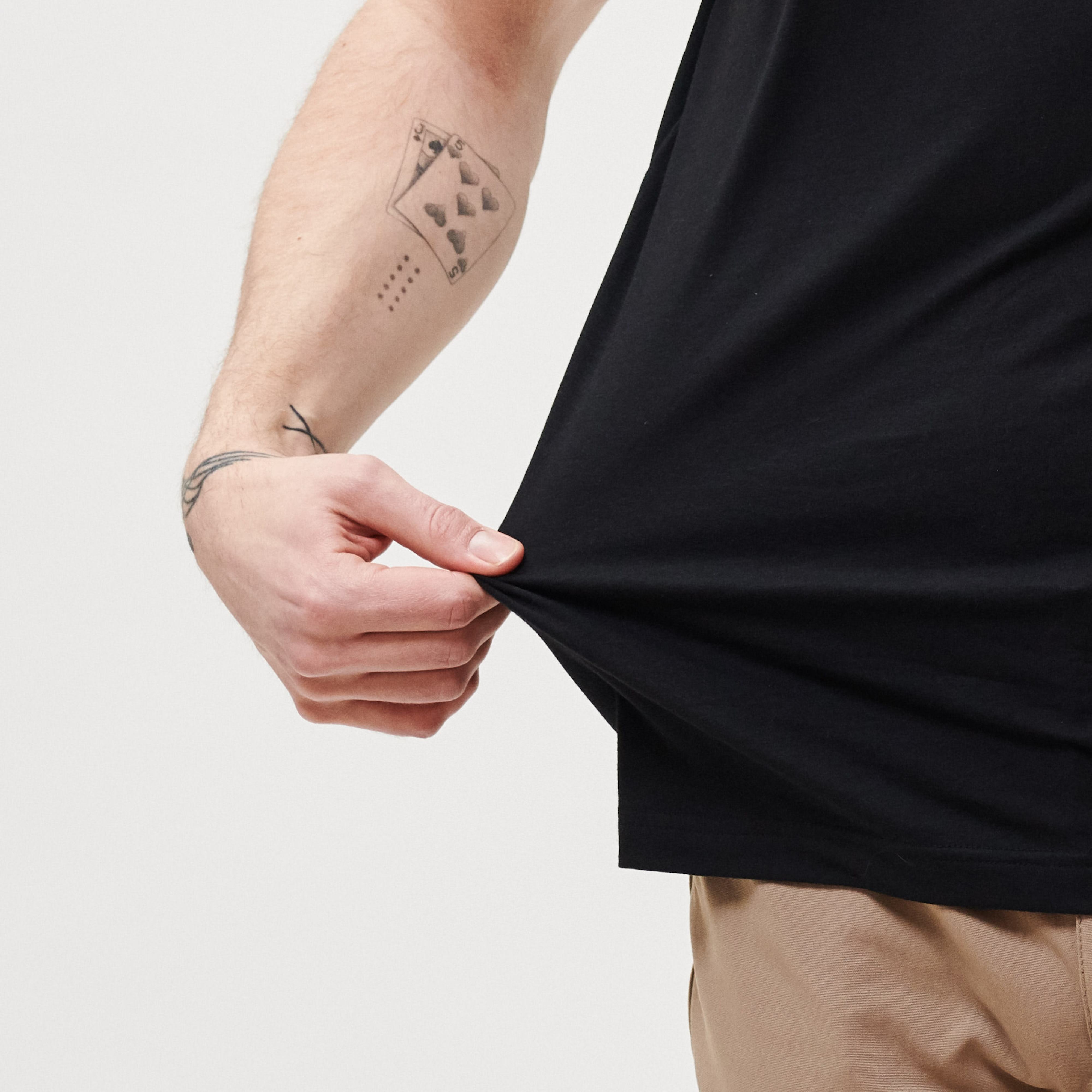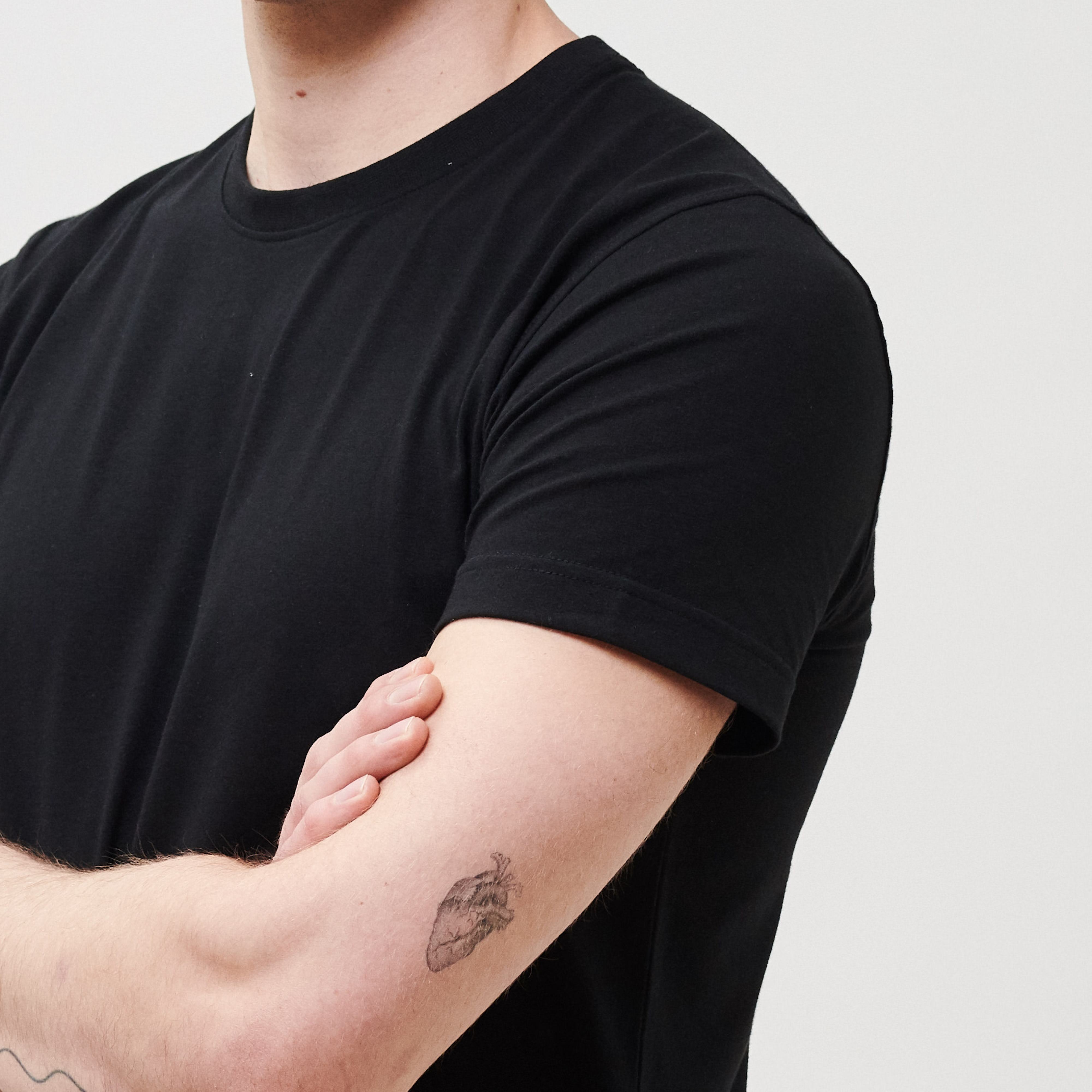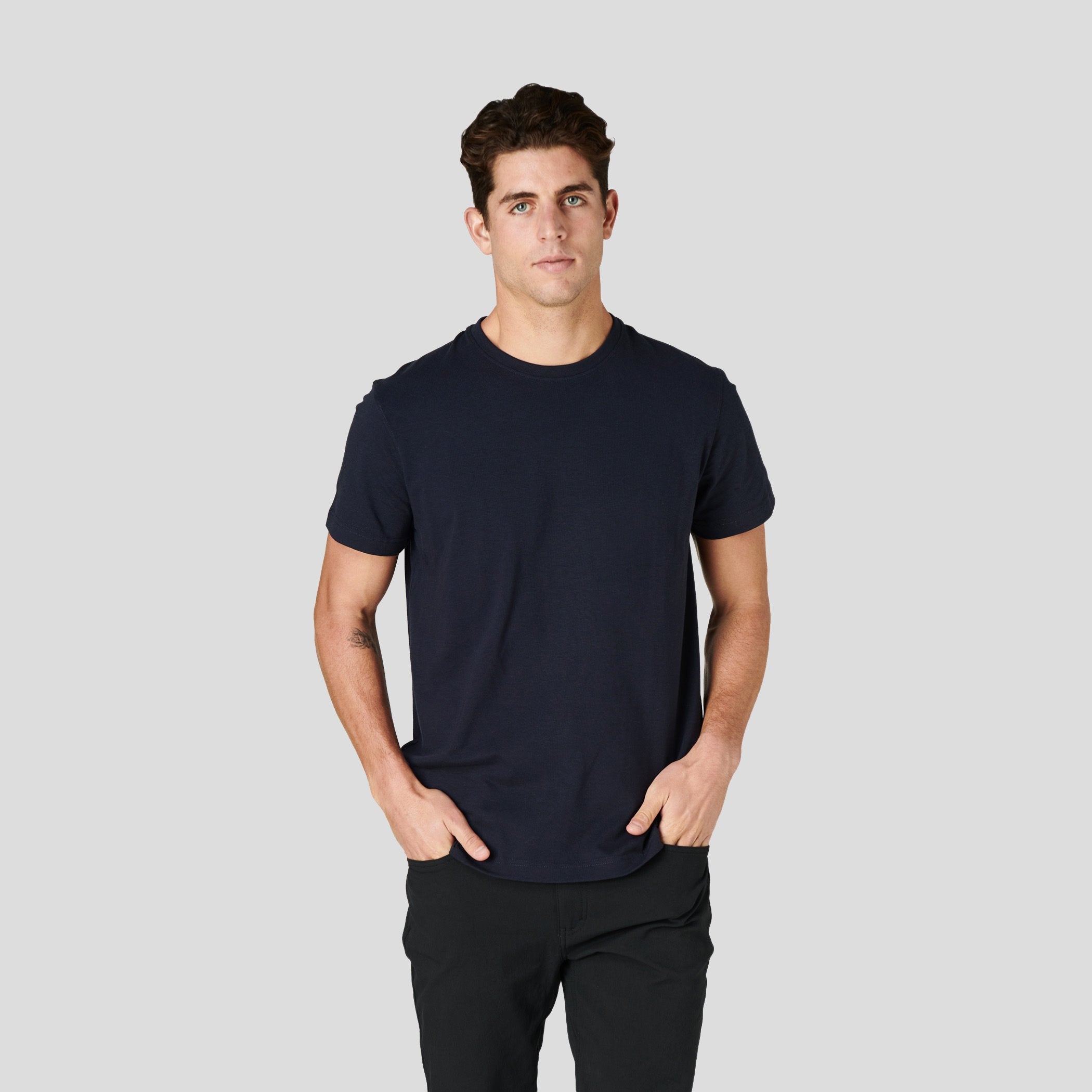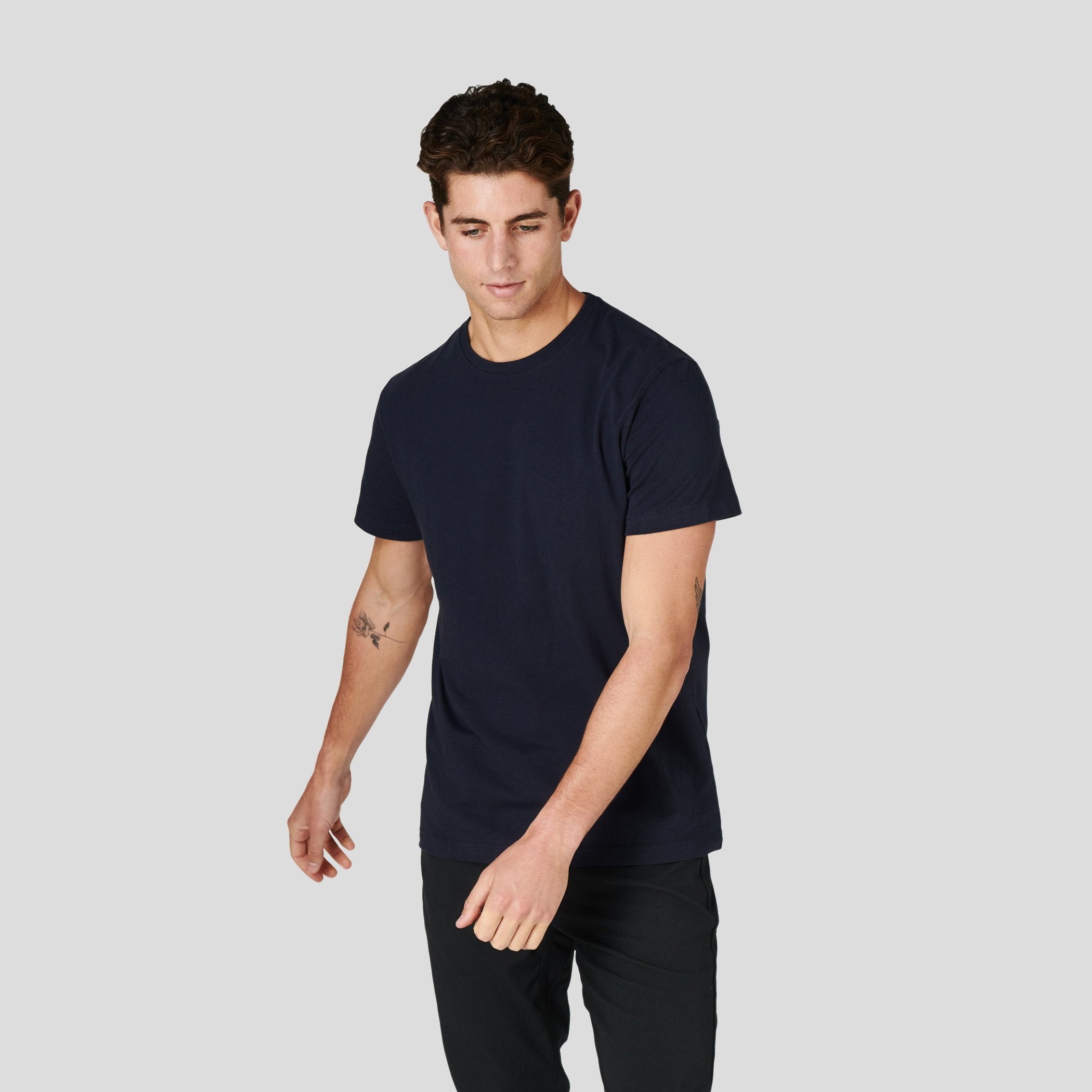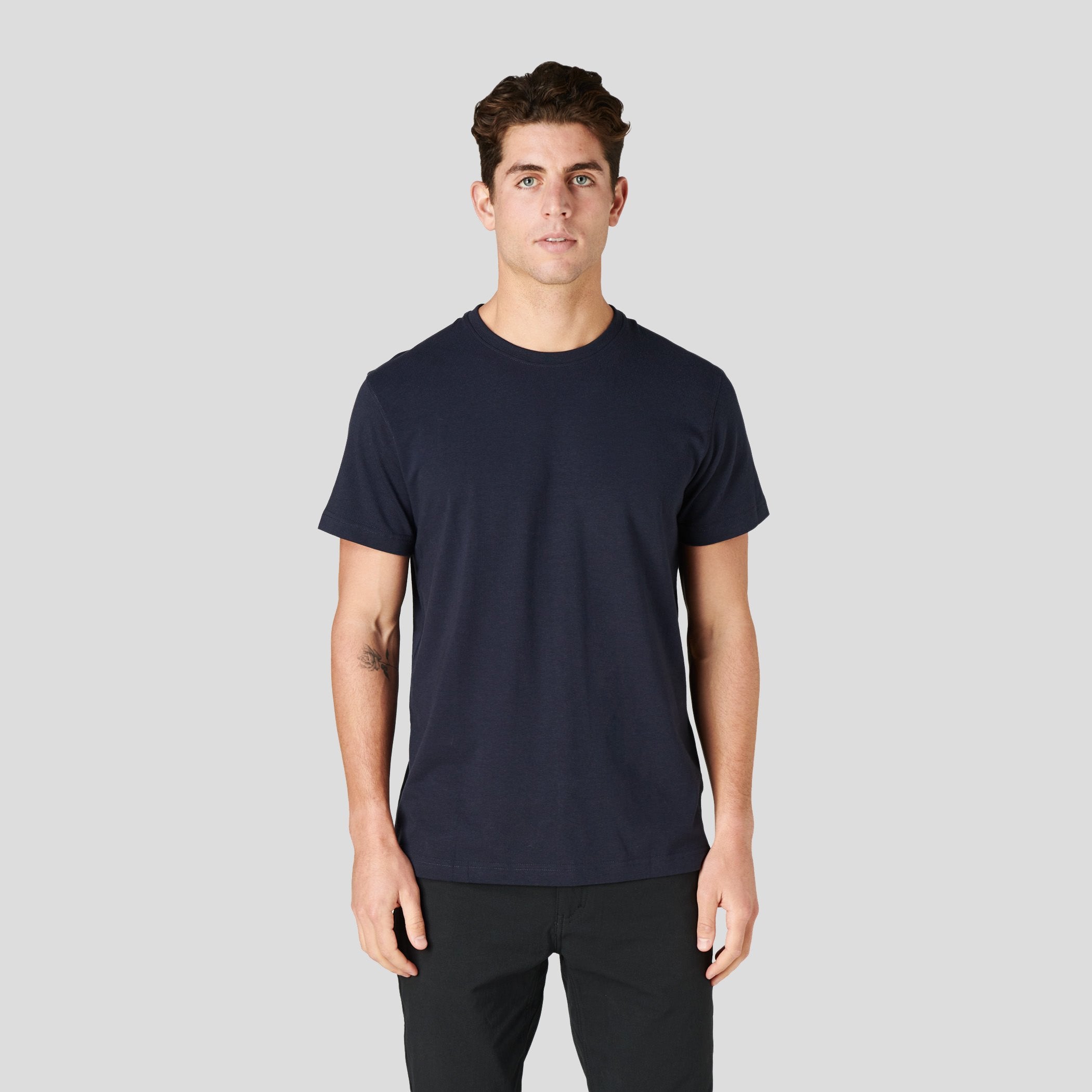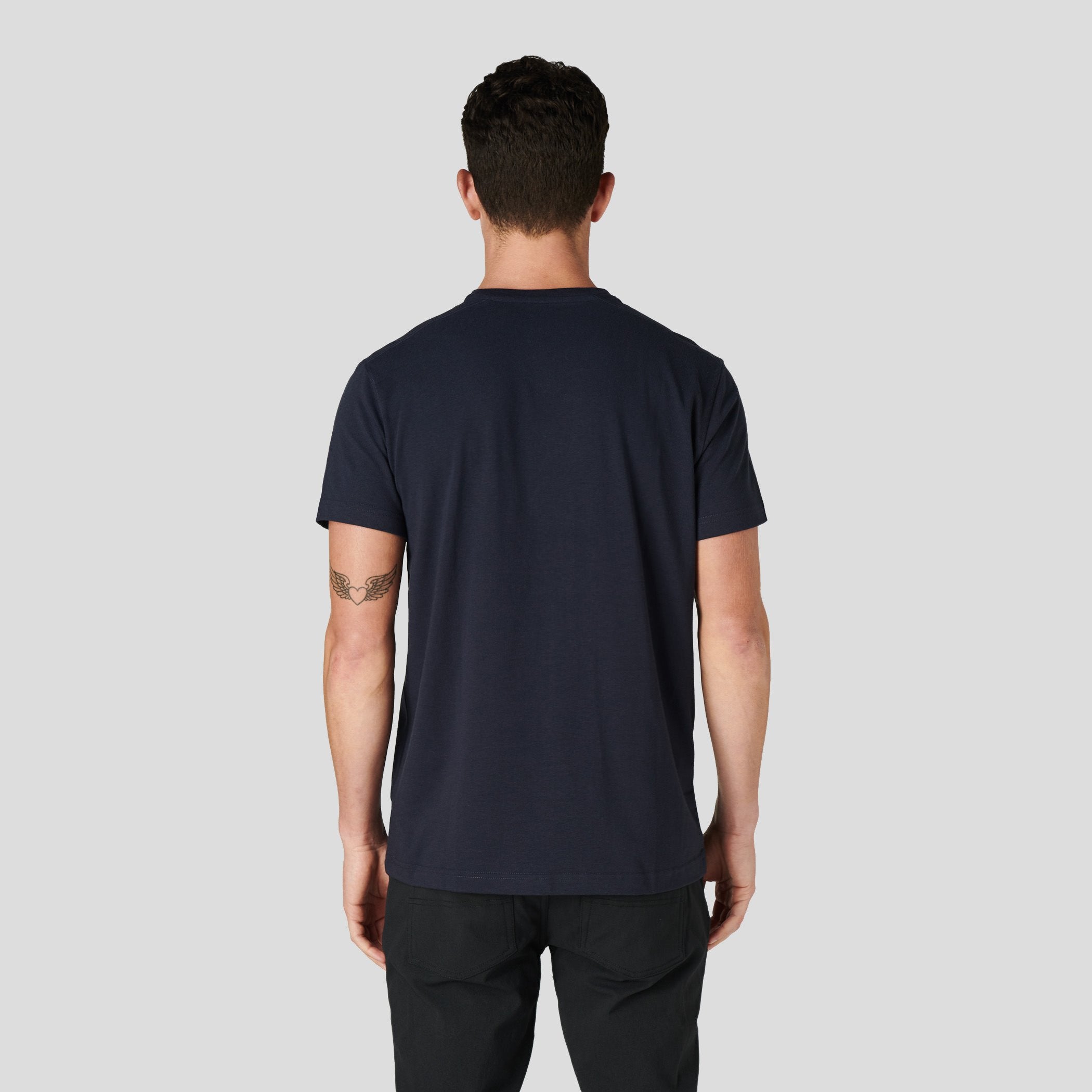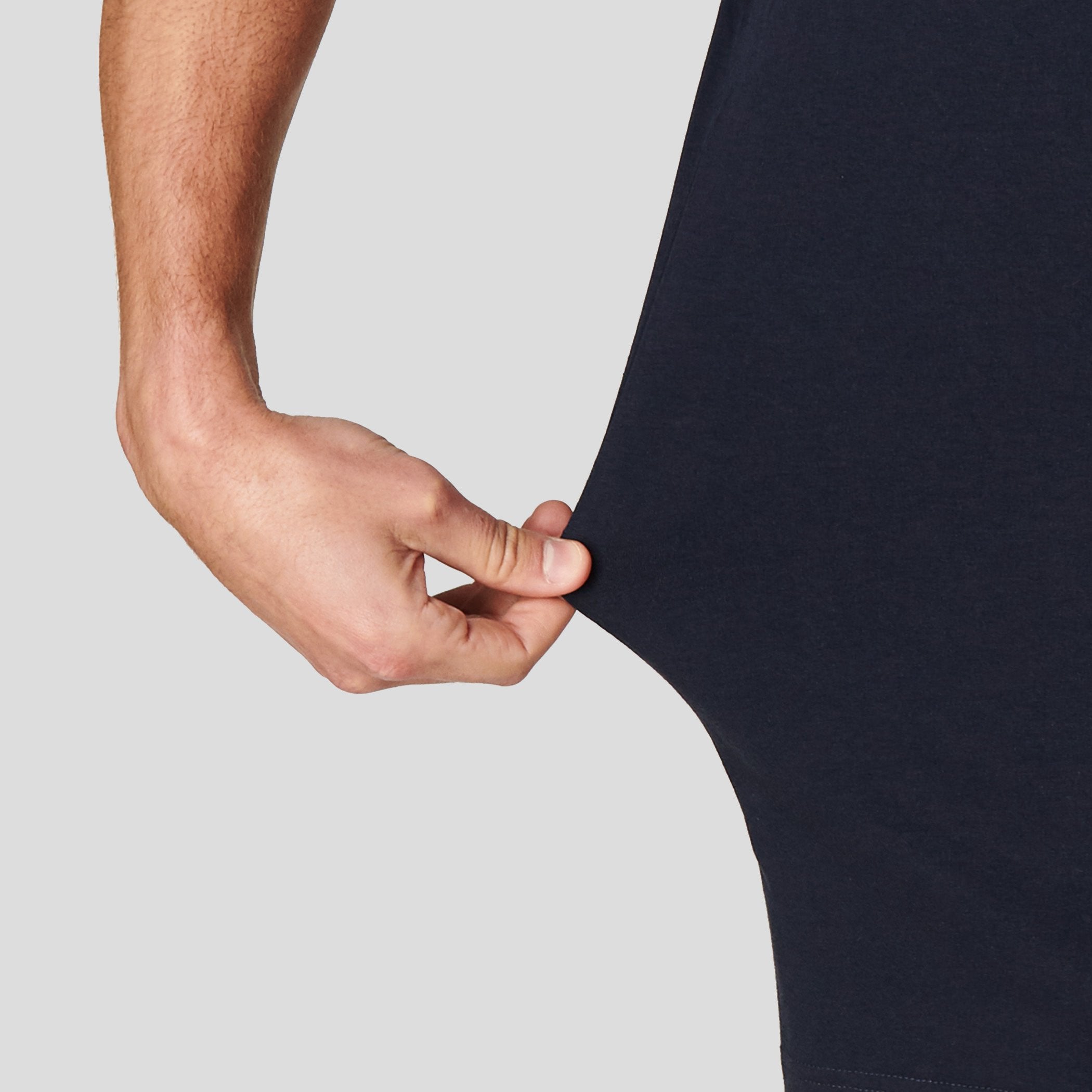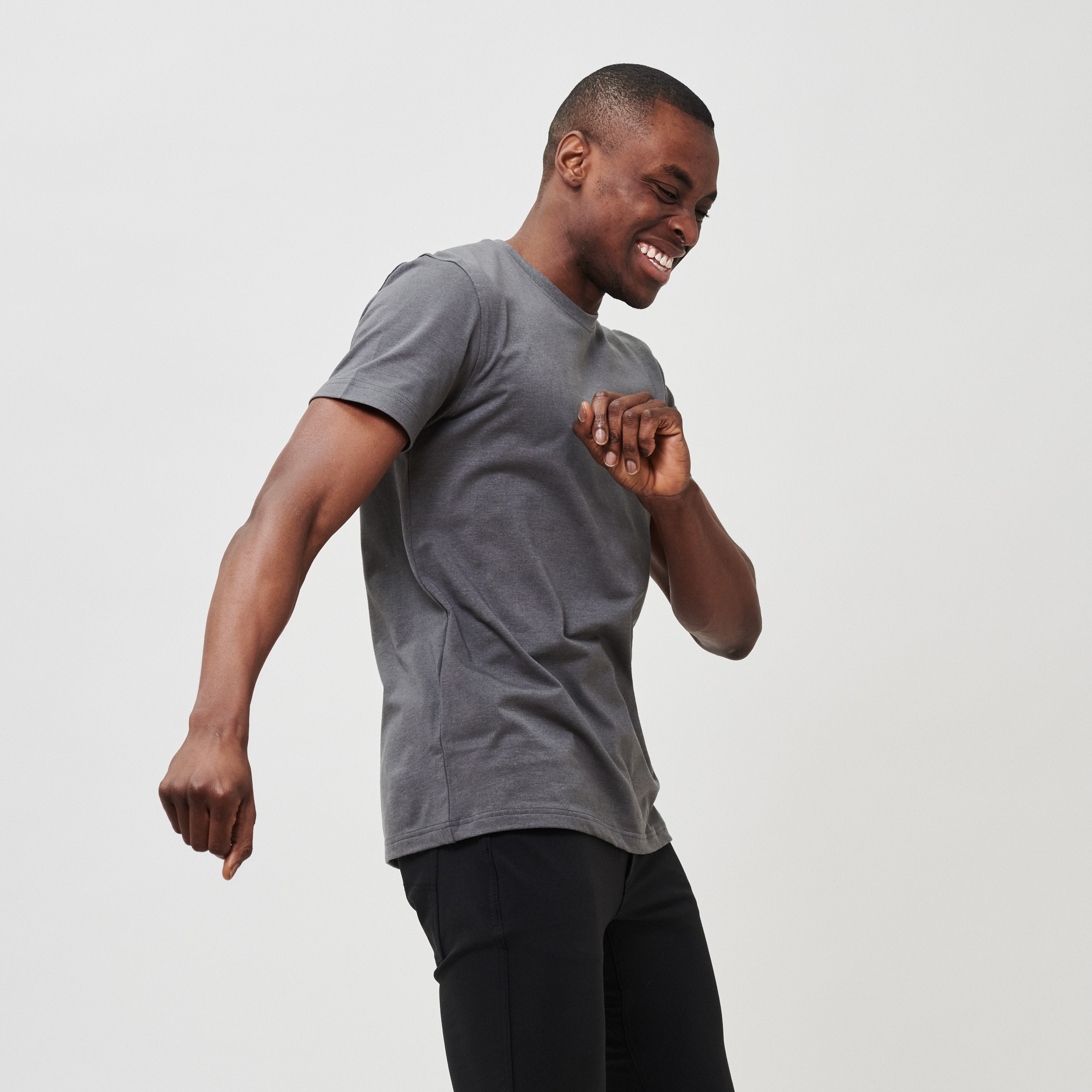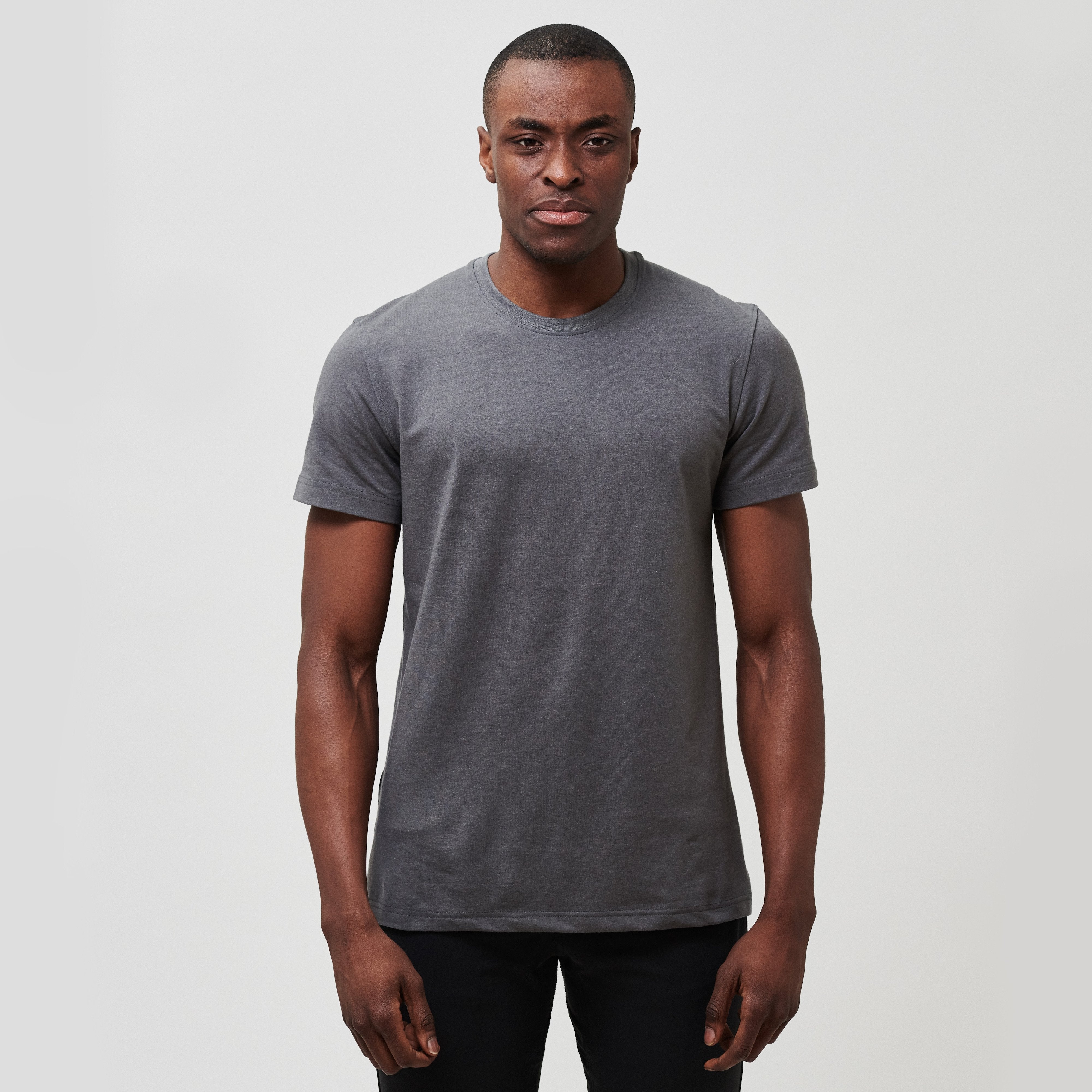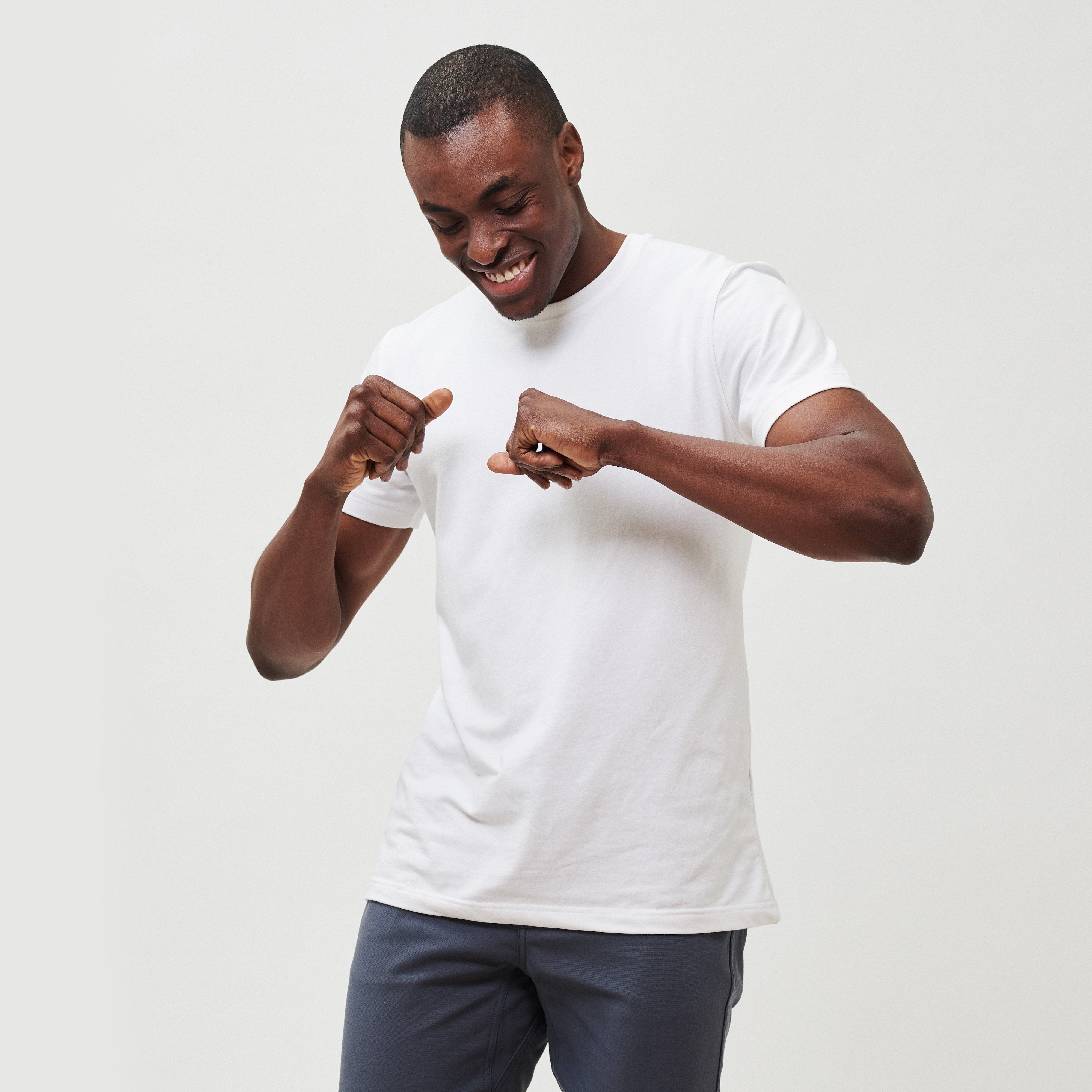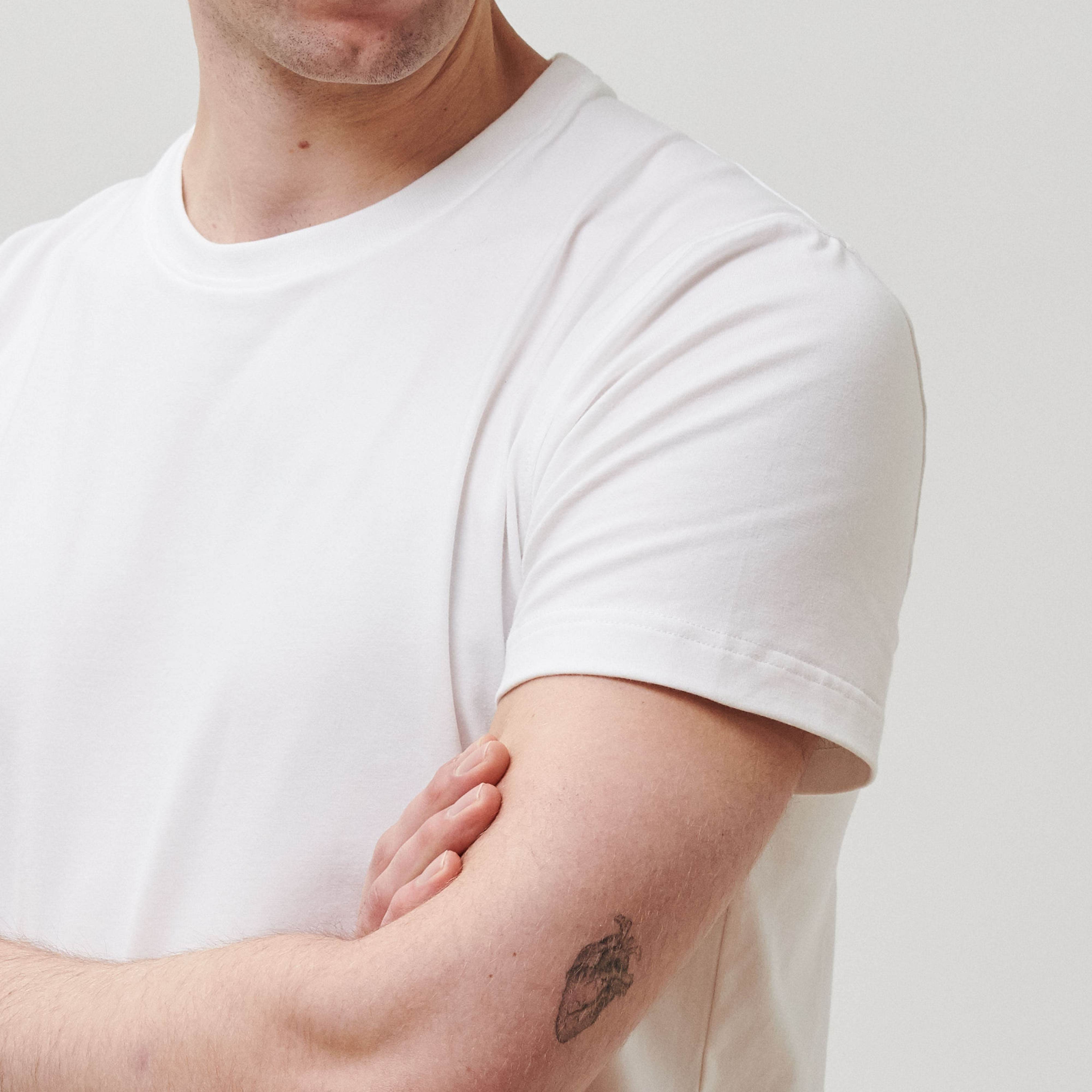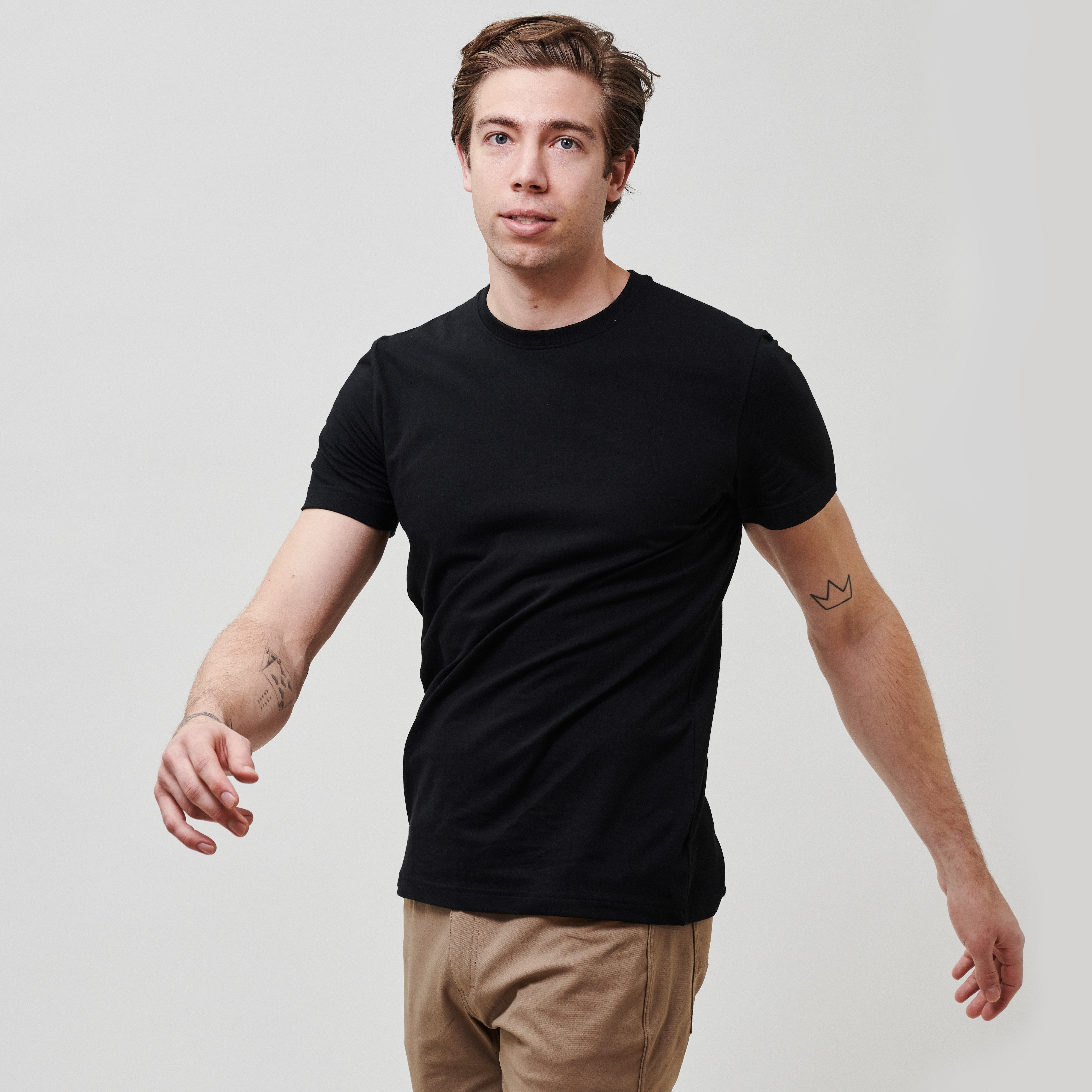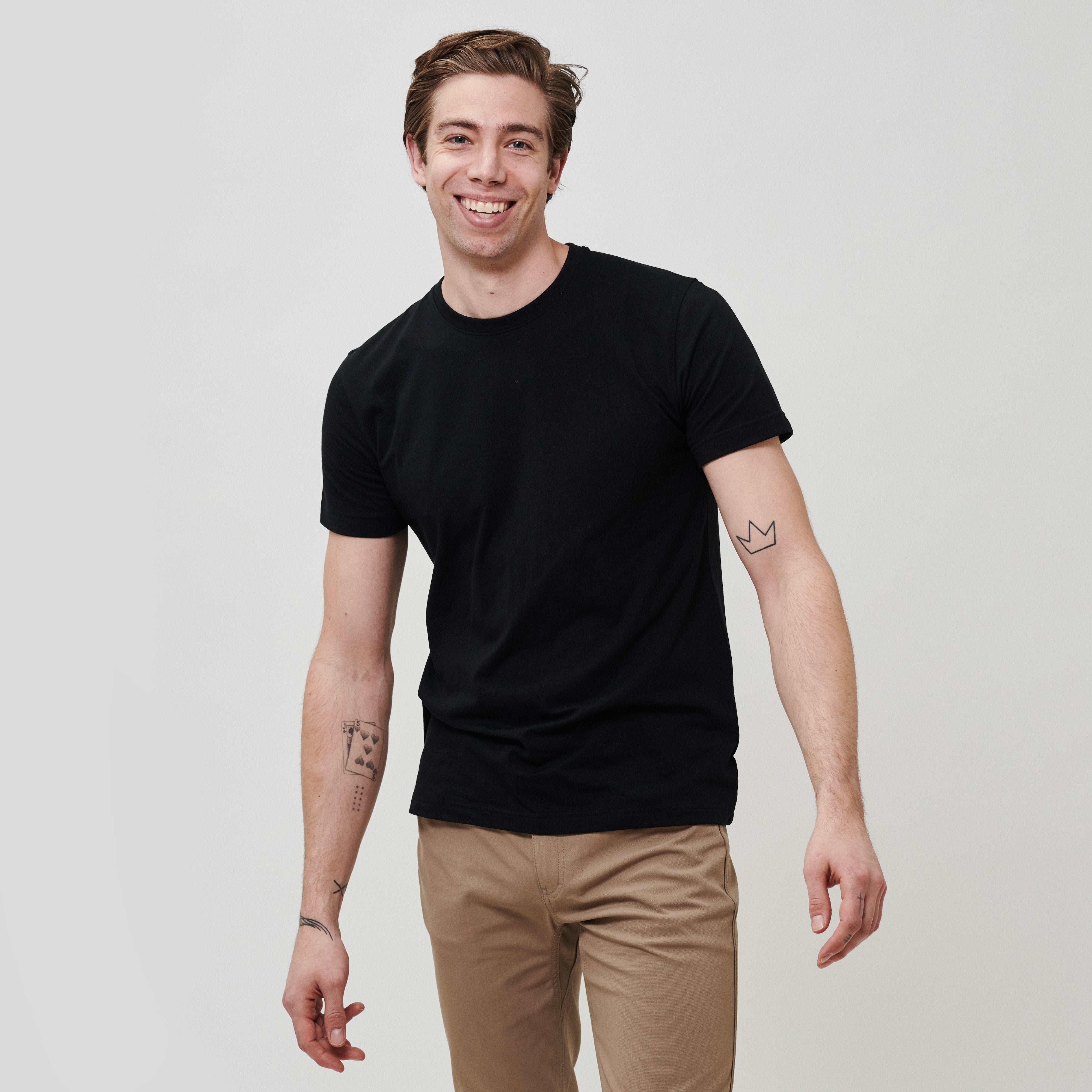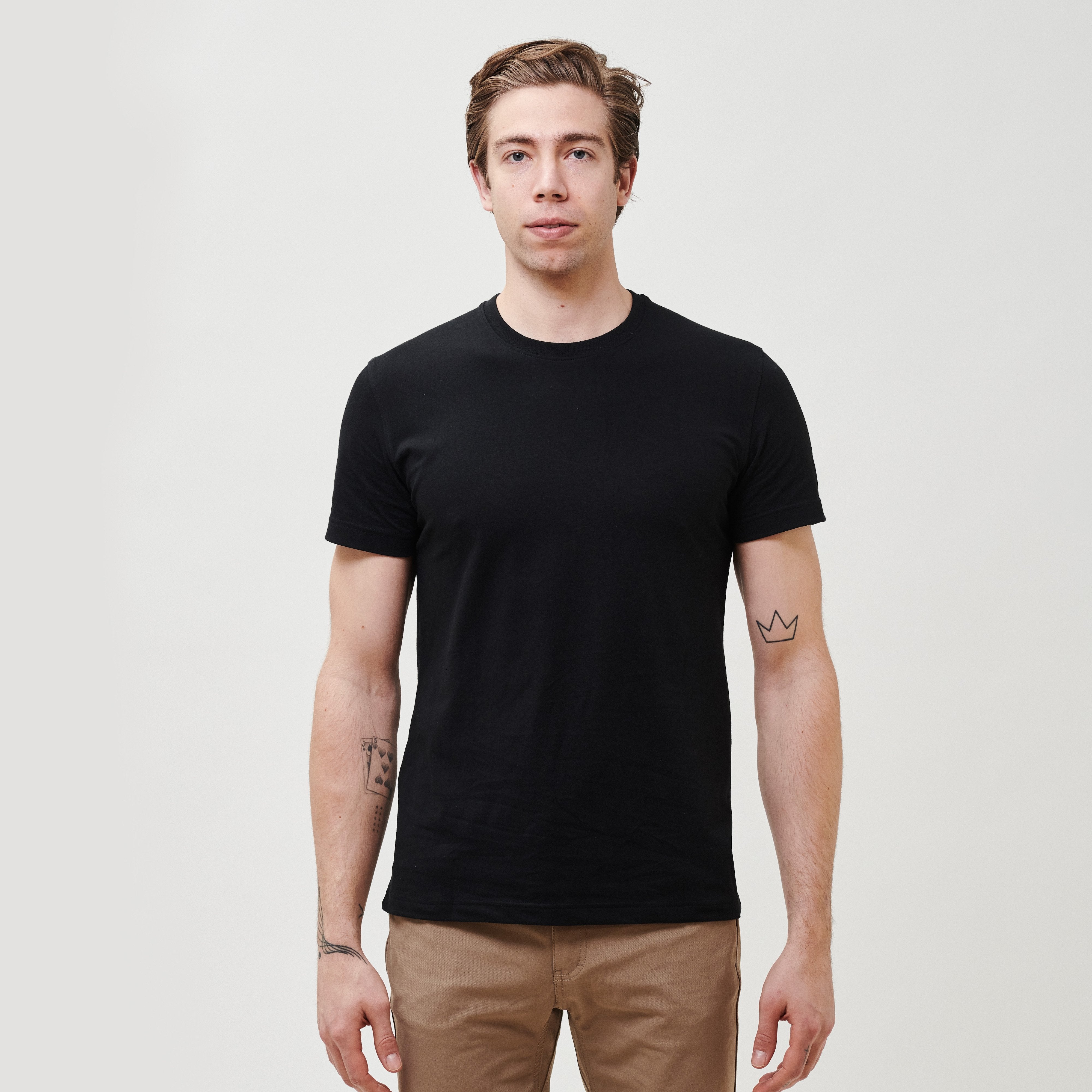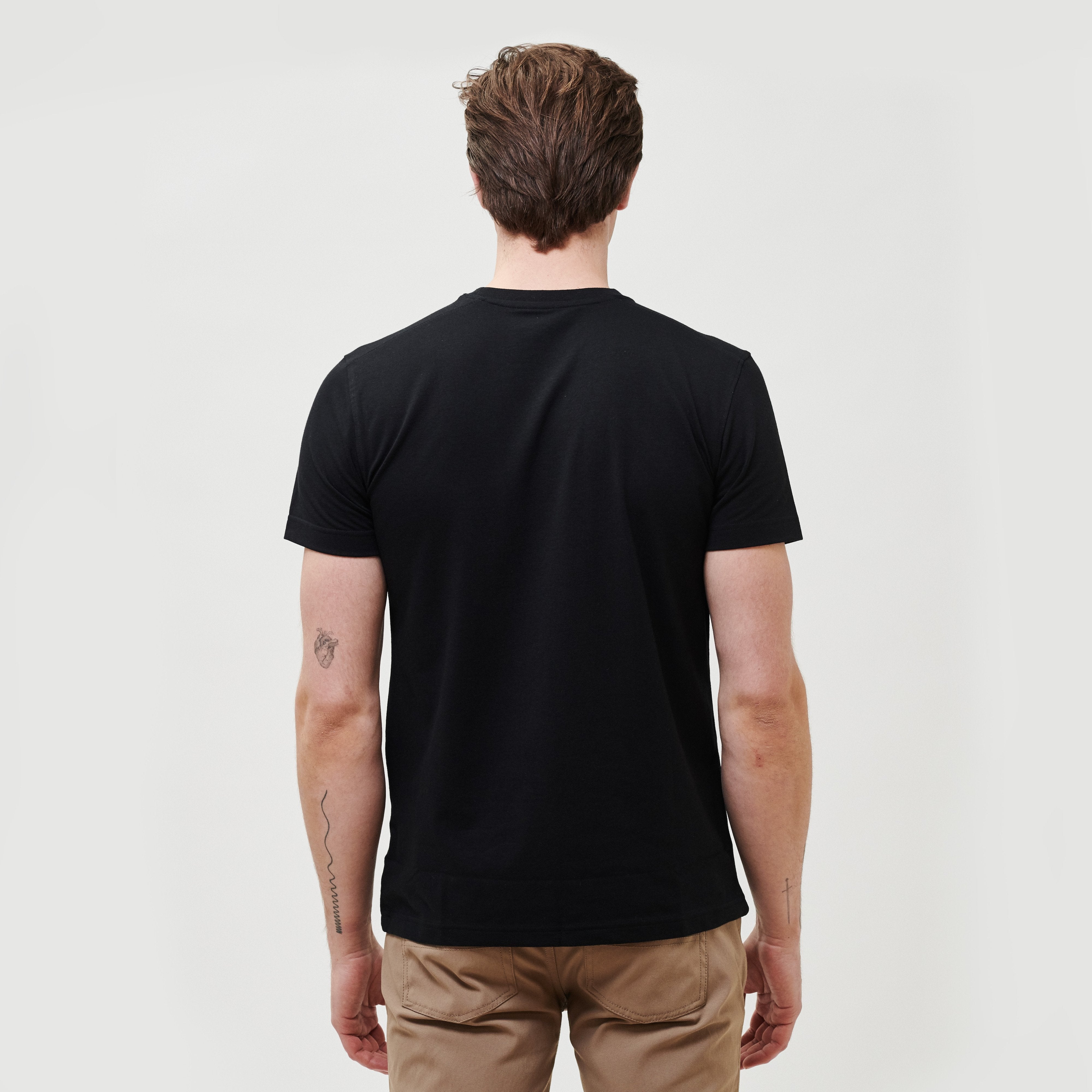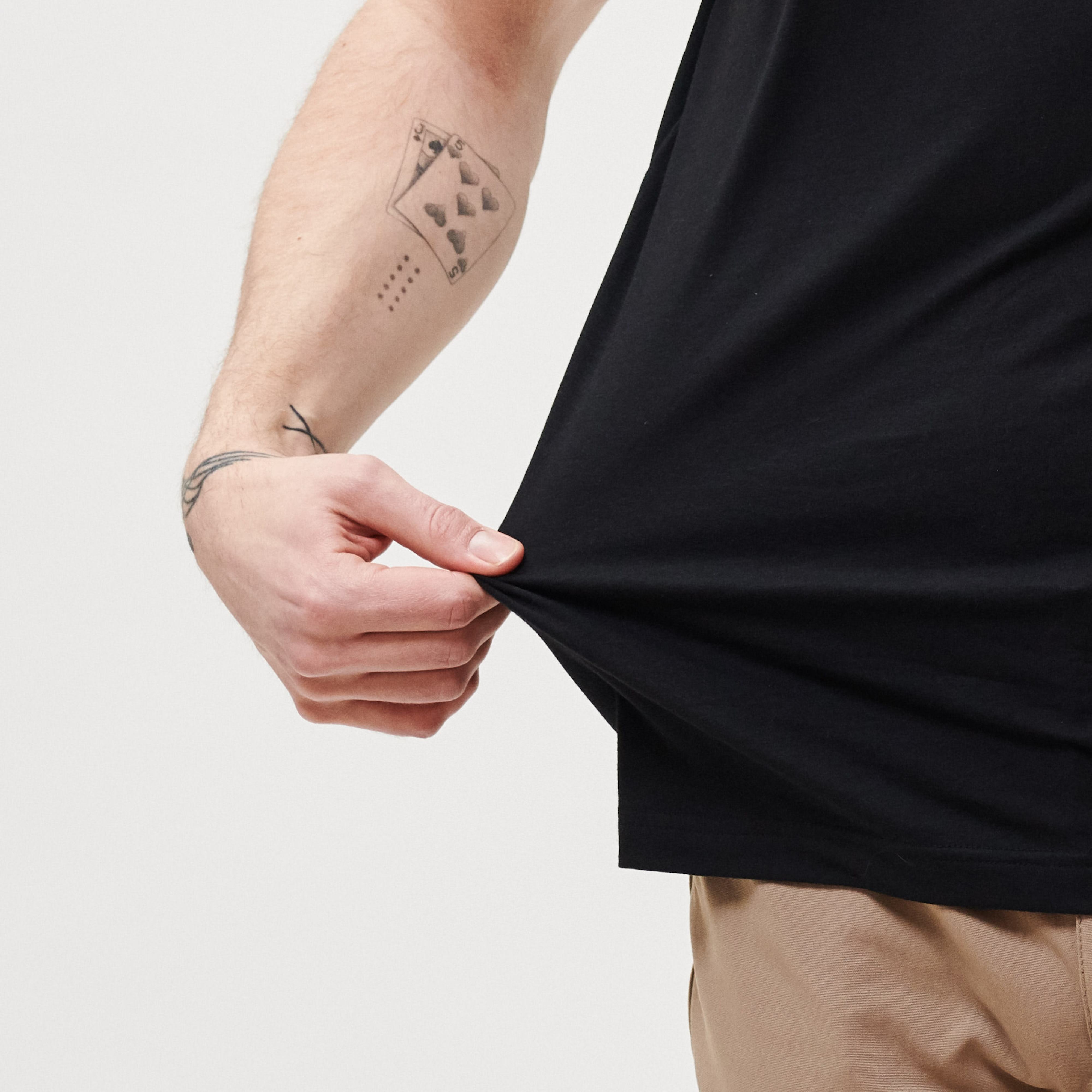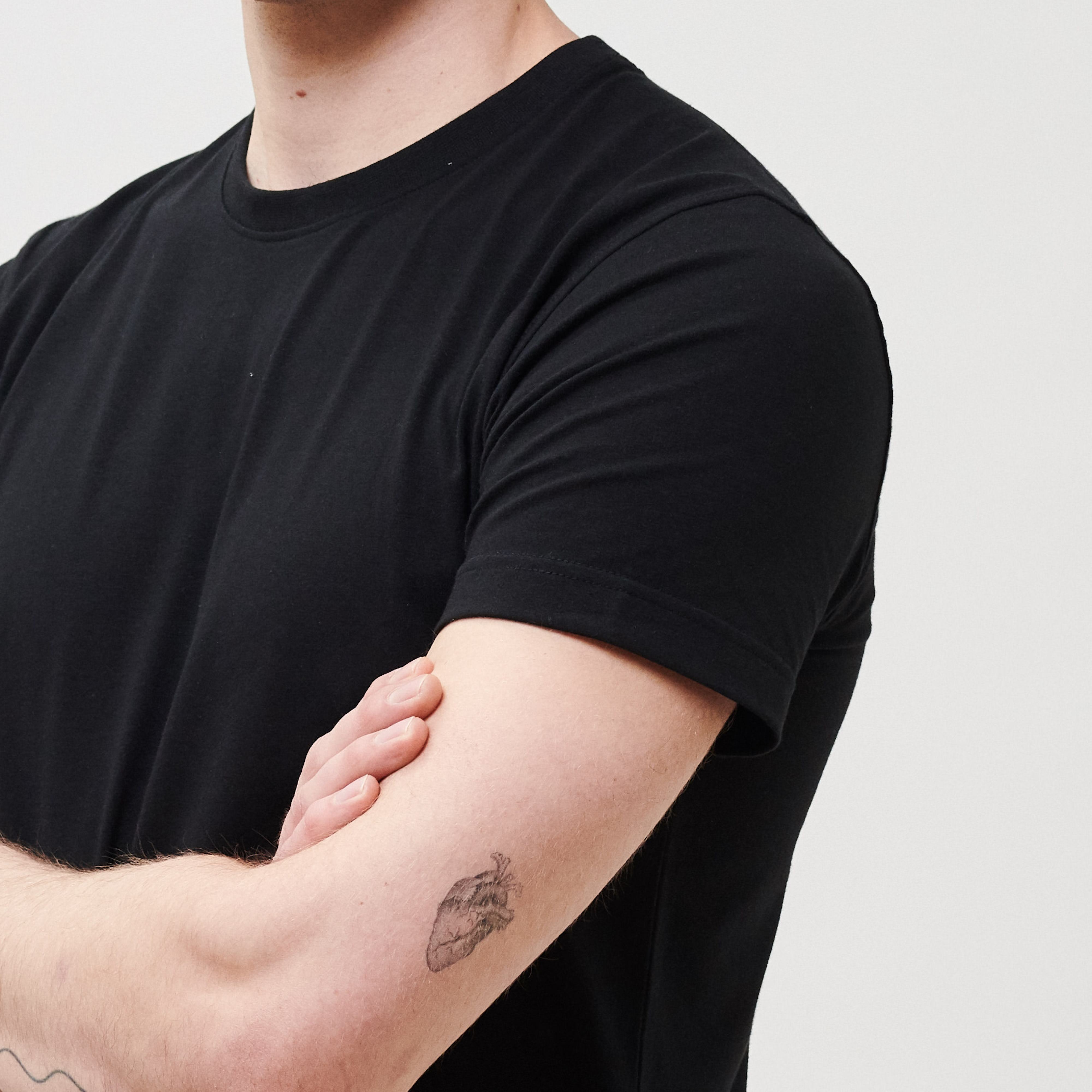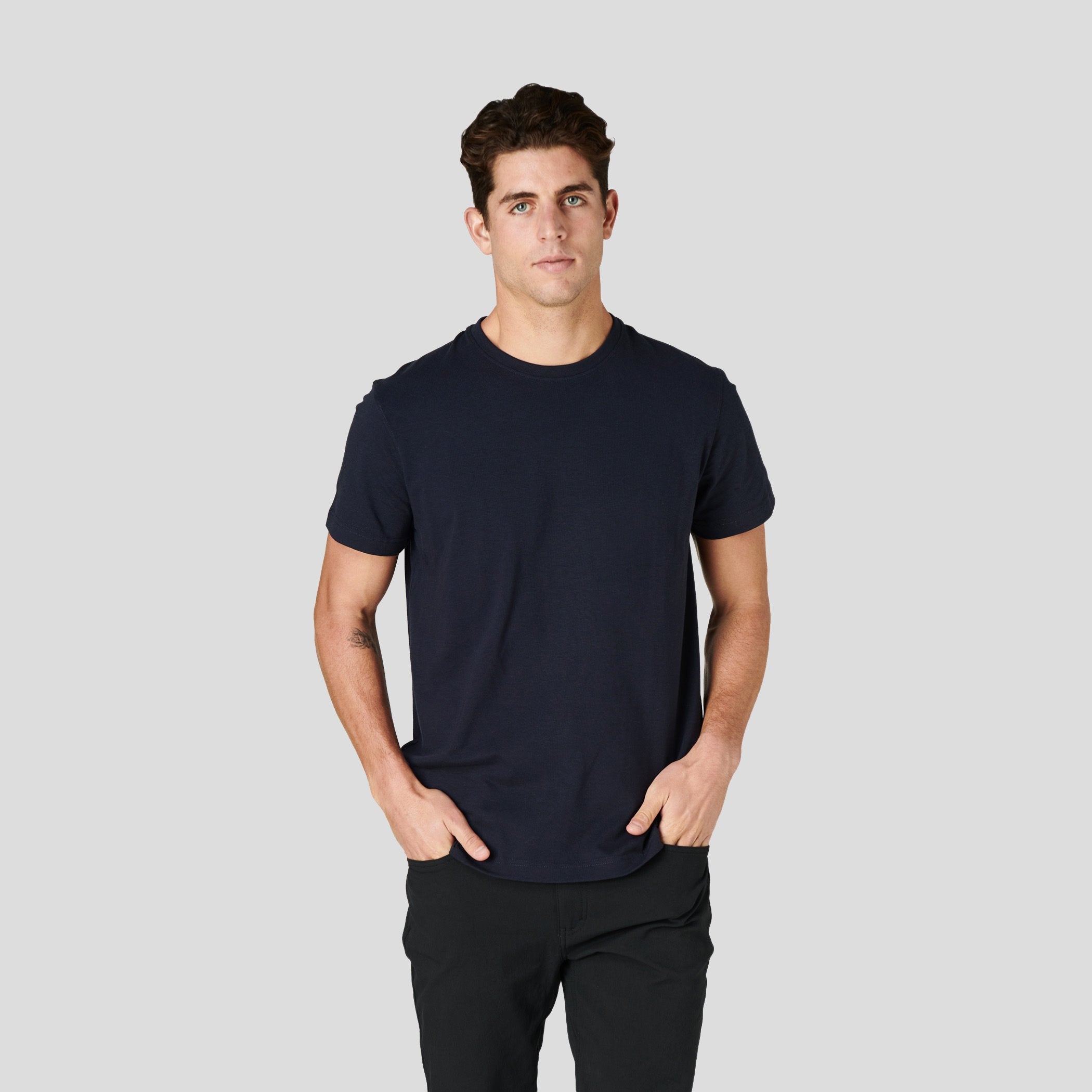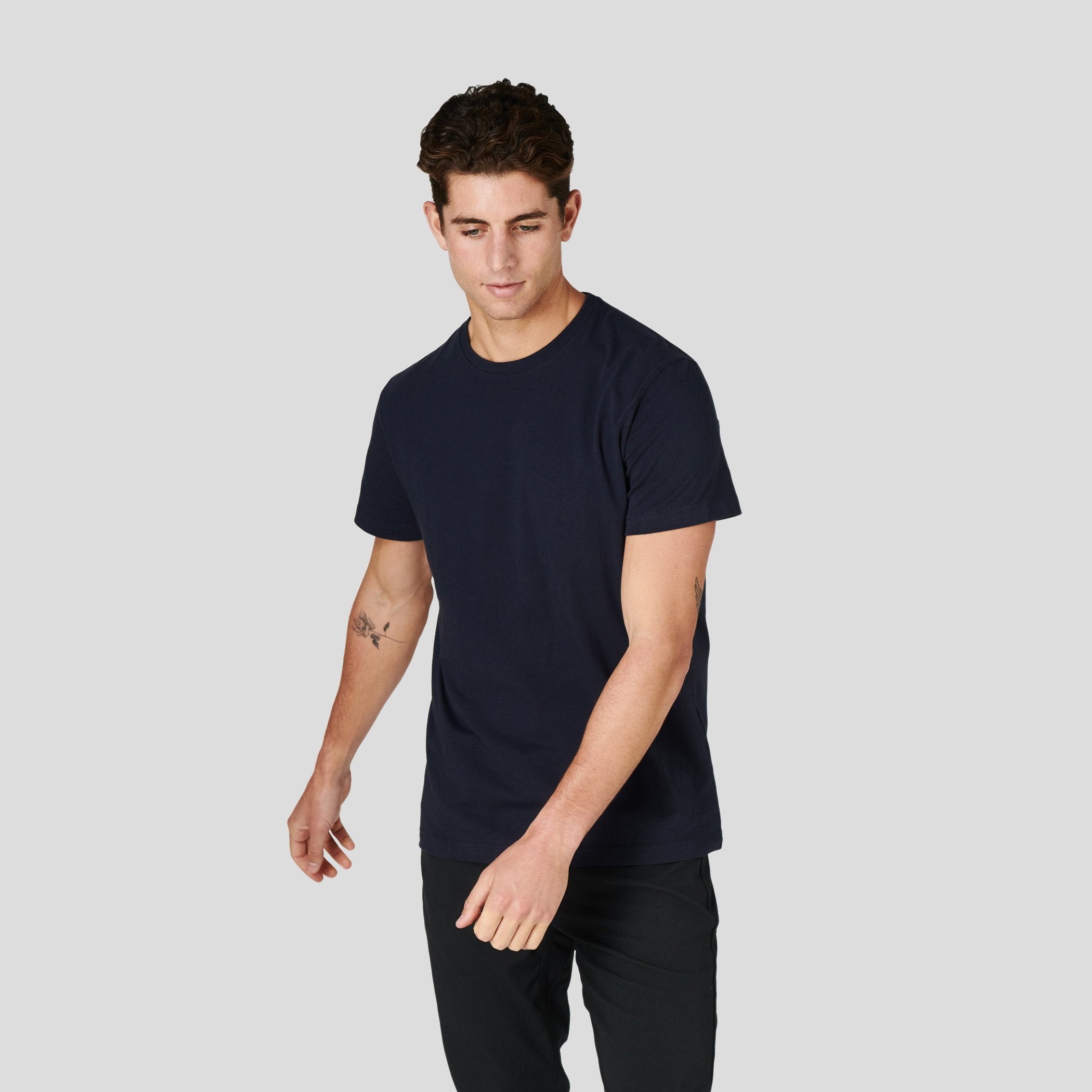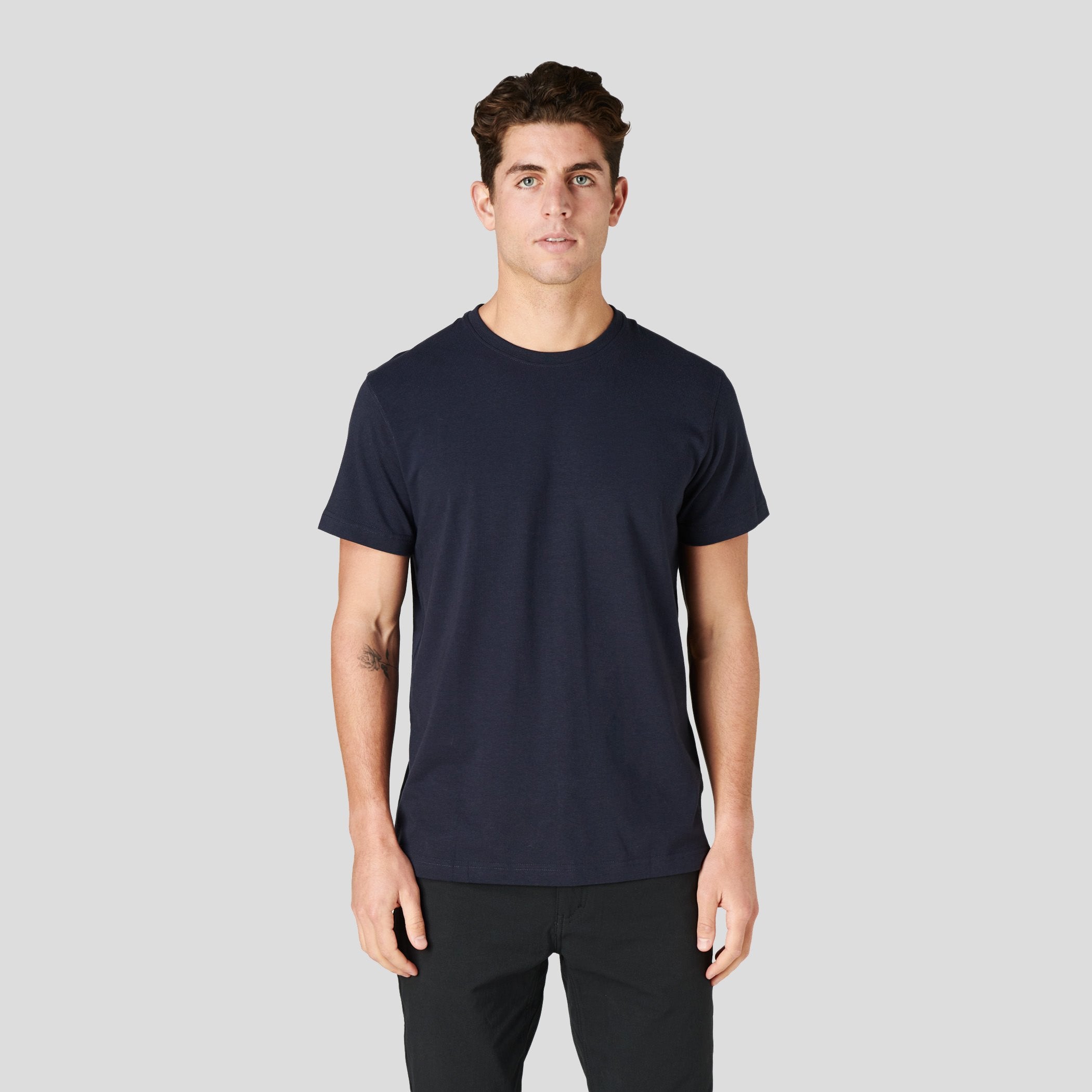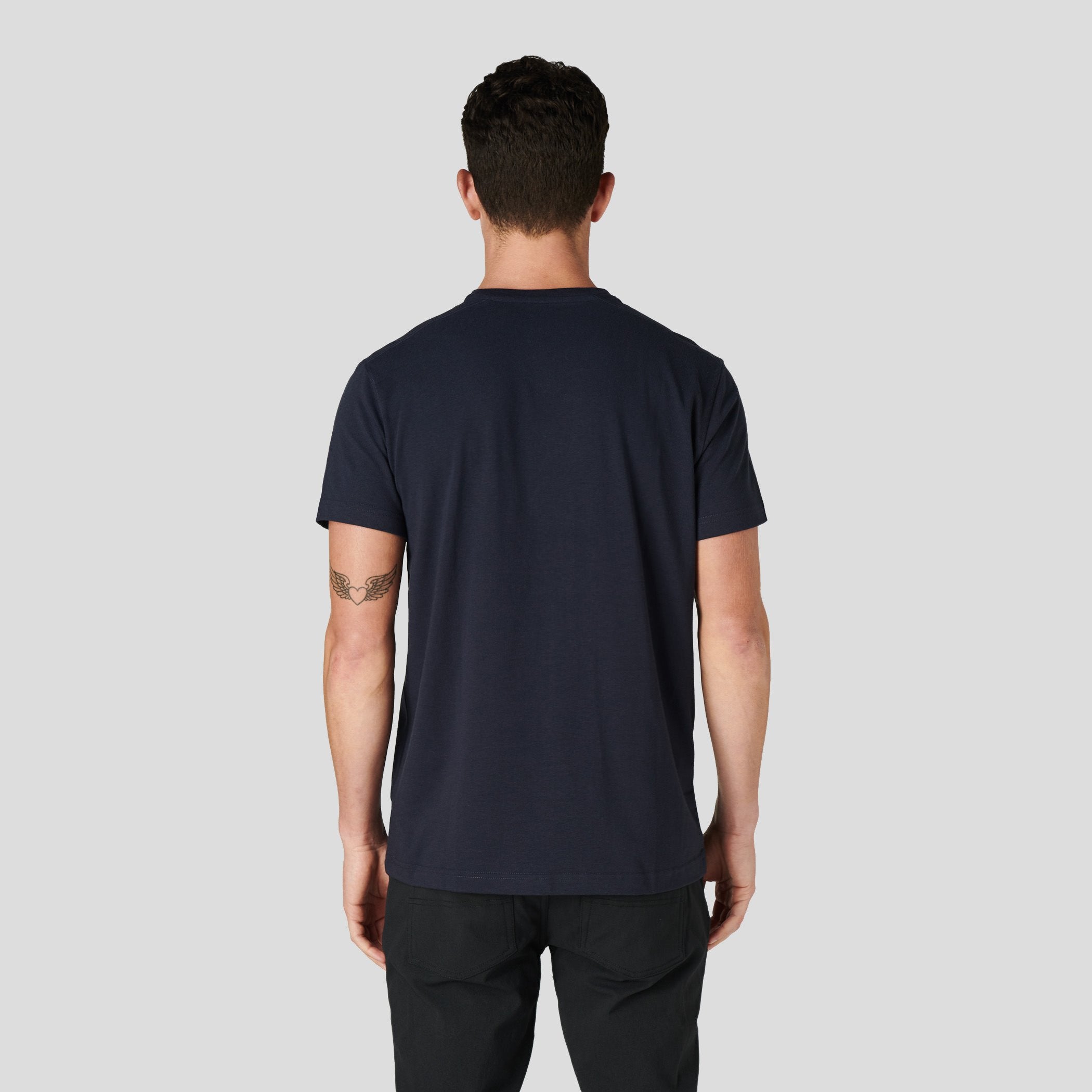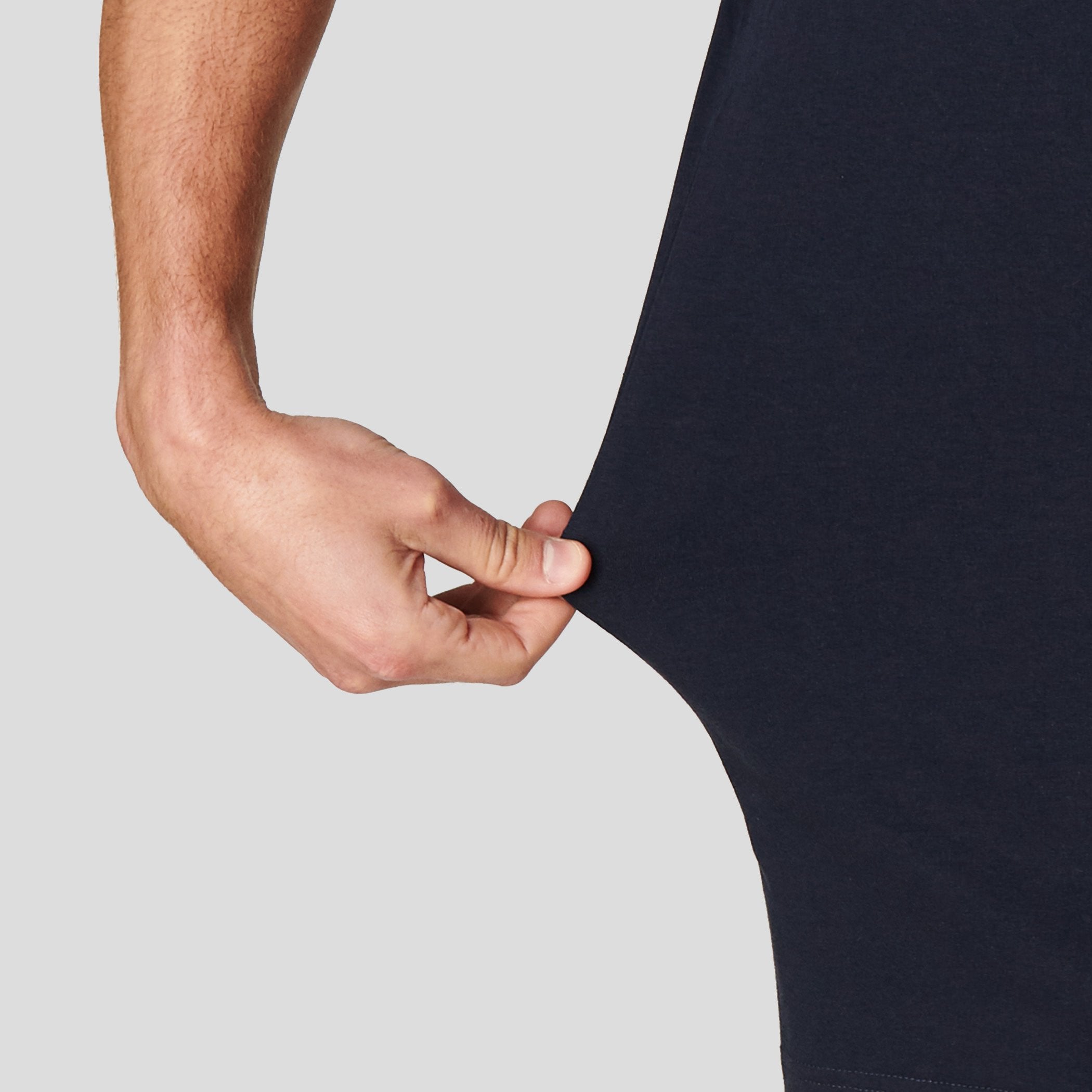 X Cotton Tee
Regular price
Sale price
$54.00 USD
Unit price
per
About
Details & Care
Shipping
Cut slightly lean and tailored, the X Cotton Tee is ready for your active life whether that's outdoors, traveling, or just plain everyday wear. Truly the one shirt you can wear in any situation, ready for anything you're up to and wherever you're going.
+ More
- Less
Performance cotton tee that is ultra-soft, stretches in every direction, wicks moisture, and resists odors.
Free Expedited US shipping (2-5 business days). However, due to holiday shipping volumes, processing and shipping times are delayed up to 1-3 days.
– or –
Why Batch?
"I recommend that all my brands put Batch Tags on their packaging for the fastest reordering experience"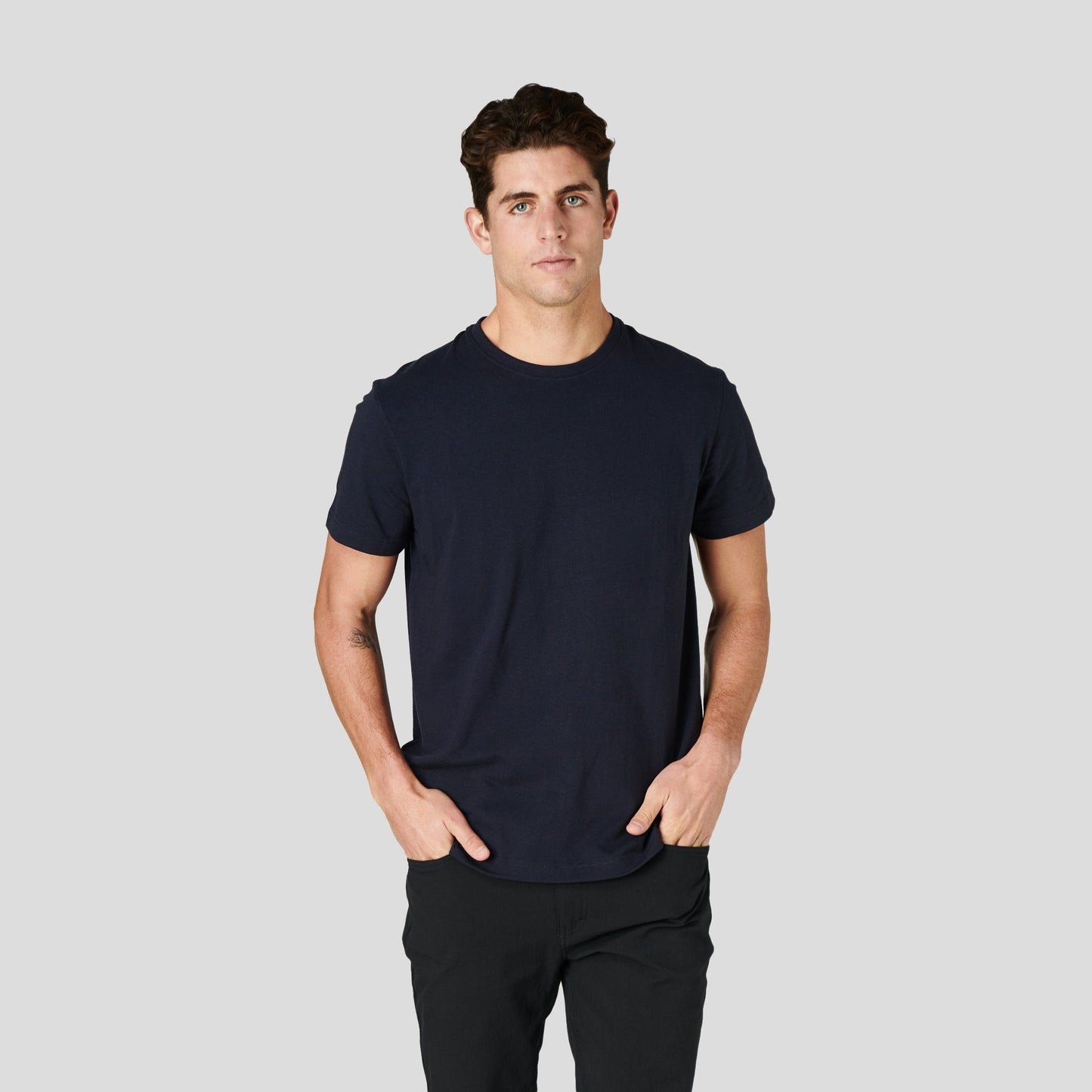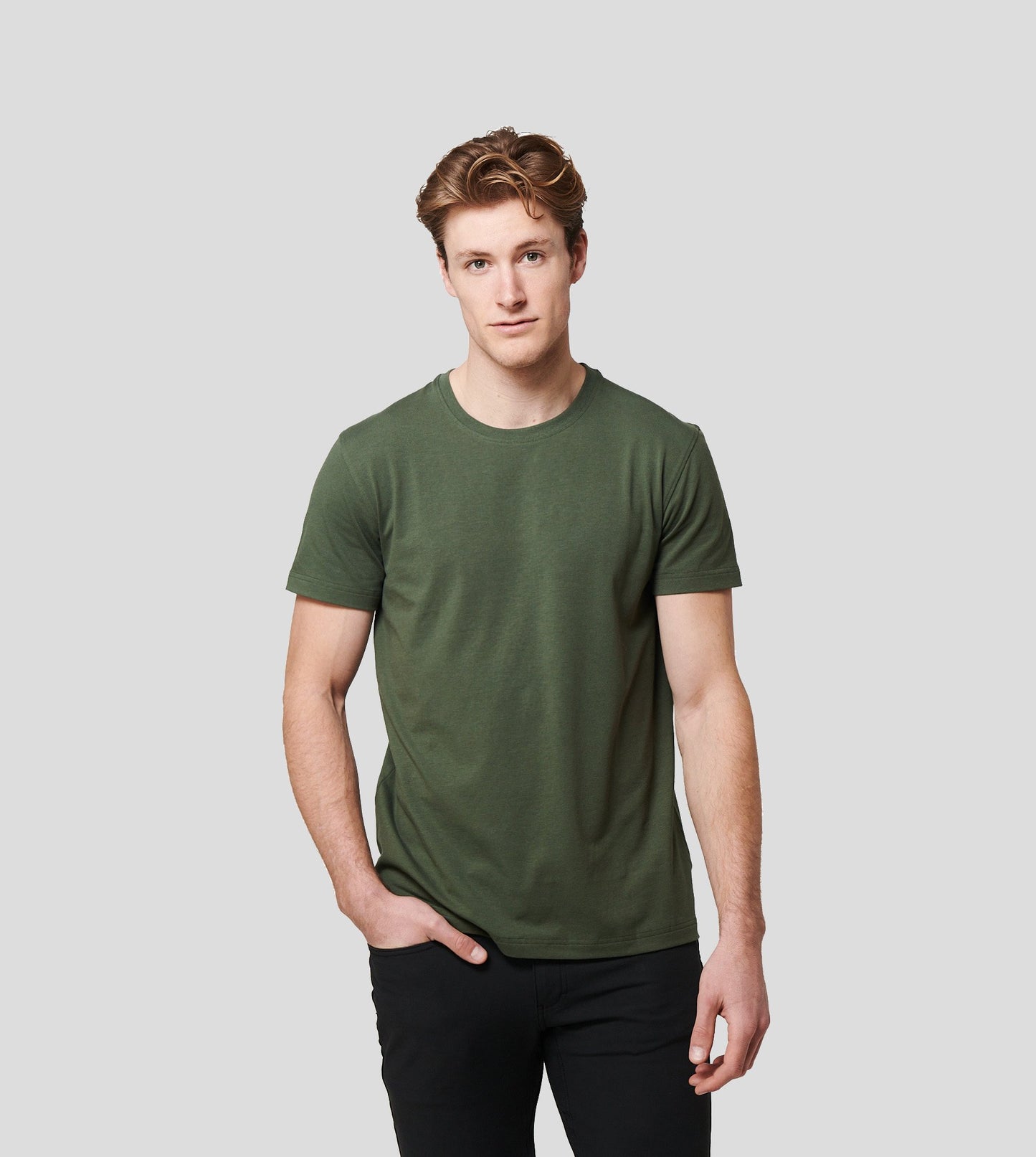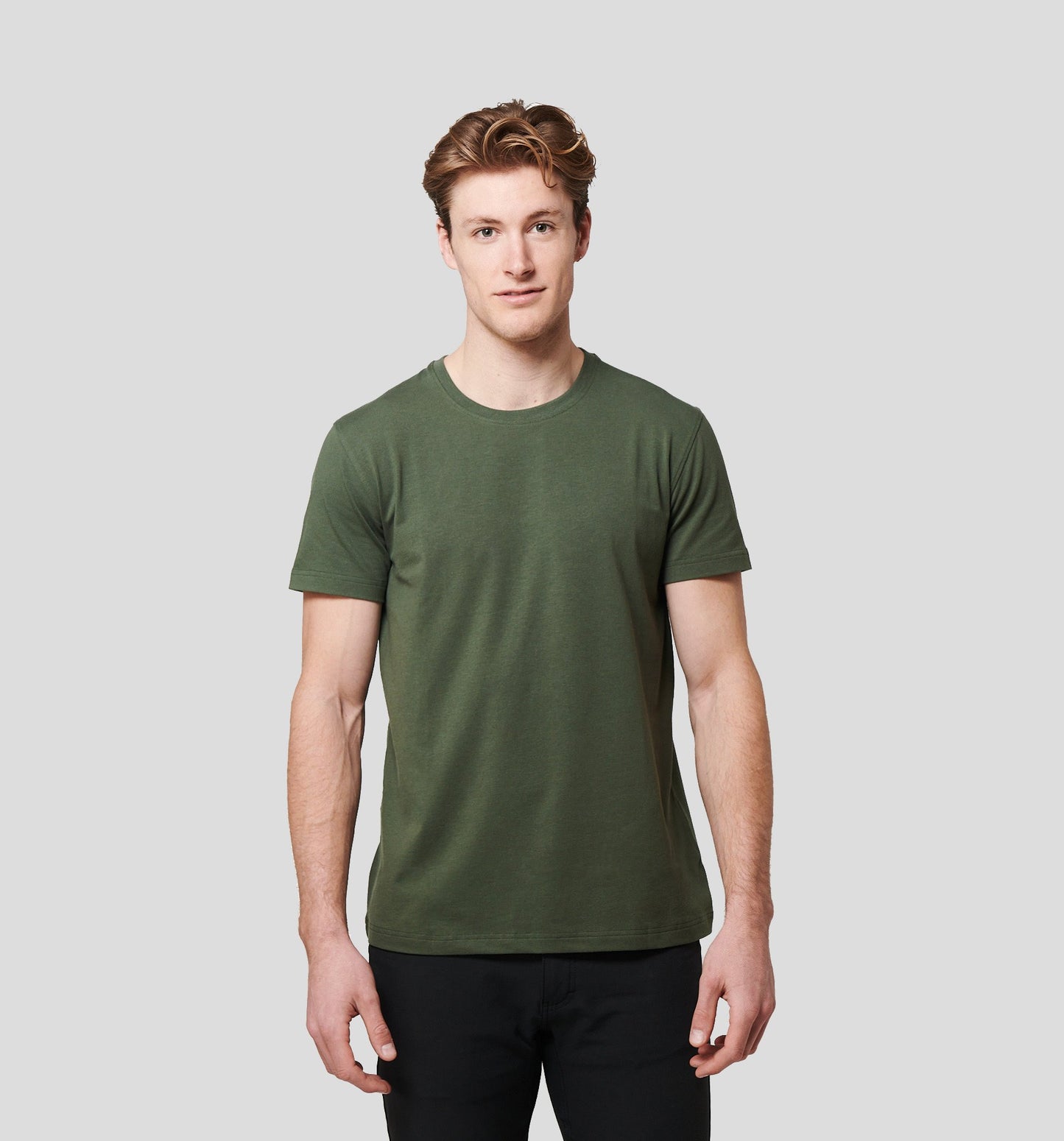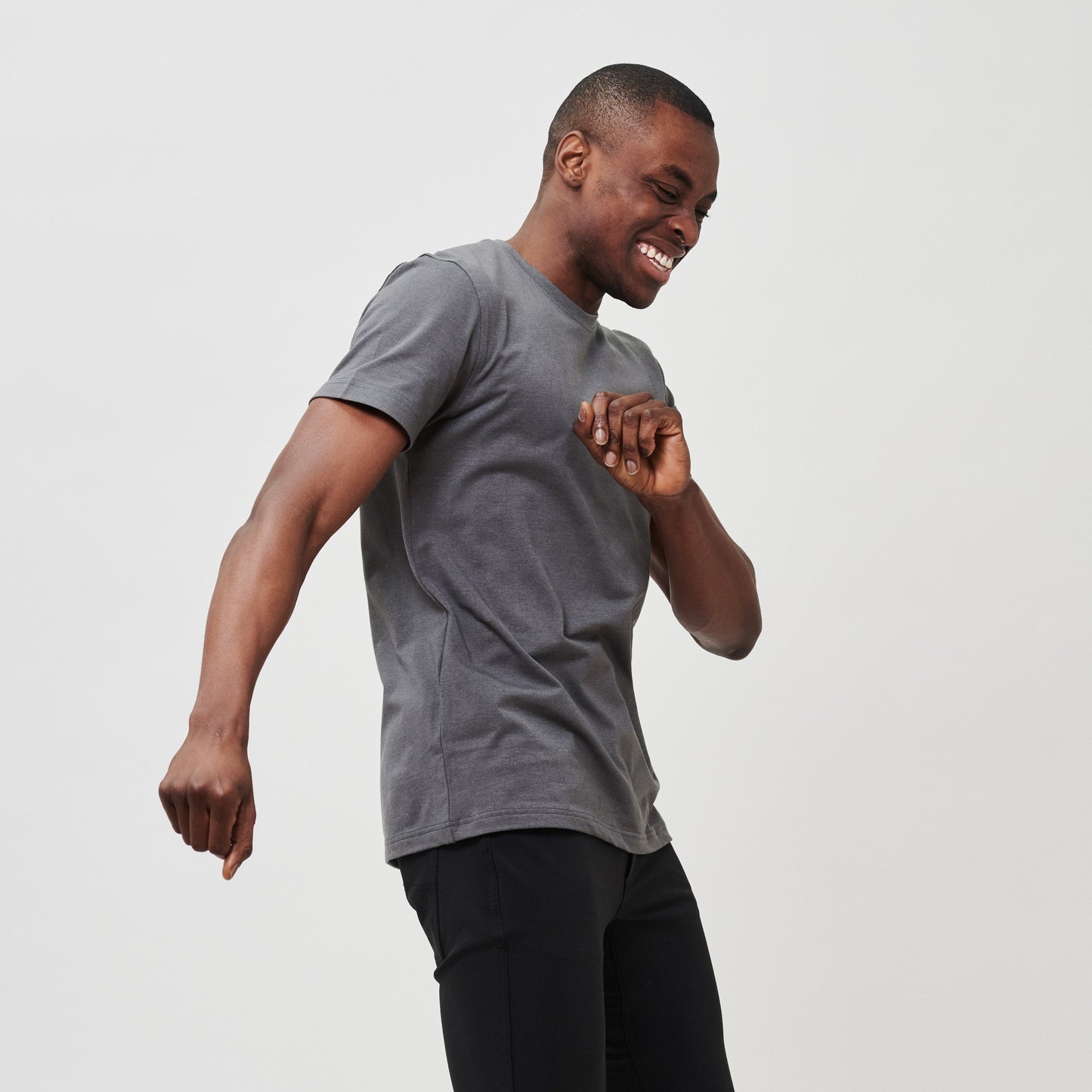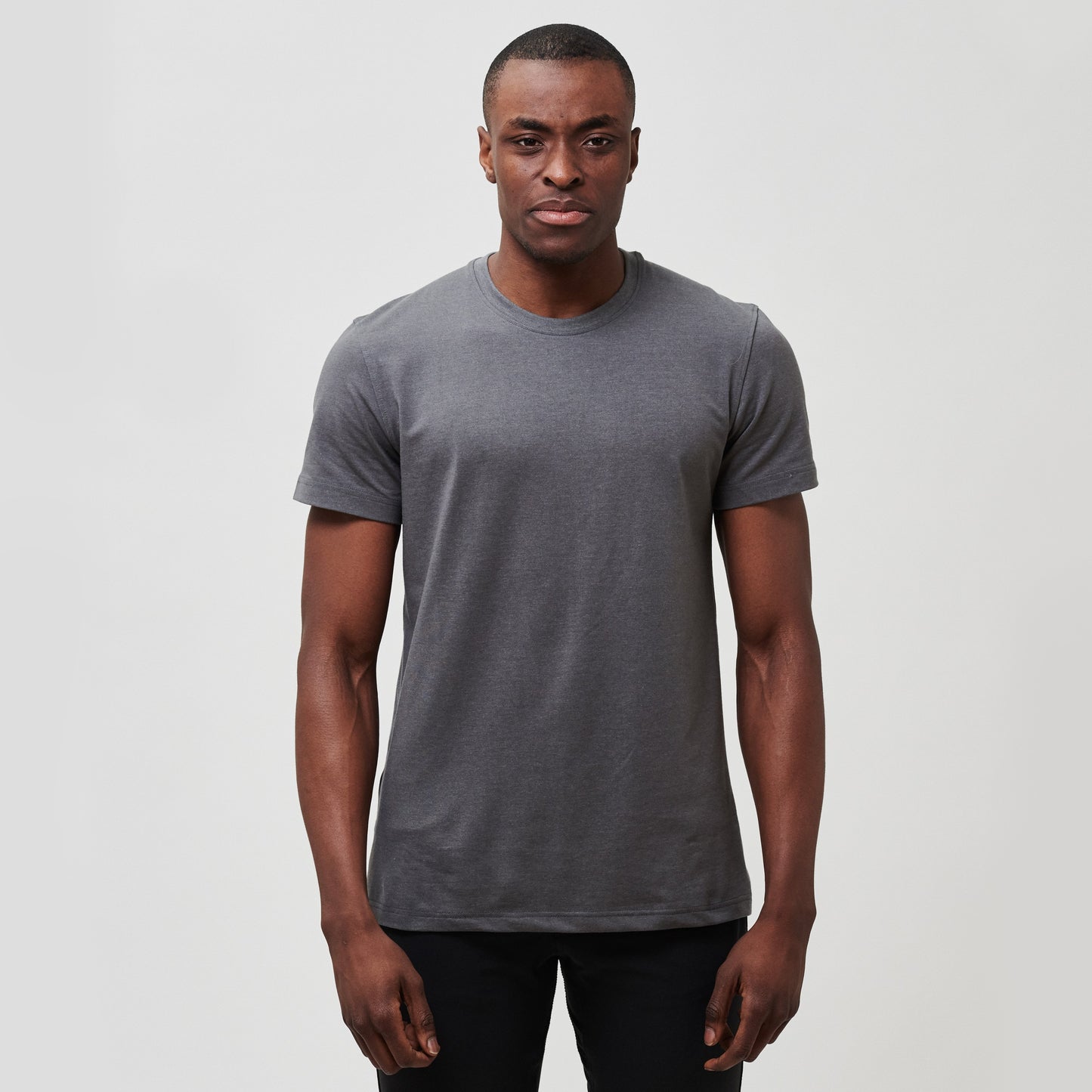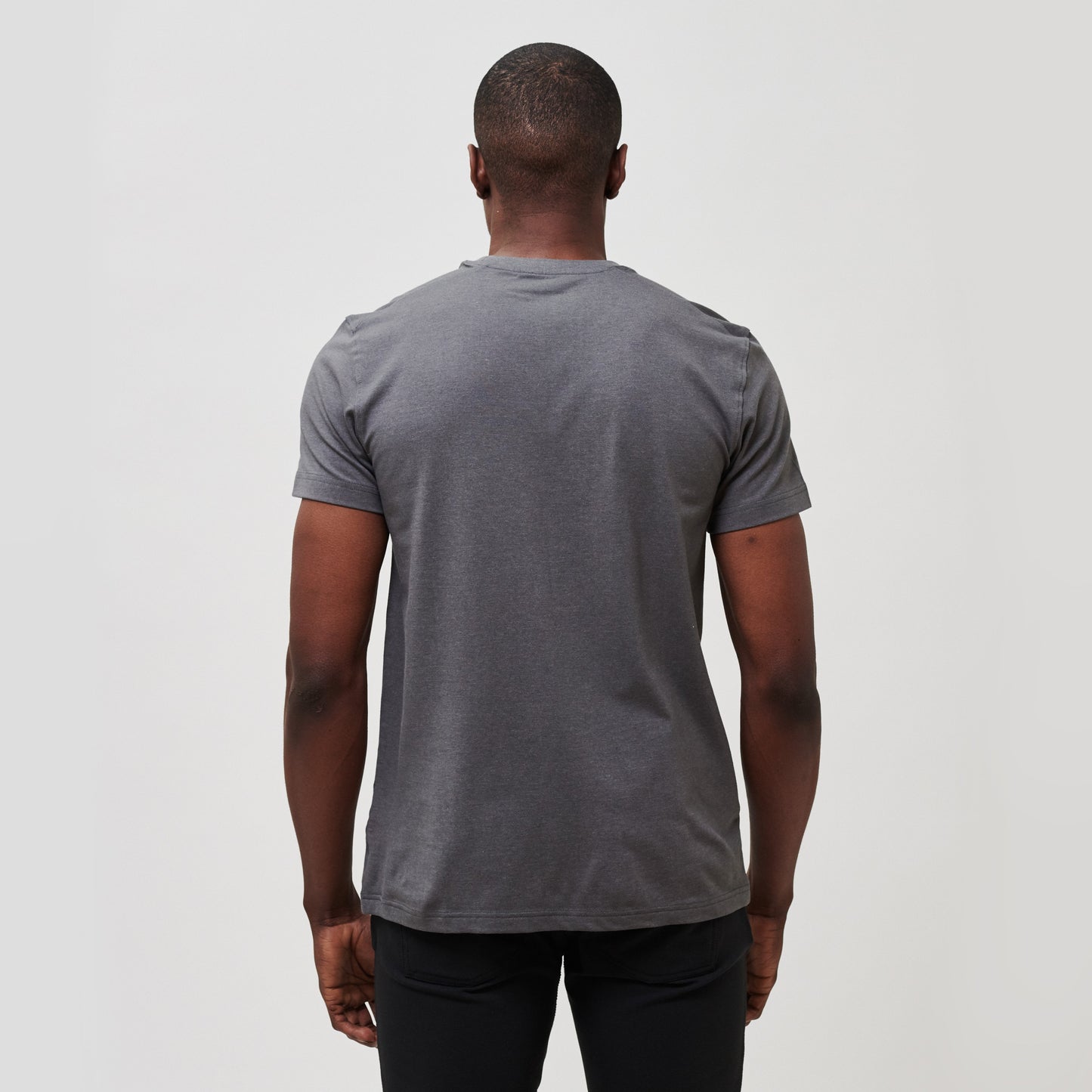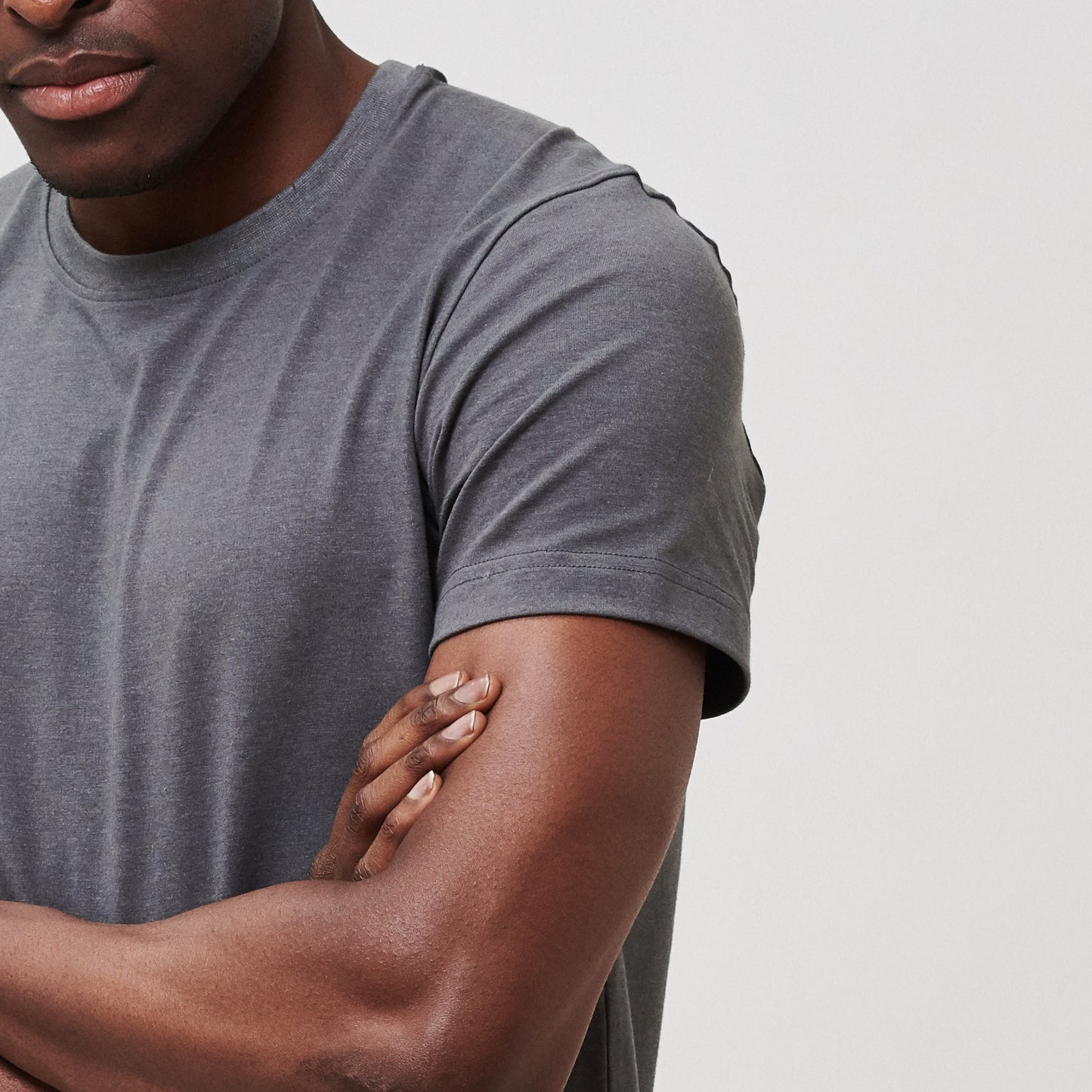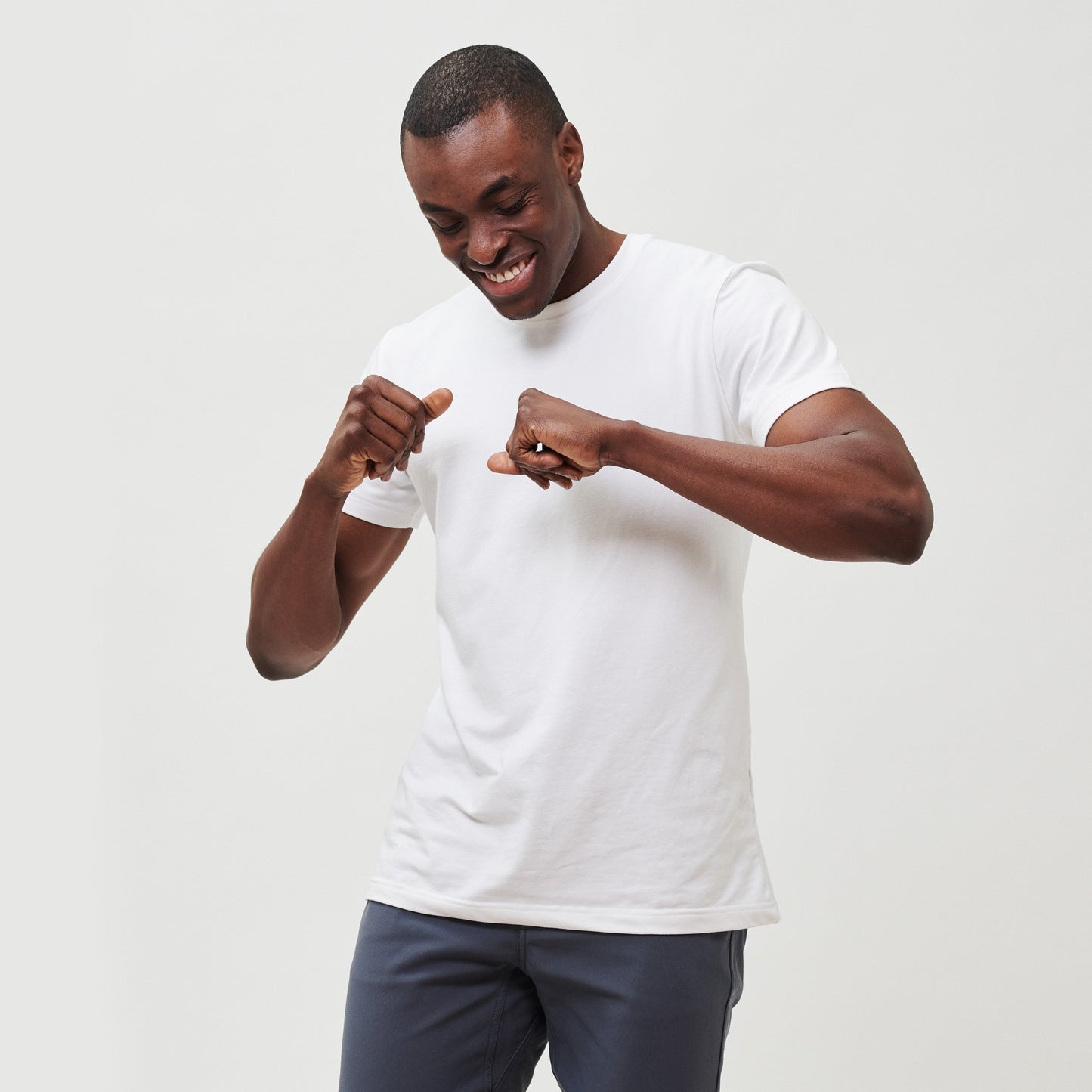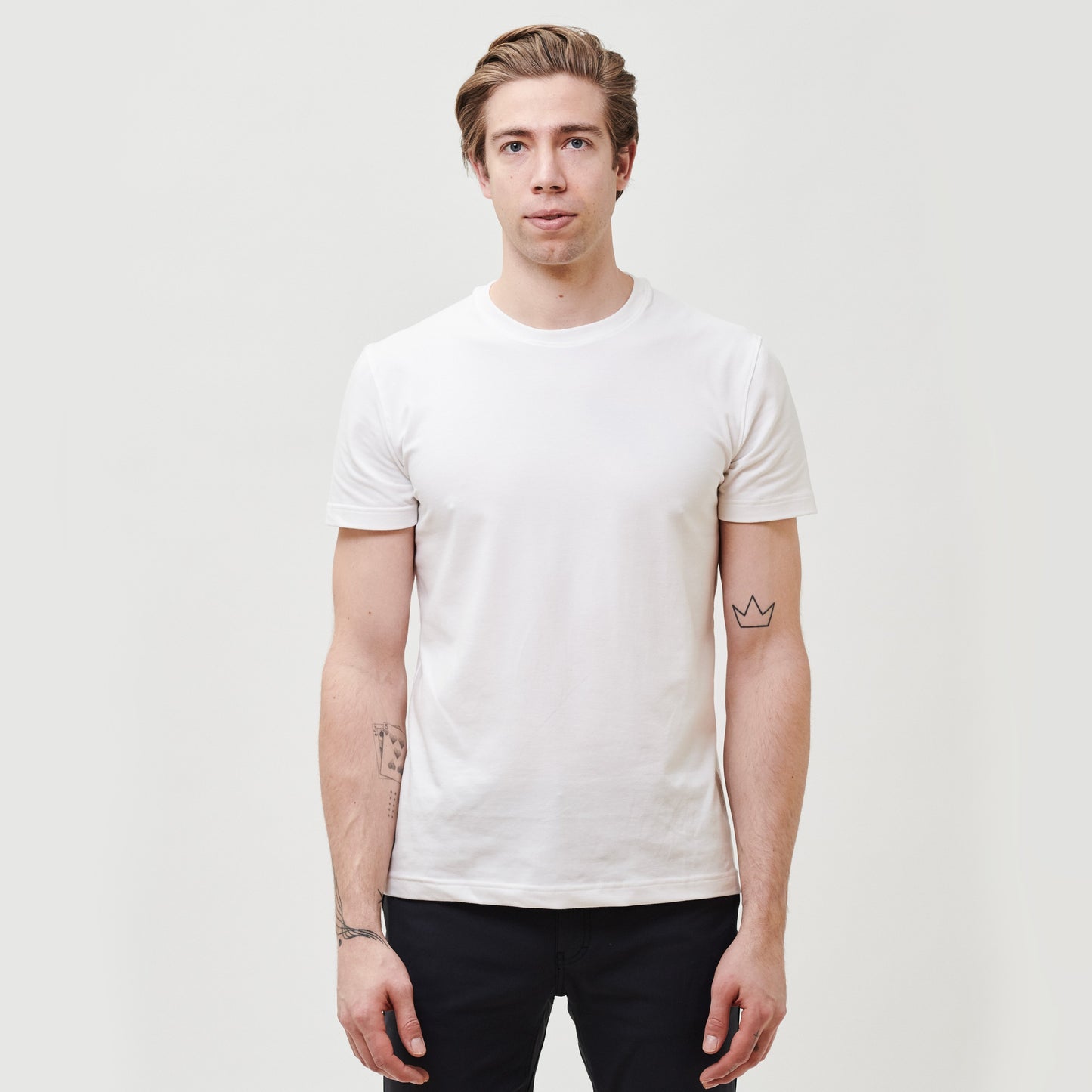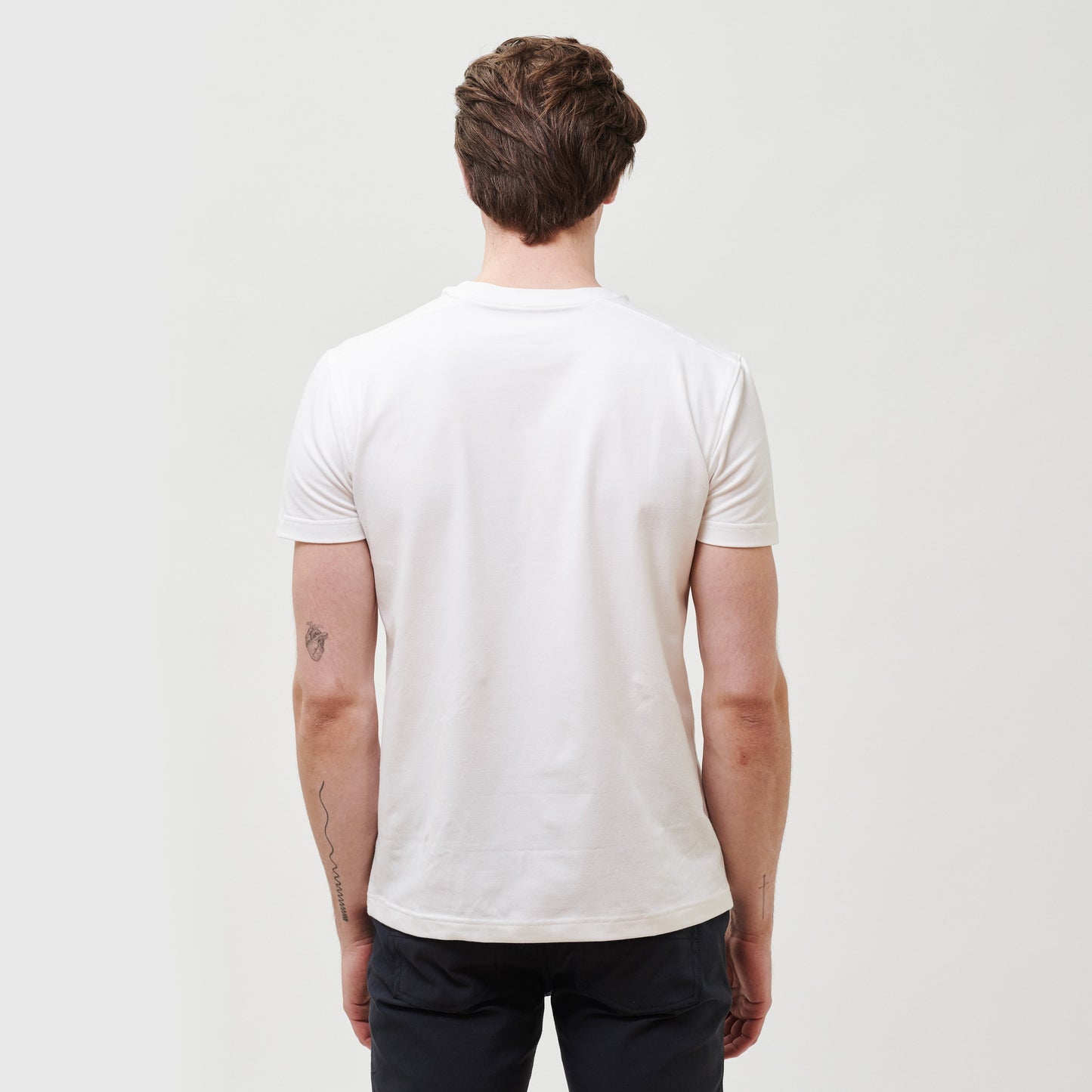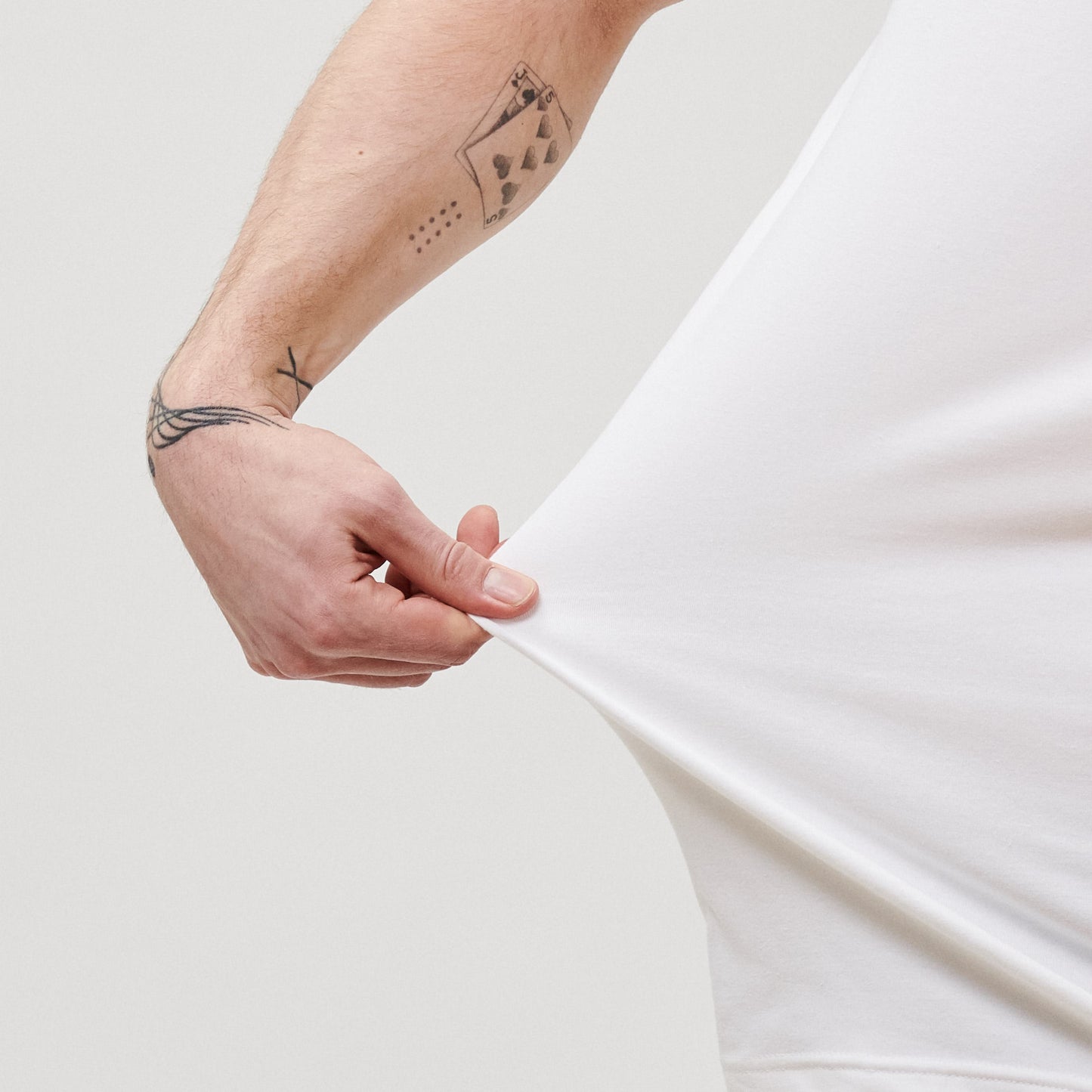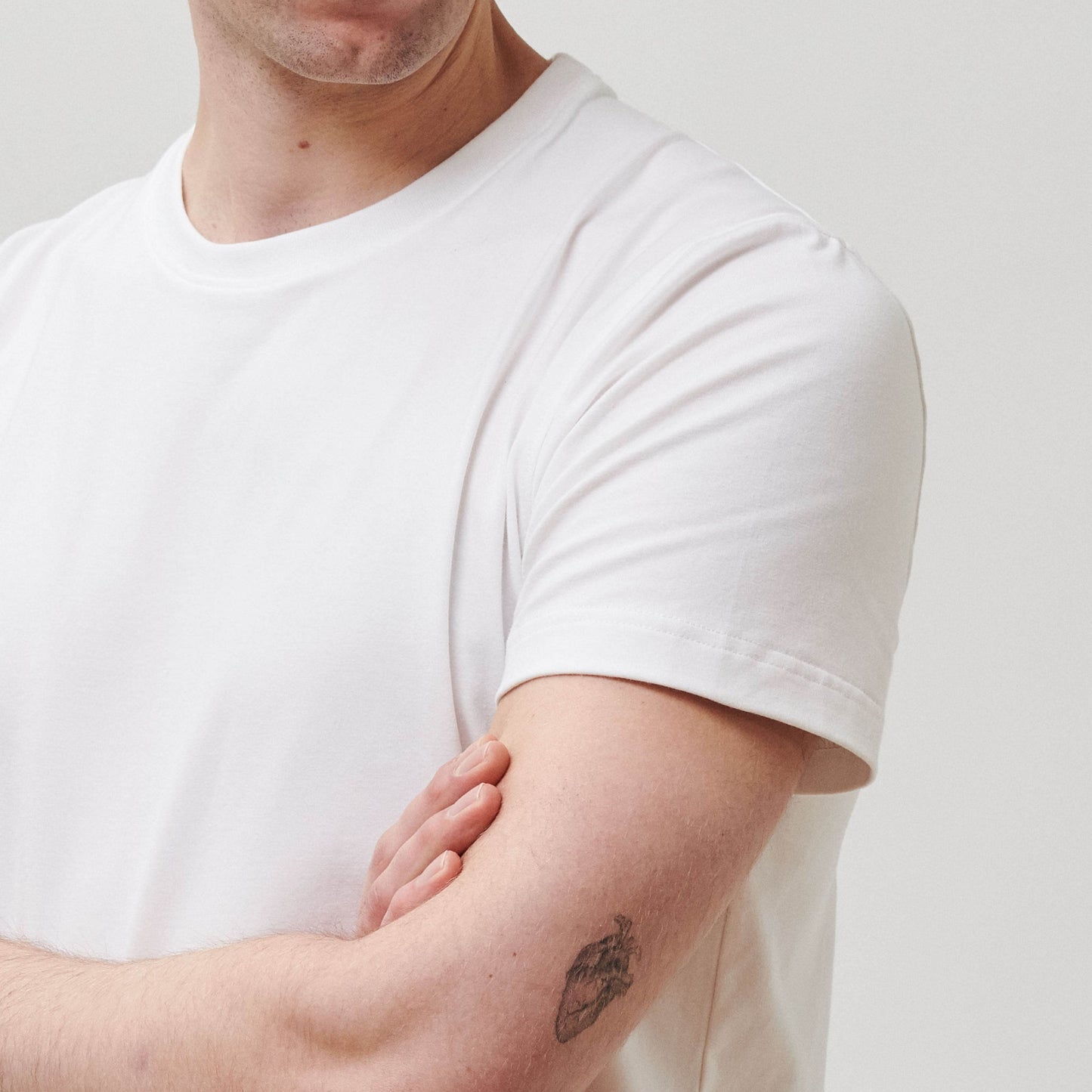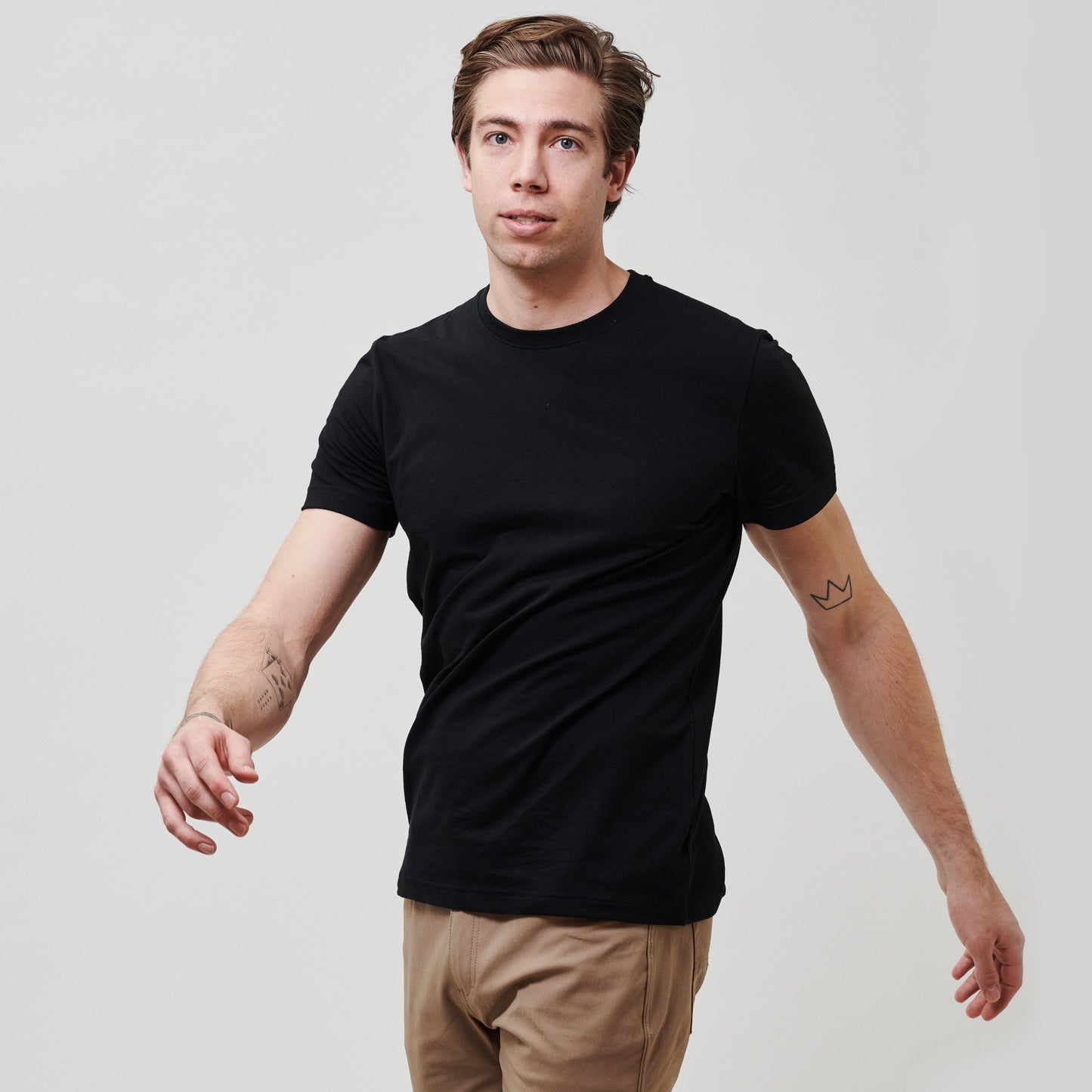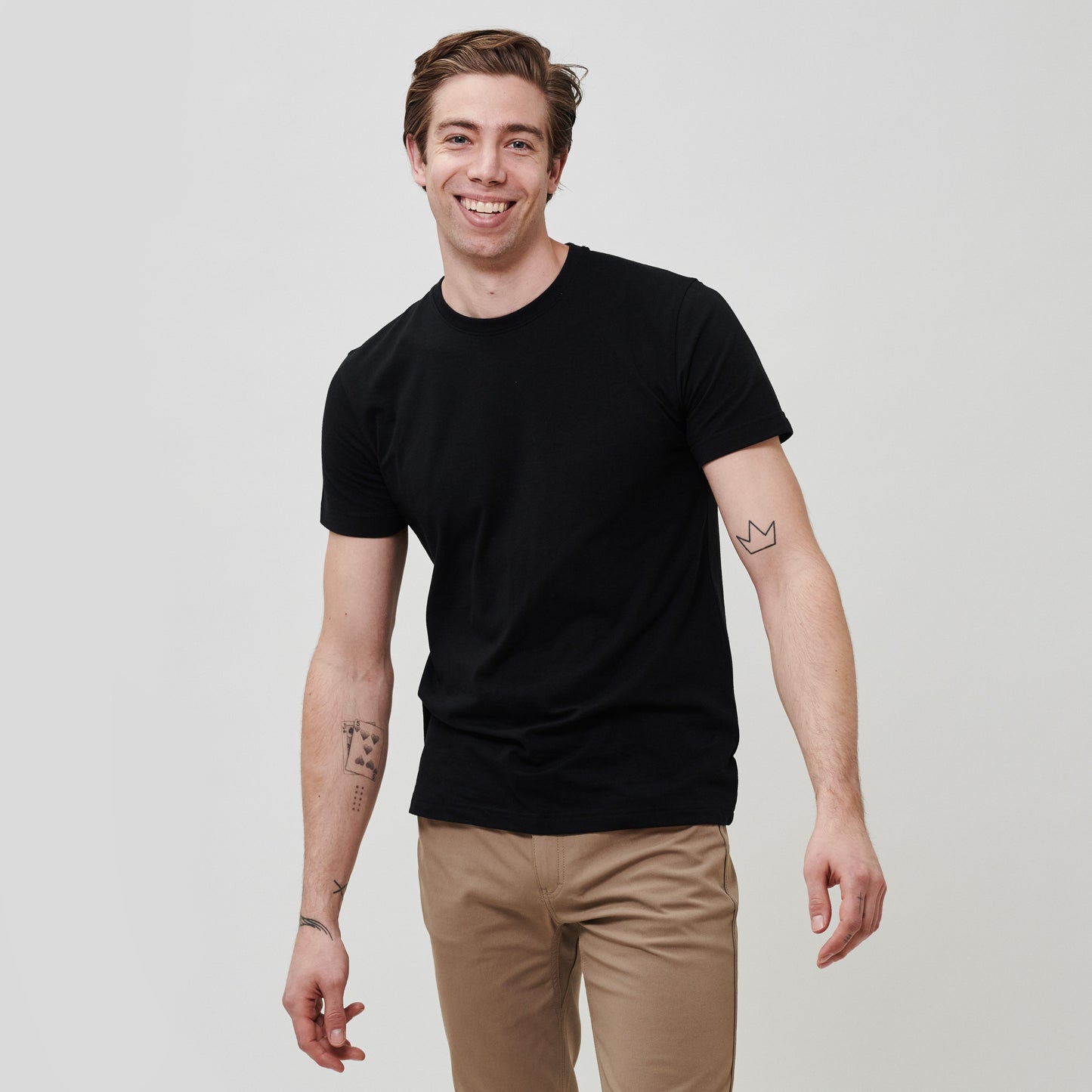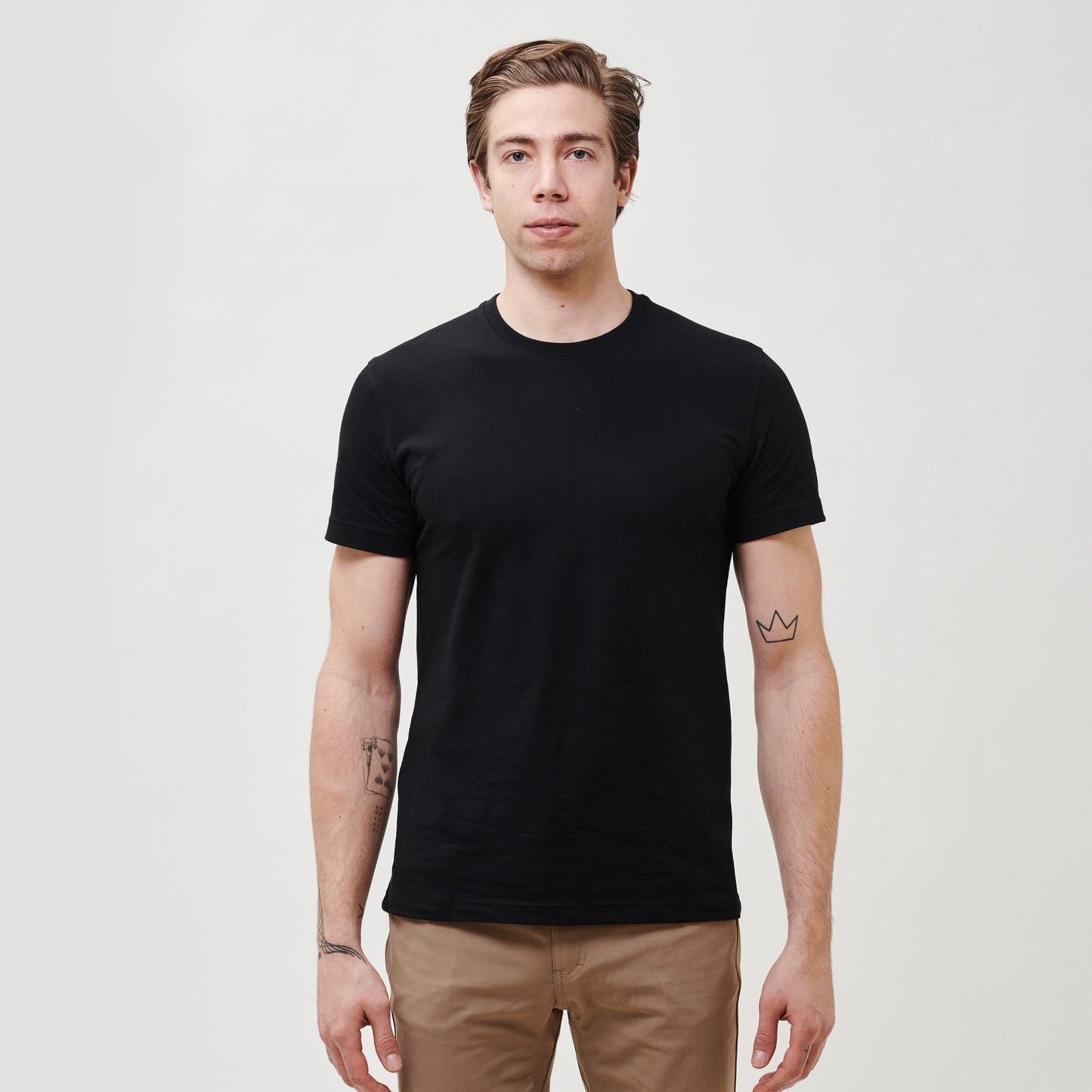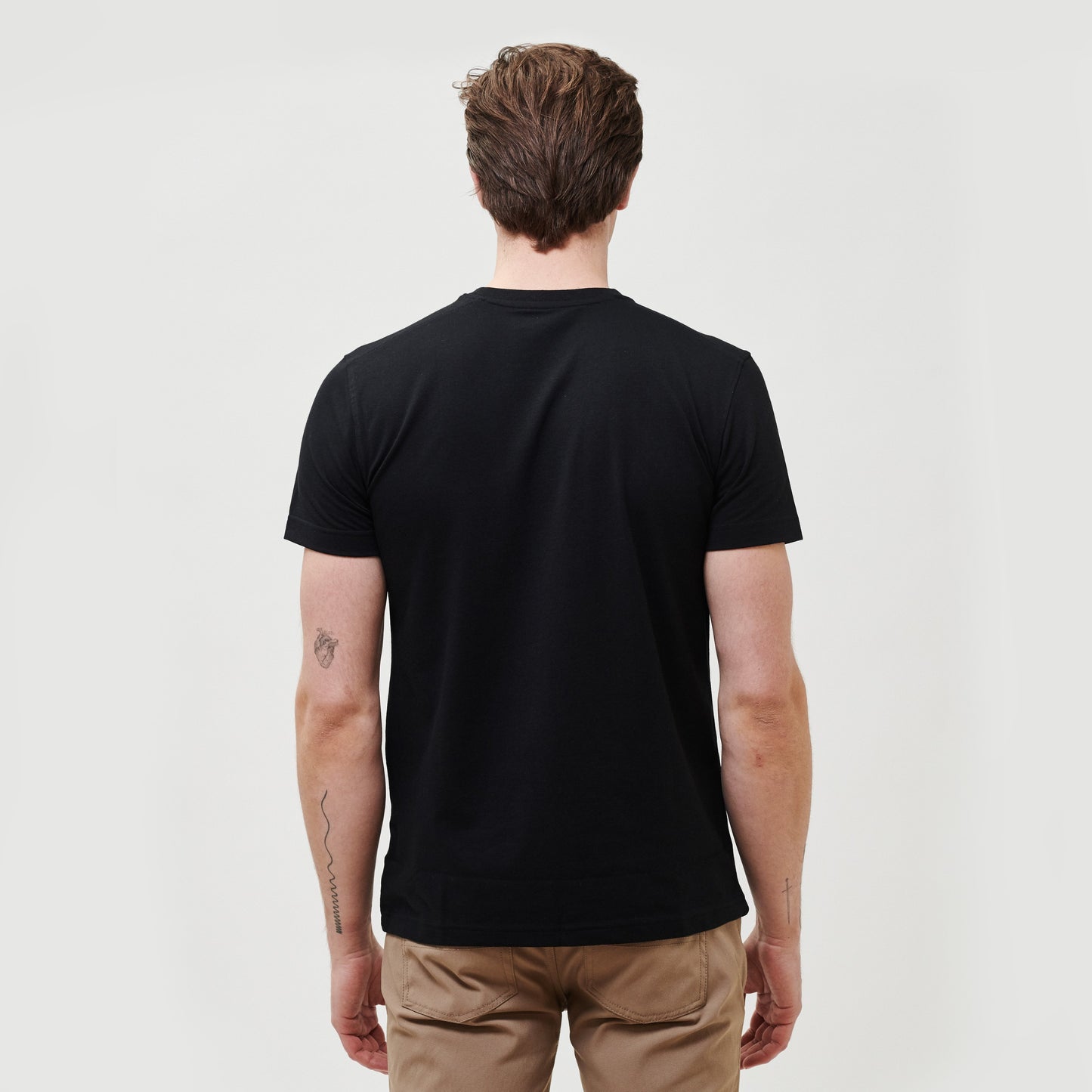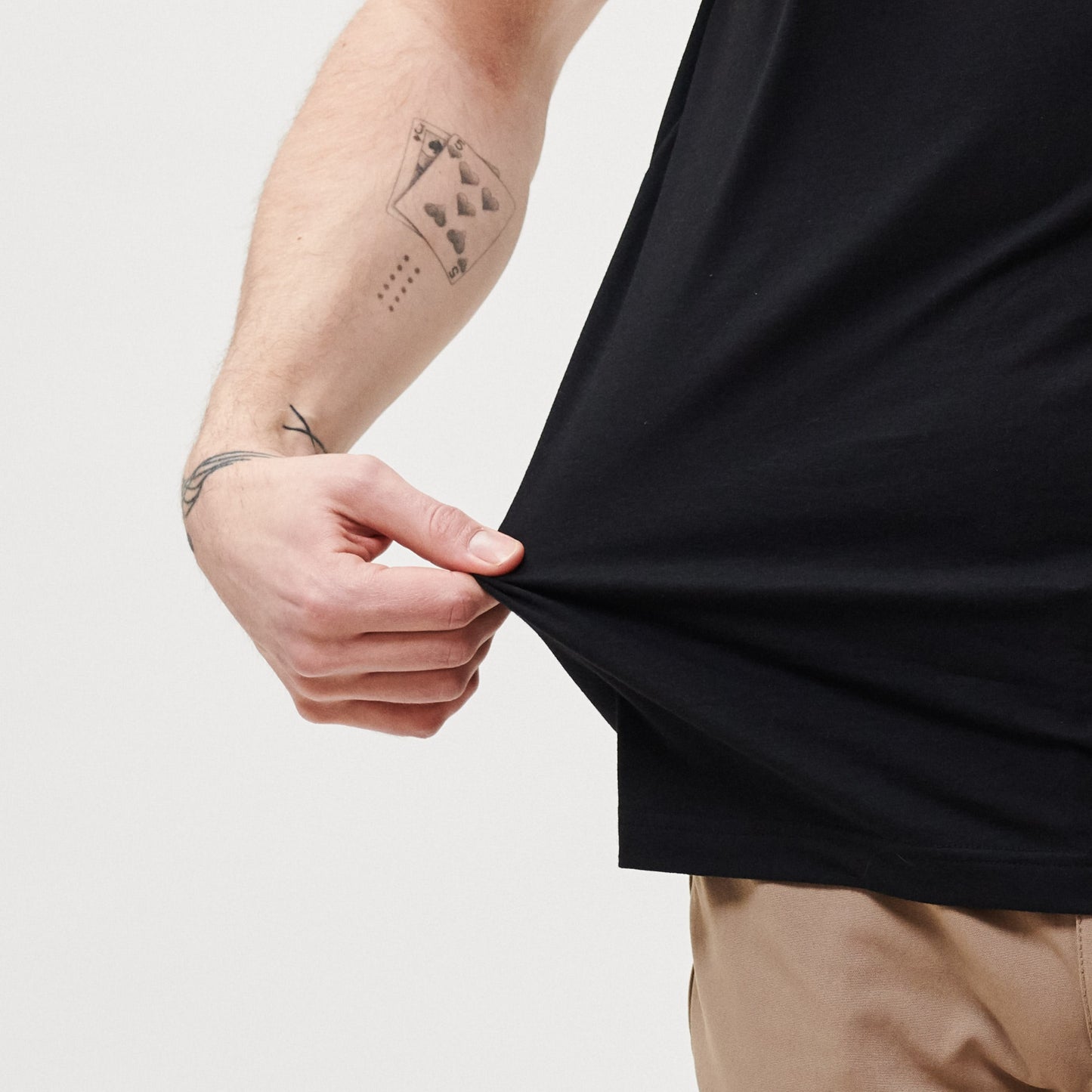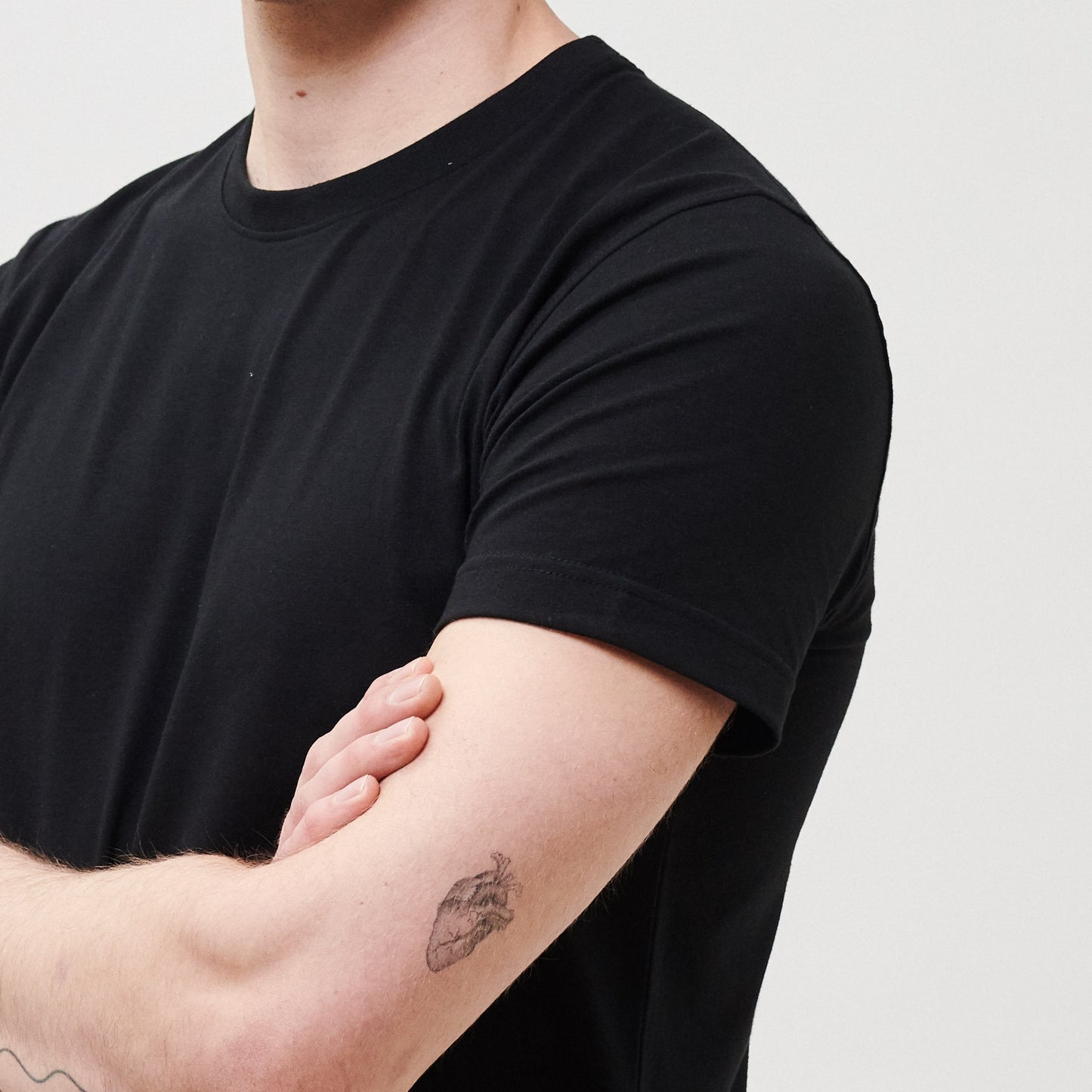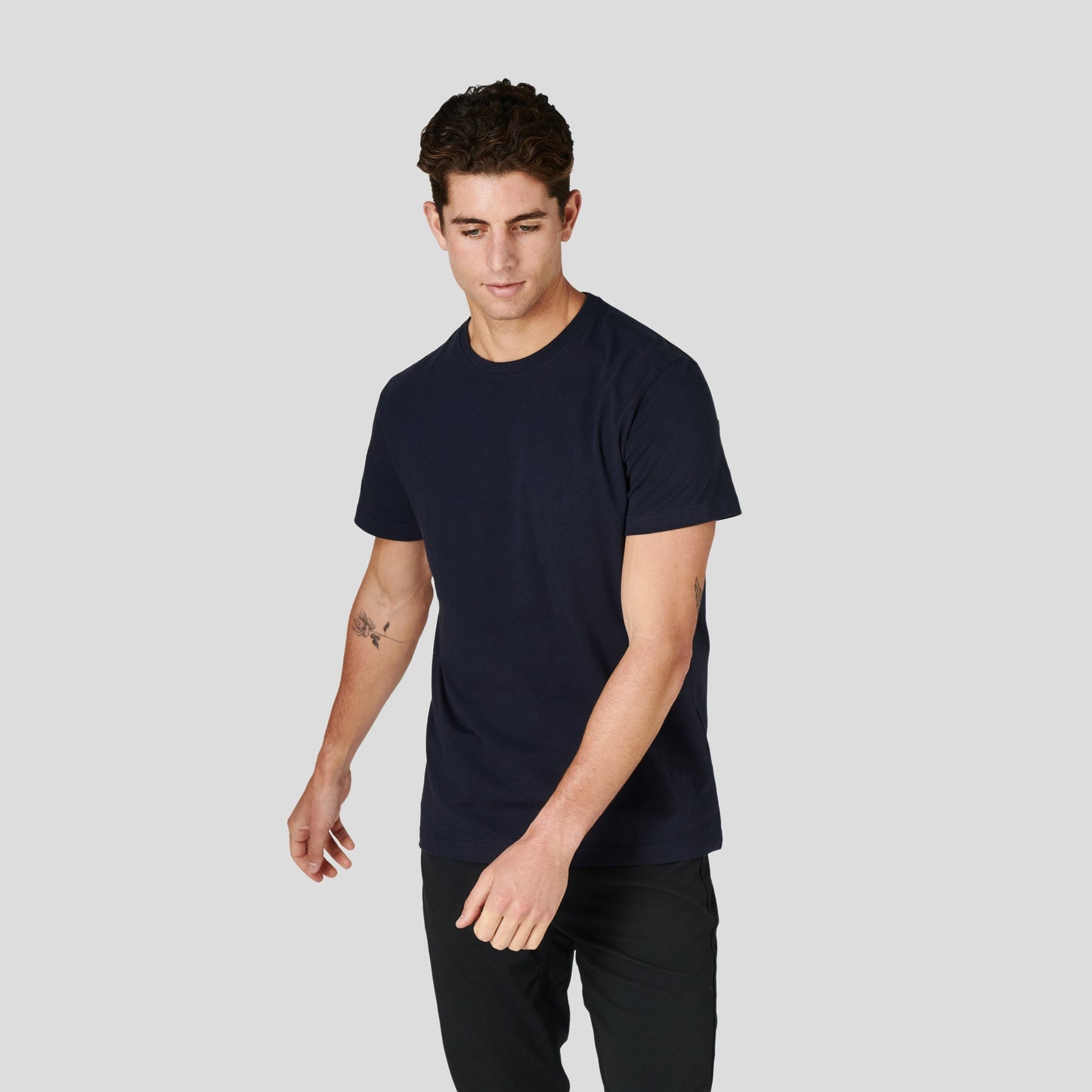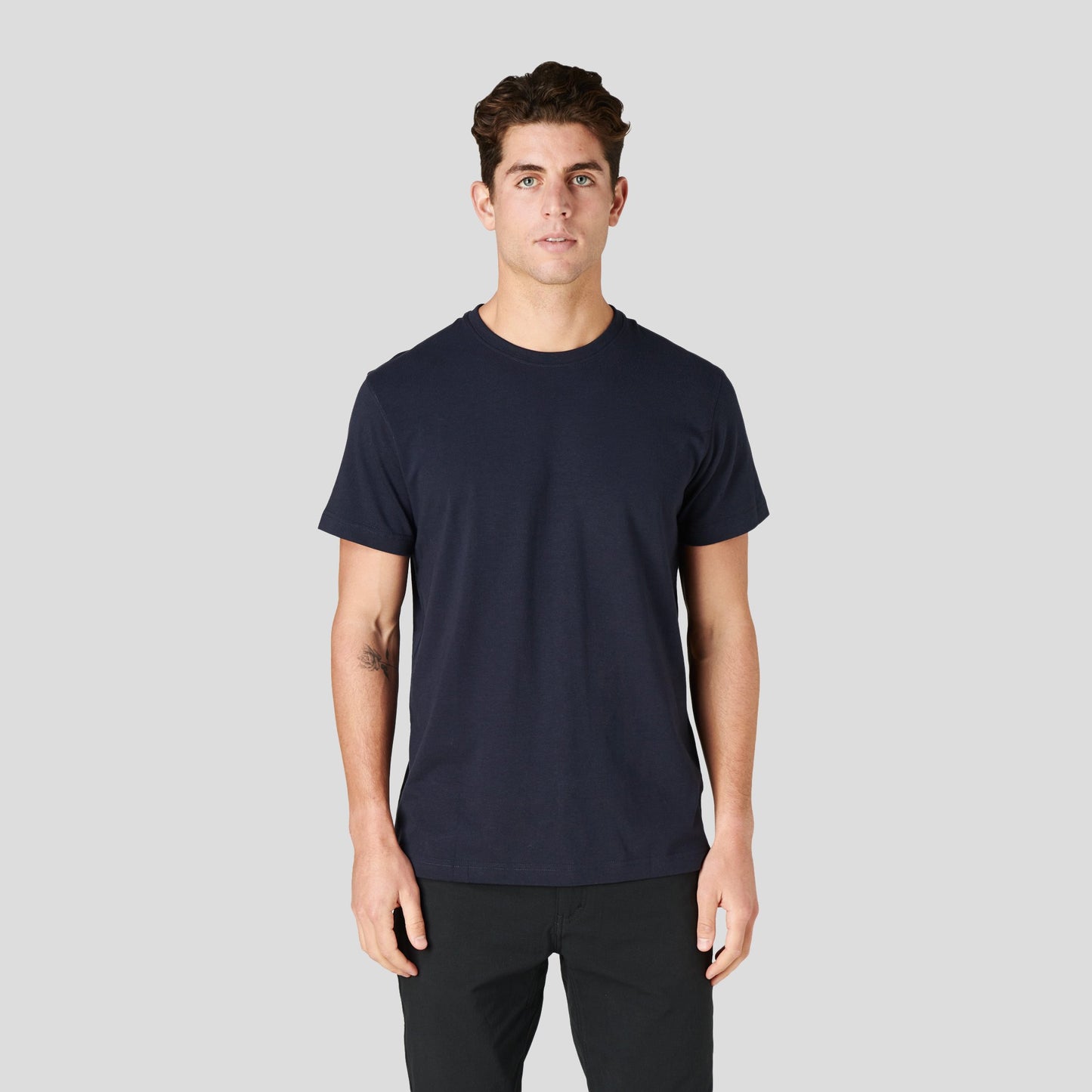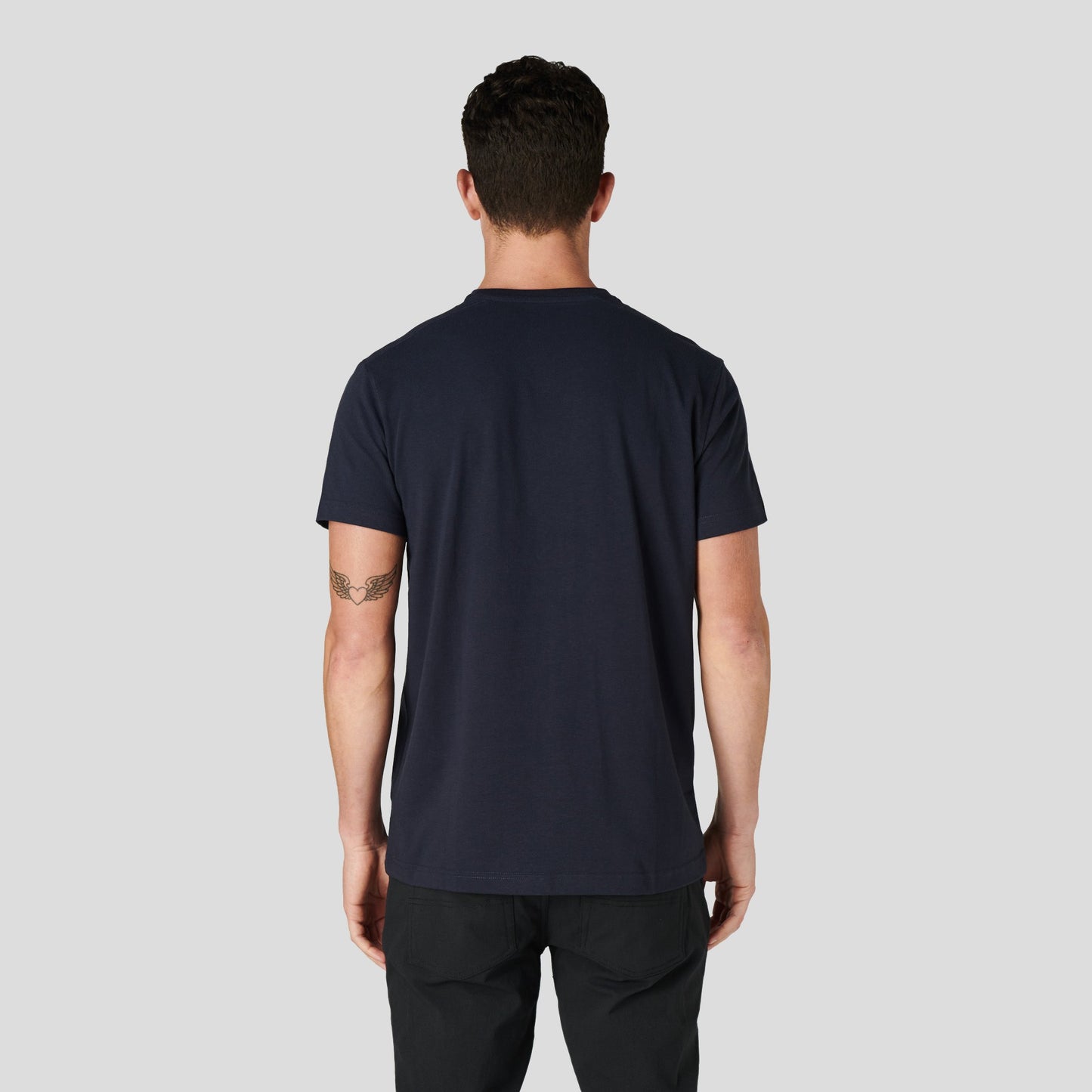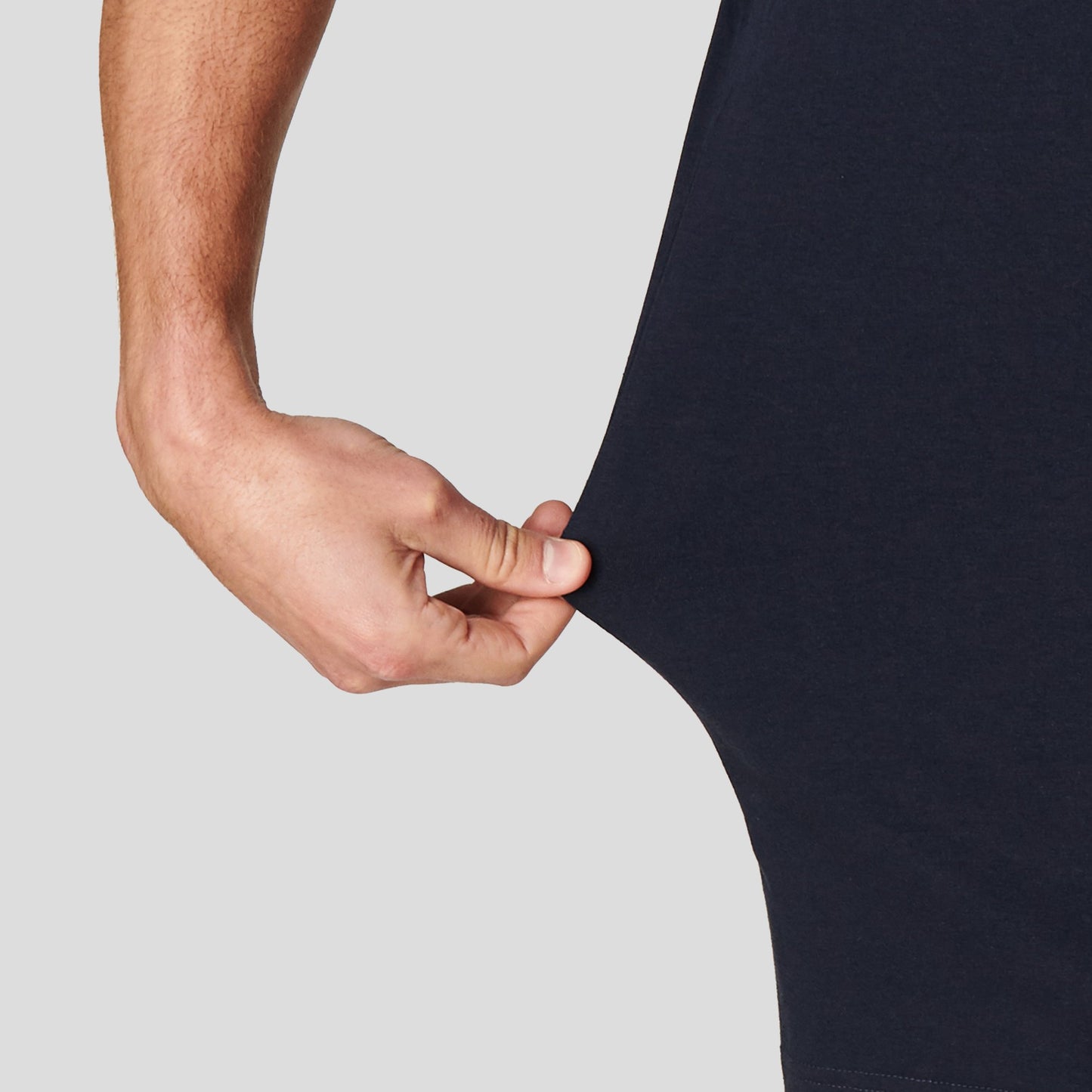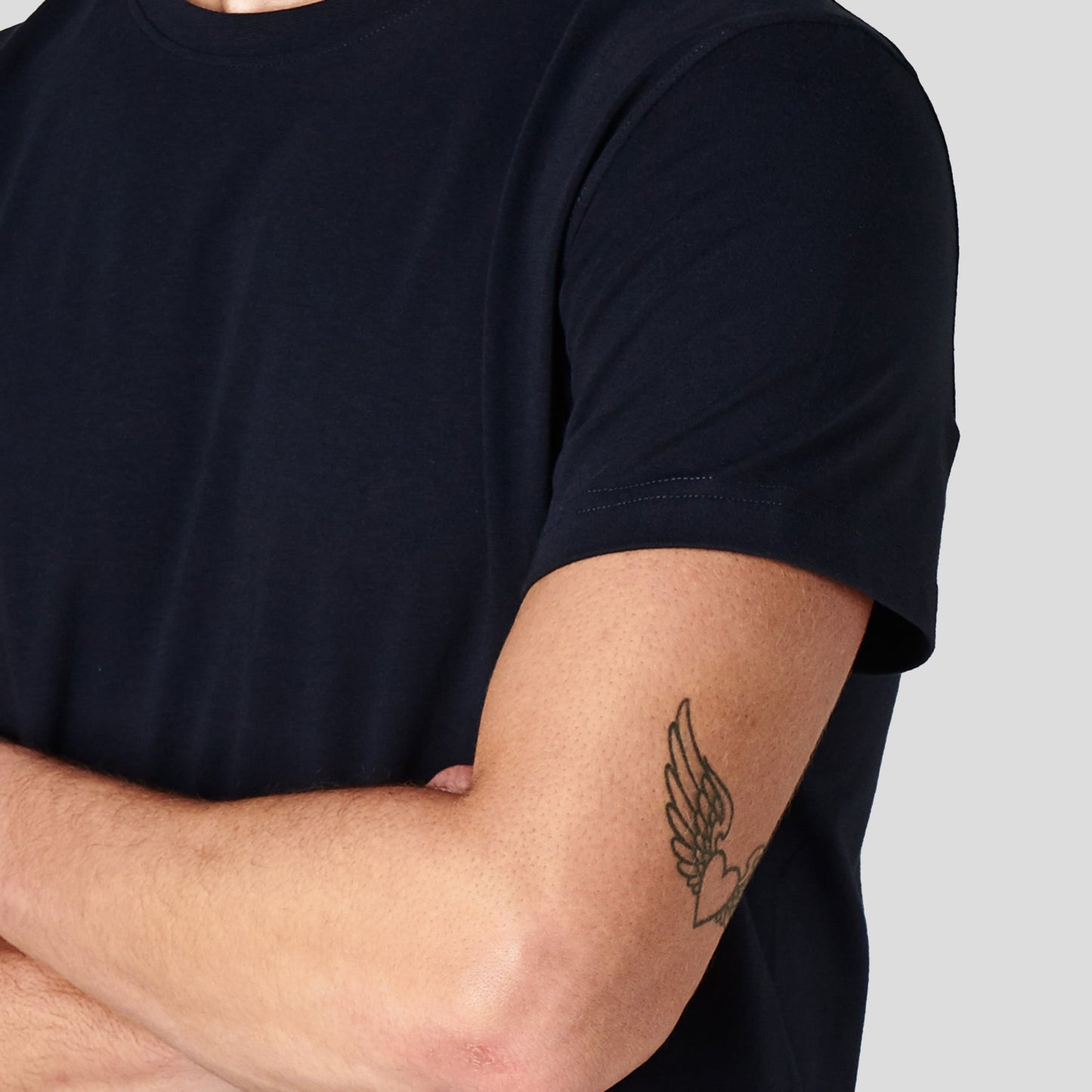 nik
tested &
approved
Why I'm
A Fan
This is the perfect cotton tee. It's both breathable and comfortable.

My Rating
Simp with me
Simp with me
Simp with me
Simp with me
Simp with me
Simp with me
Simp with me
Simp with me
Simp with me
Simp with me
Simp with me
Simp with me
Simp with me
Simp with me
Simp with me
Simp with me
Simp with me
Simp with me
Simp with me
Simp with me